Educating India cannot happen without changing India.
Bringing about change is a complex process and of all the spheres of national interest, nowhere is the need for change more urgent than in the education sector, because the lack of adequate human capital may be the single largest constraint holding India back from faster economic growth.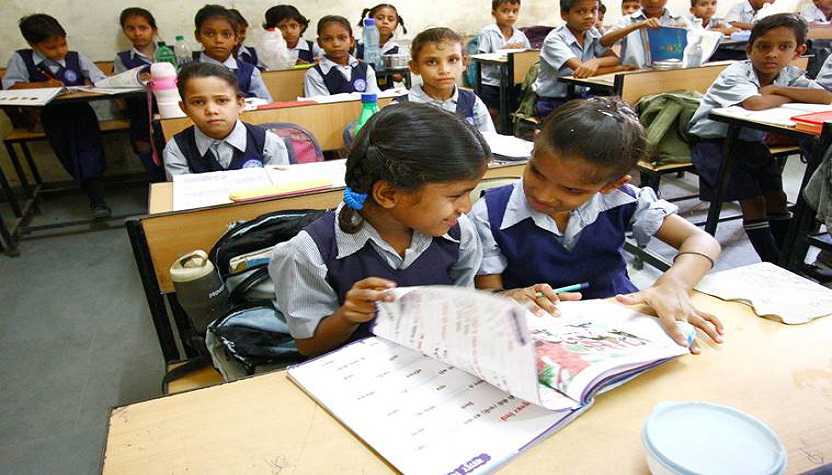 The Bhagwad Gita said that 'Only Change is permanent' and yet change in India is not easy, rather is much complex and often very trying process of introducing new ideas, dealing with multiple interest groups, and trying to reshape institutions through which activities take place.
And of all the spheres of national interest, nowhere is the need for change more urgent than in the education sector, because the lack of adequate human capital may be the single largest constraint holding India back from faster economic growth. Of course, thinking about education elicits concerns about health and nutrition, physical infrastructure and so on, but for the time being we will focus only on education.
It is indeed a good time for those related to administering and monitoring education as the last decade has yielded a treasure trove of information on our understanding of the education process in India. Clearly, the institutional mechanisms are effective in screening and imparting certain basic skills to a slice of the population. In fact, the cream of this system does very well on the global platform but there is a steep fall in skills going below the top, abnormally more than the natural distribution of human abilities might predict. As is now clearly understood, national efforts like the Sarva Shiksha Abhiyan (SSA) improved access and enrolment numbers, but not necessarily learning outcomes.
By now a well-known problem is that of teacher absence, or of teacher incentives in general. Teaching aides may have better incentives, and seem to help, but the deeper problem is one of pedagogical methods. The NGO, Pratham can be seen as a pioneer in trying to change the classroom learning process (as well as documenting deficiencies in traditional delivery mechanisms), with measurable positive results. It is also leading the way in introducing supplemental approaches such as expanding access to after-school tuition, or in-school remedial education to help learning laggards catch up before they fall permanently behind.
In recent times, research papers have added two very important nuggets of learning in our repertoire. Firstly, even after enabling more students to afford after-school tuition it did not improved learning outcomes and secondly, using adaptive learning software for mathematics actually improved learning outcomes.
Yamini Aiyar, Vincy Davis and Ambrish Dongre conducted a lengthy detailed qualitative study of frontline education administration in Bihar, with over 100 interviews. What emerged was a picture of "organisational design of the education administration which privileges a top-down, rule-based hierarchy that leaves local administrators little by way of authority" and creates "a narrative of powerlessness." This could possibly explain the stagnant state of education in the state of Bihar, which incidentally is the state with the highest rate of cheating in exams.
So how is it that some locations have managed to raise themselves from the doldrums to have an effective education system that actually delivers better than before? This happened when "district leaders encouraged active dialogue and problem-solving" with frontline administrators, instead of "expressing leadership through hierarchy and demands for compliance." Indeed, pedagogical improvements in the classroom on the lines of those introduced by Pratham actually worked, but these were met with pessimism by frontline administrators who saw themselves only as "reporting machines." The research points out that marginal changes may never be sustainable, but instead institutional structures and attitudes within organisations can be changed by large-scale improvements.
Effectively, local control of schools has led to improved teacher accountability and performance. In a way this also tells us why SSA could not improve learning outcomes. While the authors are clearly stress on changing the work culture and management practices, ultimately the education bureaucracy needs to be decentralised, so that it permits local improvements and focuses on providing support rather than enforcing hierarchical compliance.
And this is the change needed within every classroom in India. Children in school do better when provided tailored support rather than blanket centralised rules. This applies to adults in university as well as other training venues. Introducing this change may be the key to effecting real change in India.
Images used for representational purposes only
Image Courtesy: indianexpress
India retains 40th rank in the Global Innovation Index 2023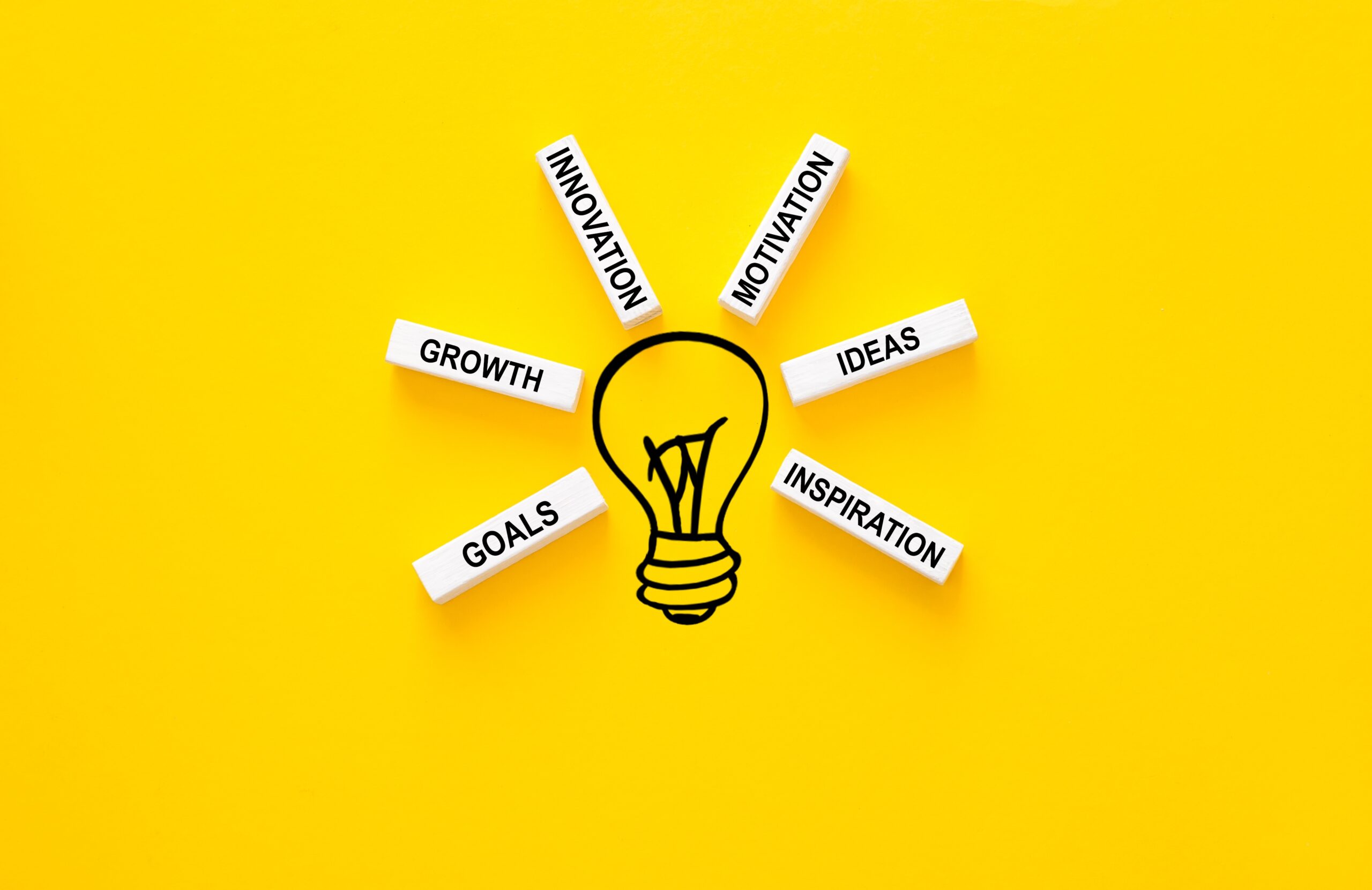 India retains 40th rank out of 132 economies in the Global Innovation Index 2023 rankings published by the World Intellectual Property Organization. India has been on a rising trajectory, over the past several years in the Global Innovation Index (GII), from a rank of 81 in 2015 to 40 in 2023. Innovation has been at the forefront of our battle against the unprecedented crisis created by the pandemic and will be pivotal in driving the country's resilience, as enshrined in the Prime Minister's clarion call on Atma Nirbhar Bharat.
The consistent improvement in the GII ranking is owing to the immense knowledge capital, the vibrant start-up ecosystem, and the amazing work done by the public and private research organizations. All Departments of the Government, including Scientific Departments such as the Department of Science and Technology; the Department of Biotechnology; the Department of Space; and the Department of Atomic Energy and also departments such as Ministry of Electronics and IT, Department of Telecommunications, Department of Agricultural Research & Education and the Department of Health Research have played a pivotal role in enriching the National Innovation Ecosystem. Most importantly, the Atal Innovation Mission has played a major role in expanding the Innovation ecosystem.
NITI Aayog has been working tirelessly to ensure the optimization of the national efforts for bringing policy-led innovation in different areas such as electric vehicles, biotechnology, nanotechnology, space, alternative energy sources, etc. It has also played a role in expanding the innovation eco-system in states and districts. A constant thrust in monitoring and evaluating India's position in the global rankings has been provided by the NITI Aayog, including in the GII.
The GII is a reliable tool for governments across the world to assess the innovation-led social and economic changes in their respective countries. Over the years, the GII has established itself as a policy tool for various governments and helped them to reflect upon the existing status quo.
The Confederation of Indian Industry (CII) has also been collaborating in India's journey towards an innovation-driven economy. This year, the NITI Aayog, in partnership with the CII and the World Intellectual Property Organisation (WIPO), is hosting, virtually, the India Launch of the GII 2023 on 29th September 2023.
The launch session will be graced by many senior dignitaries including Shri Suman Bery, Vice-Chairman, NITI Aayog; Dr. V.K. Saraswat, Member, NITI Aayog; Shri BVR Subrahmanyam, Chief Executive Officer, NITI Aayog; Mr. Daren Tang, Director General, WIPO; Dr. Sacha Wunsch-Vincent, Co-Editor, GII & Head, Economics and Statistics Division, WIPO; Dr. Nausad Forbes, Chairman, CII National Committee on Technology, Innovation & Research, and Co-Chairperson, Forbes Marshall; Professor Rishikesha Krishnan, Director, Indian Institute of Management, Bangalore; and Sh. Alok Nanda, Co-Chairman, CII National Committee on Technology, Innovation & Research, and CEO, GE India Technology Centre.