Empowering educators in every way
Ravi Santlani, CEO, ScooNews, declared the fest open with an exhortation to together bring in the change we have all been waiting for.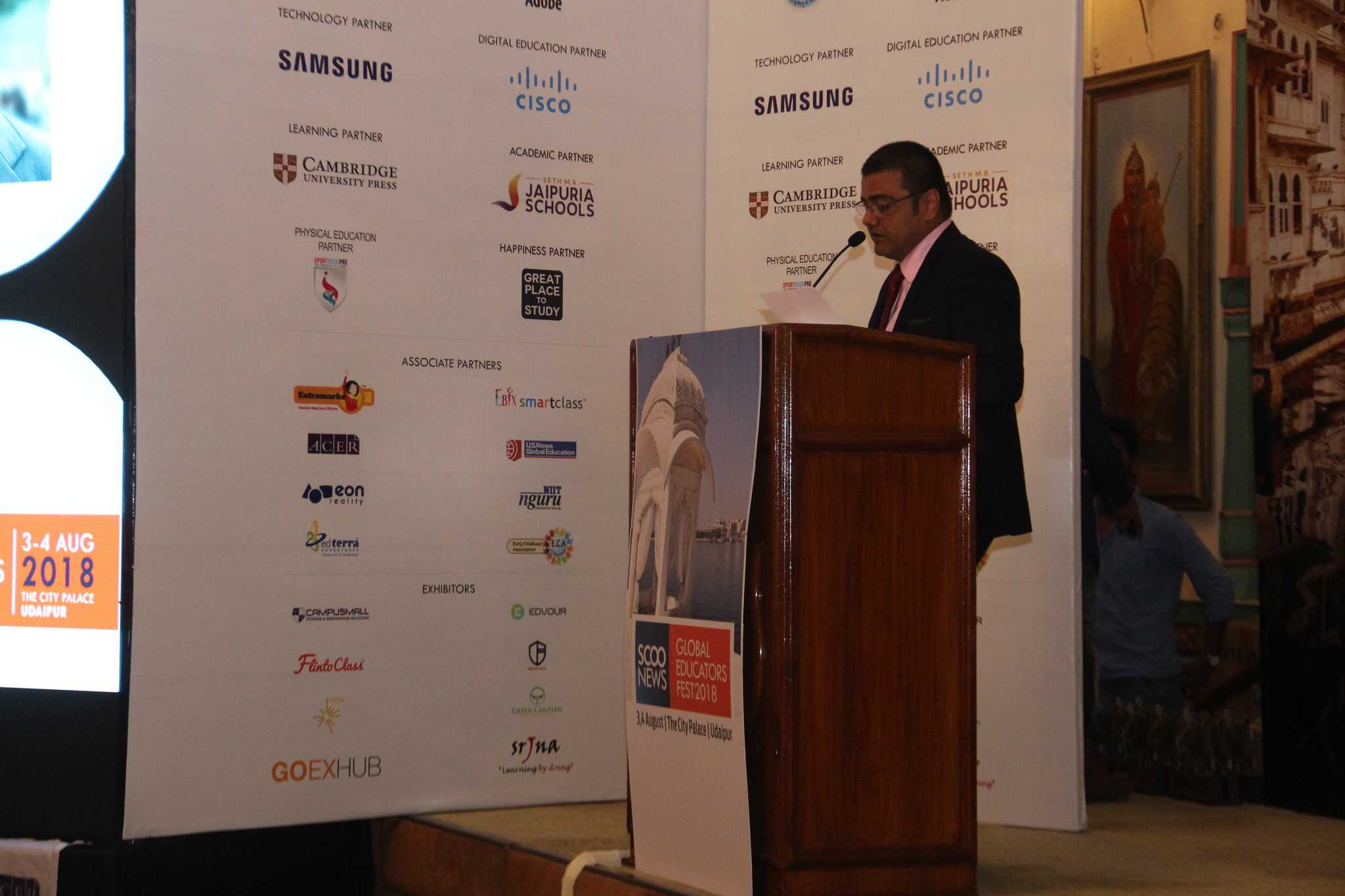 On a bright sunny morning, amidst the timeless allure of the City Palace, Udaipur, the second edition of ScooNews Global Educators Fest 2018 got off to an inspiring start. The opening address was delivered by Ravi Santlani, CEO, ScooNews, in the magnificent Durbar Hall, welcoming some of the finest educators, teachers and education technology heads to the conference.
Ravi Santlani pointed out that the time span from last year's fest to this year seemed very short. "In this one quick year, we learnt a lot of new things and made many dear friends. And you know that most of our friends – many of you are sitting here – were very supportive of what we have been trying to do through our fest – that is empowering educators in every way possible. It is through your continued support that we have managed to achieve this level for the fest," he acknowledged. He then went on to add, "But you know what? We don't like to rest on our laurels."
Set to raise the bar higher, he pointed out that he and his team hope to impact many educators and energise the Indian education system. He explained that holding SGEF 2018 in this royal setting signified going back to our roots, staying true to our intellectual legacy as well as thinking of ways to modernise our outlook.
"I hope this palace inspires you to contribute to the conference as much as it has inspired us to bring all of you here," he added.
He also conveyed his heartfelt thanks to Maharaj Kumar Lakshyaraj Singh Mewar of the royal family of Udaipur who encouraged ScooNews to dream big and conduct ScooNews Global Educators Fest 2018 on a much larger scale than last year.
Speaking about the Maharaj Kumar's passion for education, Santlani reminded, "Do you know that Udaipur has established an incredible lead in education and has been the proud home to India's first all-girls school since 1864? I can personally tell you that Maharaj Kumar harbours the same passion for the advancement of education as has been the hallmark of this great city for hundreds of years. And let me tell you, his passion is infectious. Right after we met at the 2017 edition of ScooNews Global Educators Fest, he said to me that the fest should reach out to a much wider audience so that more educators could participate in it and more schools could benefit from it. He encouraged us in every way to surpass our own modest expectations and, as a result of his motivation, we are all sitting in this splendid Durbar Hall today."
Further, he thanked all the partners for placing their invaluable trust in ScooNews. "Organisations like Pacific University, Adobe, Cisco, Samsung and each one of our partners vindicates our belief that ScooNews has a lot to contribute to the education space," he underlined.
He declared the fest open with an exhortation to together bring in the change we have all been waiting for.
International Baccalaureate Experiences 31% Surge in Authorized IB World Schools Across India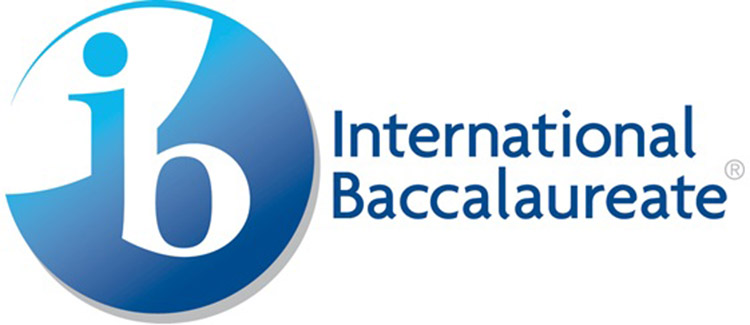 The International Baccalaureate (IB), a global educational foundation headquartered in Switzerland, reports substantial growth over the past five years in India. The surge, amounting to a 31% increase in authorized IB World Schools, reflects the growing preference for IB programs among schools nationwide. According to Haif Bannayan, the Global Director of Business Development at IB, the organization offers four comprehensive programs for students aged 3-19: the Primary Years Programme (PYP), Middle Years Programme (MYP), Diploma Programme (DP), and Career-Related Programme (CP).
As of 2023, there are now 226 authorized IB World Schools across India, collectively delivering 378 authorized IB programs. This breakdown includes 138 schools offering PYP, 59 schools providing MYP, 155 schools delivering DP, and 26 schools offering CP. However, the current distribution of IB World Schools remains concentrated in metropolitan areas like New Delhi, Gurugram, Mumbai, Kolkata, Bengaluru, and Chennai.
To address this imbalance and make IB education more accessible and affordable nationwide, the Delhi Board of Secondary Education (DBSE) collaborated with IB as part of Delhi's educational reforms under Arvind Kejriwal. In August 2021, they signed a Memorandum of Understanding to introduce IB programs in 30 government schools in Delhi. This initiative aims to encourage more schools to adopt the IB curriculum in the future.
Recognizing the evolving educational landscape in India, IB is actively collaborating with Indian institutions and educational authorities to extend its framework to students from diverse backgrounds and regions. Haif Bannayan expressed eagerness for ongoing dialogues with leaders to facilitate the delivery of high-quality, globally-oriented education to an even greater number of students.
The Diploma Programme (DP) offered by IB stands out globally, consistently aligning with or surpassing international standards, as indicated by the DP Country Alignment Study 2023. The study emphasizes the adaptability of DP courses to diverse national contexts, showcasing their seamless integration. Furthermore, it underscores the meticulous crafting of DP curricula to facilitate substantial depth and breadth of learning, illustrating their rigor and comprehensive educational value.
Bannayan highlighted the IB's acclaim for its emphasis on languages and global principles, coupled with a consideration of students' cultural backgrounds. This approach fosters a profound comprehension of the world, shaping graduates into multilingual thinkers poised to make a positive impact on a global scale.