Global data-driven marketing and loyalty analytics company partners with world's largest K12 education provider to enable tuition 'cost neutrality' for parents
GEMS Education has partnered with Aimia Inc. (TSX:AIM) – a data driven marketing and loyalty analytics company headquartered in Canada –  to create the region's first education-related rewards and benefits programme.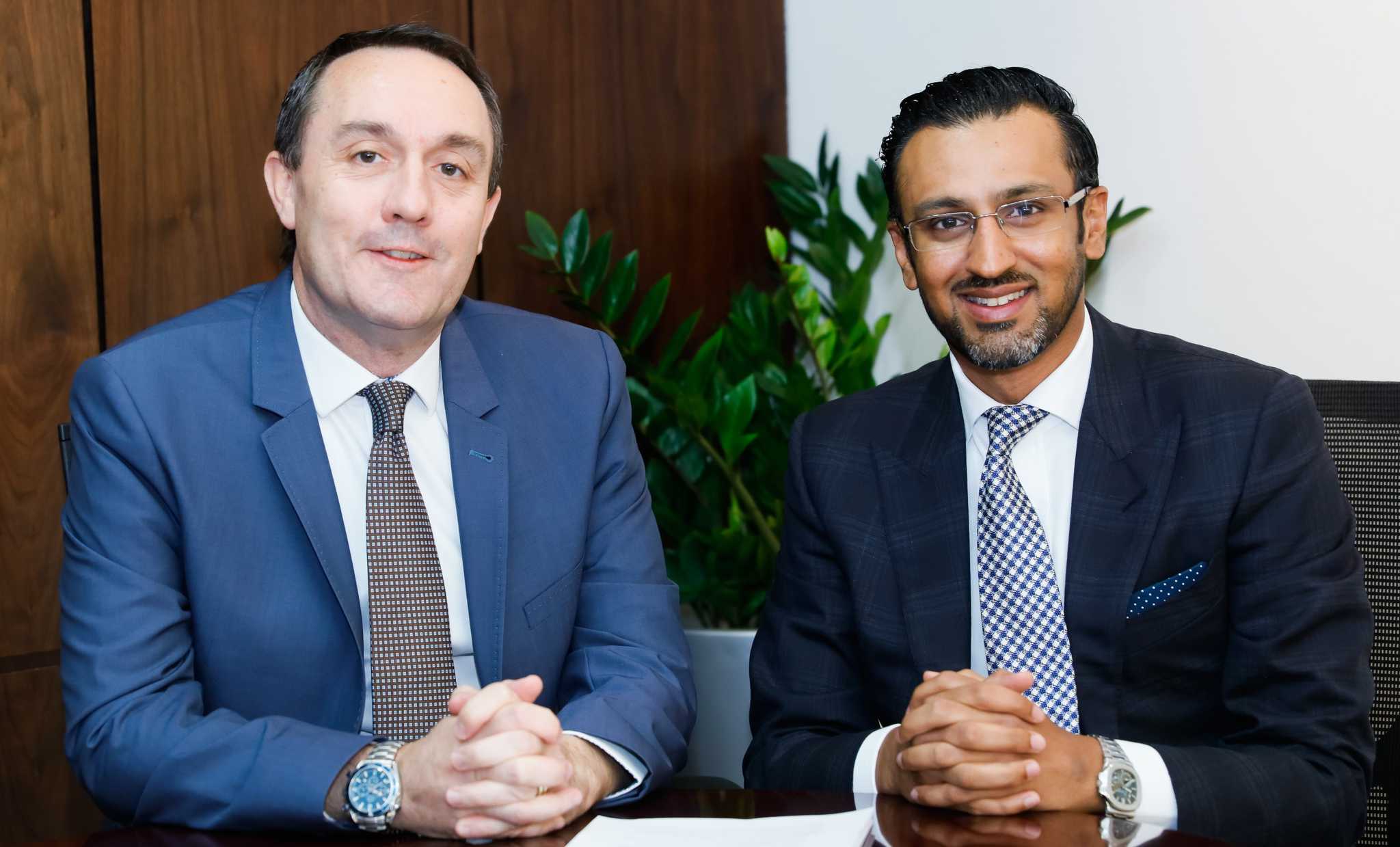 GEMS Education has partnered with Aimia Inc. (TSX:AIM) – a data driven marketing and loyalty analytics company headquartered in Canada – to create the region's first education-related rewards and benefits programme.
Aimia and GEMS Education will develop a programme that will provide the GEMS community of over 300,000 parents, teachers, staff and students, from 48 GEMS schools in the UAE, with partner discount offers and special tailor-made experiences that will help offset the cost of tuition fees.
The initiative is also GEMS Education's way of giving back to parents and saying 'Thank You' for the trust that has been placed in their schools over the years.
Dino Varkey, Chief Executive Officer, GEMS Education, said: "Following our announcement of the GEMS Rewards Programme earlier this year, we appointed Aimia as our programme consultant and technology provider to shape the initiative. Our primary aim is to help reduce the net effect of school fees on a family's budget and to reward GEMS teachers and staff for the amazing work they do."
The programme will leverage the latest mobile technologies to deliver personalized and targeted rewards. Partnering with the region's most sought after brands, the programme will offer enticing discounts, buy one get one offers on products/services, privileges and exclusive experiences across dining, healthcare, wellness, hospitality, travel, retail, entertainment, toys and stationery. It is anticipated that more partners will be signed up over the next few months.
Paul Lacey, Aimia Middle East Managing Director, explained: "The team at GEMS Education are progressive thinkers with a strong vision for the future. Aimia and GEMS are working together to develop a market leading reward proposition that will provide real value back to parents, teachers and staff. Whilst this is a brand-new sector for us, the fundamentals of loyalty and data driven marketing remain – to provide a unique, rewarding and personalised proposition for customers."
Aimia owns several coalition loyalty programmes including the highly successful Air Miles in the Middle East and Nectar in the UK. They also manage programmes for blue-chip clients around the world including clients in the UAE, Qatar, Saudi Arabia and across the GCC covering the retail, banking, hospitality, telecom and entertainment sectors.
International Baccalaureate Experiences 31% Surge in Authorized IB World Schools Across India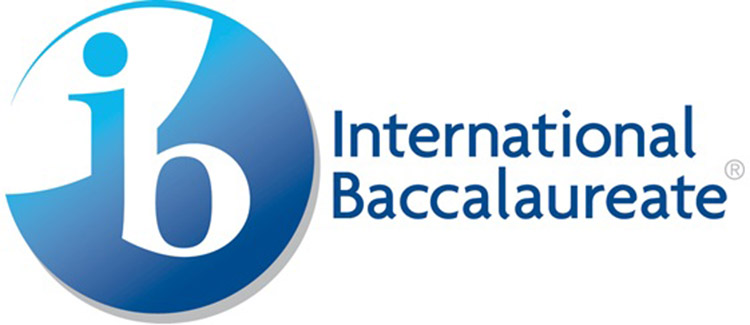 The International Baccalaureate (IB), a global educational foundation headquartered in Switzerland, reports substantial growth over the past five years in India. The surge, amounting to a 31% increase in authorized IB World Schools, reflects the growing preference for IB programs among schools nationwide. According to Haif Bannayan, the Global Director of Business Development at IB, the organization offers four comprehensive programs for students aged 3-19: the Primary Years Programme (PYP), Middle Years Programme (MYP), Diploma Programme (DP), and Career-Related Programme (CP).
As of 2023, there are now 226 authorized IB World Schools across India, collectively delivering 378 authorized IB programs. This breakdown includes 138 schools offering PYP, 59 schools providing MYP, 155 schools delivering DP, and 26 schools offering CP. However, the current distribution of IB World Schools remains concentrated in metropolitan areas like New Delhi, Gurugram, Mumbai, Kolkata, Bengaluru, and Chennai.
To address this imbalance and make IB education more accessible and affordable nationwide, the Delhi Board of Secondary Education (DBSE) collaborated with IB as part of Delhi's educational reforms under Arvind Kejriwal. In August 2021, they signed a Memorandum of Understanding to introduce IB programs in 30 government schools in Delhi. This initiative aims to encourage more schools to adopt the IB curriculum in the future.
Recognizing the evolving educational landscape in India, IB is actively collaborating with Indian institutions and educational authorities to extend its framework to students from diverse backgrounds and regions. Haif Bannayan expressed eagerness for ongoing dialogues with leaders to facilitate the delivery of high-quality, globally-oriented education to an even greater number of students.
The Diploma Programme (DP) offered by IB stands out globally, consistently aligning with or surpassing international standards, as indicated by the DP Country Alignment Study 2023. The study emphasizes the adaptability of DP courses to diverse national contexts, showcasing their seamless integration. Furthermore, it underscores the meticulous crafting of DP curricula to facilitate substantial depth and breadth of learning, illustrating their rigor and comprehensive educational value.
Bannayan highlighted the IB's acclaim for its emphasis on languages and global principles, coupled with a consideration of students' cultural backgrounds. This approach fosters a profound comprehension of the world, shaping graduates into multilingual thinkers poised to make a positive impact on a global scale.