Hindus come together as one voice to oppose proposed changes in textbooks
Changes proposed in the textbooks by California education department has seen a strong opposition by Hindus. They allege that these changes distort history and take away the key positives of Hinduism like the Vedas, religious tolerance etc.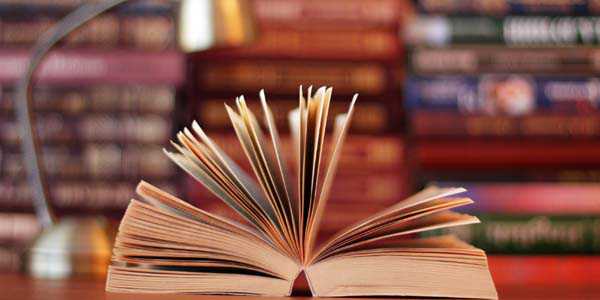 Hindus in the US are vehemently opposing suggestions mooted by California's Department of Education to make changes in textbooks which they allege not only distort India's history but ignore facts on Hinduism.
Following protests from Hindus across the nation, the California Education Department has decided not to go ahead with some of the suggested changes like replacing 'India' with 'South Asia' in state text books.
Bill Honig, Chair of the Subject Matter Committee of the Commission, said at a public hearing that they reject the suggestion for removal of India but agreed to add "South Asia" in parenthesis after most mentions to ancient India.
New recommendations will be forwarded to the State Board of Education for their consideration and the final draft of the framework is to be accepted later this year.
But Hindu-Americans continue to oppose some other proposed edits like removing mention of Hinduism's acceptance of religious diversity, re-linking Hinduism with caste, and removing mention of the contributions of Hindu sages of different backgrounds such as Valmiki and Vyasa.
"We question the move to insert a large number of adverse edits on India and Hinduism at the last minute at the instance of a few Leftist scholars," said the Hindu Education Foundation (HEF), which has been working with commission for the past many years.
"While some important inaccuracies have been rolled back, a large number of adverse edits these academics submitted have still found their way into the recommendations and need to be scrutinised," it said.
One of the protests centers around the removal of the mention of non- Brahmin sages like Valmiki and Vyasa from the textbooks.
"It is strange that while claiming to represent the underprivileged, the Leftist professors of South Asian faculty group have sought the removal of the mention that these sages came from lower castes which had specifically been added at the suggestion of Hindu groups to give fair representation to all communities," the statement said.
The public hearing of the commission saw a large number of students and parents also testifying in Sacramento on March 24 seeking the rejection of these changes.
One of the most pin-point and yet innocent statement came from Vidhima Shetty, a student studying in 9th grade in San Ramon. She said, "India is not just a landmass but a living civilization. By removing the mention of India as a civilization, my identity as an Indian-American is sought to be erased."
Narrating different incidents of stereotypes they encounter, the students demanded that Hinduism and India be portrayed in proper light.
The students also demanded that the suggestions that Vedas belong to "ancient Indian religions" and not to Hinduism amounted to stripping them of their Hindu identity.
The community's efforts were also supported by a coalition of 20 government leaders and elected officials, including Congresswoman Tulsi Gabbard and California State Senator Steven M Glazer.
Students, parents, teachers, government leaders, elected officials coming together to defend the true representation of Hinduism in textbooks across the US is a moving scene. Can you imagine such a thing happening in India? Even when our political parties shamelessly rig textbooks to show their party's antecedents in a better light, we as a nation sit like mutes. I guess that's why America is called the land of the free and home of the brave.
International Baccalaureate Experiences 31% Surge in Authorized IB World Schools Across India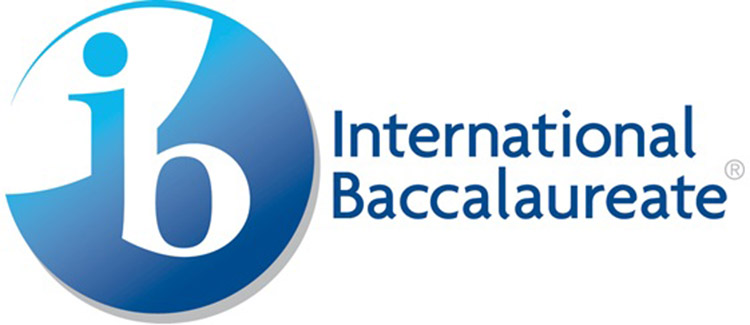 The International Baccalaureate (IB), a global educational foundation headquartered in Switzerland, reports substantial growth over the past five years in India. The surge, amounting to a 31% increase in authorized IB World Schools, reflects the growing preference for IB programs among schools nationwide. According to Haif Bannayan, the Global Director of Business Development at IB, the organization offers four comprehensive programs for students aged 3-19: the Primary Years Programme (PYP), Middle Years Programme (MYP), Diploma Programme (DP), and Career-Related Programme (CP).
As of 2023, there are now 226 authorized IB World Schools across India, collectively delivering 378 authorized IB programs. This breakdown includes 138 schools offering PYP, 59 schools providing MYP, 155 schools delivering DP, and 26 schools offering CP. However, the current distribution of IB World Schools remains concentrated in metropolitan areas like New Delhi, Gurugram, Mumbai, Kolkata, Bengaluru, and Chennai.
To address this imbalance and make IB education more accessible and affordable nationwide, the Delhi Board of Secondary Education (DBSE) collaborated with IB as part of Delhi's educational reforms under Arvind Kejriwal. In August 2021, they signed a Memorandum of Understanding to introduce IB programs in 30 government schools in Delhi. This initiative aims to encourage more schools to adopt the IB curriculum in the future.
Recognizing the evolving educational landscape in India, IB is actively collaborating with Indian institutions and educational authorities to extend its framework to students from diverse backgrounds and regions. Haif Bannayan expressed eagerness for ongoing dialogues with leaders to facilitate the delivery of high-quality, globally-oriented education to an even greater number of students.
The Diploma Programme (DP) offered by IB stands out globally, consistently aligning with or surpassing international standards, as indicated by the DP Country Alignment Study 2023. The study emphasizes the adaptability of DP courses to diverse national contexts, showcasing their seamless integration. Furthermore, it underscores the meticulous crafting of DP curricula to facilitate substantial depth and breadth of learning, illustrating their rigor and comprehensive educational value.
Bannayan highlighted the IB's acclaim for its emphasis on languages and global principles, coupled with a consideration of students' cultural backgrounds. This approach fosters a profound comprehension of the world, shaping graduates into multilingual thinkers poised to make a positive impact on a global scale.