How Creative Play Nurtures Children's Natural Leadership Mindset
Witold Matulewicz writes on how creative play nurtures children's natural leadership mindset.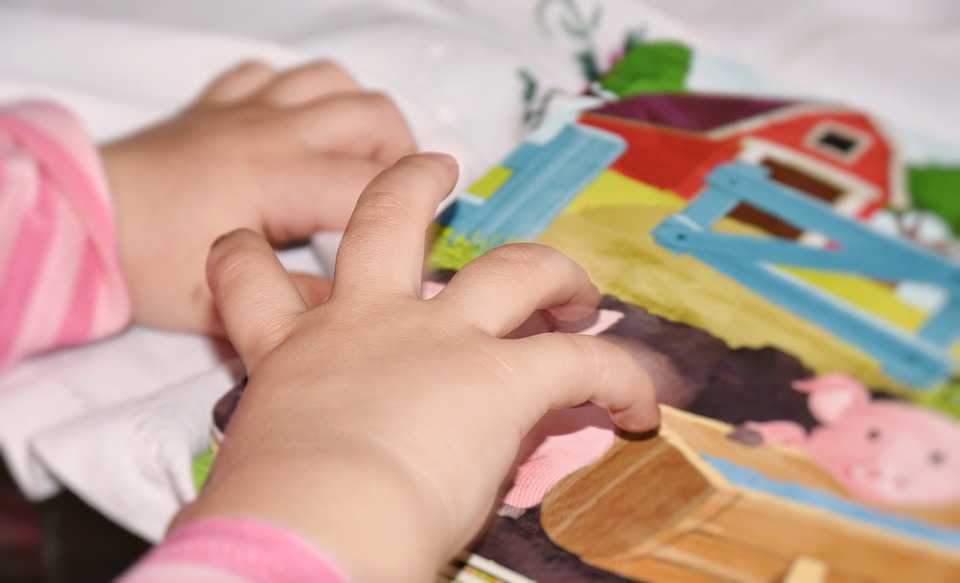 Leadership is often misunderstood as being bold, arrogant and self-centred or needing to be in the centre of attention. It's actually very far from the truth. It is essential to understand who a leader is and how nurturing children's natural leadership skills will eventually help create generations of confident individuals who will in turn positively influence all areas of life in the future – personal, education, business, environmental, and political.
Let's explore the deeper meaning of the world "leader" and why we, educators and parents, should want our children to be leaders and support their natural leadership skills in their early years.
A TRUE LEADER IS SOMEONE WHO:
1. is confident about who they are – because they know themselves
2. inspires others with his/her gifts and talents – because they recognise their own gifts
3. is trusted – because they can trust themselves
4. can express themselves to the world easily and effortlessly – because they don't feel afraid to do so
5. celebrates other people for their talents and leads, inspires, listens and guides them to share their gifts with the world with kindness, compassion and integrity considering not only the personal but also the collective good
6. is ready to make a change to the world no matter how small or big
7. leads happy and fulfilling life staying true to their nature, always.
A True Leader is a highly evolved human being, and we most certainly should offer our children opportunities to explore their natural leadership gifts if we really want to help them grow to their full potential.
Creative play is one of the most effective ways to nurture children's holistic growth and their leadership mindset.
Here's a few ways how creative play nurtures the leadership mindset:
1. Creative play allows children to express themselves the way they like and prefer at the very moment.
2. Children can explore their inner gifts, talents and preferences, experiment with them and decide how they can make the best use of them in the world.
3. Creative exploration opens up the whole new world of possibilities which a child can flexibly test, reflect on and improve until they are satisfied with the result.
4. While creating a child develops great confidence in their own skills and in their natural gifts and talents.
5. Creative play allows plenty of space for celebrating individuality.
Every play is creative when it is ChildLed because only then it is SelfDirected. Children create all the time and creative play is not restricted to Arts & Crafts only. It goes much further beyond this. Construction is creative,jumping around is creative, discussion is creative, dancing is creative, gardening is creative, role-play is creative. To really nurture children's leadership mindset any creative experience must always be Child-led, otherwise the creativity aspect will most likely be controlled, restricted, shaped towards a certain direction or agenda-driven, and this greatly limits the opportunities for Personalised Self-Directed learning and development.
Child-Led means that a child is the sole author of the experience, they take it where they want it and how they want it. This also means that an educator is a facilitator of this experience, offering child-friendly and safe environments, and providing access to relevant, age and stage of development appropriate resources. This means not imposing any structure, any outcome, any result. We allow a child to experience whatever they wish and need at the moment – by doing so we show them that we trust them, that we celebrate who they are and that whatever they offer to the world is wonderful and it doesn't need to be changed or modified to our liking.
The only non-negotiable condition here every Early Years Educator needs to make sure they provide is the environment that is safe for all children to creatively explore and take manageable risks. Safe learning environments will not restrict children and will offer them more space to express themselves creatively and fully as individuals.
This approach can go perfectly in line with any curriculum or national requirements, and every experienced educator should have no problems with cross referencing child-led learning experiences with the early years curriculum they follow.
Witold Matulewicz is Co-Founder/VicePresident of Natural Born Leaders www.naturalbornleaders.org
New Age Instructional Techniques
Traditional pedagogical techniques, based on a teacher explaining a topic and students taking notes, may still be helpful occasionally. Still, education today revolves more around encouraging the students to awaken their curiosity and desire to learn.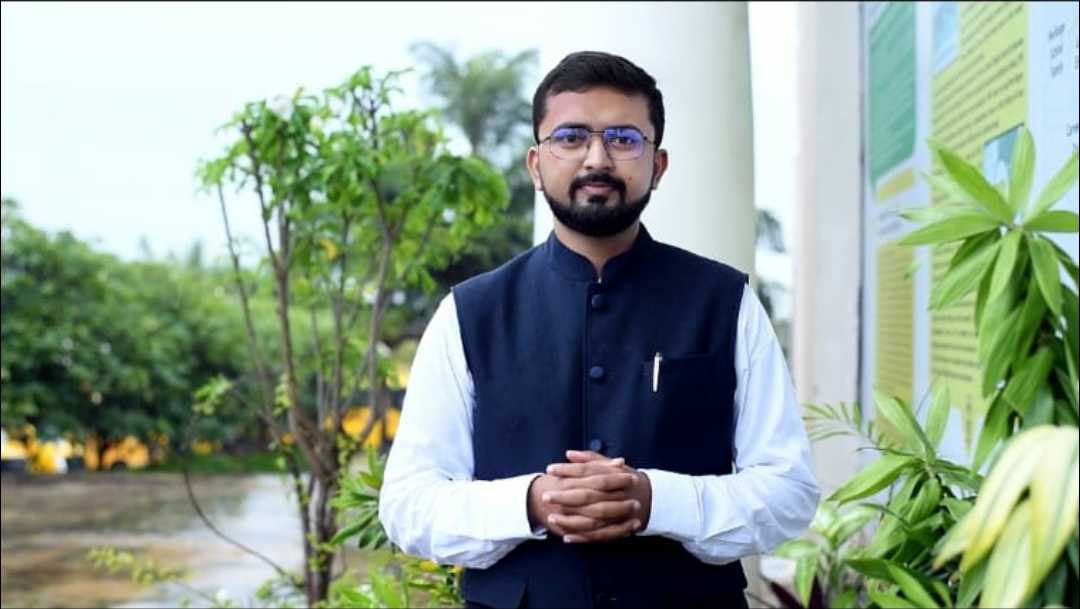 Education and its purposes have evolved over time. The meaning of 'knowing' has changed from remembering and repeating information to finding and applying it. Education helps students identify their critical purpose in life. It is really a tool to enable young minds to become lifelong learners. It empowers them to be able to tackle any challenge that life throws at them.
The purpose of being an educator is to make the world a better place. Where people are empathizing, caring, and capable of understanding each other. The prime objective of education is to nurture the leaders of tomorrow. To impart quality knowledge and learning so that the young generation becomes responsible and future global leaders and citizens.
Advanced research in education philosophy and brain science has had a tremendous impact on instructional strategies for the classroom. As a result, the educational paradigm has seen a transitional shift in instructional strategies over the past few years. Educators now are required to step out of their comfort zone of the traditional mode of teaching confined to classrooms.
Teachers are now bound to integrate the new instructional strategies to make a mark in the educational arena. A number of different teaching techniques have emerged during this transition and due to this change in education. Some of the research-backed pedagogical practices that are appropriate for 21st-century classrooms are:
Reciprocal Teaching:
Reciprocal teaching is a method in which students in small groups predict, clarify, question, and summarize a scaffolded reading comprehension. It is similar to a small group of students sitting in circles and using a communal constructivism approach to making meaning. Here each student takes the role of both learner and teacher within the group. This technique allows the students to develop a shared understanding of the text and supports the students who find it difficult to comprehend complex texts.
Student-generated questions :
This technique allows students to work individually or collaborate with peers to generate their own set of questions based on Bloom's Taxonomy template. This technique enables students to go through a rigorous thinking process of divergent and convergent thinking that ultimately ends with a reflection-based task to summarize their learning.
Higher-order thinking questions:
This technique of instructional learning is a must-have in every classroom. Critical thinking is essential as it allows students to apply the knowledge to a context different from the one that was initially learned. Using this strategy and adding cases and real-life situations to these questions allows children to develop relevance and motivation.
Reflection questions:
Metacognition – the science of thinking about learning is a potent tool that should be used in every classroom. This allows children to strengthen their understanding and retain the information for a longer period of time. Questions like the muddiest point today? What were my three takeaways from the last 30 minutes? How would I use this learning to make my day better? And many more allow students to reflect on their learning and evolve themselves as lifelong learners.
Taking a constructivist approach, these techniques or strategies allow the learners to accommodate and assimilate knowledge. When a teacher uses group work he/she is leveraging the true nature of learning. This collective activity allows and enables the students to find relevance in the learning environment. Moreover, it will enable learners to have agency over their learning by modeling a real-world situation. Often when a teacher starts using collaborative approaches, various reasons like unequal participation deter it. The classroom space dons a chaotic look, and the teacher has no control. All these have to be minutely dealt with by developing as a facilitator rather than a sage on the stage. Working in groups allows children to develop essential life skills like empathy, compassion, and critical thinking.
Traditional pedagogical techniques, based on a teacher explaining a topic and students taking notes, may still be helpful occasionally. Still, education today revolves more around encouraging the students to awaken their curiosity and desire to learn.
About the author:
Siddharth Rajgarhia is Chief learner and Director at Delhi Public School Nashik, Varanasi, and Lava Nagpur. Having 10 years of experience in leading schools. He is an avid Mindfulness practitioner and believes in lifelong learning