How to combat exam stress? Read on…
Exams translate into stress for students, parents and teachers. But, students bear the brunt as parents and teachers burden them with the pressure of performing well. How can students fight this stress? Here's how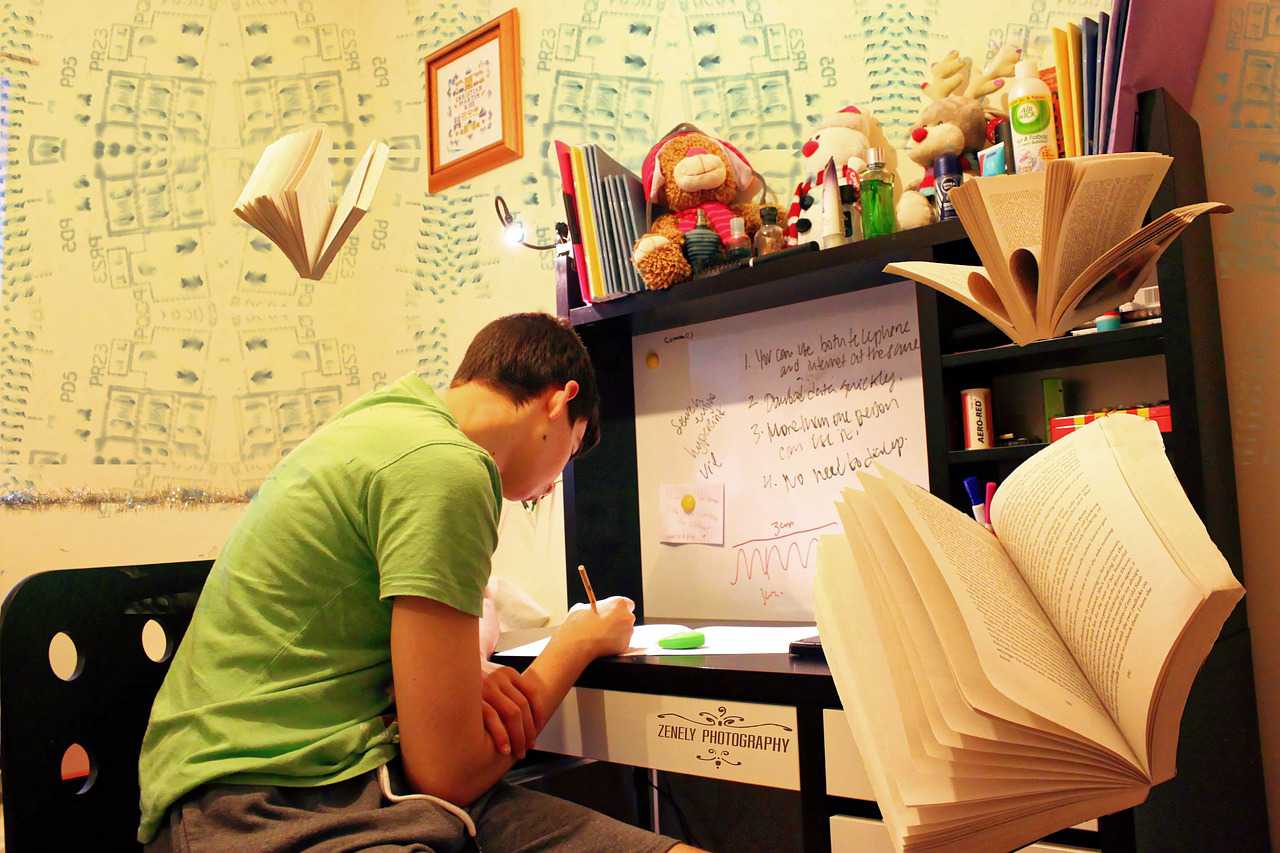 As students of classes 10 and 12 inch closer to Board exams, stress levels rise again. Exams are almost within touching distance now, they will continue for another fortnight for class 10, while class 12 students struggle it out for almost a month. However, the time spent stressing over them start New Year onwards, and it gradually gets on the nerve as CBSE announces date schedules for the two classes. Other than stressing out the students, parents go through the same ordeal as well.
Is there a way to combat this pressure to perform? A way out of anxiety? Maintain a high level of concentration? Keep interest in studies? Stay awake? Deal with expectations?
Yes, there is help for all these, and it's not too far away. Here are some solutions for you:
1. When you sleep, sleep well: The first thing that stress leads to is lack of sleep. Without proper mental and physical rest, there's a lack of concentration and memory starts to fade.
2. Start doing yoga: Though it is a traditional way to combat mental pressure, but is highly effective. Meditation can be another way to eliminate stress.
3. Stay focused: Once you start with your daily studies, don't give-in to any postponement and excuses.
4. Plan: Your entire day should be planned well in advance and you need to make sure that you follow it. While you plan, make sure not to miss out on time to relax. Take breaks to listen to music, walk, mingle with friends, cook or you can even dance for 15-30 minutes.
5. Eat: To keep any illness, tiredness, fatigue at bay, eating light and homemade food will keep your energy-level high.
6. Discussions: It becomes highly important to discuss your studies, but you need to remain focused on your plans even if your classmates seem to have studied more than you.
It's not just during preparations when stress levels are high, the day of exam is all the more stressful. Staying calm on the day of your paper is equally important, though the brain is highly overloaded with the fear of not performing well. Here's something to fight this:
1. Relax: Stop studying, now is the time to stay calm and concentrate on your exam, you will not gain anything by studying more now.
2. Deep breaths: Before you enter the exam hall, take three deep breaths. In case, you feel tensed as you write a paper, take three deep breaths again. It calms down the mind and you can stay focused.
Well, we can list out a number of solutions, but at the end, everything depends upon how much a person can grasp and we hope that when the day of the exam arrives, you have studied for the right subject.
Archana Surana to represent India at the CUMULUS Global Association
Archana Surana, Founder & Director of the ARCH College of Design & Business, has been elected to the 8th CUMULUS Executive Board (2022-2025).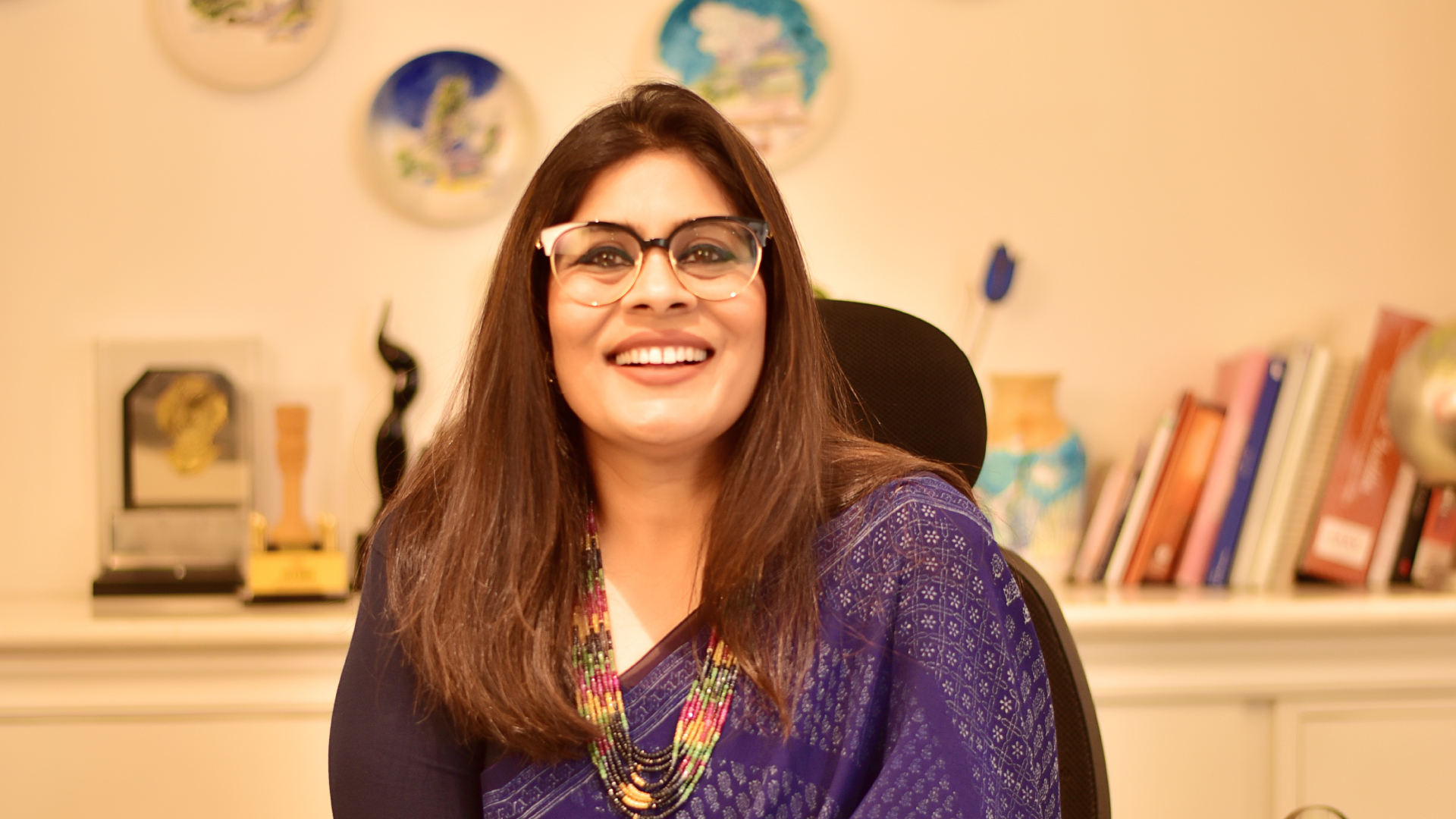 Archana Surana, Founder & Director of the ARCH College of Design & Business, has been elected to the 8th CUMULUS Executive Board (2022-2025).
CUMULUS is the leading global association of Art, Design Education & Research. It represents a dynamic ecosystem with 350+ member institutions in 60+ countries.
She said, "I was nominated for candidacy to the Board by the Presidential Candidate Lorenzo Imbesi, a Full Professor from the Sapienza University of Rome, Italy. 356 universities from 66 countries voted & today I am part of the 11 diverse members of the Executive Board, led by Prof. Lorenzo Imbesi." She represents India among the 11 countries on the Board.
Regarding the opportunities her representation would bring to Design Education in the country she said that through this dynamic forum and platform for knowledge exchange and best practices she would be able to bring in committed advocacy for the positive role of designers and creators.
"I am an ardent advocate of the essential and positive role that designers and the Creative Industries can play towards helping shape a sensitive, empathetic, and better world. I would be initiating cooperation and collaboration from industry bodies and fellow higher education institutions of design, architecture, and engineering from India towards this purpose and further strengthen the 'Women in Design' initiative of Cumulus, alongside building a mentorship model within the CUMULUS network."
About Archana:
A Woman Entrepreneur & Educationist for the past 27 years in the modern fledgling state of Rajasthan in India she has succeeded in firmly establishing and strengthening the perceptions and awareness of Design and Design Education in the country.
She has worked closely with the community via social projects, design intervention projects, and mentorship programs, and has contributed to the larger mandate of design & creative entrepreneurship on many levels through industry collaboration and as a member of the National Committee on Design India (2021-22) of the Confederation of Indian Industry (CII).
Also, being a US State Department and Rotary Foundation Alumnus, a Vital Voices Lead Fellow, and a Fortune and Global Ambassadors Program Mentee, she is supporting and mentoring women from all walks of professional life through the Women's Mentors Forum founded by her.