Indian School Heads Discuss Switching To Virtual Learning During Corona Panic
To fight the global emergency that Corona has brought, e-learning is one solution that many teachers and parents are readily supporting worldwide. We spoke to Heads/Principals of schools from all over India about the implementation and prospect of Virtual Learnings.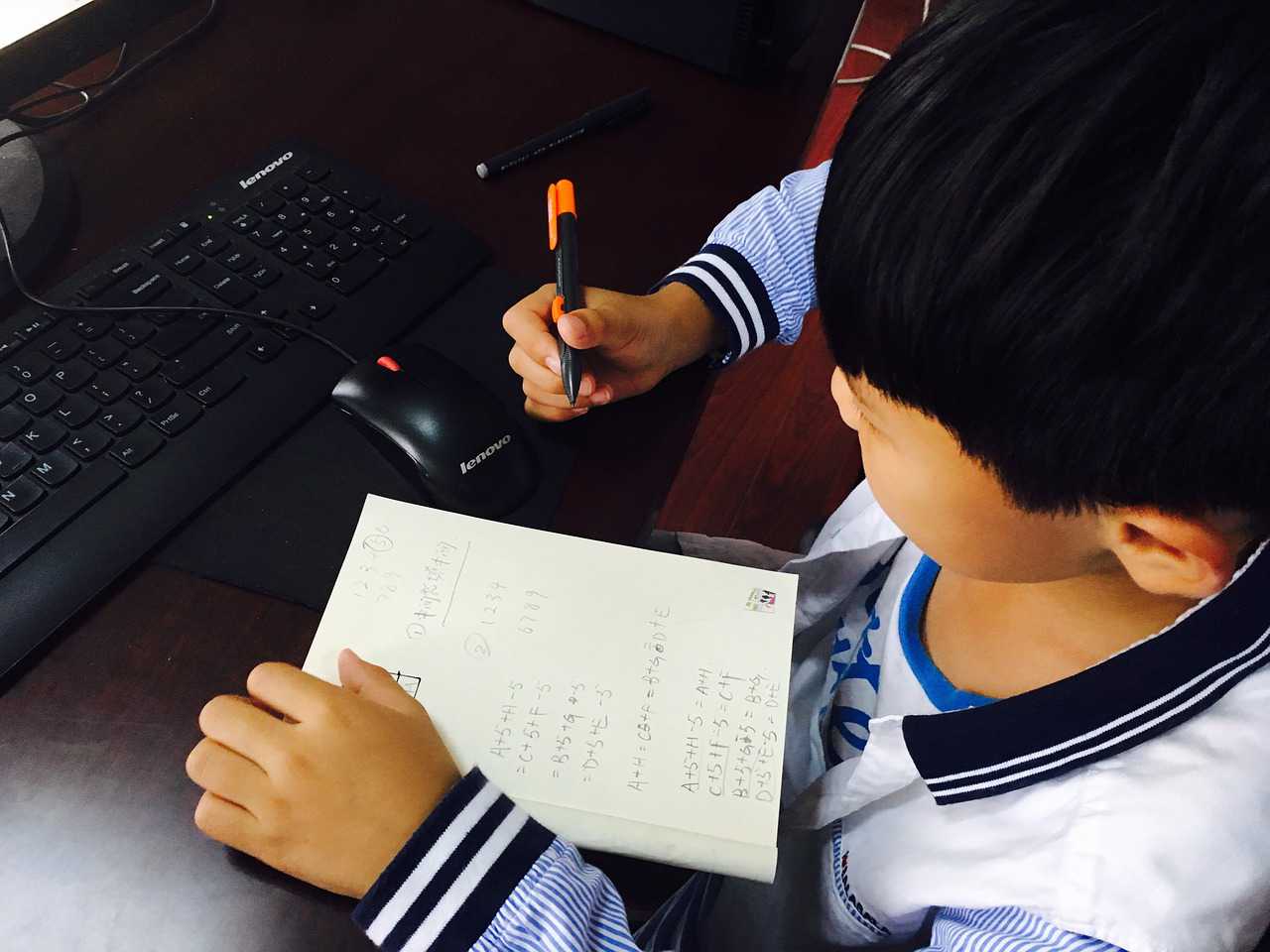 The rate at which the Coronavirus is spreading is haunting. Declared as a national emergency in many countries already, the schools all over the world are slowly shutting down and taking severe measures to keep their staff and students safe. This simply means that millions of students are going to miss the set curriculum layout and might lag behind. For now, home-schooling and Virtual Learning seem like potential resolutions to not make our widespread education sector suffer.
To get a better insight, we indulged in conversation with some leading Heads/Principals of schools from all over India. Find below their respective plans to deal with the unfortunate situation and innovative ways they're introducing to meet their students' academic needs.
Madhav Deo Saraswat, Principal, The Scindia School, Gwalior
Since we're a boarding school, our planned break was from 7th March until 11th. We cancelled the Holi break in the wake of the epidemic of COVID19 to ensure safety of students and adults alike. The school, being a centre for CBSE Board exams, is visited by about 300 students, examiners and other visitors on exam days. All of them are being provided with masks and sanitizers at the main gate. In addition to this, all the mess staff, support staff, local workers and domestic help who come from outside the campus have also been provided with masks and sanitizers. Moreover, they are going through a preliminary medical examination including checking of their body temperature by the RMO and his team for any signs of the virus.
Inside the school, sanitizers are being placed at several locations. A special assembly was conducted to apprise the entire community on COVID-19. Last but not the least, we have stopped all kinds of student engagements/travel outside the school for the foreseeable future.
For now, our students are attending school regularly as we have ensured safety for all on-campus and they are preparing well for their board exams. Our late evening remedial and enrichment classes are going on to ensure good grades for our students. We have also included Yoga & Meditation, and have revised the daily schedule to include free time/recreation time to ensure a stress-free environment at this critical period. To further ensure safety, we have cancelled all outings and leaves. We are not taking any technological help as our regular classes are going on in the safety of our 160 acres, highly protected campus.
Meera Isaacs, Principal, Cathedral & John Connon School, Mumbai
The School has decided to enter a state of lockdown starting from 13th of March to Tuesday 31st March 2020. The HMs of each of the respective sections of the school will keep the guardians updated about their academic planning and timelines. The students are expected to follow the schedule already shared with parents on Managebac.
Even though students will not be physically present in school, we will continue teaching by moving onto online platforms. Teachers will conduct their lessons on a regular basis, sharing presentations, videos, and other resources on online platforms like Google Classrooms, Hangouts and Zoom, etc.
Amlan Saha, Principal, The Sagar School, Alwar
We haven't closed down the school yet. However, there is a year-end break in the school calendar w.e.f. Monday for 2 weeks. Good news is we have no such medical case in the school yet. Meanwhile, our contingency plan is getting ready.
Amrita Burman, Deputy Director, Sunbeam Group Of Educational Institutions, Varanasi
We have finished the session and the school is closed already. We intend to reopen by 28th March, if the administration has no objection. We plan to use apps like Snap, Edunext and Zoom to be in touch with children and teach them if need be. We may try other means of technology, too.
Dr Arunabh Singh, Director, Nehru World School, Ghaziabad
We have shut the school recently, keeping in mind the safety of our staff members and students. The entire administration is on an active loop and we plan to use Google Classroom and Khan Academy to keep up with the semester.
Dr Jagpreet Singh, Headmaster, The Punjab Public School, Nabha
Coincidentally, we are closed for our end of term break and plan to resume on March 22, 2020. Since the students have taken their annual exams, we will be resuming a new session with a specially designed time-table. Meanwhile, we plan to send out some recapitulation material to kids through our personal school app. Students have been instructed to work on their projects and exhibitions for our upcoming 60th Founders' in April.
Ms Nikhat Azam, Principal, Billabong High International School, Santacruz
We plan to close the school only if we receive the intimation from the Chief Minister or if an unfortunate case is detected among the students, teachers, parents. For now, we've regular classes going on.
Manit Jain, Co-Founder, Heritage Xperiential Learning School, Gurugram
At Heritage Xperiential Learning School and Heritage International Xperiential School, we have advanced our session end spring break and hence, we are closed since Monday, 9th March 2020 until Sunday, 29th of March 2020. We have decided on learning platforms manoeuvre to ensure a seamless learning experience for our children. Hence, we're providing virtual lessons through various platforms like Teamie, Google Hangout, and Managebac.
Sunitha Nambiar, CEO, Kunskapsskolan Schools India, Gurugram
Our school is closed for kids from pre-nursery to grade 5. However, students of grades 6-9 and 11 will be coming for their yearly assessments for two days in the next week. To ensure that students do not lose out on academic time, the school has put together a plan whereby the teachers are sharing tasks and resources that students may use to achieve their goals. This work has been shared online with grades 1-5, already, with submission timelines. For senior grades, we're conducting sessions using Zoom.
As a school that uses a web-based learning portal as a resource, our students are luckily accustomed to the use of technology in their learning process. Google Classrooms, online interactive exercises, assessments and learning extensions have been shared to provide students with adequate support.
ScooNews truly appreciate the wise and prompt efforts made by educators around the country for the advancement of their students during this global crisis. Interestingly, in another attempt, many prominent schools worldwide are using the turmoil of a black swan event, COVID-19, as a learning opportunity. The Wharton School, Pennsylvania, US, for example, is planning to offer a course about the effects of Coronavirus. "The primary goal will be to bring expert knowledge on how to deal with these disasters to investors, workers, consumers and savers so that they are better informed and can make better decisions," said Mauro Guillen, Professor at Wharton.' (CNBC)
On the other hand, Harvard University experts are actively talking about how to keep students' learning and their communities calm in this hour of need. Emily Boudreau (Communication and Marketing, Harvard) said that it is important for teachers and families to stay in connection since the schools are closing due to Coronavirus scare. She ensured that the teachers can be on-call for additional virtual support time for students who need it and check on children's independent work. This can be done with emailed photographs, phone conversations or through a digital-learning platform, reported The Washington Post.
5 Computer Exercises You Can Teach Your Students in School for Better Computer Literacy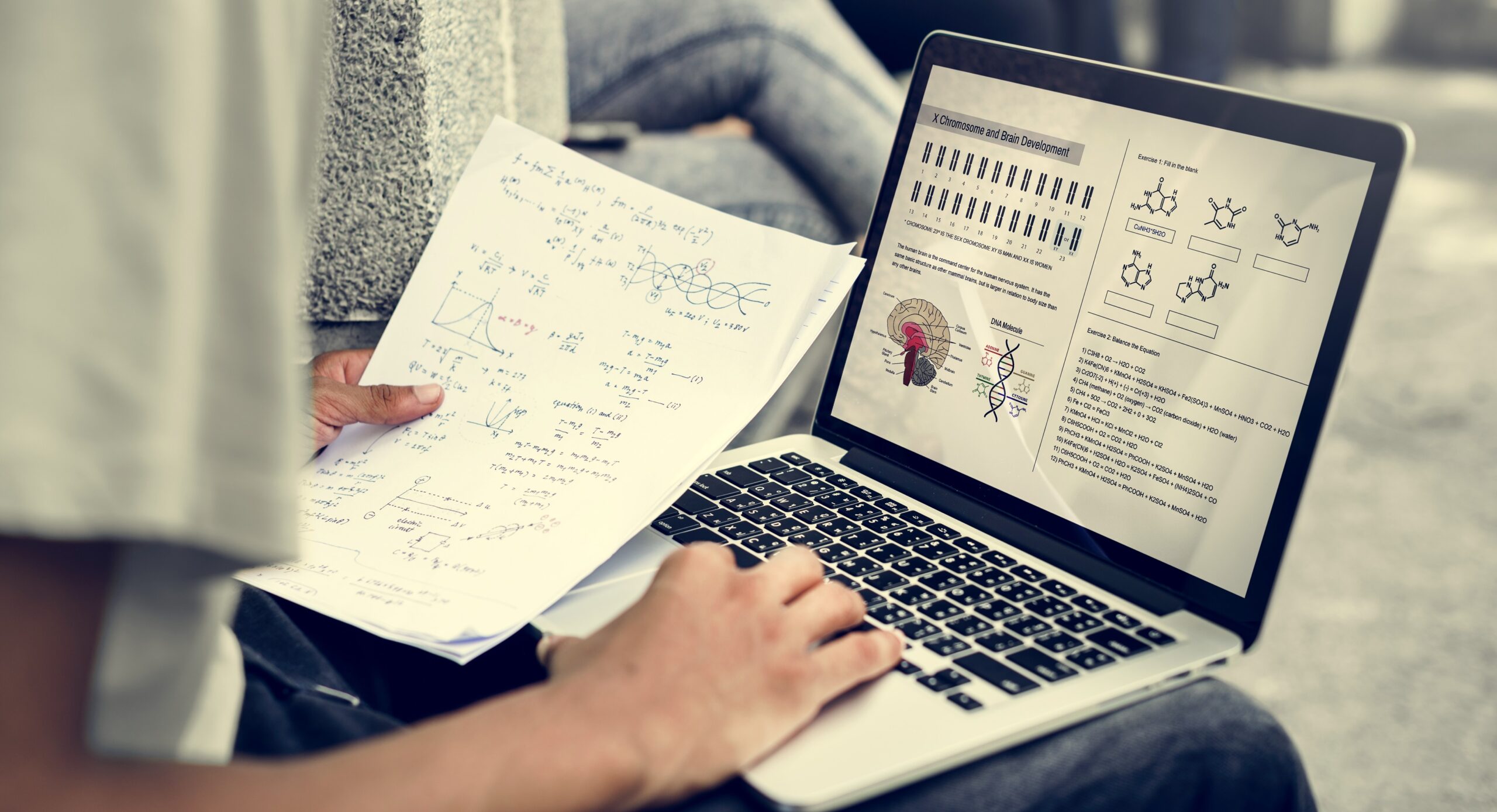 As the world observed Computer Literacy Day this past Saturday, December 2nd, we must discuss how Indian schools can take proactive measures to enhance computer literacy among students.
Computer literacy is the ability to use computers and related technologies effectively and efficiently. It is a vital skill for children to learn today, as computers are ubiquitous and indispensable in almost every aspect of life. Here are some reasons why computer literacy is important for children to know:
Cyberbullying and cybercrimes: As more and more children use the internet and social media, they are exposed to the risks of cyberbullying and cybercrimes, such as harassment, identity theft, fraud, and hacking. Computer literacy can help children to protect themselves from these threats, by teaching them how to use online security tools, such as passwords, antivirus software, and encryption. It can also help them to recognize and report cyberbullying and cyber crimes, and to seek help and support when needed.
Artificial intelligence (AI): AI is the technology that enables machines to perform tasks that normally require human intelligence, such as learning, reasoning, and decision-making. AI is transforming various fields and industries, such as education, health care, entertainment, and transportation. Computer literacy can help children to understand and interact with AI, by teaching them how AI works, what its benefits and limitations are, and how to use it responsibly and ethically.
School curriculum and career opportunities: The school curriculum and the job market are increasingly demanding computer literacy skills, such as coding, web design, data analysis, and media creation. Computer literacy can help children to excel in their academic and professional pursuits, by teaching them how to use various tools and software that are relevant and useful for their learning and work. It can also help them to explore and discover new interests and passions, and to develop their creativity and problem-solving skills.
However, many schools are behind in teaching students about actual tools and software that they must know. They are only taught the basic HTML, MS Office, and some redundant software which are now becoming obsolete. They must teach students beneficial software and exercises, such as:
Coding basics: This exercise introduces students to the fundamentals of programming, such as variables, loops, functions, and logic. Students can use online platforms such as Code.org, Code For Life, Microsoft MakeCode, Machine Learning for Kids, or Scratch, these are free-to-use tools available to create interactive games, animations, and stories using block-based or text-based coding languages.
Web design: This exercise teaches students how to create and design their websites using HTML, CSS, and JavaScript. Students can use online editors such as Codemoji, Weebly, Adobe Express, Google Sites, and WordPress.com to write and run their code and see the results in real-time. They can also learn from tutorials and examples on YouTube.
Media creation: This exercise encourages students to express their creativity and communication skills through digital media, such as images, videos, and podcasts. Students can use online tools such as Canva, Pixlr, Storybird, Padlet, and Tellagami, to edit and create images, WeVideo or Animoto, VN or Photogrid to edit and create videos, and Spotify, Anchor or SoundTrap to record and produce podcasts. They can also share their media creations with their peers and teachers on online platforms.
Online research: This exercise trains students to find and evaluate information from various online sources, such as search engines, databases, and websites. Students can use online tools such as AI Tools named Bing or ChatGPT to search for information on different topics, Google Scholar or Zotero to generate citations and references, and Grammarly to check and improve their writing.
Digital citizenship: This exercise educates students about the ethical and responsible use of technology, such as online safety, privacy, and cyberbullying. Students can use online resources such as Common-Sense Education or The Achievery to learn about the best practices and guidelines for being a good digital citizen. They can also participate in online discussions and activities that foster digital citizenship skills and awareness.