Indian School Heads Discuss Switching To Virtual Learning During Corona Panic
To fight the global emergency that Corona has brought, e-learning is one solution that many teachers and parents are readily supporting worldwide. We spoke to Heads/Principals of schools from all over India about the implementation and prospect of Virtual Learnings.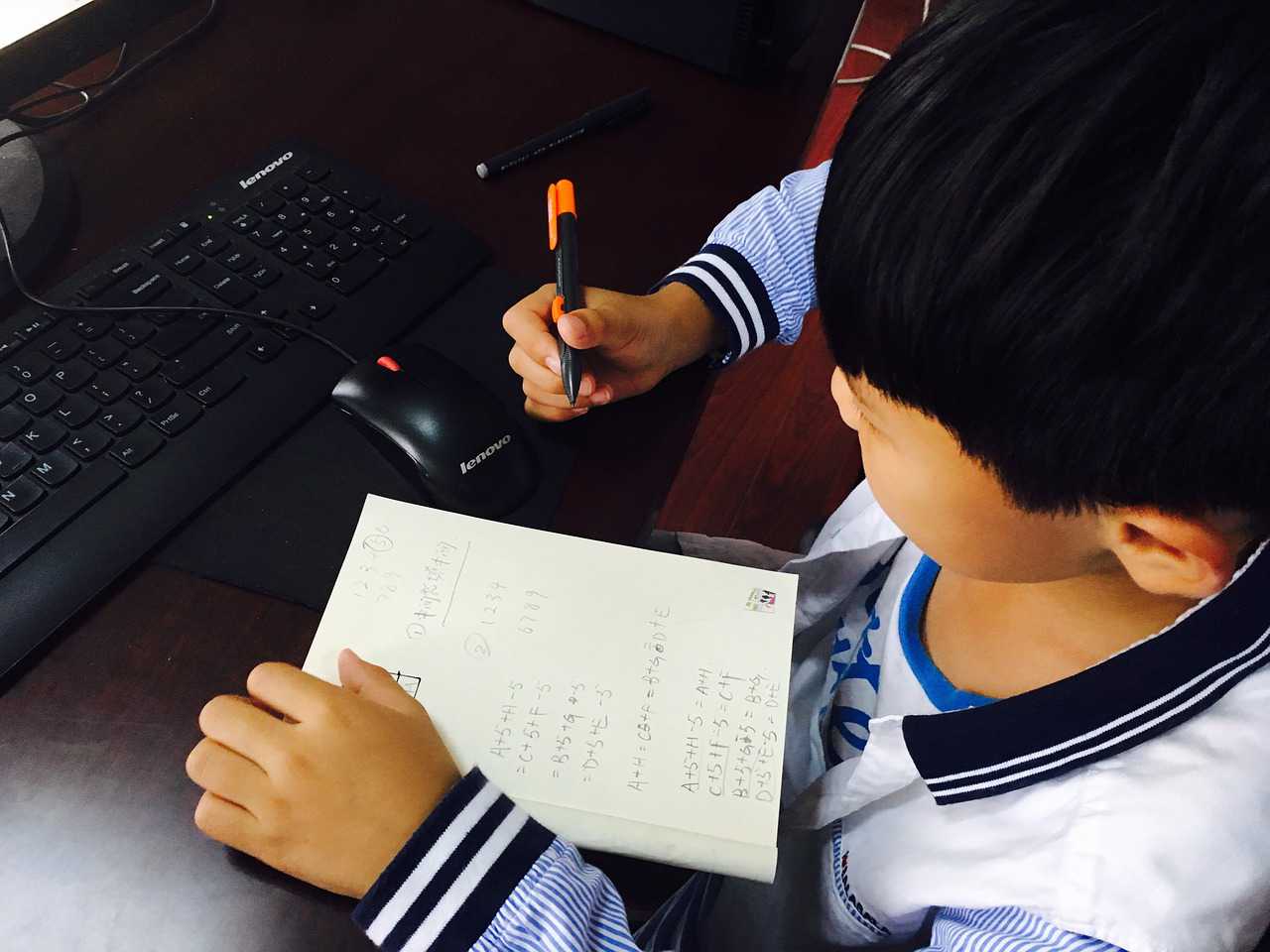 The rate at which the Coronavirus is spreading is haunting. Declared as a national emergency in many countries already, the schools all over the world are slowly shutting down and taking severe measures to keep their staff and students safe. This simply means that millions of students are going to miss the set curriculum layout and might lag behind. For now, home-schooling and Virtual Learning seem like potential resolutions to not make our widespread education sector suffer.
To get a better insight, we indulged in conversation with some leading Heads/Principals of schools from all over India. Find below their respective plans to deal with the unfortunate situation and innovative ways they're introducing to meet their students' academic needs.
Madhav Deo Saraswat, Principal, The Scindia School, Gwalior
Since we're a boarding school, our planned break was from 7th March until 11th. We cancelled the Holi break in the wake of the epidemic of COVID19 to ensure safety of students and adults alike. The school, being a centre for CBSE Board exams, is visited by about 300 students, examiners and other visitors on exam days. All of them are being provided with masks and sanitizers at the main gate. In addition to this, all the mess staff, support staff, local workers and domestic help who come from outside the campus have also been provided with masks and sanitizers. Moreover, they are going through a preliminary medical examination including checking of their body temperature by the RMO and his team for any signs of the virus.
Inside the school, sanitizers are being placed at several locations. A special assembly was conducted to apprise the entire community on COVID-19. Last but not the least, we have stopped all kinds of student engagements/travel outside the school for the foreseeable future.
For now, our students are attending school regularly as we have ensured safety for all on-campus and they are preparing well for their board exams. Our late evening remedial and enrichment classes are going on to ensure good grades for our students. We have also included Yoga & Meditation, and have revised the daily schedule to include free time/recreation time to ensure a stress-free environment at this critical period. To further ensure safety, we have cancelled all outings and leaves. We are not taking any technological help as our regular classes are going on in the safety of our 160 acres, highly protected campus.
Meera Isaacs, Principal, Cathedral & John Connon School, Mumbai
The School has decided to enter a state of lockdown starting from 13th of March to Tuesday 31st March 2020. The HMs of each of the respective sections of the school will keep the guardians updated about their academic planning and timelines. The students are expected to follow the schedule already shared with parents on Managebac.
Even though students will not be physically present in school, we will continue teaching by moving onto online platforms. Teachers will conduct their lessons on a regular basis, sharing presentations, videos, and other resources on online platforms like Google Classrooms, Hangouts and Zoom, etc.
Amlan Saha, Principal, The Sagar School, Alwar
We haven't closed down the school yet. However, there is a year-end break in the school calendar w.e.f. Monday for 2 weeks. Good news is we have no such medical case in the school yet. Meanwhile, our contingency plan is getting ready.
Amrita Burman, Deputy Director, Sunbeam Group Of Educational Institutions, Varanasi
We have finished the session and the school is closed already. We intend to reopen by 28th March, if the administration has no objection. We plan to use apps like Snap, Edunext and Zoom to be in touch with children and teach them if need be. We may try other means of technology, too.
Dr Arunabh Singh, Director, Nehru World School, Ghaziabad
We have shut the school recently, keeping in mind the safety of our staff members and students. The entire administration is on an active loop and we plan to use Google Classroom and Khan Academy to keep up with the semester.
Dr Jagpreet Singh, Headmaster, The Punjab Public School, Nabha
Coincidentally, we are closed for our end of term break and plan to resume on March 22, 2020. Since the students have taken their annual exams, we will be resuming a new session with a specially designed time-table. Meanwhile, we plan to send out some recapitulation material to kids through our personal school app. Students have been instructed to work on their projects and exhibitions for our upcoming 60th Founders' in April.
Ms Nikhat Azam, Principal, Billabong High International School, Santacruz
We plan to close the school only if we receive the intimation from the Chief Minister or if an unfortunate case is detected among the students, teachers, parents. For now, we've regular classes going on.
Manit Jain, Co-Founder, Heritage Xperiential Learning School, Gurugram
At Heritage Xperiential Learning School and Heritage International Xperiential School, we have advanced our session end spring break and hence, we are closed since Monday, 9th March 2020 until Sunday, 29th of March 2020. We have decided on learning platforms manoeuvre to ensure a seamless learning experience for our children. Hence, we're providing virtual lessons through various platforms like Teamie, Google Hangout, and Managebac.
Sunitha Nambiar, CEO, Kunskapsskolan Schools India, Gurugram
Our school is closed for kids from pre-nursery to grade 5. However, students of grades 6-9 and 11 will be coming for their yearly assessments for two days in the next week. To ensure that students do not lose out on academic time, the school has put together a plan whereby the teachers are sharing tasks and resources that students may use to achieve their goals. This work has been shared online with grades 1-5, already, with submission timelines. For senior grades, we're conducting sessions using Zoom.
As a school that uses a web-based learning portal as a resource, our students are luckily accustomed to the use of technology in their learning process. Google Classrooms, online interactive exercises, assessments and learning extensions have been shared to provide students with adequate support.
ScooNews truly appreciate the wise and prompt efforts made by educators around the country for the advancement of their students during this global crisis. Interestingly, in another attempt, many prominent schools worldwide are using the turmoil of a black swan event, COVID-19, as a learning opportunity. The Wharton School, Pennsylvania, US, for example, is planning to offer a course about the effects of Coronavirus. "The primary goal will be to bring expert knowledge on how to deal with these disasters to investors, workers, consumers and savers so that they are better informed and can make better decisions," said Mauro Guillen, Professor at Wharton.' (CNBC)
On the other hand, Harvard University experts are actively talking about how to keep students' learning and their communities calm in this hour of need. Emily Boudreau (Communication and Marketing, Harvard) said that it is important for teachers and families to stay in connection since the schools are closing due to Coronavirus scare. She ensured that the teachers can be on-call for additional virtual support time for students who need it and check on children's independent work. This can be done with emailed photographs, phone conversations or through a digital-learning platform, reported The Washington Post.
11 Free Mental Health Courses for Teachers
These free online courses on mental health will help teachers continue their development and improve the lives of their students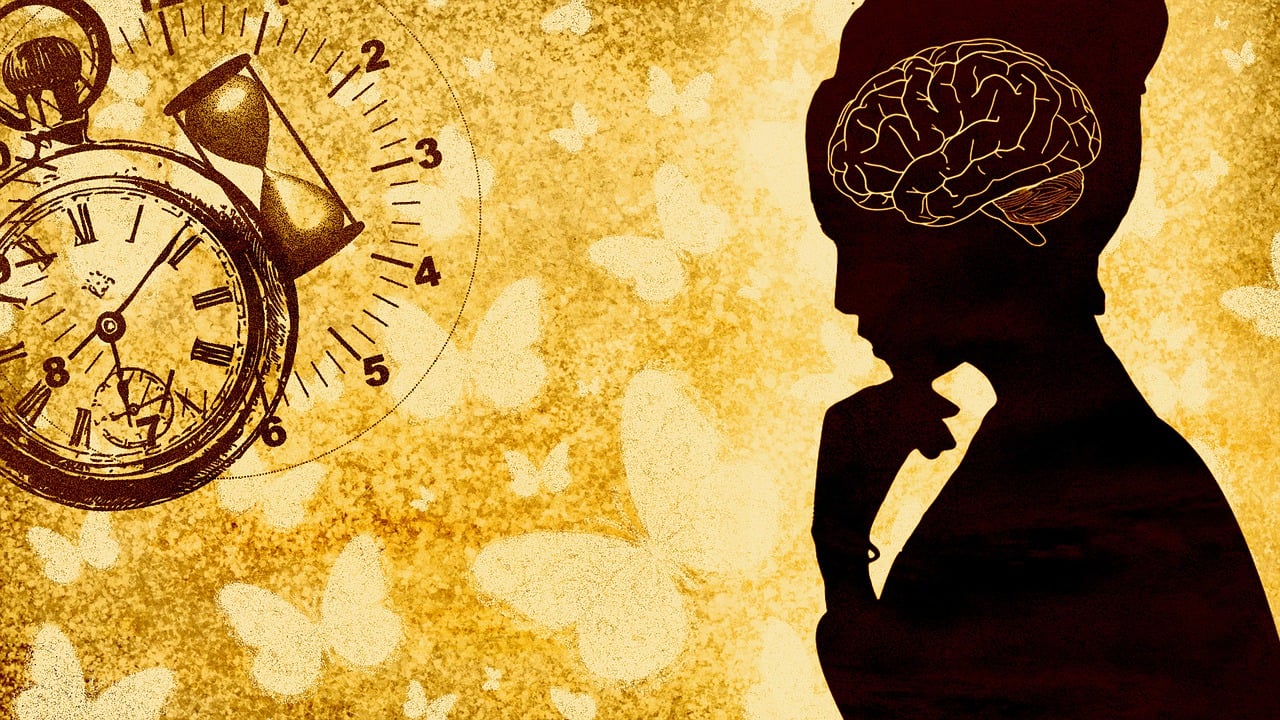 This article is a compilation of free mental health courses that seek to inspire teachers on handling mental health issues and provide mental health education and become better counsellors. 
What is mental health?
Mental health refers to people's cognitive, behavioral, and emotional well-being. It can be defined as a state of well-being in which an individual recognizes his or her abilities, can cope with everyday stresses, work productively, and contribute to their community.
"You don't have to be positive all the time. It's perfectly okay to feel sad, angry, annoyed, frustrated, scared, and anxious. Having feelings doesn't make you a negative person. It makes you human."

Lori Deschene
This article covers free online mental health courses. Some of these are available with free certification whereas a few allow you to learn for free, and charge a fee for the certificate.
Be There Certificate
The Be There Certificate is a free, self-paced learning experience designed to increase mental health literacy and provide the learner with the knowledge, skills, and confidence needed to safely support anyone who may be struggling with their mental health.
The Be There Certificate is offered by Jack.org, a Canadian youth mental health charity, in partnership with the Born This Way Foundation.
You can download a PDF of your certificate after completing all six modules of the free Be There Certificate online course.
Introduction to adolescent mental health
This course aims to raise awareness of mental health and a range of adolescent mental health problems. It has been designed with the latest research evidence in mind. It aims to provide you with the tools to explore different approaches which will help you reflect on the different ways that you can identify a young person who is struggling and consider how they can access support.
You will get a free Open University digital badge for completing the course and passing the quizzes! The badge can be displayed, shared, and downloaded as a marker of your achievement. 
Managing Happiness
What is happiness? What makes you happy?' Can you get happier through study and effort?
This, Harvard University designed course, answers these questions and shows you how you can use the answers to build a happier life. It introduces you to the modern science of human well-being and shows you how to practice it.
While the course is free to attend, you can get a verified certificate for $149 (on edX).
"Over the course of the past decade, there's been increased willingness to recognize mental health as an essential part of one's well-being."

Nicole Spector
Mental Health Training for Teachers
This free online training course will help you identify mental health issues in adults and children in a school setting.
This course trains you to recognize mental health problems in colleagues or students in a school setting. When you recognize mental health signs or symptoms, you can offer help or refer them to professionals. This course discusses the complexity of mental health and equips you with the skills to support others to manage their mental health effectively.
A digital certificate is available on successful course completion for €21.00.
Making sense of mental health problems
In this free course, Making sense of mental health problems, you will learn about how key perspectives in the field have made sense of mental health problems. By directly relating key perspectives to a case study, you will reflect on how the medical perspective, psychological perspective, and social need perspective come to make sense of mental ill-health.
A free statement of participation is issued on completion of this course.
The Science of Well-Being
This course by Yale will engage you in a series of challenges designed to increase your own happiness and build more productive habits. 
As preparation for these tasks, the instructor reveals misconceptions about happiness, annoying features of the mind that lead us to think the way we do, and the research that can help us change. 
Enrollment in this course is free, however, certification is available on a paid basis.
Supporting children's mental health and wellbeing
After studying this course, you should be able to:
understand the influences on mental health in young children aged 0–5

identify the factors that contribute to good mental health in children

explore national and global influences on children's mental health

develop knowledge about strategies and interventions to improve mental health in children

examine how adults and society can support children's mental health and well-being.
Enrolling in this course will give you the opportunity to earn an Open University digital badge. Badges are not accredited by The Open University.
"Things not to say to someone with mental illness: Ignore it. Forget about it. Fight it. You are better than this. You are overthinking."

Nitya Prakash
Suicide Prevention
This course explores the science of suicide research, prevention, and intervention.  
Topics will include terminology, epidemiology, historical and contemporary theories of suicide, modern approaches to suicide research, empirically supported approaches to prevention and intervention, and the lived experiences of those with suicidal thoughts and attempts.
Enrollment in this course is free, however, certification is available on a paid basis.
Teach Mental Health Literacy
In this course, educators will learn how to apply this classroom-ready, web-based, modular mental health curriculum resource as well as develop their own mental health literacy. 
Educators can then use this resource to successfully address mental health-related curriculum outcomes designed to be delivered by teachers to students aged 12 to 19.
Participation in this online course is free. An optional certificate of completion is available for $50 (Please select this option when you register as it cannot be selected once you finish the course).
Talk to Me: Improving mental health and suicide prevention in young adults
This course will help you learn strategies to improve the mental health of young people in your life, recognise concerning behaviours, and feel better prepared to have conversations about mental health.
Key topics in this MOOC include understanding contributing factors to poor mental health, how to talk about addressing poor mental health, and strategies to increase mental fitness.
Enrollment in this course is free, however, certification is available on a paid basis.
Mental Health and Nutrition
Interested in the fascinating interrelation between food and brain health?
This course is for you! This course is based on world-leading research into the links between nutrition and mental well-being. The course will cover evidence supporting the premise that eating better, and taking additional nutrients when appropriate, can improve mental health for many people.
Enrollment in this course is free, however, certification is available on a paid basis.