Indian schooling system has much catching up to do to match even with Vietnam.
The teacher who recently completed his post-doctoral fellow from the National University of Vietnam and University of Education pointed out that Vietnam is much ahead of India in school education in areas like– teaching, facilities, implementation of RTE and Teacher development.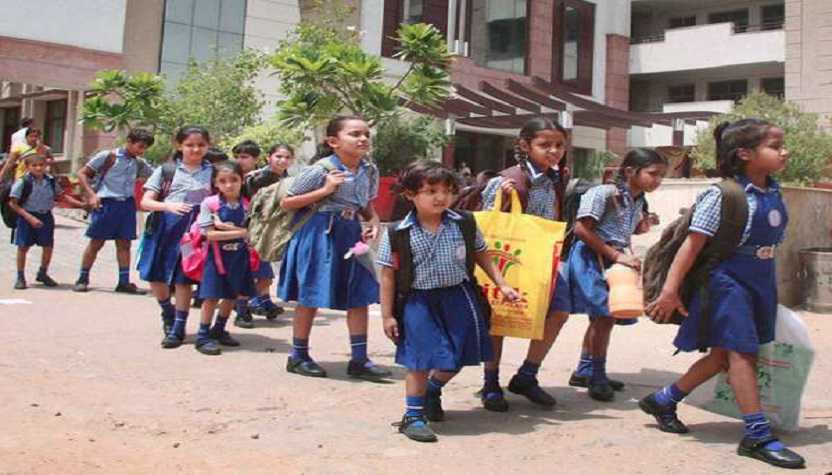 Vietnam was seen two major conflicts in the last century which left the country reeling and in shambles. The process of rebuilding started in the right earnest only after 1980s and in only about 4 decades they are ahead of us in school education, especially when it comes to the best practices.
This opinion was shared by R. S. S. Nehru, faculty, Department of Teacher Education, Central University of Odisha, Koraput. He was speaking at the sidelines of a seminar that he was attending at the Andhra University.
Dr. Nehru has recently completed his post-doctoral fellow on 'comparative study of education and teacher education in India and Vietnam', from the National University of Vietnam and University of Education. He pointed out that India has been slow off the blocks in designing and implementing the Right to Education (RTE), whereas it has been implemented in Vietnam in 1991.
He added that the RTE implementation in Vietnam was in its essence and spirit, whereas it is yet to take off as desired in India.
"School education over there is completely government owned and controlled and it is free from LKG to class XII," he said.
He elaborated that although the education is government controlled, however, schools and students have been accorded total autonomy and financial freedom. It is mandatory for children from all sections of the society to study only in government-run schools.
The classrooms and facilities in Vietnam
"The government schools are not like the ones that we have here. The schools are on par with any international school and each class is an e-classroom. They follow the blended learning system, which includes use of technology and face-to-face teaching," said Dr. Nehru.
Besides world class teaching facilities, every school has a fully-equipped dispensary with at least 2 beds and free safe drinking water. According to him, regular faculty-development-programme and training is embedded in the teaching system and anyone from the public can access any information about the education system from the school or government website.
Images used for representational purposes only
Ayatiworks Joins Forces with Anna University to Elevate Digital Advertising Skills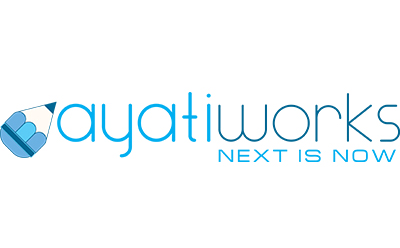 Ayatiworks has forged a strategic alliance with Anna University, a leading Public State University in Chennai, to elevate students' skill development and enhance employability. This collaboration is designed to enrich students' educational experiences and practical competencies in the dynamic realm of Digital Advertising, reflecting both organizations' shared commitment to education and skill-based training.
As part of this training partnership, Ayatiworks will facilitate valuable learning experiences for Anna University's Media Science students. This will be achieved through a series of intensive guest lectures on the comprehensive spectrum of Digital Advertising, led by Upendran Nandakumar, CEO of Ayatiworks. These sessions will run from August to December and aim to bridge the gap between academic knowledge and industry insights, ultimately enhancing students' skills, knowledge, and employability.
Expressing his enthusiasm about the partnership, Upendran Nandakumar, Founder & CEO of Ayatiworks, remarked, "We are thrilled to collaborate with Anna University, an opportunity that allows us to revolutionize the industry by augmenting university programs with real-world experiences. This collaboration will undoubtedly bolster the employability of university students, marking a significant advancement in their careers."
Within this partnership, Upendran Nandakumar will engage with over 100 students, providing insights into current industry trends, job opportunities, and challenges within the Digital Advertising landscape. Leveraging his extensive experience in the field, he will offer a comprehensive view of the industry's present market dynamics. Through this training partnership, he will empower university students to master the art of crafting innovative strategies for building brand loyalty and awareness.
This collaboration represents a pivotal step in nurturing a future-ready workforce in India. Ayatiworks and Anna University share a deep commitment to empowering students, enabling them not only to adapt to but also to drive technological innovations in their respective domains. Following the conclusion of the training sessions, Ayatiworks will conduct a recruitment drive to identify and hire talented interns, providing them with valuable industry exposure. Together, these efforts aim to shape the next generation of digital advertising professionals and foster innovation in the field.