Intoxicating Urdu no longer giving a high.
Pushed out of the mainstream the language is largely the medium of instruction in madrassas. The trend shows the increasing downing of shutters of Urdu medium schools over the past 10 years in the state. Currently, there are around 210 Urdu medium government schools in the city, mostly in bad shape.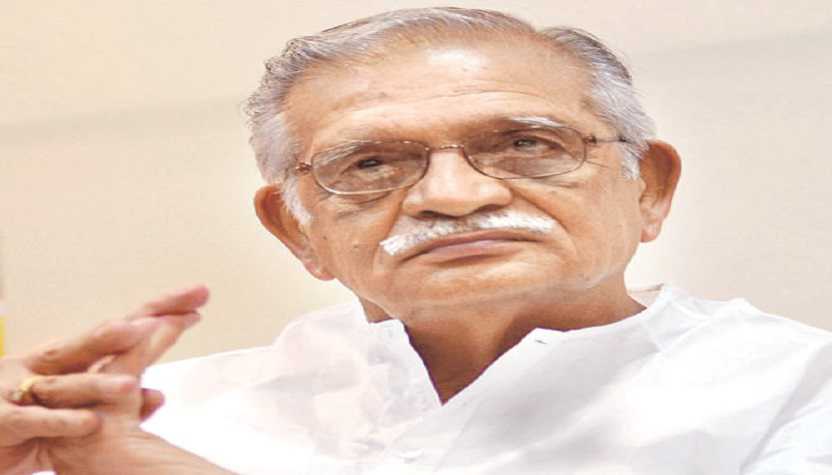 Gulzar, in recent times, paid rich tributes to the Urdu language after he wrote: nasha aata hai Urdu bolne mein (there is intoxication in speaking Urdu).
And also when he penned the immensely popular lyrics for 'Chhaiyan': voh yaar hai jo khushboo ki tarah, jiski zuban Urdu ki tarah. Such paeans aside, the fact is that the language is on the decline. Pushed out of the mainstream the language finds refuge largely in madrassas where theology and jurisprudence are taught in Urdu.
That the language is losing favour with learners is proved when one studies the trend of shutting down of Urdu medium schools over the past 10 years in the state. Currently, there are around 210 Urdu medium government schools in the city, mostly in bad shape. The situation in private schools is worse, with just 10 private schools offering educational instruction in Urdu while several others have started to offer an English medium education, that is if they are not out of business. Noor High School, one of the handful of recognized Urdu medium schools, near Saidabad in the Old City has seen a dramatic fall in student strength over the past 5 years.
Its own speakers, now studying in English medium schools, are reluctant to study the language as it is no longer linked with employment. As a result, Urdu has been forced out of the mainstream and pushed into the Islamic seminary. This should give you a clearer picture: Some Muslim managed schools are willing to teach the language as a subject today also, but students are choosing foreign languages, Arabic included.
The case with schools managed by people of other faiths is no different. It was reported last year that Delhi Public School, Khajaguda branch, had scrapped Urdu as a third language subject. This is just one of several places where Urdu has been given a quiet burial. However, some private schools have maintained that classes would be organised if a certain quorum is met. But despite this, in many cases the required number of students has not come forward.
With largely being confined to the madrassa and no hope of regaining its lost glory, the re-entry of Urdu into the mainstream appears to be difficult. Integrating both the language and the student is an uphill task as only West Bengal, Uttar Pradesh and Bihar have a government madrassa board.
Since the madrassa board makes it mandatory for students to study other subjects as well, this gives their certificates recognition and allows for their admission into colleges and universities. This is not the case in states where Sarva Shiksha Abhyan or the Rajiv Vidya Mission is in effect as they treat madrassa students as "out of school children". This then becomes the issue of unavailability of government recognized "feeder" institutions for the language.
Meanwhile some institutions like the Maulana Azad National Urdu University may be the last hope for the language as they are working for the promotion and preservation of the language by reaching out to these Urdu knowing madrassa graduates and making special programmes for them so as to enable their entry into the varsity. However, only time will tell if such initiatives can resuscitate Urdu.
Image Courtesy: google
GD Goenka's Shooting Championship 2023 to Honour the legacy of Abhinav Bindra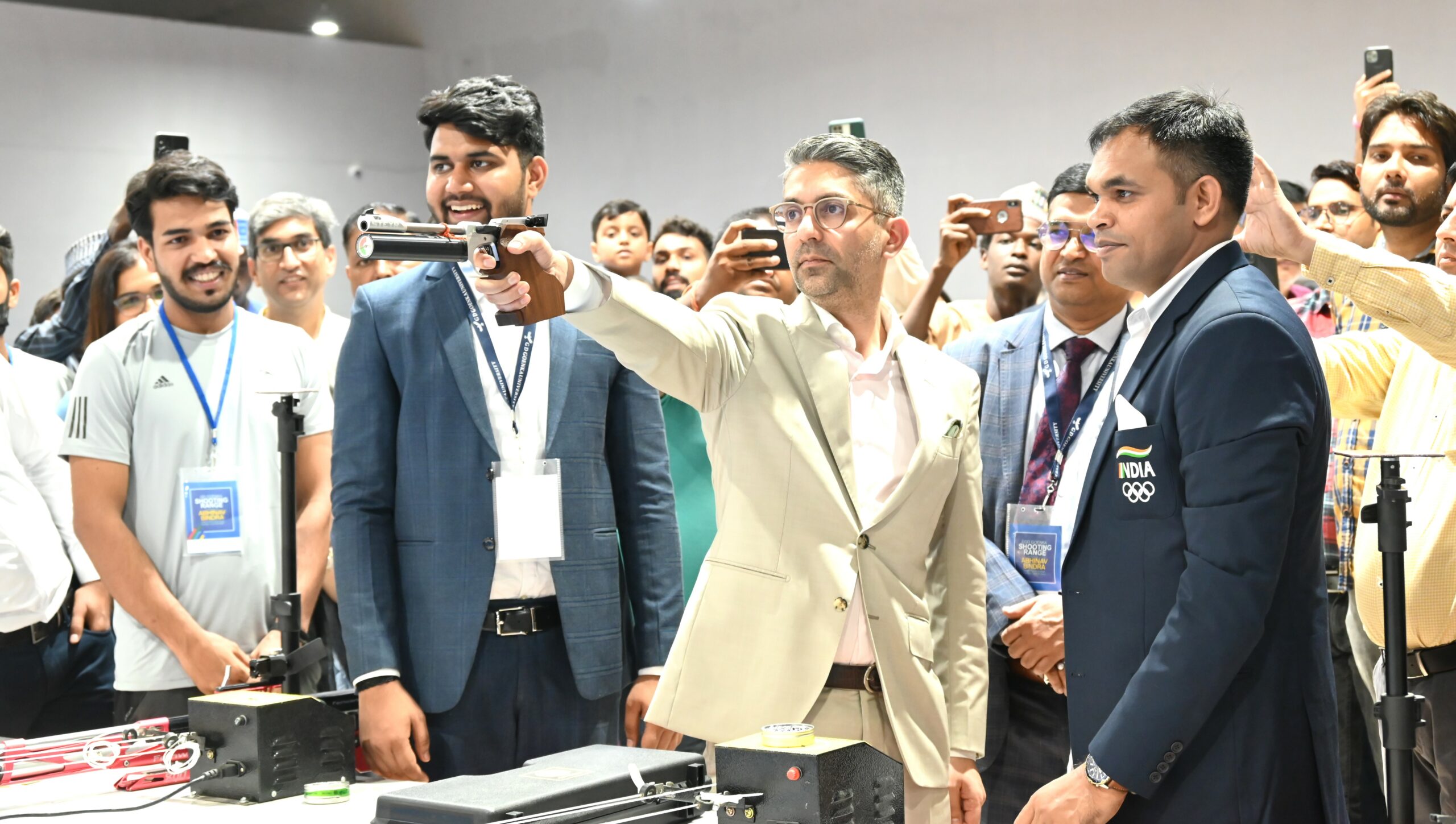 GD Goenka University is excited to introduce the inaugural Gayatri Devi Goenka Memorial Shooting Championship, a remarkable event that underscores the university's unwavering commitment to nurturing sports excellence and paying tribute to the exceptional sharpshooters from all corners of India. Set to be held from September 26 to September 29, 2023, at the GD Goenka Shooting Range featuring 25 professional lanes, this championship is poised to become one of the nation's most prestigious shooting competitions and will be conducted using Electronic Scoring Target System (EST).
This championship serves as a testament to promoting sportsmanship and fostering the talents of both emerging and seasoned shooters. With participation from over 500 competitors hailing from across India, the event promises to be a grand spectacle, celebrating the passion and precision of shooters who have honed their craft to perfection.
Notably, this championship holds particular significance as it pays homage to Abhinav Bindra, India's first individual Olympic gold medalist. The GD Goenka Shooting Range, dedicated in his honor in 2022, stands as a guiding light for aspiring shooters, offering world-class facilities and expert guidance to nurture their talents.
During the inauguration, Abhinav Bindra expressed his thoughts, stating, "I extend my heartfelt congratulations to GD Goenka for the remarkable facilities they have established and the emphasis they place on sports across their educational institutions. I am confident that the students will achieve remarkable success in various tournaments, but more importantly, they will imbibe the values that sports instill in us."
Nipun Goenka, Managing Director of GD Goenka Group, aptly remarked, "The Gayatri Devi Goenka Memorial Shooting Championship transcends mere competition; it's a celebration of the essence of sportsmanship, camaraderie, and unwavering dedication. We take immense pride in providing a platform for India's talented marksmen and markswomen to shine, and we firmly believe that this championship will serve as an inspiration to a new generation of shooting enthusiasts."