Lady police officer alleges that Centre stole her 'Beti Bachao-Beti Padhao' idea
SHO Chetna Bhati from Udaipur has alleged that the Central government has plagiarised the term Beti Bachao-Beti Padhao originally coined by her back in 1999. Her RTI applications about the origin of the term also have yielded no results so far.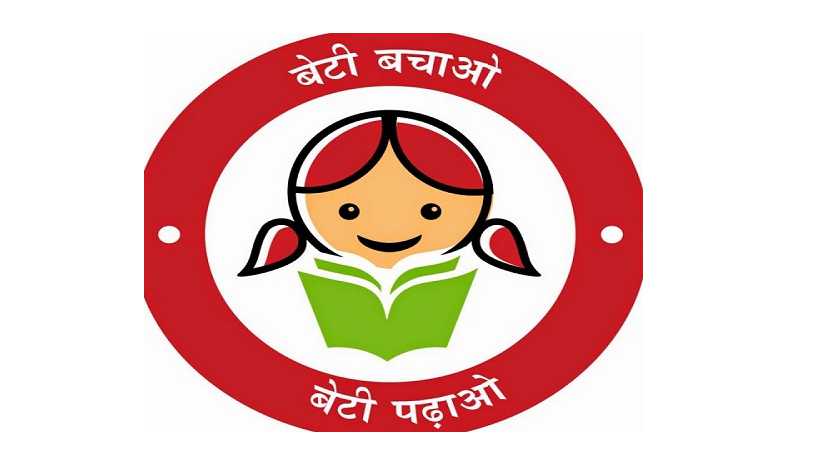 The Modi Government has followed a pattern of launching new schemes, initiatives and incentives under catchy phrases and slogans. In fact, most of the schemes have an accompanying slogan. Needless to say, it makes it easy for the public to remember the scheme while also giving the impression that many a schemes are being floated by the government.
While some slogans have really picked up and become popular among the masses, one of them has raised a dubious shadow on its origins. A woman police officer in Rajasthan has claimed that it was she who had actually come up with "Beti Bachao-Beti Padhao" and alleged that the Centre stole the phrase for the national campaign that Prime Minister Narendra Modi launched last year to save and educate the girl child.
Chetna Bhati, SHO of a women's police station in Udaipur, had to resort to writing directly to Prime Minister Narendra Modi, seeking "recognition for her creativity" after her RTI applications to the PMO to know how they "got hold of the phrase" did not yield desired results.
With post-graduate degrees in History and English, Bhati was a government school teacher before she joined the force 20 years ago. "I first wrote and sued the phrase in 1999 for a poetry series. I also recited them at an event in 2005. I do not need money or publicity. I just want to be acknowledged for an idea that has become so popular," she said.
Bhati said that her RTI applications were transferred to the women and child development department and the department of school education and literacy, but both the departments were not forthcoming with the desired information. The said literacy programme is being implemented in 100 select districts covering all states and UTs by the ministry of women and child development, the ministry of health and family welfare and the ministry of human resource development.
A native of Jaisalmer, Bhati has always been concerned about the dwindling number of girls and selective abortions and it shows in her literary works from time to time. It is noteworthy here that the child sex ratio in the country was 927 girls per 1,000 boys in 2001, which dropped drastically to 918 girls for every 1,000 boys in 2011. A 2012 UNICEF report ranked India 41st among 195 countries,
"When I was posted in Nagpur in 2002, I sent a mail to then Rajasthan chief minister Ashok Gehlot requesting his government to publicise some posters I had prepared on the girl child issue. I never got a reply though," she said.
Modi has called for the eradication of female foeticide, and invited suggestions from citizens on the programme that he launched in January last year from Haryana's Panipat to improve India's child sex ratio and gender equality through education.
"Modi shares, in his 'Mann ki Baat' radio address, the smallest of things that touch him. I hope he responds to an issue related to originality and creativity," the cop said.
Metaverse Revolutionizes Education: India and China to Benefit by 2031, Says Report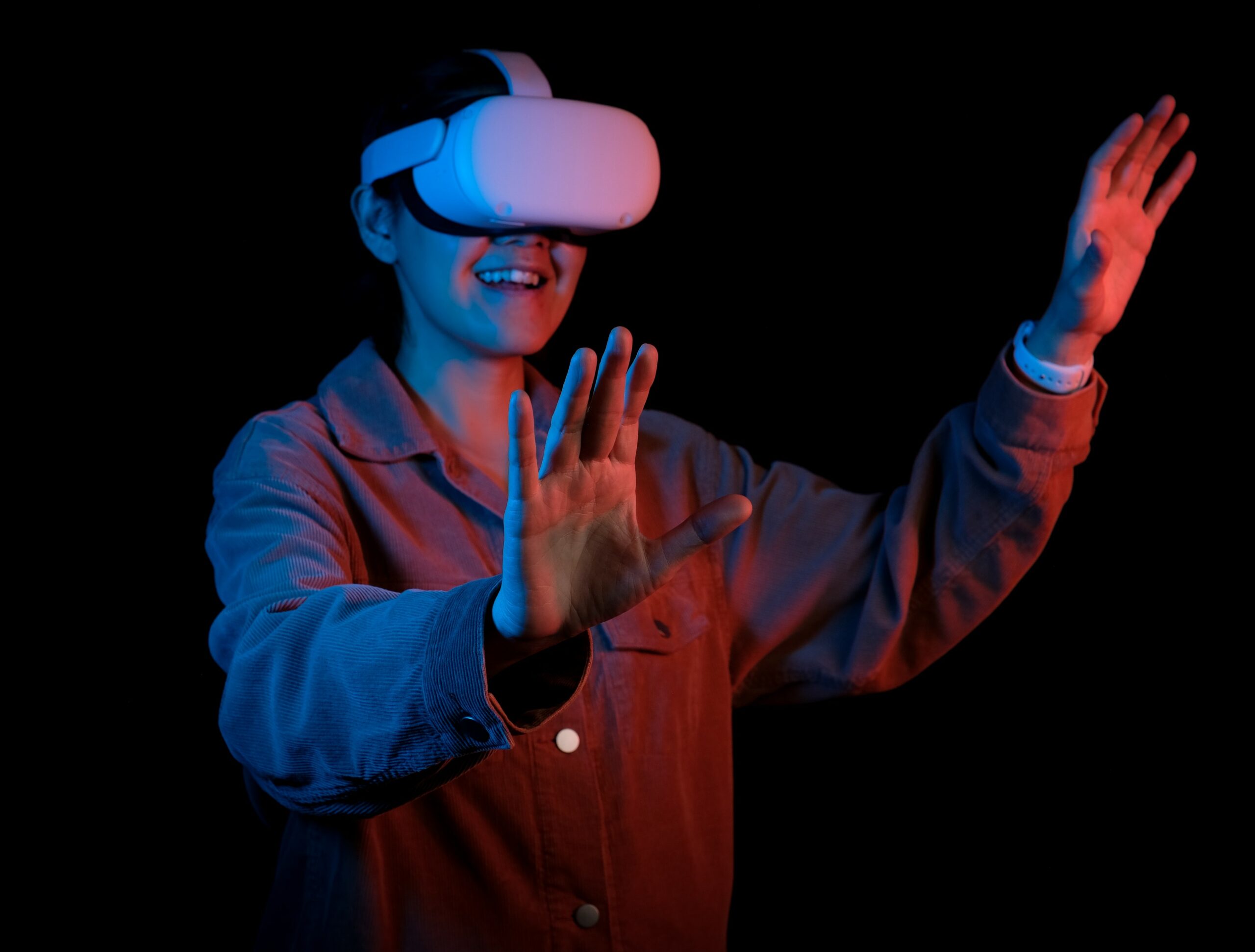 A recent report by research firm InsightAce Analytic reveals a significant shift in the education sector, as the metaverse, supported by blockchain networks, is set to reshape the learning landscape by 2031. With an estimated annual growth rate of 38.42 percent, this transformative fusion of education and the metaverse is projected to generate over $102 billion (approximately Rs. 8,48,980 crore) in revenue.
Metaverse ecosystems, providing fully functional virtual environments for work, play, and social interaction as digital avatars, are poised to revolutionize education. This evolution could see educational institutions establishing their presence in the metaverse, offering inclusive access to education while eliminating barriers such as travel, health issues, and the financial burden of traditional educational necessities.
According to InsightAce's 'Global Metaverse in Education Market Size, Share & Trends Analysis Report,' the surge in e-learning adoption and the growing interest in immersive learning environments are key drivers behind the metaverse's expansion in the education sector. The convergence of factors like increased internet adoption, 5G connectivity, cryptocurrencies, cloud services, and emerging technologies such as AI, VR, and AR further propels this integration.
The report highlights that North America and the Asia-Pacific regions are expected to witness the fastest adoption of metaverse technology in education. Developing nations like China and India, with their substantial populations and advancements across various industries, present promising opportunities for market players.
Numerous metaverse ecosystems, including The Sandbox and Roblox, are already offering captivating experiences in this space. Meta, led by Mark Zuckerberg, is also working to enhance the usability and realism of the metaverse, focusing on making digital avatars appear more lifelike. Despite these advancements, the report emphasizes the need for affordable hardware to seamlessly transition between the physical and virtual worlds. Some ed-tech platforms have already begun integrating metaverse technology into their offerings, including Invact Metaversity, Tomorrow's Education, 21K Schools, Roblox, the University of Miami, and the University of Nevada.
In a move towards metaverse-based education, the University of Tokyo, Todai, introduced a range of study programs in the metaverse. Former India head of X, Manish Maheshwari, sees the metaverse as a solution to address the global education crisis and is now part of the Invact Metaversity team. This emerging trend signifies a transformative shift in the education sector, driven by the metaverse's potential to revolutionize the way we learn and engage with educational content.