Maharashtra through Government Resolutions asks schools to hold five-day yoga festival every year
The education department on friday issued government resolution asking schools to hold five – day yoga festival every year.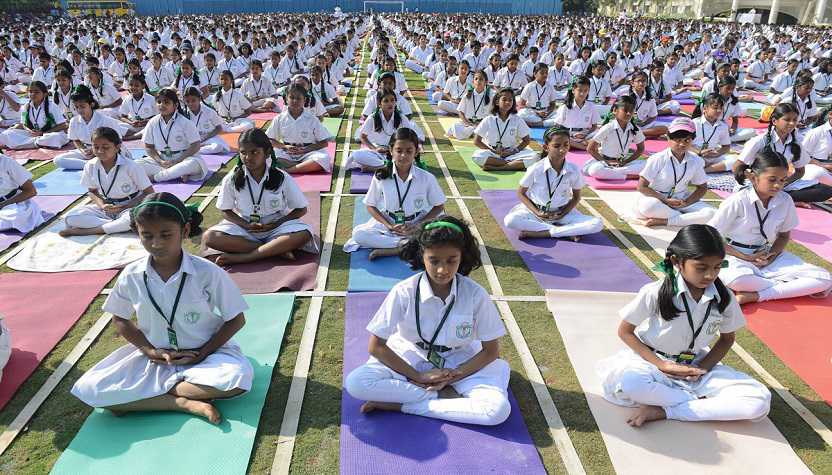 Yoga has been considered a vital part of life as it has many benefits both for the body and the mind; with the increasing amount of stress in our everyday lives, especially in a student's life which includes high expectations, matching up in academics and co-curricular as well as personal stress.
The education department on Friday issued two government resolutions (GRs) on yoga in one day, urging schools and colleges to celebrate yoga day on a monthly and annual basis. Both the GRs have asked all schools and colleges to organise a five-day festival from January 12 to 26 to promote yoga among the youth, every year, along with the token celebrations for the Yoga Day on June 21. Around 11 to 17 member panels have been set-up to plan the festival at district and zonal levels.
The resolutions came into being a couple of days after the education minister Vinod Tawde announced that schools and colleges should celebrate yoga day on the 21 of every month. "There is no compulsion, if schools don't want to hold the festival for five days they can even do it for a couple of days," he said.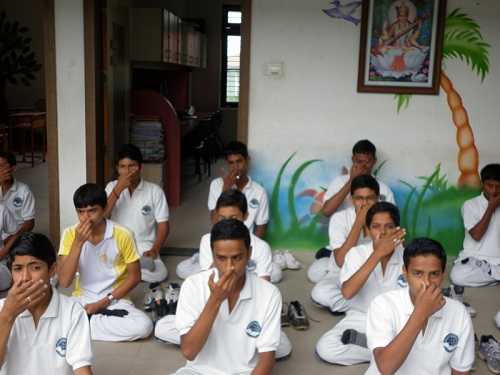 On the other hand, academicians are upset and worried that such extra activities will leave less time for studies as there are already many Co curricular activities taking place. "This will increase the number of non-instructional days in the academic year, making it impossible for schools to meet the requisite amount of teaching hours and days stipulated in the RTE act," Rajesh Pandya, senior teacher, Fatimadevi English High School, Kandivli and member of the Teachers Democratic Front said.
Under the RTE Act, 2009, there should be 220 working days for Classes 1 to 8 and 230 days for Classes 9 and 10. At present, most schools are only able to follow 200 working days due to the long list of holidays.
Few academicians also insisted for the department to first address the problems of students at hand.
Image courtesy: rgischool.com
GD Goenka's Shooting Championship 2023 to Honour the legacy of Abhinav Bindra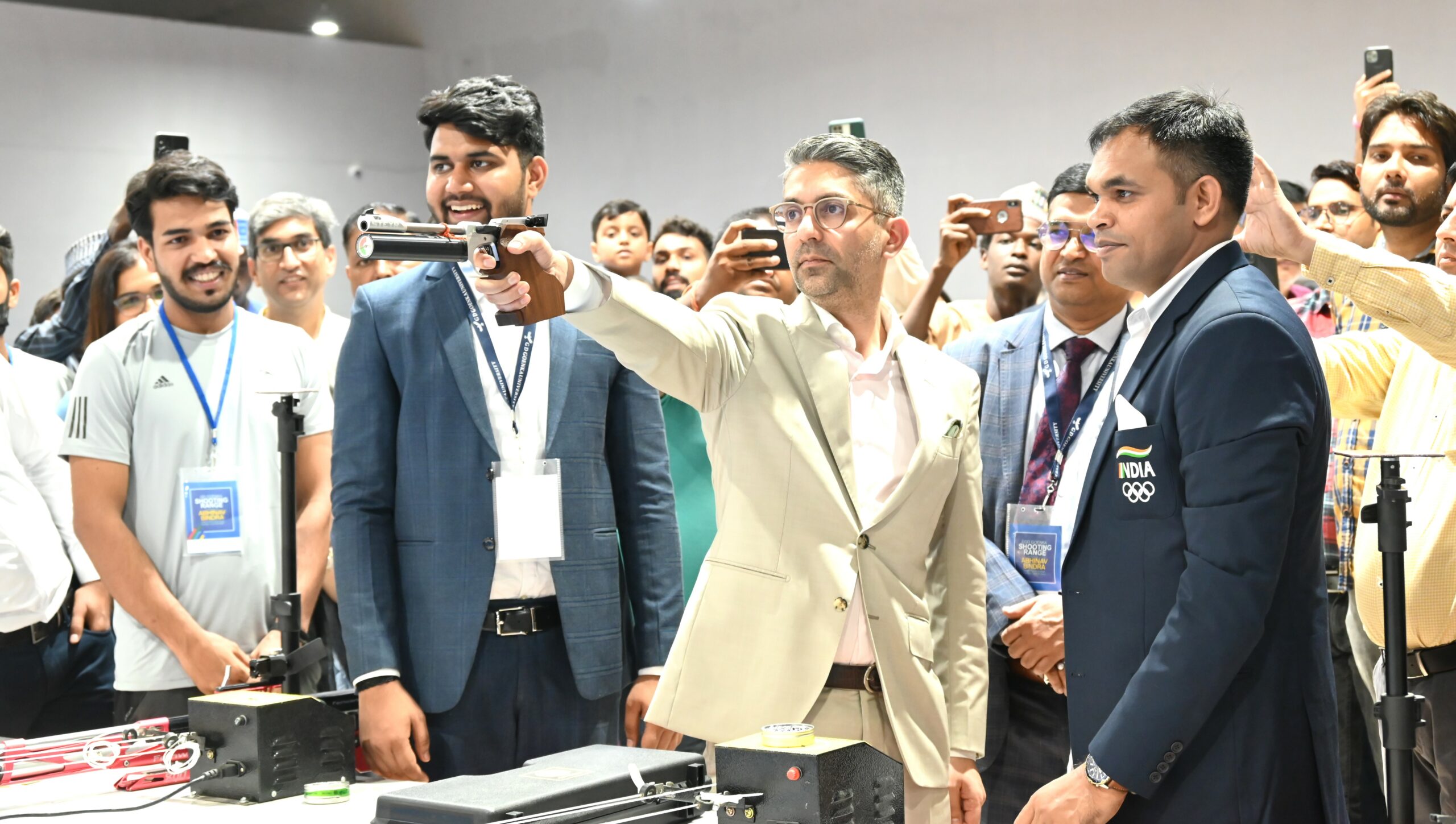 GD Goenka University is excited to introduce the inaugural Gayatri Devi Goenka Memorial Shooting Championship, a remarkable event that underscores the university's unwavering commitment to nurturing sports excellence and paying tribute to the exceptional sharpshooters from all corners of India. Set to be held from September 26 to September 29, 2023, at the GD Goenka Shooting Range featuring 25 professional lanes, this championship is poised to become one of the nation's most prestigious shooting competitions and will be conducted using Electronic Scoring Target System (EST).
This championship serves as a testament to promoting sportsmanship and fostering the talents of both emerging and seasoned shooters. With participation from over 500 competitors hailing from across India, the event promises to be a grand spectacle, celebrating the passion and precision of shooters who have honed their craft to perfection.
Notably, this championship holds particular significance as it pays homage to Abhinav Bindra, India's first individual Olympic gold medalist. The GD Goenka Shooting Range, dedicated in his honor in 2022, stands as a guiding light for aspiring shooters, offering world-class facilities and expert guidance to nurture their talents.
During the inauguration, Abhinav Bindra expressed his thoughts, stating, "I extend my heartfelt congratulations to GD Goenka for the remarkable facilities they have established and the emphasis they place on sports across their educational institutions. I am confident that the students will achieve remarkable success in various tournaments, but more importantly, they will imbibe the values that sports instill in us."
Nipun Goenka, Managing Director of GD Goenka Group, aptly remarked, "The Gayatri Devi Goenka Memorial Shooting Championship transcends mere competition; it's a celebration of the essence of sportsmanship, camaraderie, and unwavering dedication. We take immense pride in providing a platform for India's talented marksmen and markswomen to shine, and we firmly believe that this championship will serve as an inspiration to a new generation of shooting enthusiasts."