Nation-wide activities and awareness generation campaigns to mark the celebration of BBBP Week
The Ministry of Women and Child Development will be celebrating the Beti Bachao Beti Padhao Week from 09th to 14th October, 2017.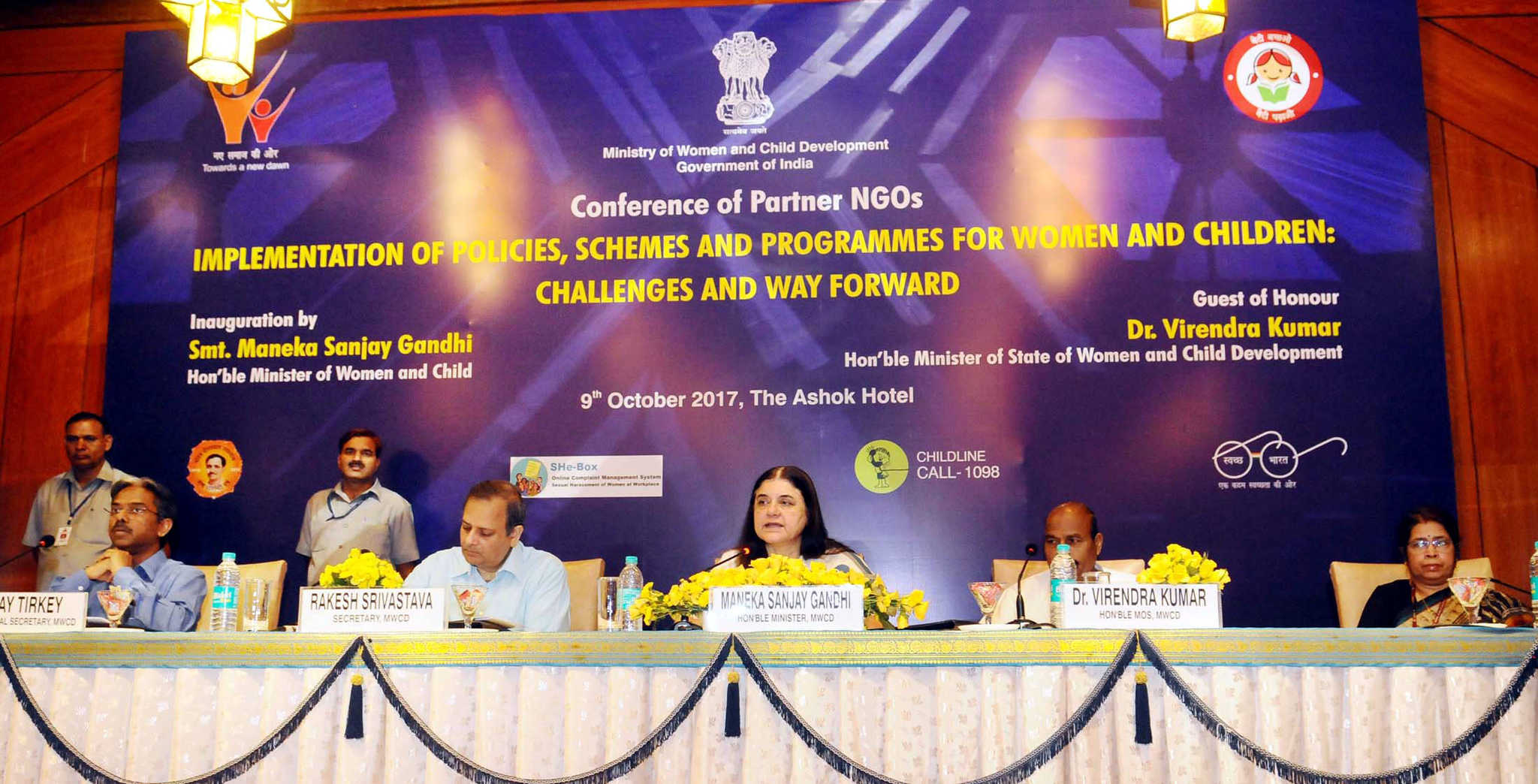 The Ministry of Women and Child Development will be celebrating the Beti Bachao Beti Padhao Week from 09th to 14th October, 2017. The week is being celebrated in view of the International Girl Child Day on 11th October, 2017. The theme of the program will be "Beti Bachao Beti Padhao Week- The Daughters of New India".
Briefing the media in New Delhi today, Secretary WCD, Shri Rakesh Srivastava said that the International Girl Child Day is celebrated every year to promote empowerment of girls and reinforce gender equality. It also provides a platform to raise issues, concerns and challenges faced by girls. In order to influence national and mainstream discourse in favour of girls and women and visibility to BBBP, which is one of the flagship programmes of Government of India, Ministry of WCD will be celebrating the BBBP Week, he explained.
BBBP Scheme (Celebrate Girl Child, Enable her Education) was launched by the Hon'ble Prime Minister on 22nd January, 2015 at Panipat, Haryana as a comprehensive programme to address the declining CSR and related issues of disempowerment of women over a life-cycle continuum. The Scheme is being implemented in 161 districts of the Country and has completed two and half years of its implementation on ground. During this period, the States/UTs/Districts have undertaken several innovative initiatives to address the issue of declining child sex ratio and promote value of girl child.
The collective and coordinated efforts undertaken at national, state and districts level has been successful in establishing a substantial improvement in the number of girls being born in the target districts. As per the HIMS data for the 161 districts of BBBP, an increasing trend in Sex Ratio at Birth is visible in 104 BBBP Districts during 2016-17 as compared to the period 2015-16. Similarly, 119 districts have reported progress in registration of pregnancies in the first trimester during 2016-17 as compared to 2015-16. During the same period, Institutional deliveries against the total reported deliveries have improved in 146 districts in comparison to the previous year.
In this background, the BBBP districts have been requested to organize activities in a campaign mode to observe the Week starting from 9th October – 14th October 2017 to create awareness and sensitize community in their respective districts. The week-long celebration will witness various awareness generation activities and community engagement programmes such as Oath ceremonies, prabhat pherries, rallies, nukkad natraks, street plays, joint door to door campaigns by AWWs and ASHAs, Posters/Slogan-writing/ Drawing/Painting competition among school children, tree plantation in the name of girl child, distribution of birth certificates, opening of Sukanya Samriddhi Accounts, sensitization/orientation/counseling sessions and talk shows on gender, health and nutrition, legal rights and Acts.
At the National level, the occasion will also be marked by a Panel Discussion to be held on 11th October, 2017 coinciding with the theme for this year's International Day of the Girl –"Girls Progress=Goals Progress: What Counts for Girls" to engage key sport influencers and women and girls role models from the field, to generate support through their voice and reach. Smt. Maneka Sanjay Gandhi, Minister of WCD will be addressing the audience at the Panel Discussion, in whichsome of India's leading women Sports Icons and local BBBP Champions will take part. Minister of State for Women and Child Development, Dr. Virendra Kumar will kickstart the BBBP week celebrations in New Delhi on 09th October, 2017.
Image used for representational purpose only
International Baccalaureate Experiences 31% Surge in Authorized IB World Schools Across India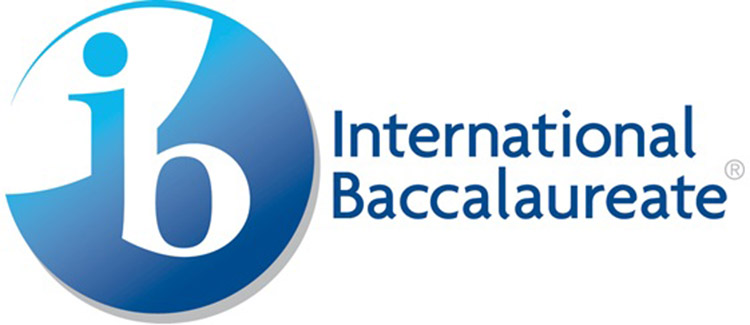 The International Baccalaureate (IB), a global educational foundation headquartered in Switzerland, reports substantial growth over the past five years in India. The surge, amounting to a 31% increase in authorized IB World Schools, reflects the growing preference for IB programs among schools nationwide. According to Haif Bannayan, the Global Director of Business Development at IB, the organization offers four comprehensive programs for students aged 3-19: the Primary Years Programme (PYP), Middle Years Programme (MYP), Diploma Programme (DP), and Career-Related Programme (CP).
As of 2023, there are now 226 authorized IB World Schools across India, collectively delivering 378 authorized IB programs. This breakdown includes 138 schools offering PYP, 59 schools providing MYP, 155 schools delivering DP, and 26 schools offering CP. However, the current distribution of IB World Schools remains concentrated in metropolitan areas like New Delhi, Gurugram, Mumbai, Kolkata, Bengaluru, and Chennai.
To address this imbalance and make IB education more accessible and affordable nationwide, the Delhi Board of Secondary Education (DBSE) collaborated with IB as part of Delhi's educational reforms under Arvind Kejriwal. In August 2021, they signed a Memorandum of Understanding to introduce IB programs in 30 government schools in Delhi. This initiative aims to encourage more schools to adopt the IB curriculum in the future.
Recognizing the evolving educational landscape in India, IB is actively collaborating with Indian institutions and educational authorities to extend its framework to students from diverse backgrounds and regions. Haif Bannayan expressed eagerness for ongoing dialogues with leaders to facilitate the delivery of high-quality, globally-oriented education to an even greater number of students.
The Diploma Programme (DP) offered by IB stands out globally, consistently aligning with or surpassing international standards, as indicated by the DP Country Alignment Study 2023. The study emphasizes the adaptability of DP courses to diverse national contexts, showcasing their seamless integration. Furthermore, it underscores the meticulous crafting of DP curricula to facilitate substantial depth and breadth of learning, illustrating their rigor and comprehensive educational value.
Bannayan highlighted the IB's acclaim for its emphasis on languages and global principles, coupled with a consideration of students' cultural backgrounds. This approach fosters a profound comprehension of the world, shaping graduates into multilingual thinkers poised to make a positive impact on a global scale.