Nature pedagogy is an approach to teaching which puts nature at the heart of what we learn
There is a global movement to learn outside the classroom, to find a way of integrating the natural world into all our work, in order to make it more meaningful, real and effective for children and young people.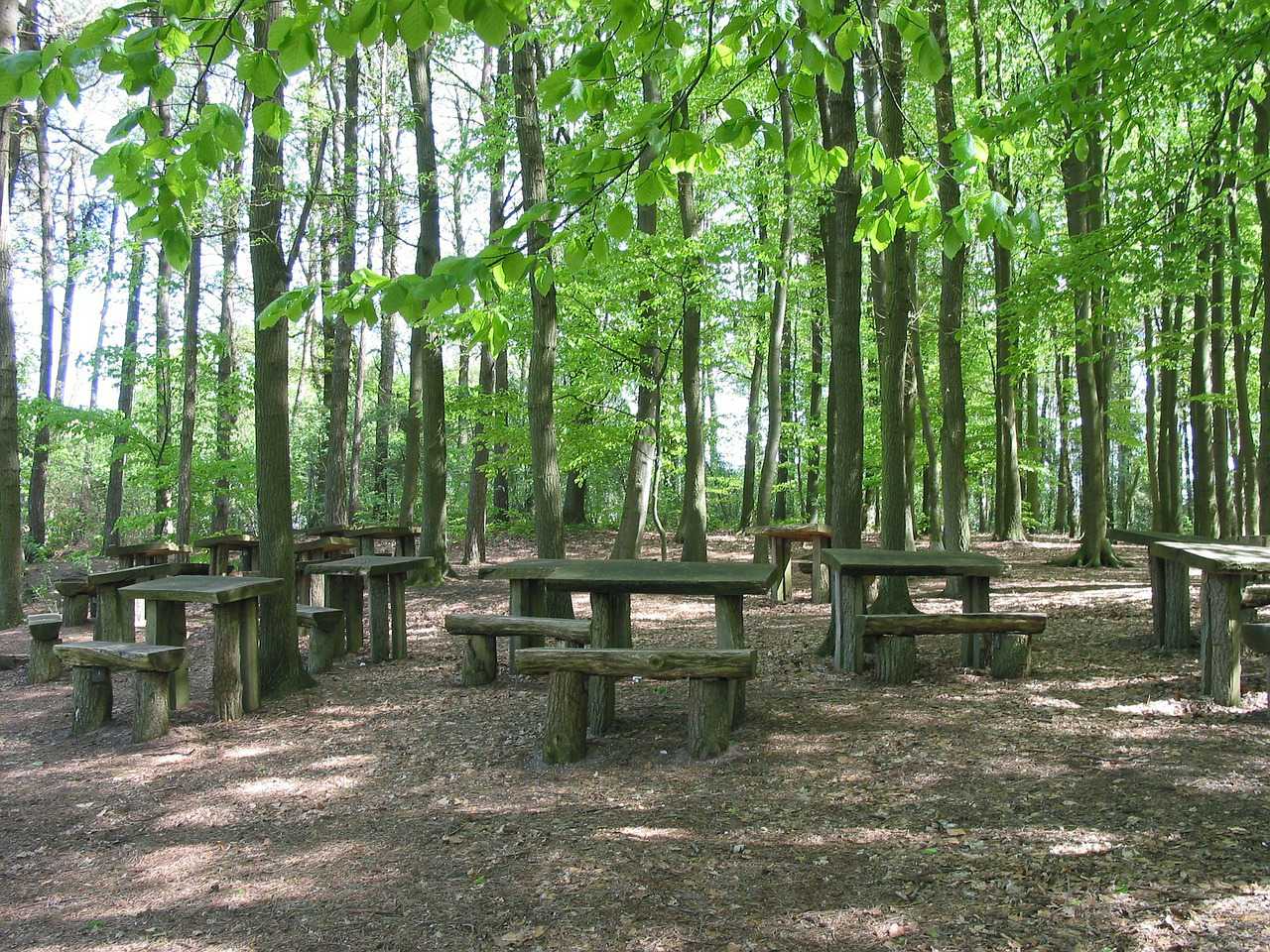 Education is a blend of experiences, which draws on culture, community and curriculum. Everywhere I work there exists a unique blend of educational elements, which create wonderful learning spaces for children and young people. There are also spaces that are adequate, but which are not inspiring places to learn. These schools and settings tend to have invested too much in the functional aspects of tables and chairs, without considering that tables do not make a school; dynamic teaching and empowered learning does.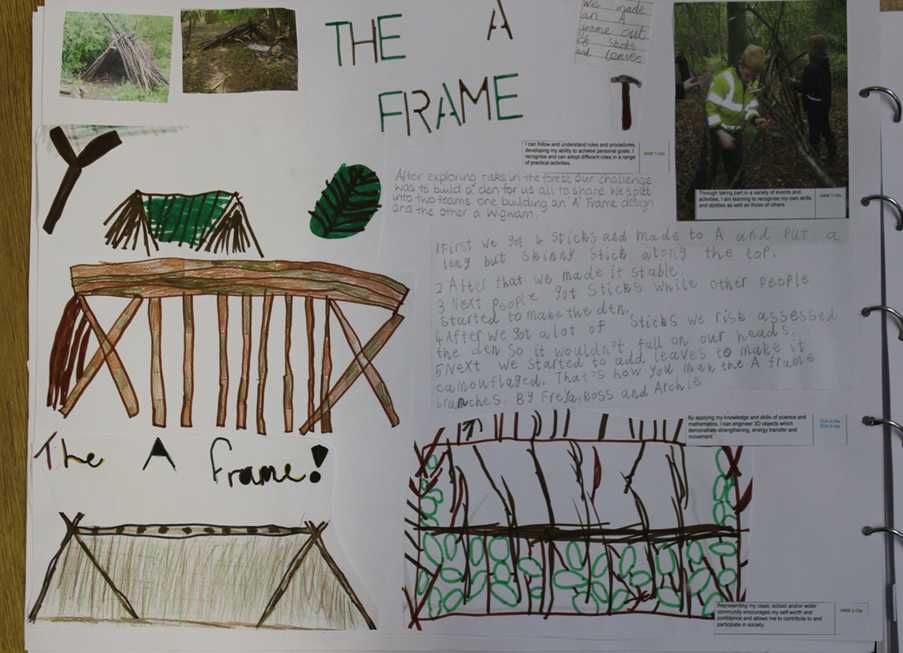 There is a global movement to learn outside the classroom, to find a way of integrating the natural world into all our work, in order to make it more meaningful, real and effective for children and young people. In some countries, the drive has come from a sustainability agenda, whereas others have health concerns rooted in sedentary childhoods, whilst research drives other groups to explore how children learn and how we can create an education system that supports citizens for the future. Irrespective of the agenda, the message is clear; children enjoy learning in environments, which embrace the natural world. The question is really one of how we can best achieve this. Is a plant on a table enough, or do we need to embrace a more dynamic way of teaching, which builds on children's fascination with the natural world?
There are many aspects to consider – the inside learning environment, accountability to a curriculum, the quality of school grounds, the resources available, or indeed the enthusiasm of the adults to be outside. All of these can be addressed through a deeper understanding of nature pedagogy, which is an approach to teaching and learning which puts nature at the heart of what we do.
Nature pedagogy runs beneath many recognised models of education, such as Forest School, Nature Kindergartens, Nature Schools, and Outdoor Nurseries, as well as being fundamental to more traditional outdoor play areas, outdoor classrooms or school grounds. When nature pedagogy is fully embedded, it links learning across three nominal spaces, from inside the building, outside into the school grounds and beyond into the wider environment and community. Many models, such as Forest School, go beyond the school boundary to places where nature is less controlled. This may be a forest, beach or park, which provides an environment for play and learning that develops physical, cognitive, emotional and social skills within the context of activity.
Through researching many models of outdoor learning, I developed a continuum of nature-based practice. It allows us to consider the quality of our practice within the context of nature pedagogy. When we analyse the use of time, space, resources and the adult role we see patterns develop.
Diagram 1. The Nature Pedagogy Continuum © Claire Warden 2015. Learning with Nature- Embedding Outdoor Practice. Sage Pub.London.
At the right hand end of the continuum are the models of education that integrate nature pedagogy into their practice. In this holistic pedagogy, cognitive development is integrated with the emotional, social and physical health of children. This is achieved in a number of ways e.g. through designing an effective indoor space, time spent in nature and the contexts and methods used for learning. In a system that requires evidence for assessment, the learning is made visible through Participatory Planning in a Floorbook. These collaborative, group books promote the thinking skills of curiosity, problem solving and analysis, creativity through engaging enquiries, or projects. This allows teachers to integrate learning wherever it takes place. It could take place inside the classroom, but this is then applied to nature-based contexts in the school grounds and then extended through more far-reaching experiences in nature. The example below is taken from a project on stability and structures. The Floorbook pages show the application of knowledge about pivot points and balance in the creation of a den outside. The experience changed children's thinking, which was evident when they came to draw their structures inside the classroom. The flow of learning across the spaces of inside to outside and beyond into the community is a key part of this approach.
In the central area of the continuum are models that spend some of their time engaged in learning outside the classroom. One of these models is Forest school and is a model of working with children for regular (often weekly), short visits to a forest or beach. Children from 5-12 years old spend at least half a day away from the classroom in a natural space in the local community engaged in a programme of traditional skills of using tools, shelter building and cooking on a fire, understanding of the natural world and risk assessment processes. Through the process of small, meaningful, achievable, realistic targets (S.M.A.R.T.) children develop self-regulation, confidence, social interaction and enthusiasm through active, energetic learning. I have seen children transformed when they move outside the confines of a school. Forest school develops a positive space where children are encouraged to push their own boundaries physically, mentally and emotionally. In a world that has removed childhood from children, the short blocks of time are often their first introduction to the freedom of childhood, where they can climb trees, make a den with friends and share stories around a fire.
Through training adults to understand and use nature pedagogy, we can move outside the confines of a building to embrace all that the natural world has to offer.
When a teacher can see learning taking place, whether it is during a half-day Forest School session or embedded across teaching and learning, they begin to realise how little value the tables and chairs really have! What really makes a difference is a dynamic teacher and a natural world of fascination to explore.
About the author:
Claire Warden is an International consultant and author based in Scotland. Her many and varied roles have included Deputy Headteacher, Policy advisor and a Lecturer in Education. Her consultancy delivers Nature Pedagogy and International Forest Schools training through practical, hybrid and online training courses and webinars. www.claire-warden.com Claire is the founder of the International Association of Nature Pedagogy www.naturepedagogy.com
5 Computer Exercises You Can Teach Your Students in School for Better Computer Literacy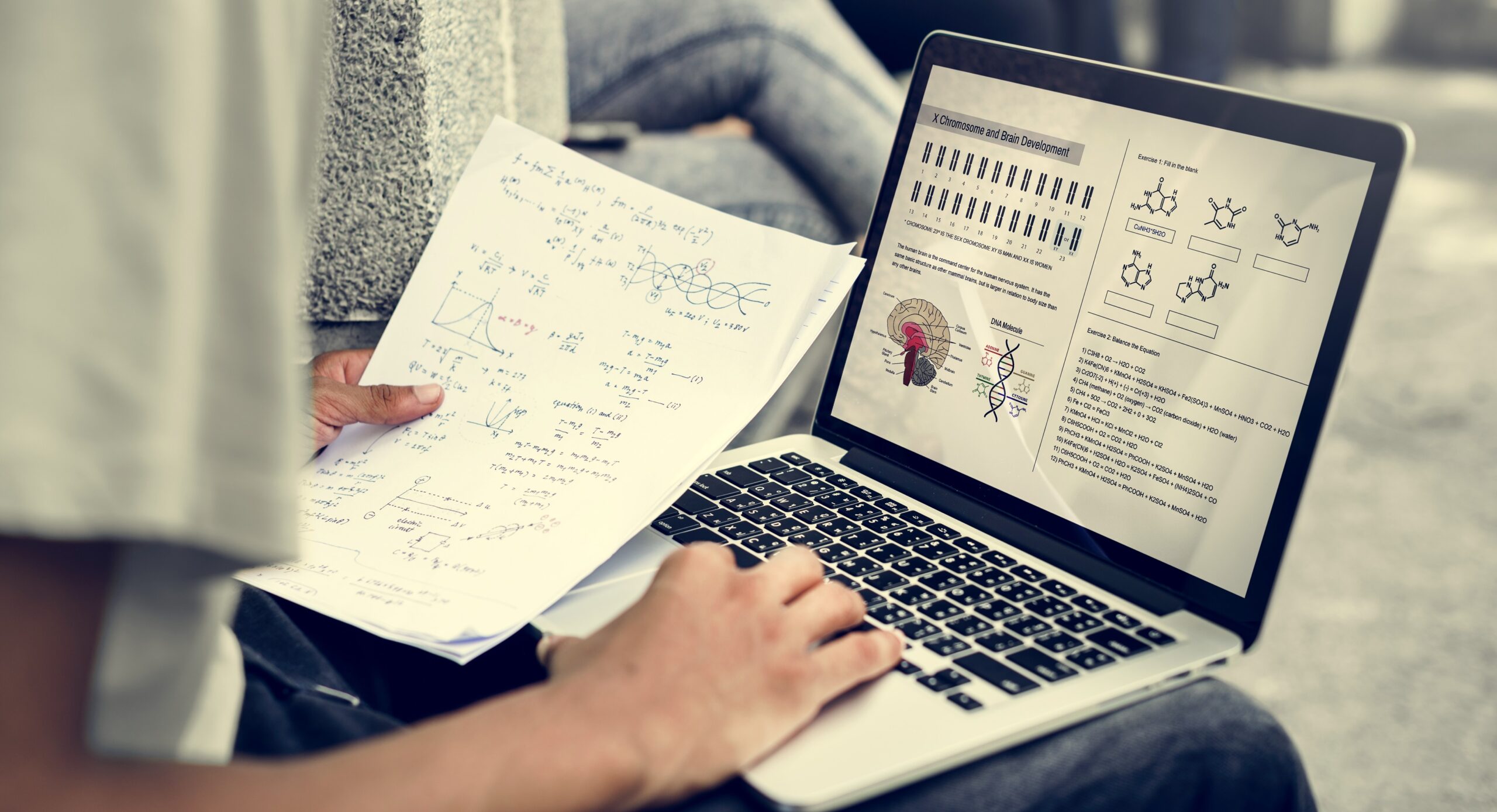 As the world observed Computer Literacy Day this past Saturday, December 2nd, we must discuss how Indian schools can take proactive measures to enhance computer literacy among students.
Computer literacy is the ability to use computers and related technologies effectively and efficiently. It is a vital skill for children to learn today, as computers are ubiquitous and indispensable in almost every aspect of life. Here are some reasons why computer literacy is important for children to know:
Cyberbullying and cybercrimes: As more and more children use the internet and social media, they are exposed to the risks of cyberbullying and cybercrimes, such as harassment, identity theft, fraud, and hacking. Computer literacy can help children to protect themselves from these threats, by teaching them how to use online security tools, such as passwords, antivirus software, and encryption. It can also help them to recognize and report cyberbullying and cyber crimes, and to seek help and support when needed.
Artificial intelligence (AI): AI is the technology that enables machines to perform tasks that normally require human intelligence, such as learning, reasoning, and decision-making. AI is transforming various fields and industries, such as education, health care, entertainment, and transportation. Computer literacy can help children to understand and interact with AI, by teaching them how AI works, what its benefits and limitations are, and how to use it responsibly and ethically.
School curriculum and career opportunities: The school curriculum and the job market are increasingly demanding computer literacy skills, such as coding, web design, data analysis, and media creation. Computer literacy can help children to excel in their academic and professional pursuits, by teaching them how to use various tools and software that are relevant and useful for their learning and work. It can also help them to explore and discover new interests and passions, and to develop their creativity and problem-solving skills.
However, many schools are behind in teaching students about actual tools and software that they must know. They are only taught the basic HTML, MS Office, and some redundant software which are now becoming obsolete. They must teach students beneficial software and exercises, such as:
Coding basics: This exercise introduces students to the fundamentals of programming, such as variables, loops, functions, and logic. Students can use online platforms such as Code.org, Code For Life, Microsoft MakeCode, Machine Learning for Kids, or Scratch, these are free-to-use tools available to create interactive games, animations, and stories using block-based or text-based coding languages.
Web design: This exercise teaches students how to create and design their websites using HTML, CSS, and JavaScript. Students can use online editors such as Codemoji, Weebly, Adobe Express, Google Sites, and WordPress.com to write and run their code and see the results in real-time. They can also learn from tutorials and examples on YouTube.
Media creation: This exercise encourages students to express their creativity and communication skills through digital media, such as images, videos, and podcasts. Students can use online tools such as Canva, Pixlr, Storybird, Padlet, and Tellagami, to edit and create images, WeVideo or Animoto, VN or Photogrid to edit and create videos, and Spotify, Anchor or SoundTrap to record and produce podcasts. They can also share their media creations with their peers and teachers on online platforms.
Online research: This exercise trains students to find and evaluate information from various online sources, such as search engines, databases, and websites. Students can use online tools such as AI Tools named Bing or ChatGPT to search for information on different topics, Google Scholar or Zotero to generate citations and references, and Grammarly to check and improve their writing.
Digital citizenship: This exercise educates students about the ethical and responsible use of technology, such as online safety, privacy, and cyberbullying. Students can use online resources such as Common-Sense Education or The Achievery to learn about the best practices and guidelines for being a good digital citizen. They can also participate in online discussions and activities that foster digital citizenship skills and awareness.