Nature pedagogy is an approach to teaching which puts nature at the heart of what we learn
There is a global movement to learn outside the classroom, to find a way of integrating the natural world into all our work, in order to make it more meaningful, real and effective for children and young people.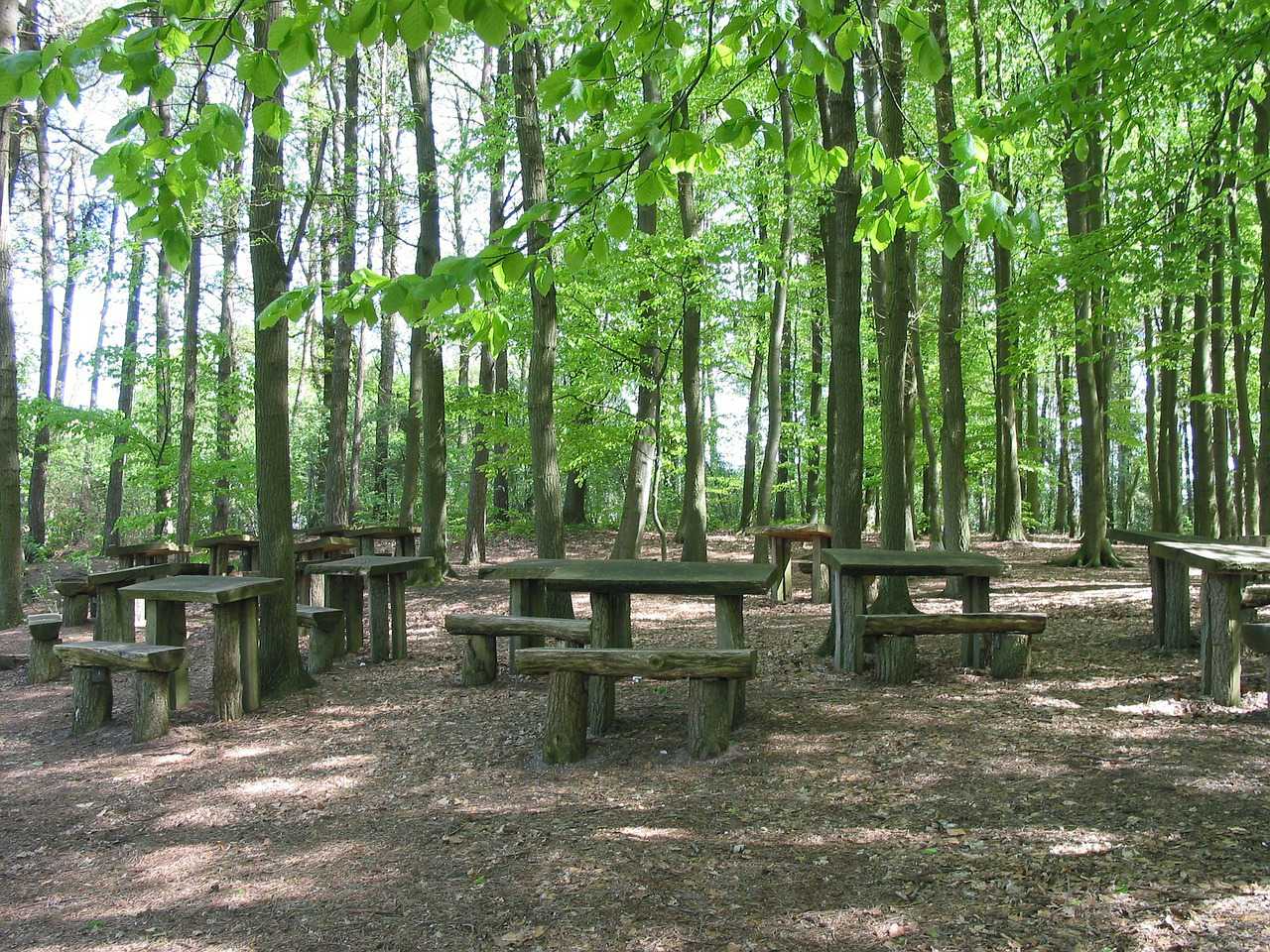 Education is a blend of experiences, which draws on culture, community and curriculum. Everywhere I work there exists a unique blend of educational elements, which create wonderful learning spaces for children and young people. There are also spaces that are adequate, but which are not inspiring places to learn. These schools and settings tend to have invested too much in the functional aspects of tables and chairs, without considering that tables do not make a school; dynamic teaching and empowered learning does.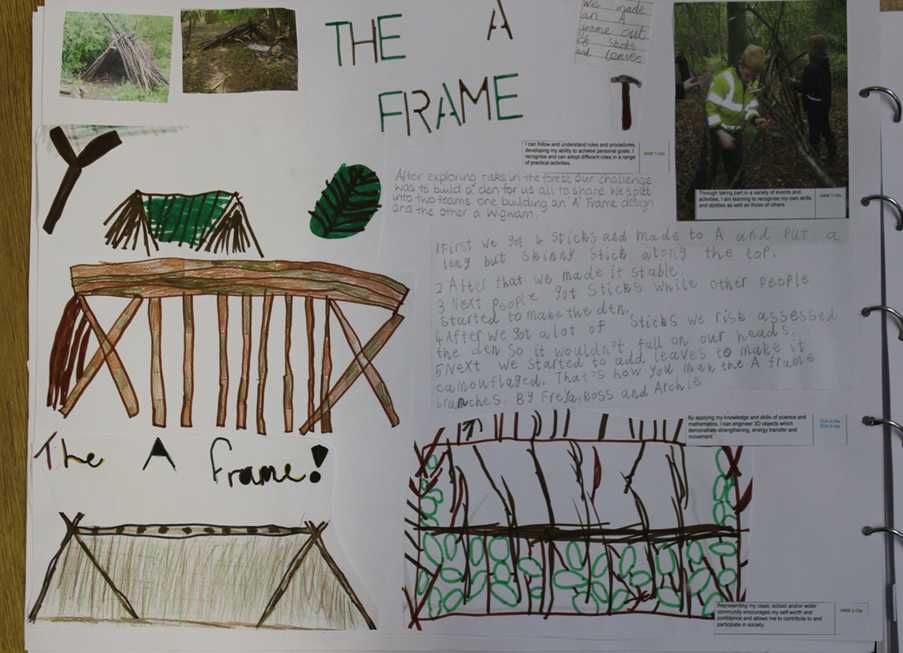 There is a global movement to learn outside the classroom, to find a way of integrating the natural world into all our work, in order to make it more meaningful, real and effective for children and young people. In some countries, the drive has come from a sustainability agenda, whereas others have health concerns rooted in sedentary childhoods, whilst research drives other groups to explore how children learn and how we can create an education system that supports citizens for the future. Irrespective of the agenda, the message is clear; children enjoy learning in environments, which embrace the natural world. The question is really one of how we can best achieve this. Is a plant on a table enough, or do we need to embrace a more dynamic way of teaching, which builds on children's fascination with the natural world?
There are many aspects to consider – the inside learning environment, accountability to a curriculum, the quality of school grounds, the resources available, or indeed the enthusiasm of the adults to be outside. All of these can be addressed through a deeper understanding of nature pedagogy, which is an approach to teaching and learning which puts nature at the heart of what we do.
Nature pedagogy runs beneath many recognised models of education, such as Forest School, Nature Kindergartens, Nature Schools, and Outdoor Nurseries, as well as being fundamental to more traditional outdoor play areas, outdoor classrooms or school grounds. When nature pedagogy is fully embedded, it links learning across three nominal spaces, from inside the building, outside into the school grounds and beyond into the wider environment and community. Many models, such as Forest School, go beyond the school boundary to places where nature is less controlled. This may be a forest, beach or park, which provides an environment for play and learning that develops physical, cognitive, emotional and social skills within the context of activity.
Through researching many models of outdoor learning, I developed a continuum of nature-based practice. It allows us to consider the quality of our practice within the context of nature pedagogy. When we analyse the use of time, space, resources and the adult role we see patterns develop.
Diagram 1. The Nature Pedagogy Continuum © Claire Warden 2015. Learning with Nature- Embedding Outdoor Practice. Sage Pub.London.
At the right hand end of the continuum are the models of education that integrate nature pedagogy into their practice. In this holistic pedagogy, cognitive development is integrated with the emotional, social and physical health of children. This is achieved in a number of ways e.g. through designing an effective indoor space, time spent in nature and the contexts and methods used for learning. In a system that requires evidence for assessment, the learning is made visible through Participatory Planning in a Floorbook. These collaborative, group books promote the thinking skills of curiosity, problem solving and analysis, creativity through engaging enquiries, or projects. This allows teachers to integrate learning wherever it takes place. It could take place inside the classroom, but this is then applied to nature-based contexts in the school grounds and then extended through more far-reaching experiences in nature. The example below is taken from a project on stability and structures. The Floorbook pages show the application of knowledge about pivot points and balance in the creation of a den outside. The experience changed children's thinking, which was evident when they came to draw their structures inside the classroom. The flow of learning across the spaces of inside to outside and beyond into the community is a key part of this approach.
In the central area of the continuum are models that spend some of their time engaged in learning outside the classroom. One of these models is Forest school and is a model of working with children for regular (often weekly), short visits to a forest or beach. Children from 5-12 years old spend at least half a day away from the classroom in a natural space in the local community engaged in a programme of traditional skills of using tools, shelter building and cooking on a fire, understanding of the natural world and risk assessment processes. Through the process of small, meaningful, achievable, realistic targets (S.M.A.R.T.) children develop self-regulation, confidence, social interaction and enthusiasm through active, energetic learning. I have seen children transformed when they move outside the confines of a school. Forest school develops a positive space where children are encouraged to push their own boundaries physically, mentally and emotionally. In a world that has removed childhood from children, the short blocks of time are often their first introduction to the freedom of childhood, where they can climb trees, make a den with friends and share stories around a fire.
Through training adults to understand and use nature pedagogy, we can move outside the confines of a building to embrace all that the natural world has to offer.
When a teacher can see learning taking place, whether it is during a half-day Forest School session or embedded across teaching and learning, they begin to realise how little value the tables and chairs really have! What really makes a difference is a dynamic teacher and a natural world of fascination to explore.
About the author:
Claire Warden is an International consultant and author based in Scotland. Her many and varied roles have included Deputy Headteacher, Policy advisor and a Lecturer in Education. Her consultancy delivers Nature Pedagogy and International Forest Schools training through practical, hybrid and online training courses and webinars. www.claire-warden.com Claire is the founder of the International Association of Nature Pedagogy www.naturepedagogy.com
Becoming a 21st Century Teacher!!!
How do you teach? Should today's students learn the same way their teachers did?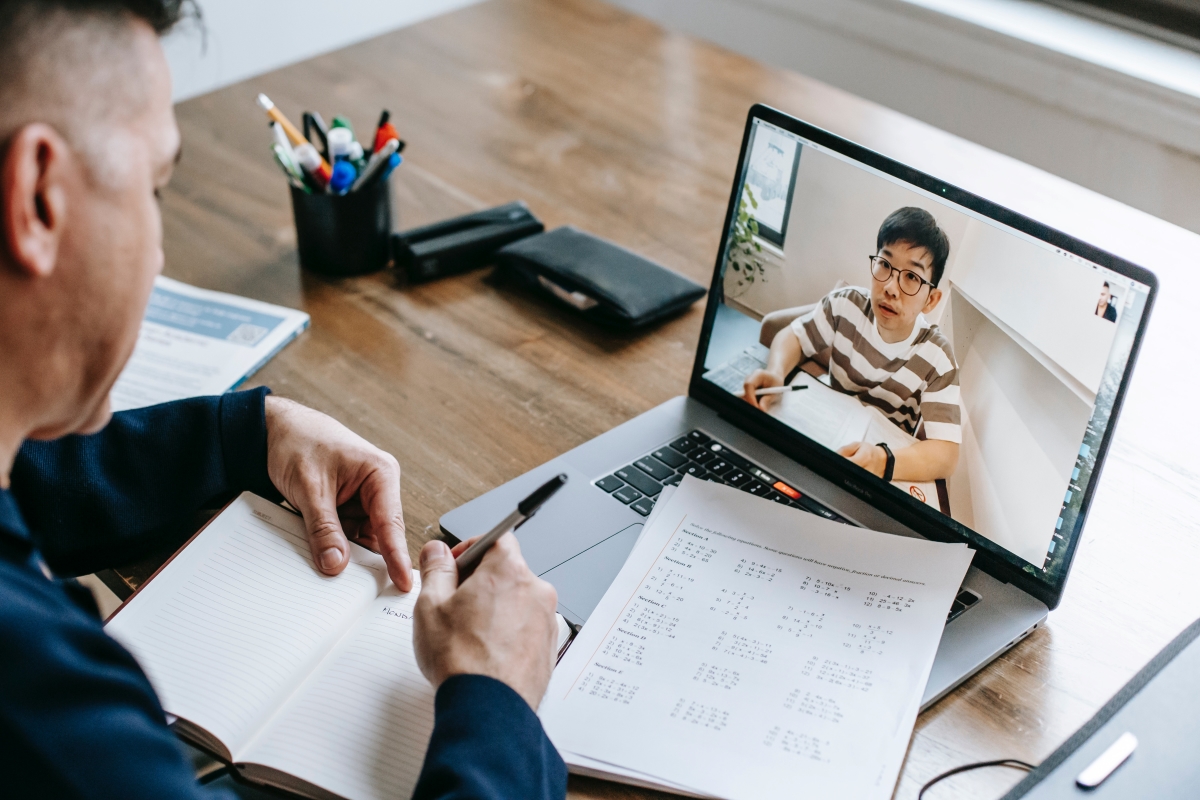 Step back and look at the days gone by… your own days. What were the skills we needed to survive 20 years ago?
How do you teach? Should today's students learn the same way their teachers did?
If we teach today as we were taught yesterday, we rob our children of tomorrow.

John Dewey
What are the 21st-century skills every student needs to survive and succeed in today's world?
What abilities and traits will serve them in a time that's changing and developing so rapidly?
Let us think about how our world has changed in education.
Twenty-two years ago, when I was in school, all I remember are my teachers. Not the content, not the pedagogy, not the methodology. Not even the tests they gave or the marks I scored. My fondest memories as a school-going child are those of my friends and teachers. The bonds we forged, the memories we made, the connections we built, and the impact created. 'Marks are but numbers' is what I have learned over the years as a student-turned-teacher. What matters most now are skills, demeanour, resilience, and the zeal to do something. The ignited passion and the kindled flame go a longer way than report cards. We hear a lot about how important it is for today's students to develop their 21st-century skills, in addition to what is often referred to as the basics. These are the skills, dispositions, and attitudes that our students will need to thrive in their future lives of work and play and will have global acceptance at the same time.
But all of this does not come on its own. A lot of it depends on the teachers. Since times immemorial we have witnessed the teacher creating an indelible impression on the learner's mind, not through the content knowledge but through the connection with the child. Gone are the days when education depended on textbooks, green board & chalk, and report cards. Marks matter but more importantly the attitude towards learning and the desire to create, innovate and collaborate mark the 21st Century traits of a teacher and a learner. Earlier, teachers taught the subject but a 21st-century teacher needs to teach the student.
CHARACTERISTICS OF 21ST CENTURY TEACHER
Learner-Centered Classroom and Personalized Instructions
Committed to students and their learning
Project-Based Learning
Learn New Technologies
Collaborate & Connect
Innovate & Keep Learning
Think Globally & are tech savvy
Develop sensitivity towards cross-cultural differences and diversity
Build partnerships and alliances beyond classrooms
No child left behind (NCLB)
Learners should be conditioned by their learning to be:
Inquirers
Inquisitors
Communicators
Appreciative of diversity
Compassionate
Courageous
Risk-takers
Tenacious
Reflective
Responsible
A good teacher can inspire, hope, ignite the imagination and instill a love of learning.

Brand Henry
How do we teach these skills?
Make it relevant
Teach through the disciplines
Develop lower & higher order thinking skills
Encourage transfer of learning
Teach students to learn to learn
Address misunderstandings directly
Promote teamwork
Exploit technology
Foster creativity
Provide opportunities
Build trust & connect
The 21st Century teacher is the adapter, communicator, learner, visionary, leader, mentor, model, caregiver, collaborator, and risk taker.
Obviously, teaching in the 21st Century is a different phenomenon altogether, especially with the kind of exposure and technological advancement. When thinking about education in the last 25 years, a lot has changed. From textbooks to tablets, from chalk & duster to padlet, from green board to smartboard, from taboos and stigmas to open discussions, from being intimidated and apprehensive to being confident and inquisitive, from being the sage on the stage to the guide by the side, from teacher talk and monologues to active learning & flipped classroom; a lot has evolved.
However, the 21st Century teacher knows that the learner is the most important stakeholder and center of focus and for as long as education revolves around students and their holistic growth, it will never fade out or weaken its value.
About the author: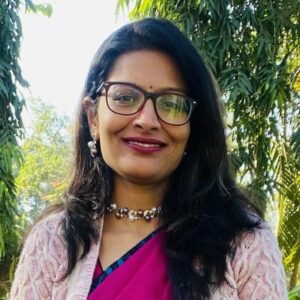 A passionate educator & an enthusiastic public speaker, Dr. Pooja Jain is currently the Head of the English Department at The Assam Valley School, Assam.