Offering quality, innovative value and assistance to teachers to manage day to day activities, these websites are true teacher's pets!
From creating lesson plans and keeping attendance, to behaviour records and communicating with students outside the classroom, the daily routine of a teacher is hectic. Our recommended list of websites offer quality, innovative value and assistance to teachers in managing their day to day activities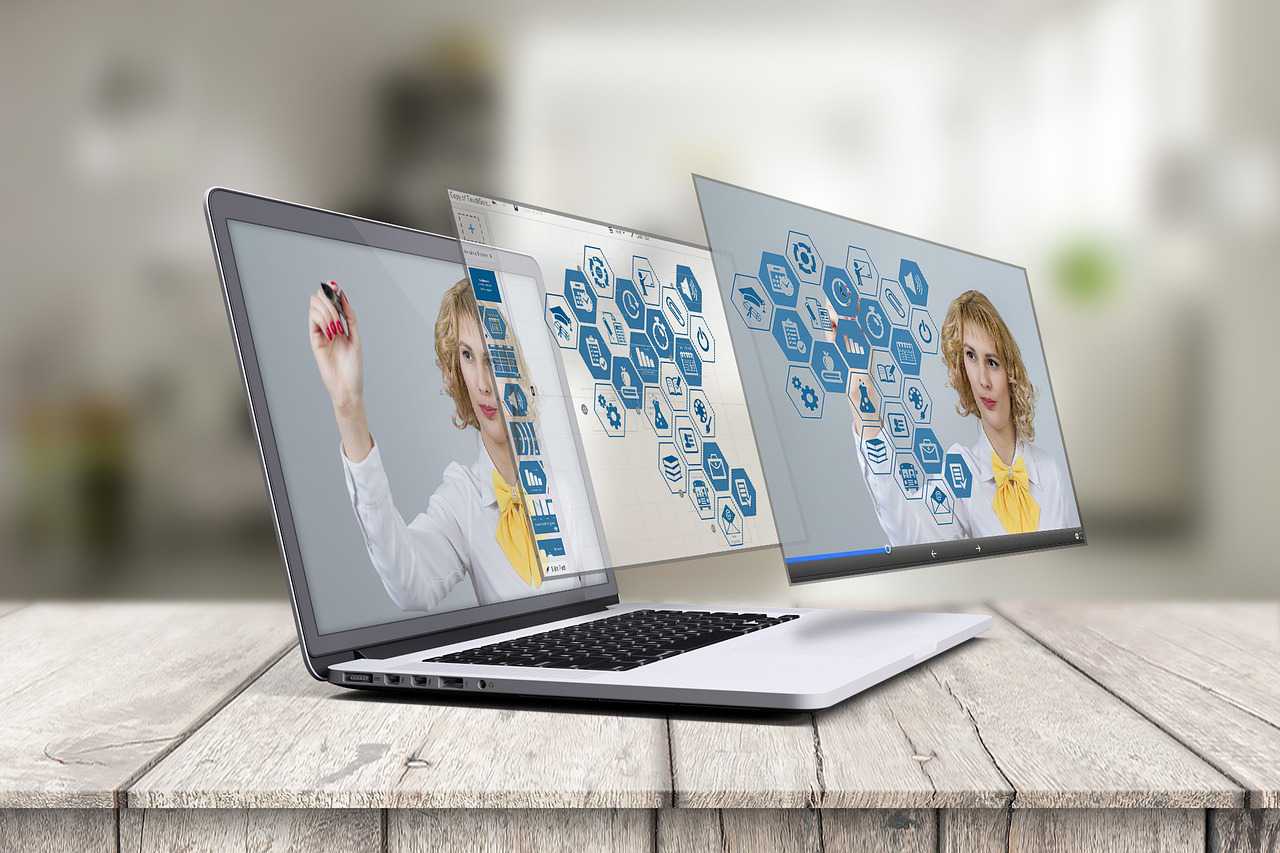 Teachers are some of the most skilled professionals around. A day in the life of a teacher can vary greatly depending on the subject and grade level in which they teach. They work long hours, utilise their limited resources to innovate curriculum, and do everything they can to make sure their classrooms are fun as well as safe for students.
From creating lesson plans and keeping attendance, to behaviour records and communicating with students outside the classroom, the daily routine of a teacher is hectic. Our recommended list of websites offer quality, innovative value and assistance to teachers in managing their day to day activities.
National Geographic
The National Geographic Society is a non-profit scientific and educational organization dedicated to exploring our planet, protecting wildlife and habitats, and helping ensure that students in K-12 are geographically literate.
National Geographic's classroom materials are designed in a modular system, with activities as the base unit. An activity will fill one class period, while a lesson (a collection of activities) can fill up to a week of class time. Units (collections of lessons) are designed for longer periods of time.
https://www.nationalgeographic.org/education/teaching-resources/
Firki.co – The Teacher Training Portal
firki.co is a world-class, open source online training portal by Teach For India which focusses on all aspects of the role of a teacher. The portal provides resources, tips and guidance to any educator who wants to learn and is committed to providing the best opportunities for each of their students.
Through a blended learning model, Firki focuses on the principles and strategies, which have proven successful in improving teacher competencies in low-resource communities. Through online learning, in-person training, 1-1 coaching and classroom observation and feedback, Firki helps teachers identify their strengths and leverage them to build an effective practice, leading to improved student outcomes.
Teachers of India
Proposed by the National Knowledge Commission in 2008, this portal is an initiative of Azim Premji Foundation and is a platform for teachers, teacher educators and others working in education in India.
This website features classroom resources, teacher development resources, and community and discussion forum as well as educators who have made a difference in the lives of their students and the surrounding community. It is available in five languages – English, Hindi, Kannada, Telugu, and Tamil.
Teacher Tube
Teacher Tube's goal is to provide an online community for sharing instructional videos. It is a website to provide anytime, anywhere professional development with teachers teaching teachers. Teacher Tube was the idea of Adam and Jason Smith, a 14-year veteran educator. Most importantly, Teacher Tube community members are a major part of the evolution of the site.
Members are encouraged to not only upload educationally relevant videos, but also to make constructive comments and use the rating system to show appreciation for videos of value to one as an educator or learner. Users also have the ability to preserve the integrity of the site by flagging inappropriate videos. The website is free for everyone.
Teachers Help Teachers
Teachers Help Teachers is a platform to help teachers understand that in today's fast paced world, resources can also be bought from another teacher. Every teacher, over a period of their teaching experience, is bound to develop lesson plans, presentations, posters, activities, games, etc. which can be used by fellow teachers through a channel provided to them. THT aims at building this channel by facilitating the process of exchanging ideas and resources.
http://teachershelpteachers.in/
Thingiverse
Thingiverse Education provides over a hundred free lessons that make teaching with a 3D printer easier and more effective for a variety of grade levels and subjects. It also provides a community where educators can exchange best practices or remix projects. It helps teachers bring to the fore the tinkering and creative skills of students.
https://www.thingiverse.com/education
The Smithsonian Learning Lab
The Smithsonian Learning Lab provides access to digital resources from across the Smithsonian's 19 museums, 9 major research centres, the National Zoo, and more, which can be used together, for learning. It is a comprehensive digital destination that includes instructional materials, more than a million artworks and photographs, audio and video recordings, articles and blog posts, and webpages, interactive tools for annotating collections with "hotspots," quizzes, and discussion prompts.
Common Sense Education
Common Sense Education provides high-quality digital literacy and citizenship programs to educators and school communities. The focus is to empower students to harness technology for learning and life. The website includes free resources with ratings and reviews of digital tools, a comprehensive K–12 Digital Citizenship Curriculum, ready-made lesson plans, videos, webinars, and more. More than 2,500 ratings and reviews of apps, games, and websites are available on this website, which has been built by teachers, for teachers. There is curated list of the best tools, tips, tricks, and tutorials to make it easier to integrate technology into your teaching available here.
https://www.commonsense.org/education/
SWAYAM
SWAYAM platform is indigenously developed by Ministry of Human Resource Development (MHRD) and All India Council for Technical Education (AICTE) with the help of Microsoft and would be ultimately capable of hosting 2000 courses and 80000 hours of learning: covering school, under-graduate, post-graduate, engineering, law and other professional courses.
All the courses are interactive, prepared by the best teachers in the country and are available, free of cost to the residents in India. More than 1,000 specially chosen faculty and teachers from across the country have participated in preparing these courses.
Khan Academy
Khan Academy is a non-profit with a mission to provide a free, world-class education to anyone, anywhere. Khan Academy was founded by Salman Khan in 2008, and has a team of more than 130 full-time staff. Their resources cover preschool learning, math, biology, chemistry, physics, economics and finance, history, grammar, and more.
This article was originally published in the Anniversary (August 2017) issue of ScooNews magazine. Subscribe to ScooNews Magazine today to have more such stories delivered to your desk every month.
11 Free Mental Health Courses for Teachers
These free online courses on mental health will help teachers continue their development and improve the lives of their students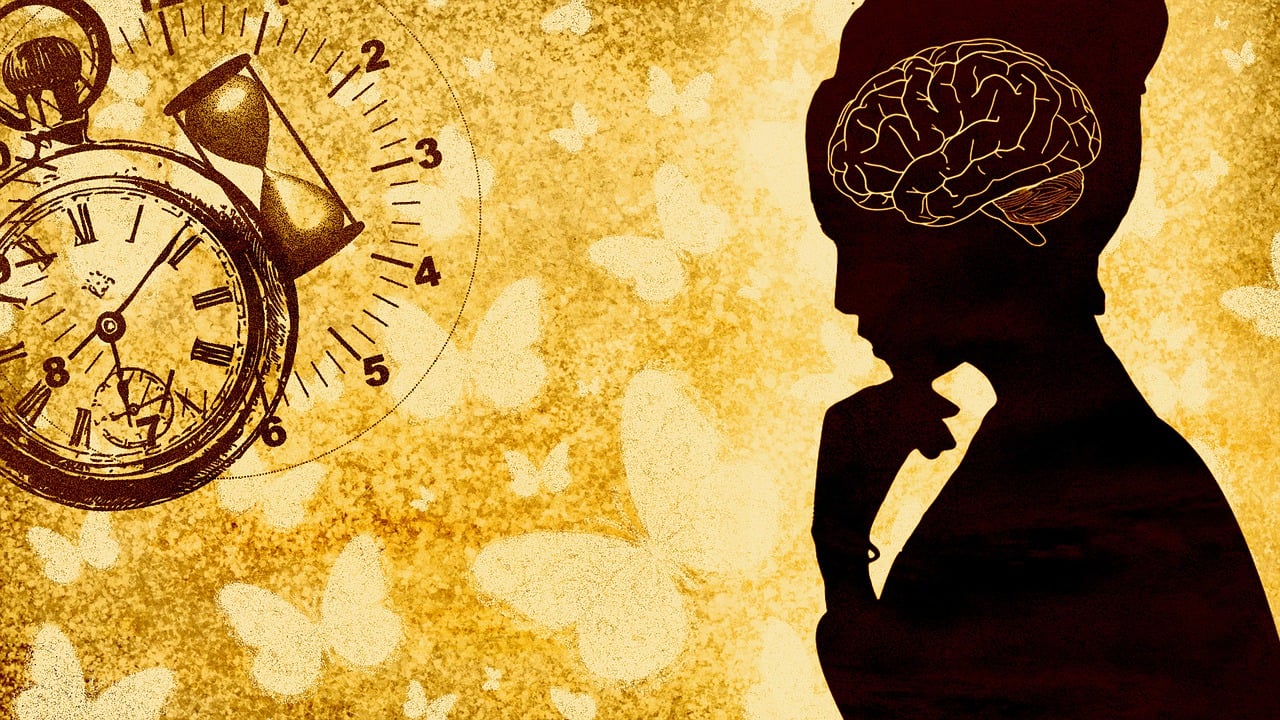 This article is a compilation of free mental health courses that seek to inspire teachers on handling mental health issues and provide mental health education and become better counsellors. 
What is mental health?
Mental health refers to people's cognitive, behavioral, and emotional well-being. It can be defined as a state of well-being in which an individual recognizes his or her abilities, can cope with everyday stresses, work productively, and contribute to their community.
"You don't have to be positive all the time. It's perfectly okay to feel sad, angry, annoyed, frustrated, scared, and anxious. Having feelings doesn't make you a negative person. It makes you human."

Lori Deschene
This article covers free online mental health courses. Some of these are available with free certification whereas a few allow you to learn for free, and charge a fee for the certificate.
Be There Certificate
The Be There Certificate is a free, self-paced learning experience designed to increase mental health literacy and provide the learner with the knowledge, skills, and confidence needed to safely support anyone who may be struggling with their mental health.
The Be There Certificate is offered by Jack.org, a Canadian youth mental health charity, in partnership with the Born This Way Foundation.
You can download a PDF of your certificate after completing all six modules of the free Be There Certificate online course.
Introduction to adolescent mental health
This course aims to raise awareness of mental health and a range of adolescent mental health problems. It has been designed with the latest research evidence in mind. It aims to provide you with the tools to explore different approaches which will help you reflect on the different ways that you can identify a young person who is struggling and consider how they can access support.
You will get a free Open University digital badge for completing the course and passing the quizzes! The badge can be displayed, shared, and downloaded as a marker of your achievement. 
Managing Happiness
What is happiness? What makes you happy?' Can you get happier through study and effort?
This, Harvard University designed course, answers these questions and shows you how you can use the answers to build a happier life. It introduces you to the modern science of human well-being and shows you how to practice it.
While the course is free to attend, you can get a verified certificate for $149 (on edX).
"Over the course of the past decade, there's been increased willingness to recognize mental health as an essential part of one's well-being."

Nicole Spector
Mental Health Training for Teachers
This free online training course will help you identify mental health issues in adults and children in a school setting.
This course trains you to recognize mental health problems in colleagues or students in a school setting. When you recognize mental health signs or symptoms, you can offer help or refer them to professionals. This course discusses the complexity of mental health and equips you with the skills to support others to manage their mental health effectively.
A digital certificate is available on successful course completion for €21.00.
Making sense of mental health problems
In this free course, Making sense of mental health problems, you will learn about how key perspectives in the field have made sense of mental health problems. By directly relating key perspectives to a case study, you will reflect on how the medical perspective, psychological perspective, and social need perspective come to make sense of mental ill-health.
A free statement of participation is issued on completion of this course.
The Science of Well-Being
This course by Yale will engage you in a series of challenges designed to increase your own happiness and build more productive habits. 
As preparation for these tasks, the instructor reveals misconceptions about happiness, annoying features of the mind that lead us to think the way we do, and the research that can help us change. 
Enrollment in this course is free, however, certification is available on a paid basis.
Supporting children's mental health and wellbeing
After studying this course, you should be able to:
understand the influences on mental health in young children aged 0–5

identify the factors that contribute to good mental health in children

explore national and global influences on children's mental health

develop knowledge about strategies and interventions to improve mental health in children

examine how adults and society can support children's mental health and well-being.
Enrolling in this course will give you the opportunity to earn an Open University digital badge. Badges are not accredited by The Open University.
"Things not to say to someone with mental illness: Ignore it. Forget about it. Fight it. You are better than this. You are overthinking."

Nitya Prakash
Suicide Prevention
This course explores the science of suicide research, prevention, and intervention.  
Topics will include terminology, epidemiology, historical and contemporary theories of suicide, modern approaches to suicide research, empirically supported approaches to prevention and intervention, and the lived experiences of those with suicidal thoughts and attempts.
Enrollment in this course is free, however, certification is available on a paid basis.
Teach Mental Health Literacy
In this course, educators will learn how to apply this classroom-ready, web-based, modular mental health curriculum resource as well as develop their own mental health literacy. 
Educators can then use this resource to successfully address mental health-related curriculum outcomes designed to be delivered by teachers to students aged 12 to 19.
Participation in this online course is free. An optional certificate of completion is available for $50 (Please select this option when you register as it cannot be selected once you finish the course).
Talk to Me: Improving mental health and suicide prevention in young adults
This course will help you learn strategies to improve the mental health of young people in your life, recognise concerning behaviours, and feel better prepared to have conversations about mental health.
Key topics in this MOOC include understanding contributing factors to poor mental health, how to talk about addressing poor mental health, and strategies to increase mental fitness.
Enrollment in this course is free, however, certification is available on a paid basis.
Mental Health and Nutrition
Interested in the fascinating interrelation between food and brain health?
This course is for you! This course is based on world-leading research into the links between nutrition and mental well-being. The course will cover evidence supporting the premise that eating better, and taking additional nutrients when appropriate, can improve mental health for many people.
Enrollment in this course is free, however, certification is available on a paid basis.