Ohio Kindergarten Teachers Use Oreo Cookies to Teach Kids STEM
The night sky and Oreo cookies – what a combination!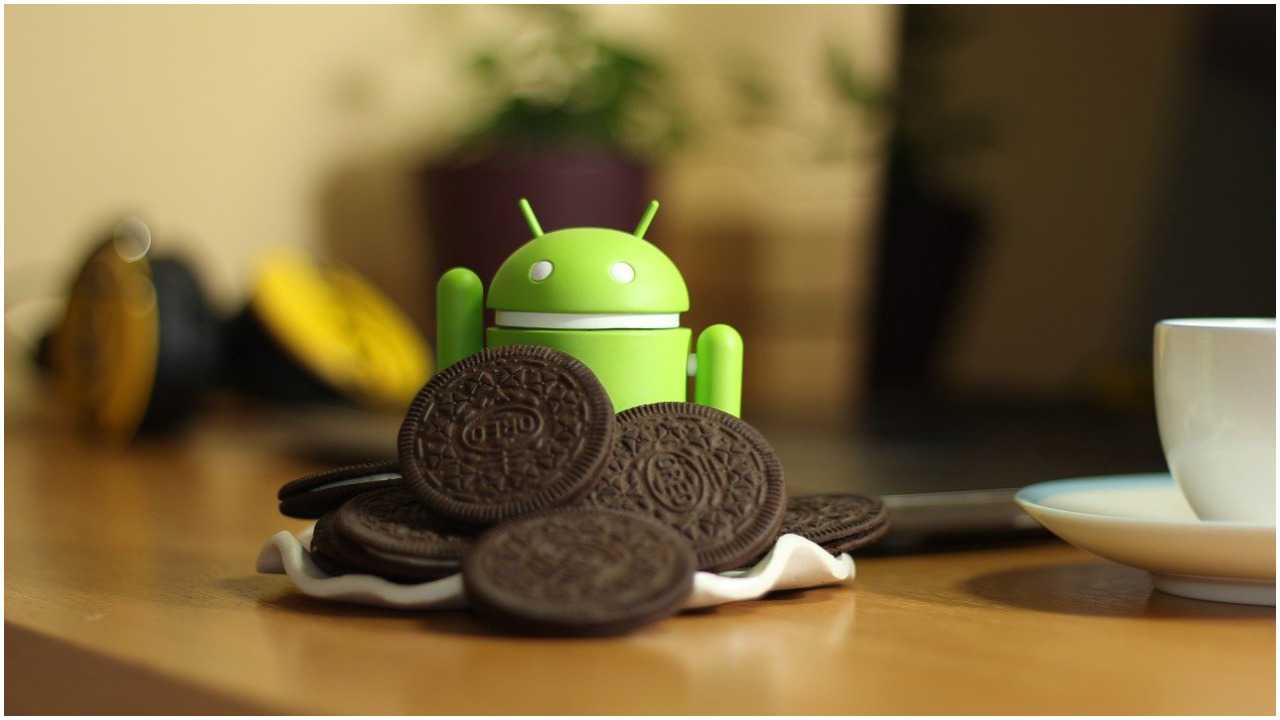 Kindergarten teachers of Grant Elementary School in Lakewood, Ohio, are doing everything to connect with their pupils and also keep them learning in a positive manner.
Home-visiting their students isn't the only thing these teachers are up to, they go online, instruct the children on group video calls and then end the lessons with assignments to be completed on the school app. "As kindergarten teachers, we like to take every opportunity to let kiddos learn in creative ways, even when they are learning from home," said another teacher, Tessa Lynch.
While talking to cleveland.com, Lynch said, "We've been studying changes in the night sky, and decided to incorporate a quick STEM activity to review the phases of the moon that we have learned. Each student was given two Oreo cookies — just in case one broke — and a popsicle stick."
The teacher instructed students to remove the creme in the middle of the Oreo with the sticks to create a half and a crescent moon shape. They finished with removing the cream from the cookie entirely which revealed a new moon.
This way of hands-on learning was enjoyable for not just children but their parents and teachers too. "We enjoyed having a fun, hands-on activity with the whole class, I think it's fun for them to work on stuff like that together, yet apart," said one of the parents.
The whole learning experience was coupled with more entertainment when one of the students started eating the cookie! "Ah, yes, one kid in Ms. Lynch's class was starting to bite into the cookie instead of making a half-moon, that was pretty funny," Kennedy said.
These kindergarten teachers are reminding the world that though kindergarten students are way younger and it may be thought that education is not so necessary in their age, they are equally vulnerable to the repercussions of a year break. They show us why their learning should be given equal importance.
Archana Surana to represent India at the CUMULUS Global Association
Archana Surana, Founder & Director of the ARCH College of Design & Business, has been elected to the 8th CUMULUS Executive Board (2022-2025).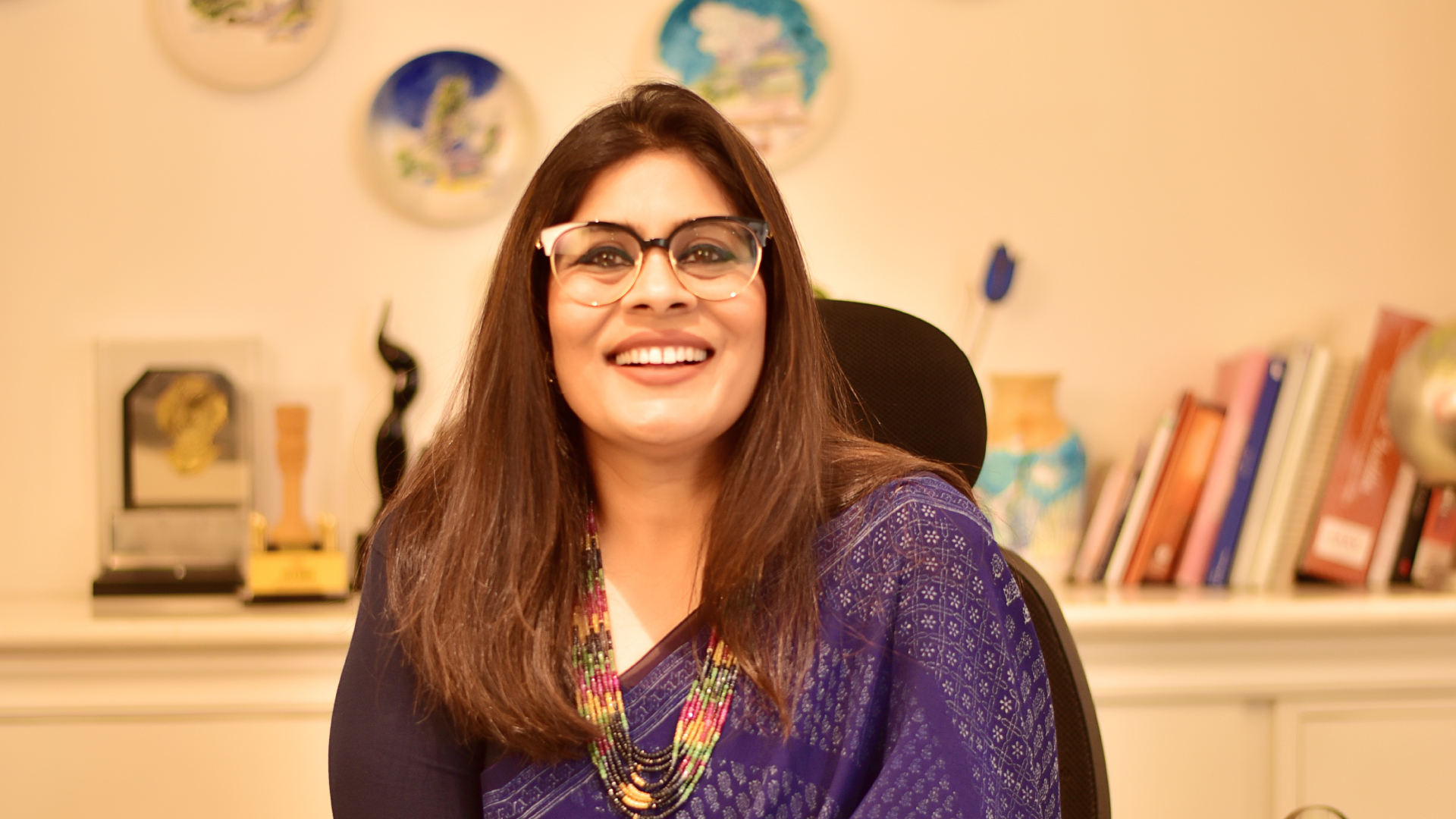 Archana Surana, Founder & Director of the ARCH College of Design & Business, has been elected to the 8th CUMULUS Executive Board (2022-2025).
CUMULUS is the leading global association of Art, Design Education & Research. It represents a dynamic ecosystem with 350+ member institutions in 60+ countries.
She said, "I was nominated for candidacy to the Board by the Presidential Candidate Lorenzo Imbesi, a Full Professor from the Sapienza University of Rome, Italy. 356 universities from 66 countries voted & today I am part of the 11 diverse members of the Executive Board, led by Prof. Lorenzo Imbesi." She represents India among the 11 countries on the Board.
Regarding the opportunities her representation would bring to Design Education in the country she said that through this dynamic forum and platform for knowledge exchange and best practices she would be able to bring in committed advocacy for the positive role of designers and creators.
"I am an ardent advocate of the essential and positive role that designers and the Creative Industries can play towards helping shape a sensitive, empathetic, and better world. I would be initiating cooperation and collaboration from industry bodies and fellow higher education institutions of design, architecture, and engineering from India towards this purpose and further strengthen the 'Women in Design' initiative of Cumulus, alongside building a mentorship model within the CUMULUS network."
About Archana:
A Woman Entrepreneur & Educationist for the past 27 years in the modern fledgling state of Rajasthan in India she has succeeded in firmly establishing and strengthening the perceptions and awareness of Design and Design Education in the country.
She has worked closely with the community via social projects, design intervention projects, and mentorship programs, and has contributed to the larger mandate of design & creative entrepreneurship on many levels through industry collaboration and as a member of the National Committee on Design India (2021-22) of the Confederation of Indian Industry (CII).
Also, being a US State Department and Rotary Foundation Alumnus, a Vital Voices Lead Fellow, and a Fortune and Global Ambassadors Program Mentee, she is supporting and mentoring women from all walks of professional life through the Women's Mentors Forum founded by her.