OPINION: New Education Policy – Do We Need a Policy or an Action Plan?
This opinion piece looks at the rationale for a new policy in the school education sector.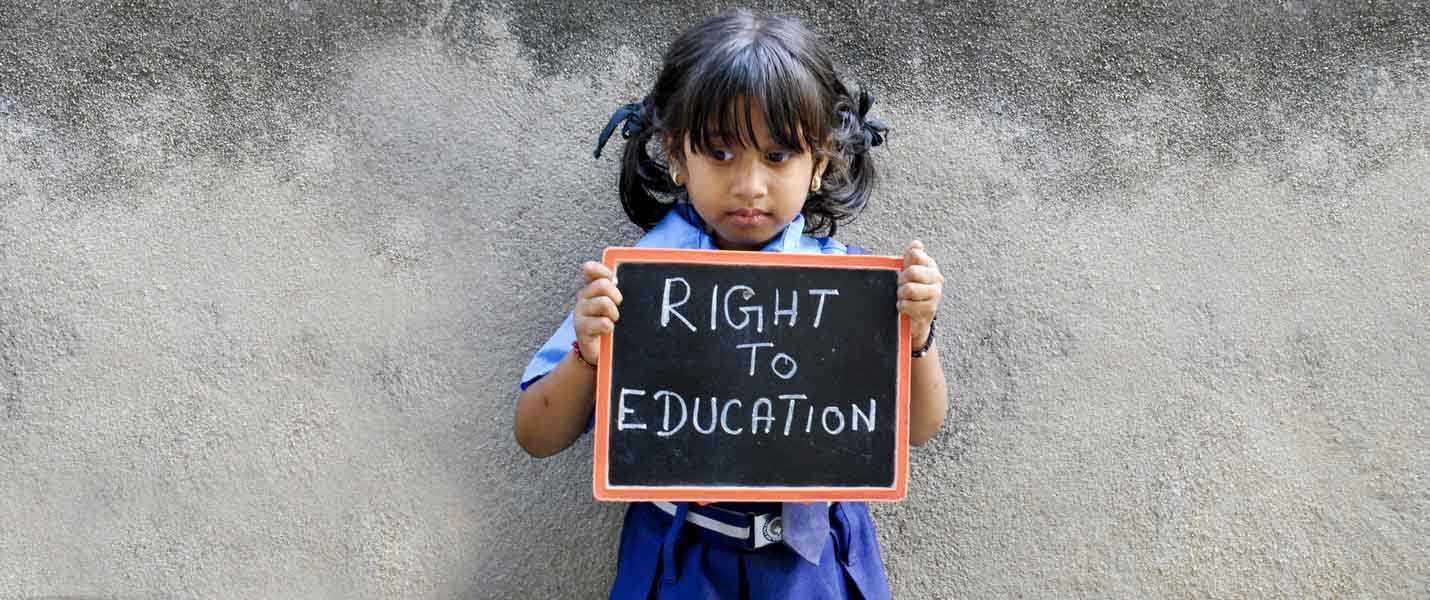 The first Education Policy was formulated in 1968. Thereafter, it was followed by the second one in 1986. Now a Committee has been constituted under the chairmanship of Dr K. Kasturirangan to formulate a new Education Policy. However, the key question is whether there is a need for a new Education Policy? It is undoubtedly true that what has so far happened in the education sector leaves a lot to be desired. However, whether the dismal performance is on account of the policy gap or there are other factors that are responsible for the current state of affairs. This paper looks at the rationale for a new policy in the school education sector.
Let us first try to understand what has not happened in the education sector. Why has it not happened? How can it happen (whether through policy intervention or otherwise)?
Two things have certainly happened during the current millennium. The infrastructure (school buildings) has certainly shown remarkable improvement though there is still a long way to go. And, thanks to the mid-day-meal, we have managed to get the child to the school. However, what is appalling is the poor quality of education that is imparted in most of the government schools. This is evidenced by the fact that the learning outcomes have actually come down during the past decade despite an enormous amount of investments. The number of teachers has gone up substantially and the average pupil-teacher ratio comes close to the required levels. However, this does not solve the problem of quality. To begin with, a large number of teachers are not qualified to teach, yet they are teaching. According to a rough estimate, out of 8 million teachers, around 1.4 million fall in this category. Politics has seeped into this cadre in the most insidious manner resulting in a skewed distribution of teachers in most of the states as the tendency is to hang in and around urban areas.
The Right to Education Act did precious little to salvage. In fact, in some cases, like no-detention policy and mandatory provision relating to qualification and number of teachers, it created more problems than it solved. A tedious process of the amendment had to be resorted to correct some of the wrongs.
Most of the action relating to education lies in the states. In any case, the country is too diverse to consider a single mandate by way of policy for the entire country. If a teacher does not go to a school in Kerala, he could well be "lynched" but in some of the states of northern India, they consider it their right not to go to the School. There are instances of these regular teachers employing a "substitute" to represent them and even teach on their behalf.
Can a Policy solve the problems that beset this sector? In fact, as mentioned above, problems vary from region to region. In any case, if policies were to solve the problems of the country, they would have been solved long ago. There should be just a short policy statement outlining the objectives: "providing quality education to every child in the country". What is actually required is an action plan clearly outlining: What needs to be done? How it will be done? Who will do it? And, by when it will be done? The roles of respective entities should be clearly defined so that the performance can be assessed. One has often wondered why should only the central government assess the performance of states? Why can't it be the other way round?
The action plan needs to focus on the teacher who plays a pivotal role in imparting education. The entire value chain needs to be looked at, understood and interventions clearly outlined. Beginning with pre-service training, to the selection process, to in-service training, to transfer and posting, to the engagement of teachers in non-educational activities, to their promotional avenues and morale will need to be looked at. Action plan for each state will have to be worked out in detail, clearly outlining the roles of the central government and the respective state government. Intervention for each state will vary from state to state. Unlike the present dispensation, there will have to be sufficient flexibility in the central schemes to accommodate the differences among states. The whole approach has to be outcome-based rather than input-based as has been the case so far.
Our country has been obsessed with the western world. We had looked at Finland, England, Scotland, Holland and all the lands of the world but not at motherland. A lot of wonderful work is being done within the country but has so far gone unnoticed. "Policy" can not help in this regard. What needs to be done is to facilitate identification, understanding and scaling of successful practices. If these homegrown practices have succeeded in the prevalent objective conditions, the chances of their replication and scaling are pretty high as compared to an 'imported' idea or practice. What is also required is to learn from states, like Rajasthan, that have turned it around through some remarkable state-level interventions both administrative and financial.
Policy debates provide food for intellectual stimulation but what matters is what is done on the ground. Hence, the dire need for an action plan, policy debates can continue.
Mr Anil Swarup is Former Secretary, School Education, MHRD, Govt. of India and Author of 'Not Just A Civil Servant'
Image courtesy: Indianfolk.com
5 Computer Exercises You Can Teach Your Students in School for Better Computer Literacy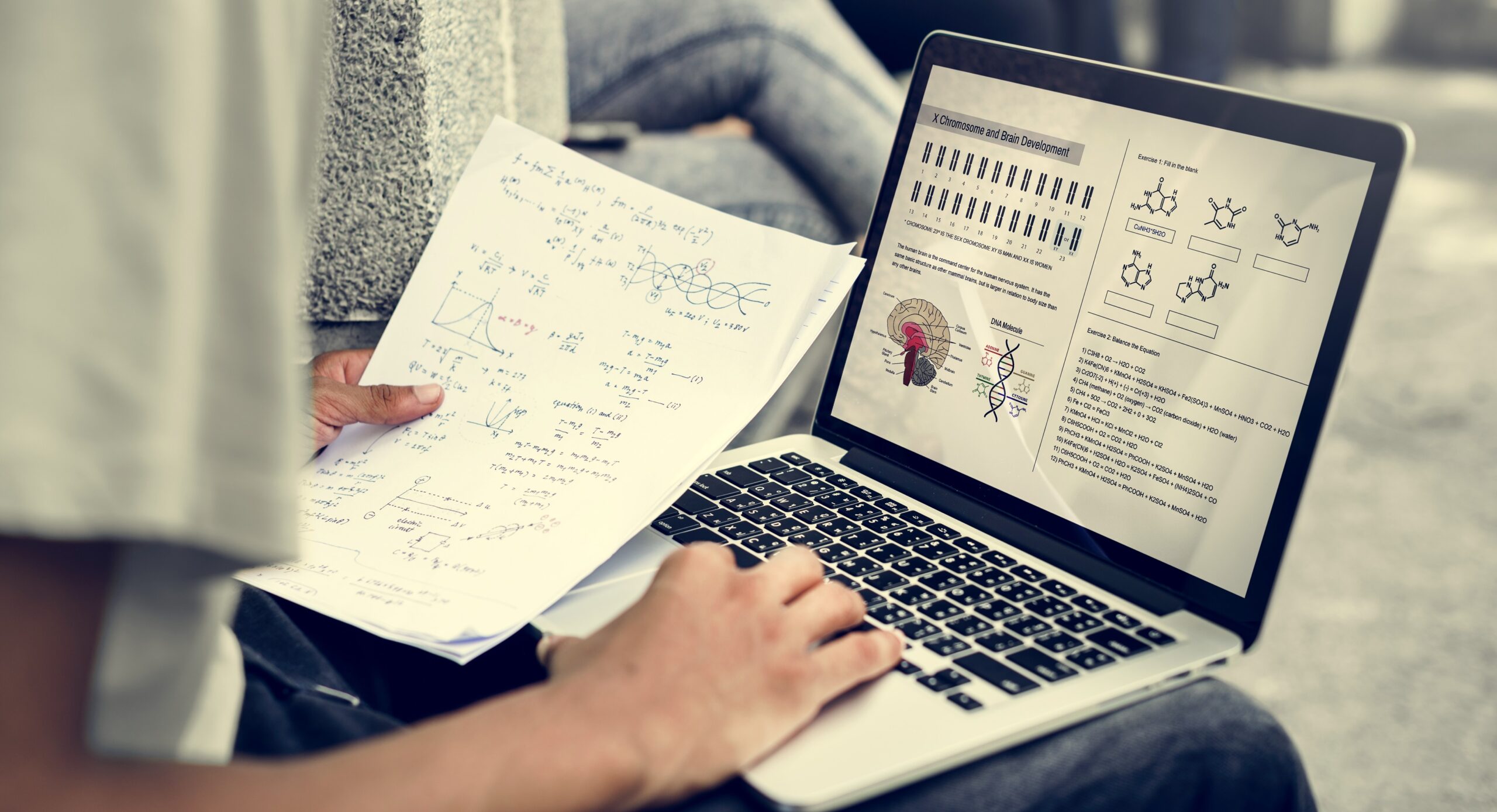 As the world observed Computer Literacy Day this past Saturday, December 2nd, we must discuss how Indian schools can take proactive measures to enhance computer literacy among students.
Computer literacy is the ability to use computers and related technologies effectively and efficiently. It is a vital skill for children to learn today, as computers are ubiquitous and indispensable in almost every aspect of life. Here are some reasons why computer literacy is important for children to know:
Cyberbullying and cybercrimes: As more and more children use the internet and social media, they are exposed to the risks of cyberbullying and cybercrimes, such as harassment, identity theft, fraud, and hacking. Computer literacy can help children to protect themselves from these threats, by teaching them how to use online security tools, such as passwords, antivirus software, and encryption. It can also help them to recognize and report cyberbullying and cyber crimes, and to seek help and support when needed.
Artificial intelligence (AI): AI is the technology that enables machines to perform tasks that normally require human intelligence, such as learning, reasoning, and decision-making. AI is transforming various fields and industries, such as education, health care, entertainment, and transportation. Computer literacy can help children to understand and interact with AI, by teaching them how AI works, what its benefits and limitations are, and how to use it responsibly and ethically.
School curriculum and career opportunities: The school curriculum and the job market are increasingly demanding computer literacy skills, such as coding, web design, data analysis, and media creation. Computer literacy can help children to excel in their academic and professional pursuits, by teaching them how to use various tools and software that are relevant and useful for their learning and work. It can also help them to explore and discover new interests and passions, and to develop their creativity and problem-solving skills.
However, many schools are behind in teaching students about actual tools and software that they must know. They are only taught the basic HTML, MS Office, and some redundant software which are now becoming obsolete. They must teach students beneficial software and exercises, such as:
Coding basics: This exercise introduces students to the fundamentals of programming, such as variables, loops, functions, and logic. Students can use online platforms such as Code.org, Code For Life, Microsoft MakeCode, Machine Learning for Kids, or Scratch, these are free-to-use tools available to create interactive games, animations, and stories using block-based or text-based coding languages.
Web design: This exercise teaches students how to create and design their websites using HTML, CSS, and JavaScript. Students can use online editors such as Codemoji, Weebly, Adobe Express, Google Sites, and WordPress.com to write and run their code and see the results in real-time. They can also learn from tutorials and examples on YouTube.
Media creation: This exercise encourages students to express their creativity and communication skills through digital media, such as images, videos, and podcasts. Students can use online tools such as Canva, Pixlr, Storybird, Padlet, and Tellagami, to edit and create images, WeVideo or Animoto, VN or Photogrid to edit and create videos, and Spotify, Anchor or SoundTrap to record and produce podcasts. They can also share their media creations with their peers and teachers on online platforms.
Online research: This exercise trains students to find and evaluate information from various online sources, such as search engines, databases, and websites. Students can use online tools such as AI Tools named Bing or ChatGPT to search for information on different topics, Google Scholar or Zotero to generate citations and references, and Grammarly to check and improve their writing.
Digital citizenship: This exercise educates students about the ethical and responsible use of technology, such as online safety, privacy, and cyberbullying. Students can use online resources such as Common-Sense Education or The Achievery to learn about the best practices and guidelines for being a good digital citizen. They can also participate in online discussions and activities that foster digital citizenship skills and awareness.