Punjab Govt to Launch Vidya TV – Channel with educational content
Punjab Education Minister Daljit Singh Cheema announced that Vidya TV will be launched soon, which will show educational content.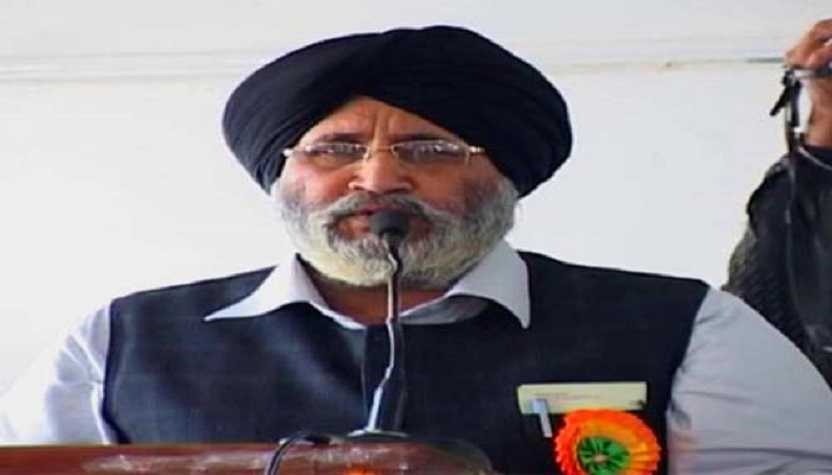 Bored studying from books? Now you can watch TV and prepare for your exams!
Punjab students will soon have the priviledge to watch 'VIDYA TV', a dedicated TV channel showing educational content.
On June 20, while laying the foundation stone of a government school in Sector 39, Punjab Education Minister Daljit Singh Cheema revealed that an education TV channel will launch soon as an attempt to enhance education and boost learning by incorporating different routes to education.
Vidya TV is expected to launch in a month's time. It would be a round-the-clock education channel providing quality content to those preparing for competitive examinations as well as middle school; although it will begin with focus on higher classes such as 10 and 12. The channel would present the recorded lectures from the experts on various subjects.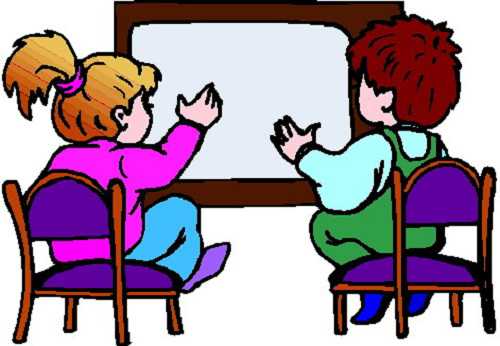 The minister highlighted Punjab government's commitment towards strengthening education in the state and providing quality education.
He gave credit to the state government's efforts and commitment towards education, which produced outstanding results from the state with 31 students from state-run meritorious schools being able to crack the prestigious exam for admission in IITs and many others are expected to clear competitive exams in medical and commerce stream.
Image courtesy: punjabupdate.com, cliparts.co
Gender Inclusive Holistic Education in NEP
The NEP focuses on 'Equitable and Inclusive Education' which reverberates the idea that no child should be left behind in terms of educational opportunity because of their background and socio-cultural identities.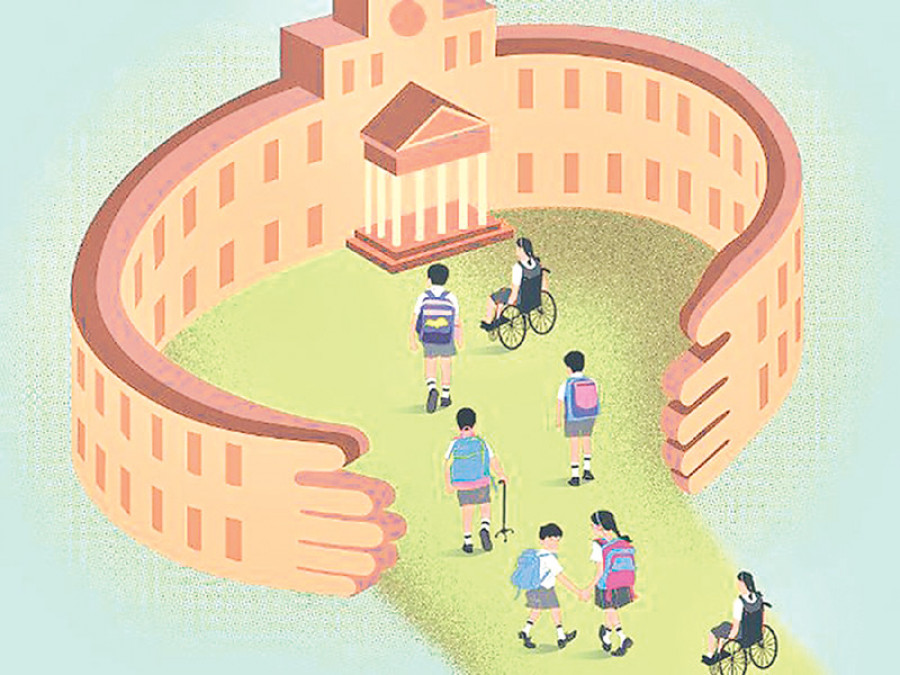 The National Education Policy 2020 envisages an inclusive and structural change in the educational system. It focuses on 'Equitable and Inclusive Education' which reverberates the idea that no child should be left behind in terms of educational opportunity because of their background and socio-cultural identities. It has taken into account the concerns of the Socio-Economically Disadvantaged Groups (SEDGs) which includes female and transgender individuals, Scheduled Castes, Scheduled Tribes, OBCs, minorities, and other categories. This policy aims at bridging the social category gaps in access, participation, and learning outcomes in school education.
The National Council of Educational Research and Training (NCERT) is implementing the Adolescence Education Programme (AEP) as part of the National Population Education Project (NPEP). One of the learning outcomes of AEP is to make the learners aware of the concerns of adolescence, i.e. process of growing up during adolescence & HIV/AIDS, and to inculcate in them a positive attitude regarding these concerns.
Further, the aspects related to gender-inclusive holistic education are covered through age-appropriate integration in different textual materials in the school curriculum, as well as in training and resource materials on the Health and Wellness of School Going Children, especially under the aegis of the School Health Programme under Ayushman Bharat.
As per UDISE+ 2019-20, a total of 61214 transgender children are enrolled in schools, of which 5813 and 4798 transgender children are enrolled in Class 10 and Class 12 respectively.
Department of School Education and Literacy (DoSEL), Ministry of Education is implementing Samagra Shiksha which is an overarching programme for the school education sector extending from pre-school to class XII and aims to ensure inclusive and equitable quality education at all levels of school education. Samagra Shiksha reaches out to girls, and children belonging to SC, ST, Minority communities, and transgender.
Further, National Education Policy (NEP) 2020 also identifies transgender children as Socio-Economically Disadvantaged Groups (SEDGs) and provides for equitable quality education, inter-alia, for all such students. This includes provisions for assisting transgender children in gaining access to education, and support for community-based interventions that address local context-specific barriers to transgender children's access to and participation in education, thereby aiming to eliminate any remaining disparity in access to education (including vocational education) for children from any gender or other SEDGs.
Additionally, under NISHTHA (National Initiative for School Heads' and Teachers' Holistic Advancement), a nationwide integrated teacher training program for teachers under Samagra Shiksha, teachers are trained on the relevance of Gender Dimensions in the Teaching and Learning Process which helps teachers to use and adapt learning activities that foster gender sensitive classroom environment.