School Safety comes as a Major Concern for Indian Schools
With increasing terror attacks, schools are preparing themselves to take necessary precautions and keep strict security checks with the help of whole – school approach.
The Right to Education Act(2009) might have brought a wave of improvement in the education system, but with increase in school going population, safety and security in Indian schools need to be checked as they are visibly low; many schools across the country are yet to install safety and security arrangements. However, in recent times with terror attacks on schools all over the world, Indian schools have realized the importance of having a proper security arrangement to meet any such eventualities.Whether it is a government or private school, they compromise gravely over the safety norms. With poorly maintained school buildings, and hardly any ready plans for safety to deal with increased population, government schools are barely able to provide basic infrastructure including the means to reach school safely. There is lack of safe drinking water, hygienic sanitation and clean toilets especially for girls in these schools. The 2011 Global Monitoring Report examined the devastating effects inappropriate education policies of armed conflict on education with 42% of out-of-school children living in conflict-affected countries. This calls for schools to have necessary interventions to increase awareness and understanding of threat from different quarters.
Squelch (2001) defines a safe school as one that is free from danger and possible harm, where non-educators, educators and learners can work, teach and learn without fear or ridicule, intimidation, harassment, humiliation or violence.
Numerous school safety initiatives have been carried out at national and international level but they will be of help only if our schools link their safe school policy to a whole school approach.
A whole-school approach is built on evidence-based strategies and practices that happens over a sustained period of time, where the effectiveness is documented. It is embedded into teaching, routines activities using reliable instructional practices with ongoing professional development support for teachers. It indulges students in active learning and gives them enough opportunities to practice their social-emotional skills and collects information to ensure that the strategy is making a positive difference in the learning environment of the student. Thus, the whole school approach incorporate links to the school policy, school ethos & values, curriculum, interpersonal relationships, effective partnerships with parents and services in the wider community. Three elements are interconnected; the school ethos, curriculum inputs and partnerships and supervision for creating a whole school approach for school safety. Ethos can be seen from the type of school furniture, access to clean toilets and safe drinking water, the type of student work displayed, the decision making role that student play and the type and range of emotional academic and extracurricular support and opportunities available for students in the school. The curriculum inputs refers to both the formal teaching and learning program in the school and the informal curriculum component. School partnership refers to the need to work collaboratively with parents and community agencies, to manage school safety. Involvement of parents enhances the effectiveness of a school safety education program. Schools must develop School-Based Safe School Education Policies and Practices with a vision for a strategic whole-school approach for student wellbeing and a focus on prevention as well as management. Students need to work as partners while dealing with safety issues, which helps them to increase their awareness and understanding of threat from different quarters.
For the child to realize and develop on his/her hidden potential, an environment free from hinderances along with a sense of security is necessary. Schools are thus expected to pay attention to the safety of its environment and evolve and adapt to changing circumstances without losing the sight of primary objective of educating their students.
Image courtesy: huffpost.com
Metaverse Revolutionizes Education: India and China to Benefit by 2031, Says Report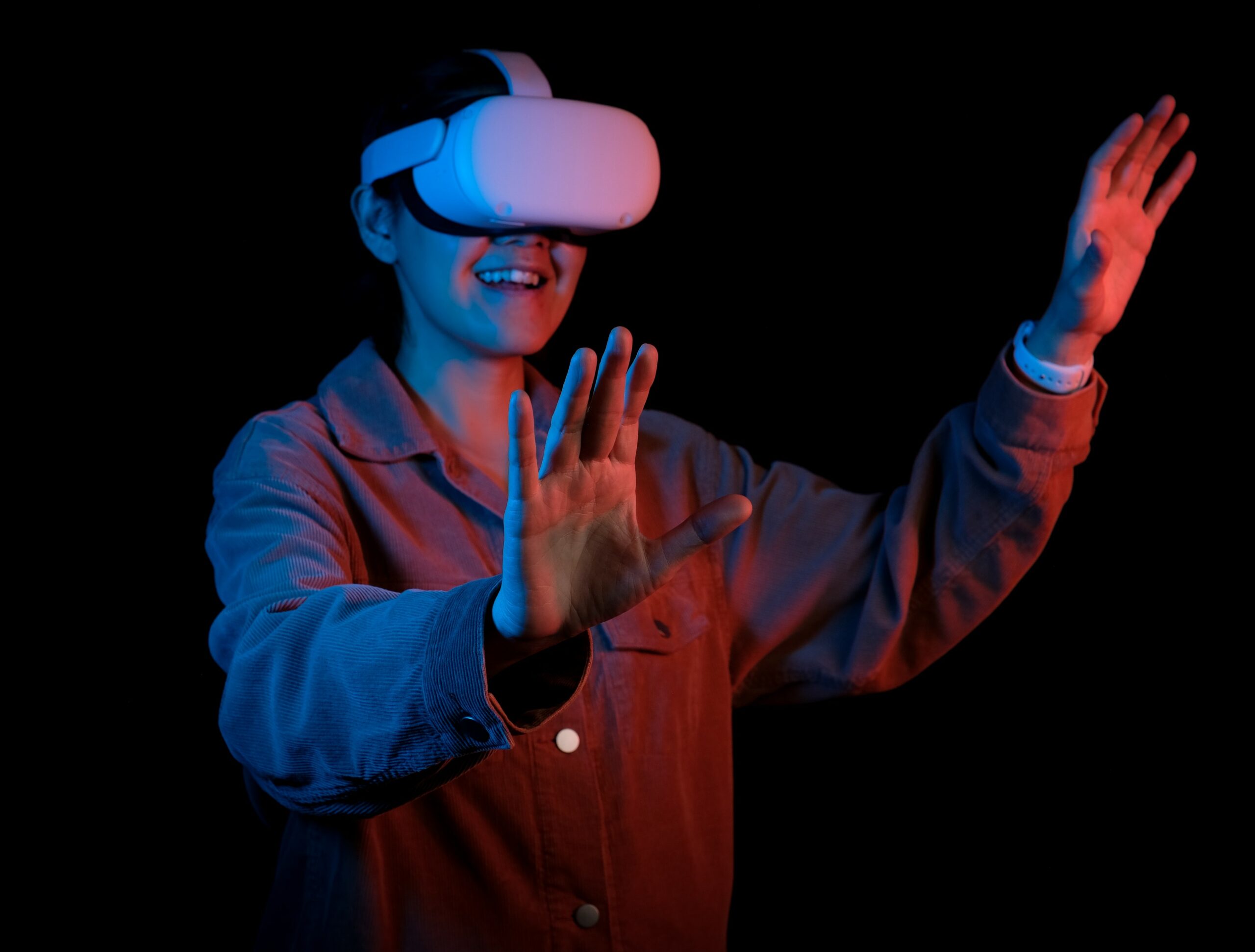 A recent report by research firm InsightAce Analytic reveals a significant shift in the education sector, as the metaverse, supported by blockchain networks, is set to reshape the learning landscape by 2031. With an estimated annual growth rate of 38.42 percent, this transformative fusion of education and the metaverse is projected to generate over $102 billion (approximately Rs. 8,48,980 crore) in revenue.
Metaverse ecosystems, providing fully functional virtual environments for work, play, and social interaction as digital avatars, are poised to revolutionize education. This evolution could see educational institutions establishing their presence in the metaverse, offering inclusive access to education while eliminating barriers such as travel, health issues, and the financial burden of traditional educational necessities.
According to InsightAce's 'Global Metaverse in Education Market Size, Share & Trends Analysis Report,' the surge in e-learning adoption and the growing interest in immersive learning environments are key drivers behind the metaverse's expansion in the education sector. The convergence of factors like increased internet adoption, 5G connectivity, cryptocurrencies, cloud services, and emerging technologies such as AI, VR, and AR further propels this integration.
The report highlights that North America and the Asia-Pacific regions are expected to witness the fastest adoption of metaverse technology in education. Developing nations like China and India, with their substantial populations and advancements across various industries, present promising opportunities for market players.
Numerous metaverse ecosystems, including The Sandbox and Roblox, are already offering captivating experiences in this space. Meta, led by Mark Zuckerberg, is also working to enhance the usability and realism of the metaverse, focusing on making digital avatars appear more lifelike. Despite these advancements, the report emphasizes the need for affordable hardware to seamlessly transition between the physical and virtual worlds. Some ed-tech platforms have already begun integrating metaverse technology into their offerings, including Invact Metaversity, Tomorrow's Education, 21K Schools, Roblox, the University of Miami, and the University of Nevada.
In a move towards metaverse-based education, the University of Tokyo, Todai, introduced a range of study programs in the metaverse. Former India head of X, Manish Maheshwari, sees the metaverse as a solution to address the global education crisis and is now part of the Invact Metaversity team. This emerging trend signifies a transformative shift in the education sector, driven by the metaverse's potential to revolutionize the way we learn and engage with educational content.