Read How This Teacher Turned Students' Assignments Into Delicious Cookies
Her class designed cookies for creative writing lessons and then she made real cookies out of those designs!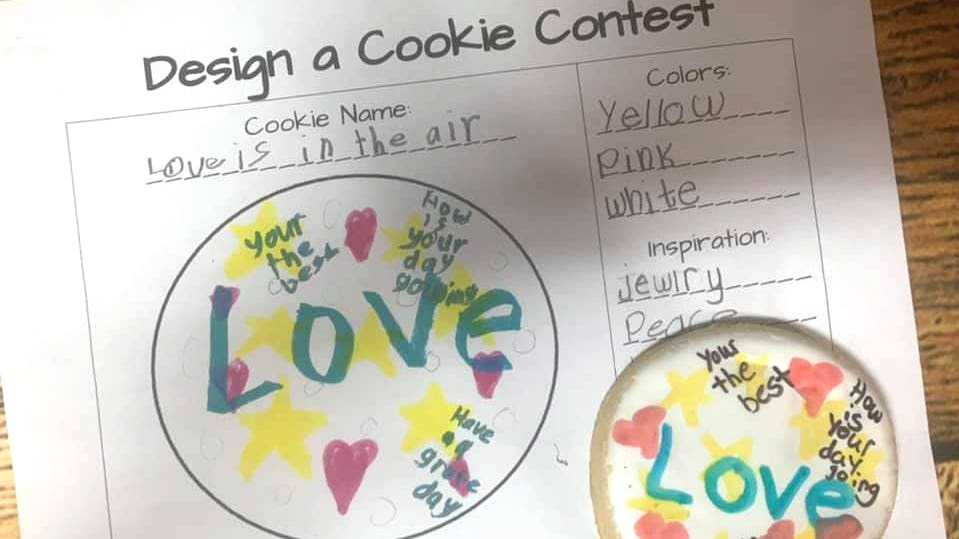 Emily Theriot is a dedicated teacher to some creative second graders at the Episcopal School of Acadiana in Lafayette, Louisiana. Recently, in an attempt to teach them creative writing, she came up with a cookie-decorating competition. The catch was – these children need not only design their cookies but to win, they must also give it a name and share the detail behind their inspiration.
For another delicious twist, Ms. Theriot decided to contact a local bakery 'Cookie Mama' in Youngsville to bring the designs to life. Even though the original plan was to make only the two winning designs into actual cookies, the baker, as well as the teacher, ultimately decided to surprise all the 19 kids with edible cookies featuring their drawings!
"Food is always a language that speaks to children. We try to do a variety of writing topics for second grade, persuasive writing is usually pretty tough for them. They think 'please' is enough to make it persuasive," Ms. Theriot said.
According to the baker, these children possess real talent as he claimed that it was not easy to copy their designs on the real cookies he made.
Ms. Theriot told USNews, "We really try to make sure students have meaningful experiences so that the next time they go to write persuasively they'll remember this."
Apart from the lesson, she was glad that the children learned about patience while waiting for the baker; losing with grace and being excited for their friends who won."
Educators who transform any academic lesson into one that teaches about life are the real backbone of the teaching community.
10 Unforgettable Films That Celebrate Inspiring Teachers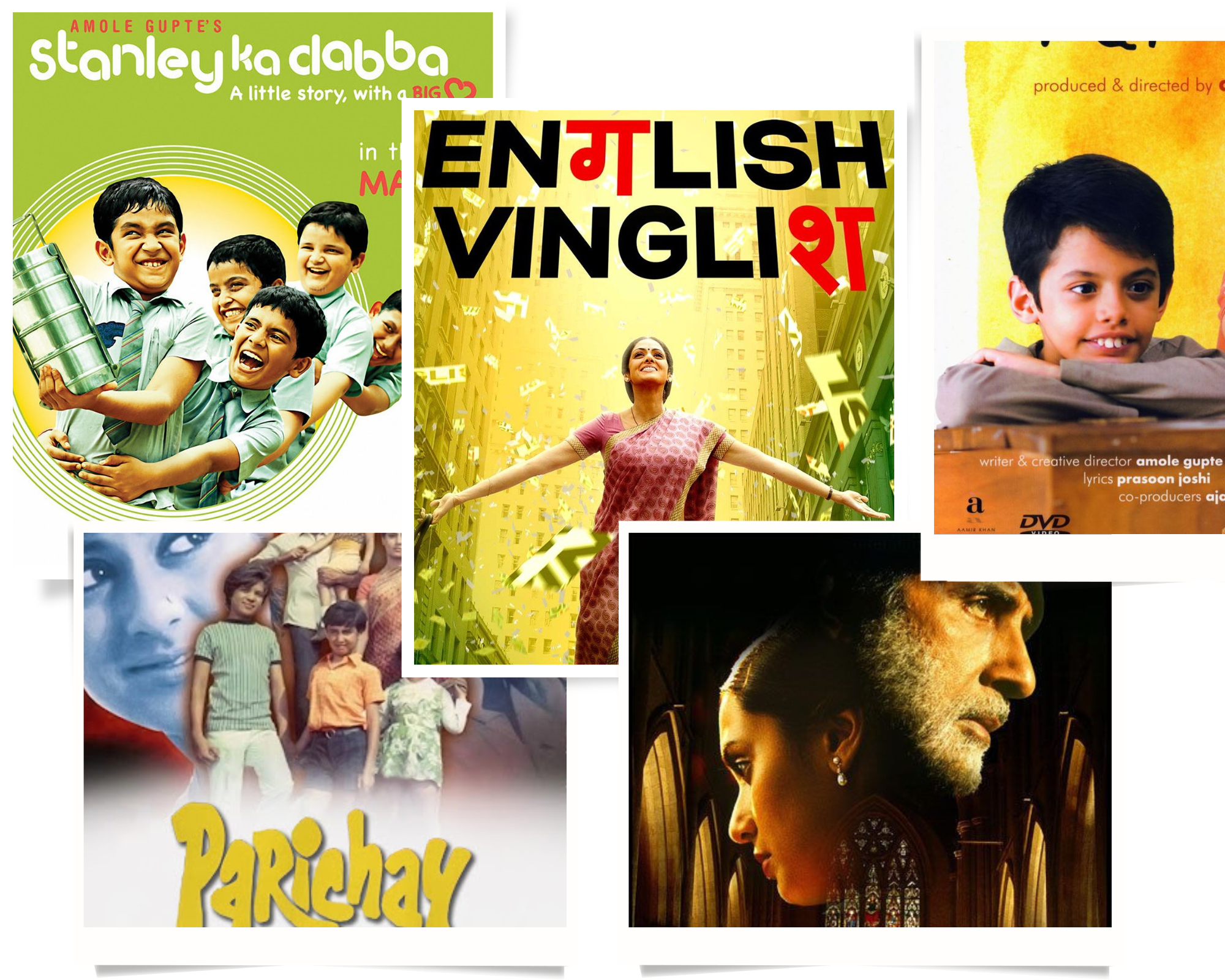 Lights, Camera, Learn!
As we celebrate Teacher's Day in the month of September, here are the list of films that featured some stories and teachers who left an indelible mark on the audience in cinema, showing the world how it only takes one teacher to inspire a million lives…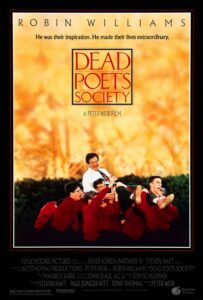 Dead Poet's Society (1989): "Dead Poets Society" is an acclaimed drama film about an unconventional English teacher who inspires his students to embrace poetry, think independently, and seize the day. It explores the conflicts between personal aspirations and societal expectations, offering a thought-provoking exploration of individuality and the pursuit of dreams.
Where to watch- Disney + Hotstar
Directed by- Peter Weir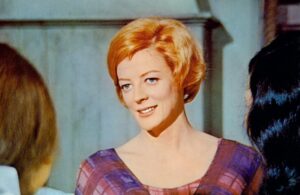 The Prime of Miss Jean Brodie (1969): "The Prime of Miss Jean Brodie" is a captivating tale of a passionate and unconventional teacher who leaves an indelible mark on her students at an all-girls school in 1930s Edinburgh, empowering them to embrace their individuality, challenge societal norms, and strive for greatness in a world that seeks to confine them.
Where to watch- YouTube
Directed By- Ronal Neame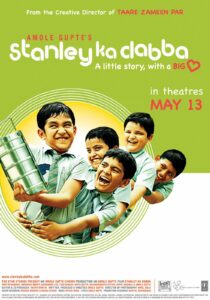 Stanley Ka Dabba (2011): "Stanley Ka Dabba" is a heartwarming film that tells the touching story of Stanley, a young boy with a vivid imagination, who faces adversity when his schoolmates try to steal his lunchbox (dabba) every day. With the compassionate guidance of his teacher, Stanley finds solace, resilience, and the power to overcome obstacles, showcasing the transformative impact of friendship, mentorship, and the indomitable spirit of childhood.
Where to watch- Disney+Hotstar
directed by- Amole Gupte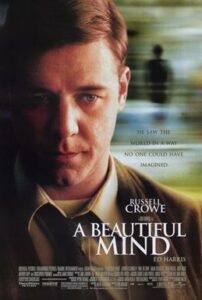 "A Beautiful Mind" (2001): A biographical film that chronicles the life of mathematician John Nash. The story explores Nash's struggles with mental illness and the challenges he faces in differentiating between reality and hallucinations. Supported by his dedicated wife, Alicia, Nash perseveres and makes significant contributions to the field of mathematics.
Where to watch- Amazon Prime Video
Directed by- Ron Howard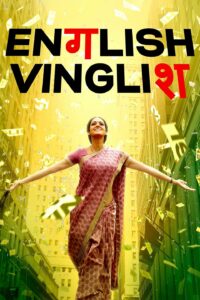 English Vinglish (2012): A heartfelt film that revolves around the transformative journey of Shashi, a middle-aged Indian housewife who embarks on a trip to New York and enrolls in an English language course. With the guidance and encouragement of her patient and understanding teacher, Shashi not only improves her English-speaking skills but also discovers her self-worth, gaining confidence, and finding her voice in a world that underestimated her.
Where to watch- Jio Cinema 
Directed by- Gauri Shinde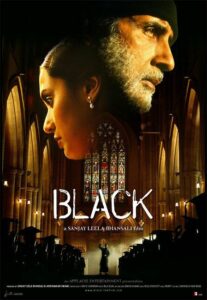 Black (2005): A film that explores the life of Michelle McNally, a visually and hearing-impaired girl, and her relationship with her teacher, Debraj Sahai. Through their unconventional bond, Debraj strives to break through the barriers of Michelle's disabilities, guiding her towards education, communication, and self-discovery, ultimately illuminating the triumph of the human spirit and the power of perseverance.
Directed by- Sanjay Leela Bhansali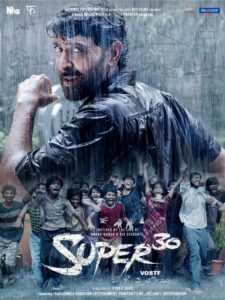 Super 30 (2019): "Super 30" is a film based on the true story of mathematician Anand Kumar. The movie depicts Anand's journey as he establishes the "Super 30" program, where he selects talented but underprivileged students and trains them for the highly competitive Indian Institute of Technology (IIT) entrance exams. With his unconventional teaching methods and unwavering belief in his students' potential, Anand empowers them to overcome social and economic barriers, offering them a chance at a brighter future. The film highlights the transformative impact of education, determination, and the power of dreams.
Where to watch: Disney + Hotstar
Directed By: Vikas Bahl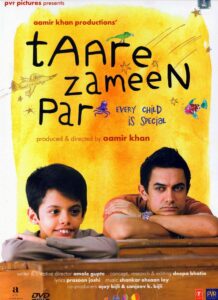 Taare Zameen Par (2007): " A film that revolves around the story of Ishaan, a young boy with dyslexia, and his journey of self-discovery. When Ishaan's struggles with academics and unconventional ways of learning go unnoticed by his family and teachers, a new art teacher enters his life. With his understanding and compassionate approach, the teacher helps Ishaan unlock his hidden potential, allowing him to thrive and shine in his own unique way. The film beautifully explores the importance of recognizing and nurturing the individual talents and strengths of every child.
Where to watch- Netflix
Directed by- Aamir Khan, Amole Gupte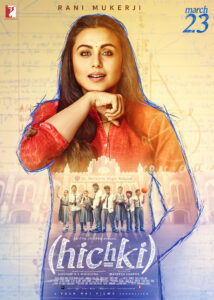 Hichki (2018): "Hichki" is an uplifting film that tells the inspiring story of Naina Mathur, a woman with Tourette syndrome who dreams of becoming a teacher. Despite facing rejection and discrimination due to her condition, Naina secures a teaching job at an elite school. She takes on the challenge of teaching a class of unruly and privileged students, using her determination and unique teaching methods to break through their barriers and make a positive impact on their lives. "Hichki" portrays the power of perseverance, inclusivity, and the ability to overcome adversity.
Where to watch- Amazon Prime Videos
Directed by- Siddharth P. Malhotra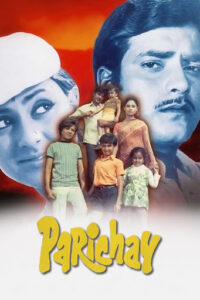 Parichay (1972): Ravi, a struggling job seeker, reluctantly accepts the daunting task of tutoring five unruly and privileged children who have managed to intimidate their previous teachers. As he navigates the challenges of teaching this challenging group, Ravi's unwavering determination and unconventional teaching methods begin to transform not only the students but also his own life.
Where to watch- Zee5, YouTube
Directed by- Gulzar