Read How This Vancouver School is Getting Ready to Take Classes Outside After Lockdown
Schools in British Columbia are planning ahead for when they reopen, one such school teacher has come up with an outdoor model to pursue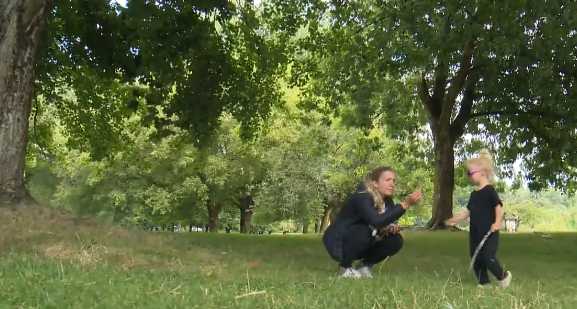 Schools and teachers are not only thinking about 'something different' for the online classes; they are also planning ahead for when the schools reopen to engage the children, transition them back to the classroom model and keep them safe.
Meagan Braun, who teaches lower primary grades in the Vancouver school district, Surrey's East Kensington Elementry School, has some great ideas for her class when the school reopens in September. According to her, she would like to take classes outside instead of the authentic classroom. "My hope and my vision is that as many students as can be outside for as much of the time as possible," Braun told Global News.
Since close proximity and the walled environment is more contagious during the COVID outbreak, Braun believes being outside shall be safer for her and her students and should also instigate creativity along with better learning. When she says outside, she does not mean moving tables and chair to the playground, it means experiencing the whole outdoors, having to learn life skills and curriculum, too.
"It's going to take creativity, it's going to take people thinking outside the box," she said when asked what she thinks about the success of this model of learning. "I've always been passionate about the benefits (of outdoor learning) for self-regulation, for students learning about their sense of place in the world, the history behind where we live, the benefits of the sensory experiences they can have outside," says Braun. She adds, "It's just endless possibilities outdoors."
Alison Leslie, the acting vice-principal of the school, describes how recently the interest of parents about the outdoor learning program and teachers of other schools looking to adopt some of the ideas has increased. "Take one subject and then you'll find that you're wanting to be outside more. Do your morning circle outside and talk about what you see, or how you're feeling, and start with a social-emotional piece and then bring in the curriculum piece," Leslie shared.
Source Credit: https://globalnews.ca/news/7270896/vancouver-outdoor-school-coronavirus/
Archana Surana to represent India at the CUMULUS Global Association
Archana Surana, Founder & Director of the ARCH College of Design & Business, has been elected to the 8th CUMULUS Executive Board (2022-2025).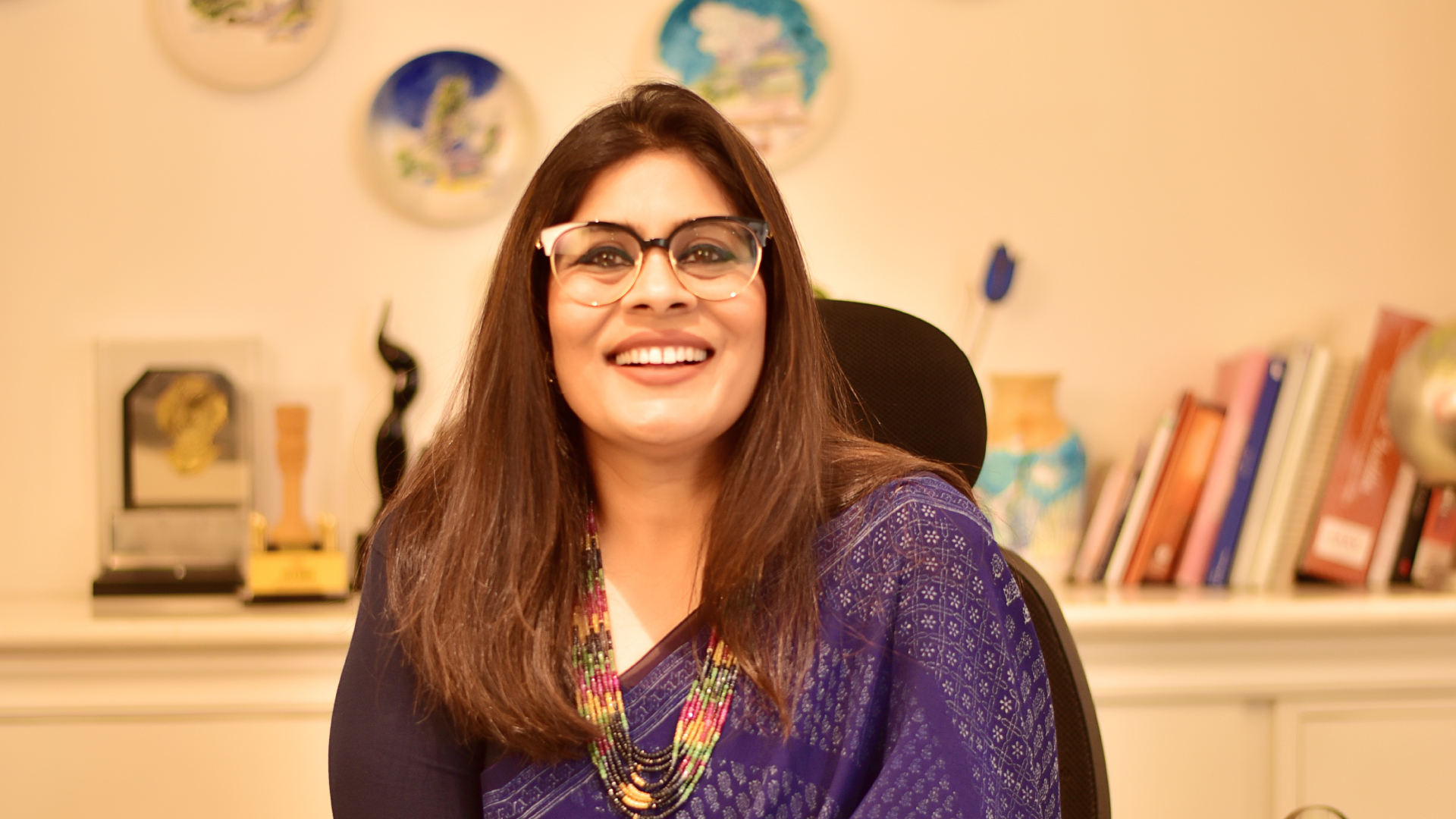 Archana Surana, Founder & Director of the ARCH College of Design & Business, has been elected to the 8th CUMULUS Executive Board (2022-2025).
CUMULUS is the leading global association of Art, Design Education & Research. It represents a dynamic ecosystem with 350+ member institutions in 60+ countries.
She said, "I was nominated for candidacy to the Board by the Presidential Candidate Lorenzo Imbesi, a Full Professor from the Sapienza University of Rome, Italy. 356 universities from 66 countries voted & today I am part of the 11 diverse members of the Executive Board, led by Prof. Lorenzo Imbesi." She represents India among the 11 countries on the Board.
Regarding the opportunities her representation would bring to Design Education in the country she said that through this dynamic forum and platform for knowledge exchange and best practices she would be able to bring in committed advocacy for the positive role of designers and creators.
"I am an ardent advocate of the essential and positive role that designers and the Creative Industries can play towards helping shape a sensitive, empathetic, and better world. I would be initiating cooperation and collaboration from industry bodies and fellow higher education institutions of design, architecture, and engineering from India towards this purpose and further strengthen the 'Women in Design' initiative of Cumulus, alongside building a mentorship model within the CUMULUS network."
About Archana:
A Woman Entrepreneur & Educationist for the past 27 years in the modern fledgling state of Rajasthan in India she has succeeded in firmly establishing and strengthening the perceptions and awareness of Design and Design Education in the country.
She has worked closely with the community via social projects, design intervention projects, and mentorship programs, and has contributed to the larger mandate of design & creative entrepreneurship on many levels through industry collaboration and as a member of the National Committee on Design India (2021-22) of the Confederation of Indian Industry (CII).
Also, being a US State Department and Rotary Foundation Alumnus, a Vital Voices Lead Fellow, and a Fortune and Global Ambassadors Program Mentee, she is supporting and mentoring women from all walks of professional life through the Women's Mentors Forum founded by her.