Retired teachers may play a second innings as WB school mulls inviting them as guest teachers to fill up vacancies
West Bengal state education minister Partha Chatterjee announced that the state was considering appointing retired teachers as guest teachers in the schools where needed.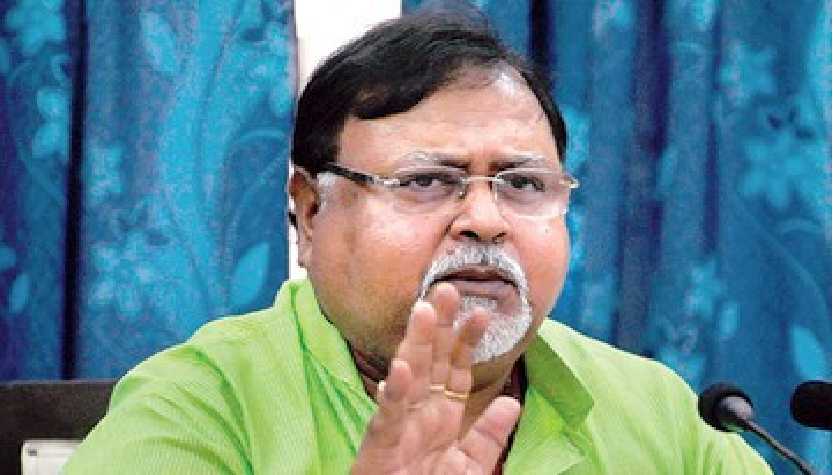 Replying to a calling attention motion moved by Congress MLA Nepal Mahato, in the Assembly, state education minister Partha Chatterjee today said, "We are thinking of appointing retired teachers as guest teachers in the schools where needed."
The minister stated that the state government had already written to the Centre twice, asking for its approval to announce the results of teachers' recruitment exams for the primary and secondary schools, "immediately".
"We have written to the Centre to allow us announce the results of the tests for recruitment of primary and secondary school teachers immediately. There is no response from the Centre and the principal secretary will visit New Delhi next week in this connection," Chatterjee told mediapersons.
Such is the shortage of teachers in the state that even candidates without B.Ed degree were allowed to appear in selection exams for appointment of teachers.
Though such a relaxation of requirement would have helped shore by the recruitment numbers, the recruitment process itself got stuck after the state's decision to allow people without B.Ed degree in the exams was challenged in the court.
"Then the Model Code of Conduct was there for which we could not complete the process (of teachers' appointment)," the minister said, adding over 35 lakh people had appeared for the tests and around 70,000 vacancies were to be filled up.
"If allowed, the entire process will likely be completed by December. A large number of aspirants are waiting eagerly for the results," he said.
Chatterjee, however, described the appointment of retired teachers as guest teachers as a "temporary solution" and assured that it would be done in a "rationalistic" manner.
"The governing bodies of the schools will decide whether they require teachers. On the basis of that they will send us a list for recruitment of a guest teacher. If a school has excess number of teachers and a nearby school has less, then the excess numbers of teachers will be transferred there," Chatterjee said.
Image Courtesy: thestatesman.com
GD Goenka's Shooting Championship 2023 to Honour the legacy of Abhinav Bindra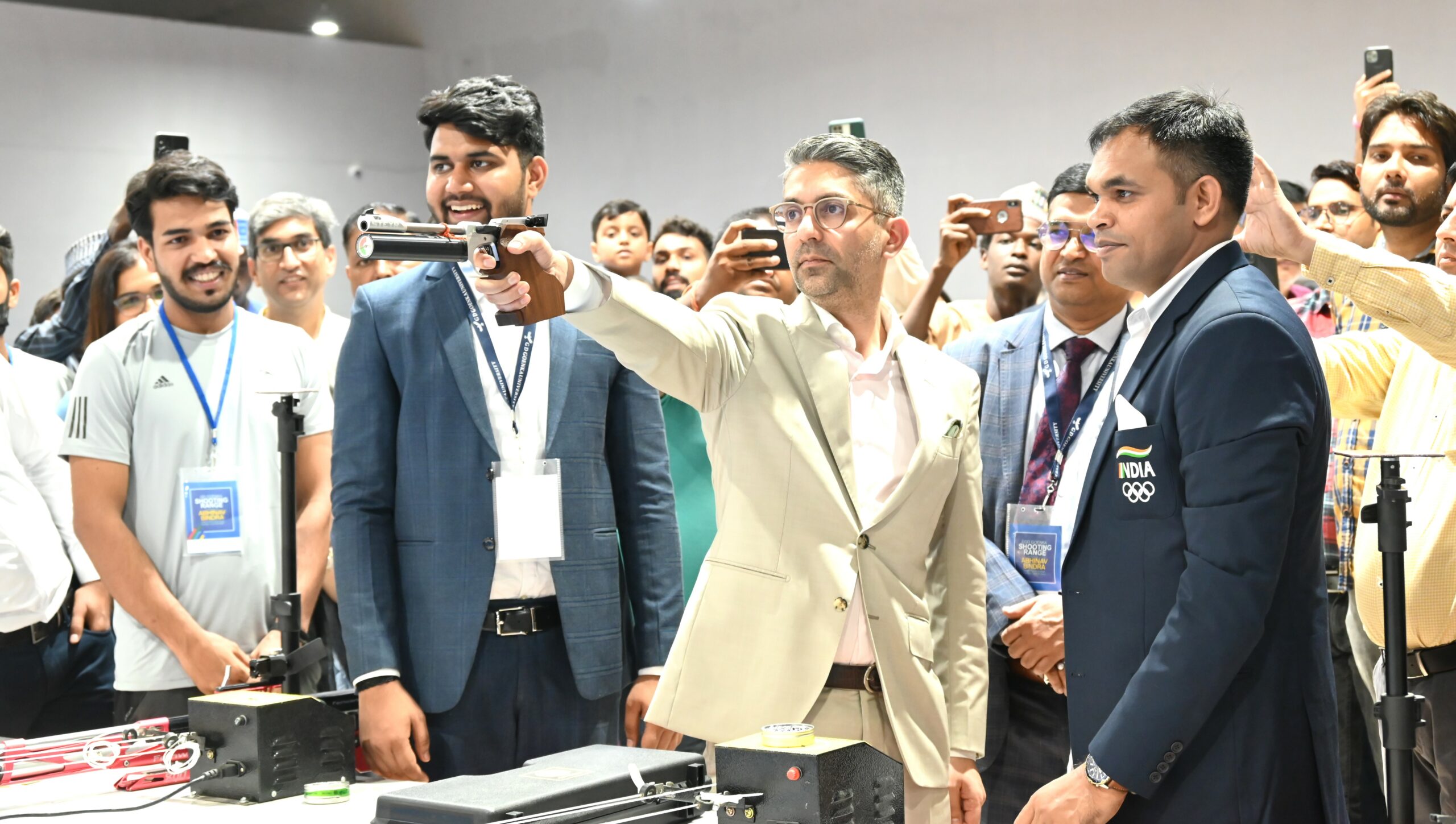 GD Goenka University is excited to introduce the inaugural Gayatri Devi Goenka Memorial Shooting Championship, a remarkable event that underscores the university's unwavering commitment to nurturing sports excellence and paying tribute to the exceptional sharpshooters from all corners of India. Set to be held from September 26 to September 29, 2023, at the GD Goenka Shooting Range featuring 25 professional lanes, this championship is poised to become one of the nation's most prestigious shooting competitions and will be conducted using Electronic Scoring Target System (EST).
This championship serves as a testament to promoting sportsmanship and fostering the talents of both emerging and seasoned shooters. With participation from over 500 competitors hailing from across India, the event promises to be a grand spectacle, celebrating the passion and precision of shooters who have honed their craft to perfection.
Notably, this championship holds particular significance as it pays homage to Abhinav Bindra, India's first individual Olympic gold medalist. The GD Goenka Shooting Range, dedicated in his honor in 2022, stands as a guiding light for aspiring shooters, offering world-class facilities and expert guidance to nurture their talents.
During the inauguration, Abhinav Bindra expressed his thoughts, stating, "I extend my heartfelt congratulations to GD Goenka for the remarkable facilities they have established and the emphasis they place on sports across their educational institutions. I am confident that the students will achieve remarkable success in various tournaments, but more importantly, they will imbibe the values that sports instill in us."
Nipun Goenka, Managing Director of GD Goenka Group, aptly remarked, "The Gayatri Devi Goenka Memorial Shooting Championship transcends mere competition; it's a celebration of the essence of sportsmanship, camaraderie, and unwavering dedication. We take immense pride in providing a platform for India's talented marksmen and markswomen to shine, and we firmly believe that this championship will serve as an inspiration to a new generation of shooting enthusiasts."