Shortfall of question papers on day of Baseline test
The baseline test conducted for language and mathematics on April 5 &6 got off to a rocky start as insufficient question papers were supplied to schools.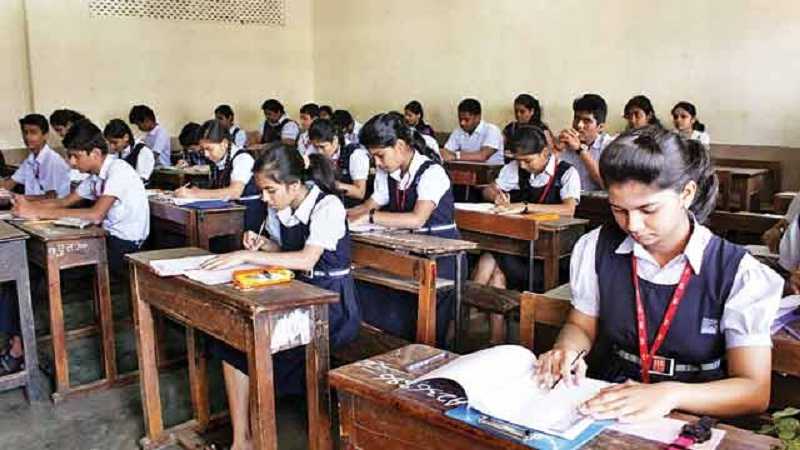 The recently conducted baseline test in city schools saw teachers' organisations complain that question papers had not been sufficiently provided to schools. Inspite of the shortage, schools were also grappling with holding the exam simultaneously fearing that question papers may get leaked if undertaken at different timings.
Vice president of Teachers Democratic Front Rajesh Pandya said the schools brought question papers from the centre decided by the education department. However, the question papers were not sufficiently provided and schools had to resort to photocopies to meet the exigency. Also, if the exams are not conducted on same day everywhere, there are chances of paper getting leaked like the last time.
The first baseline test was conducted from September 14 to October 7 last year across Maharashtra. The education department had directed schools to conduct the baseline test of first language and maths for students from Class 1 to Class 8 on April 5 and 6. The baseline test is designed to check whether the concepts taught to the students in the previous year have been assimilated by students or not.
Uday Nare, a teacher from Hansraj Morarji Public School, said, "It is true that the question papers are not sufficient. But what is of more concern is how much burden this is going to be on students who will be already be appearing for their school level test on the same day as the baseline test. The pressure on schools will anyway be there to conduct both the examination."
GD Goenka's Shooting Championship 2023 to Honour the legacy of Abhinav Bindra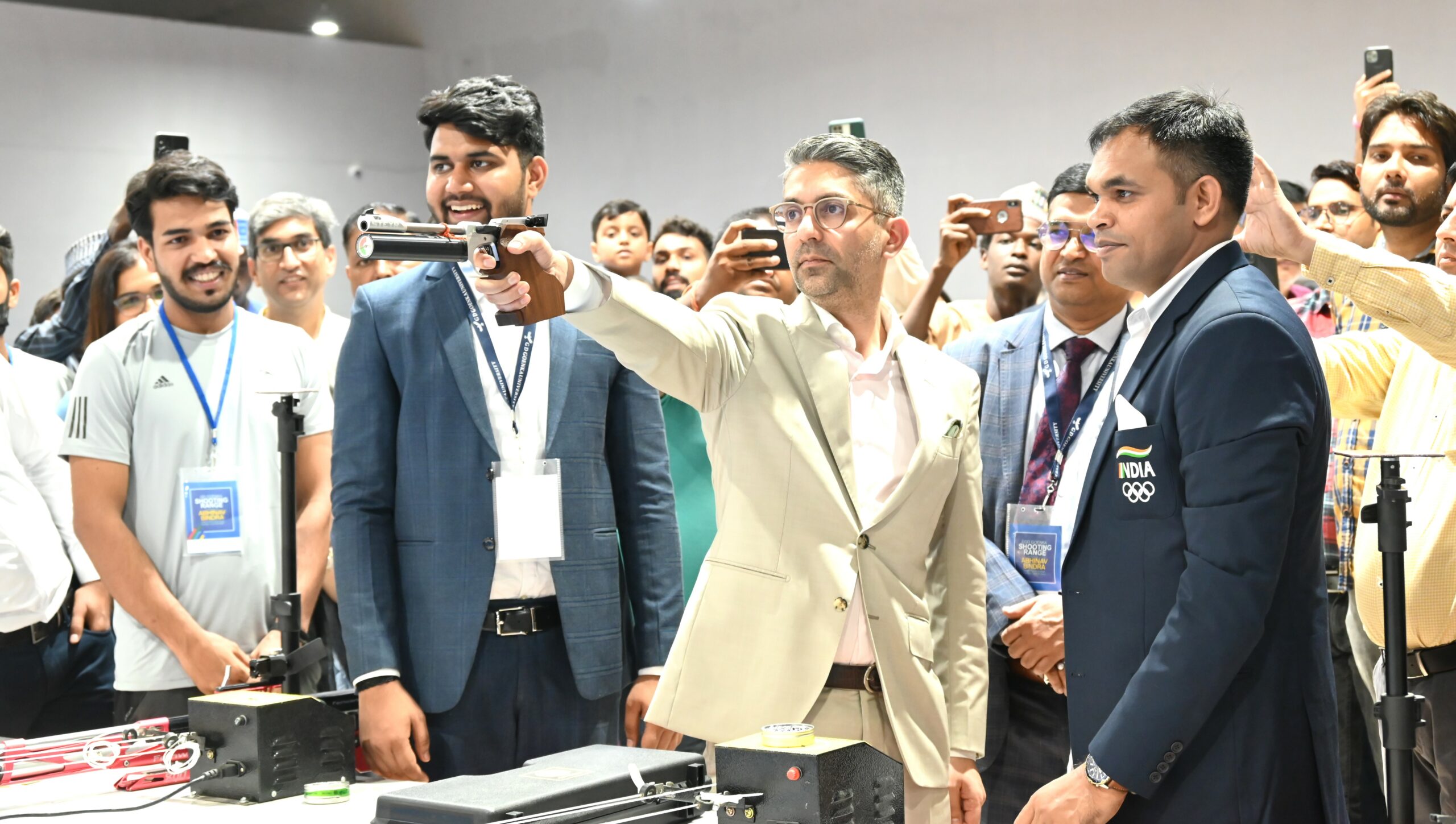 GD Goenka University is excited to introduce the inaugural Gayatri Devi Goenka Memorial Shooting Championship, a remarkable event that underscores the university's unwavering commitment to nurturing sports excellence and paying tribute to the exceptional sharpshooters from all corners of India. Set to be held from September 26 to September 29, 2023, at the GD Goenka Shooting Range featuring 25 professional lanes, this championship is poised to become one of the nation's most prestigious shooting competitions and will be conducted using Electronic Scoring Target System (EST).
This championship serves as a testament to promoting sportsmanship and fostering the talents of both emerging and seasoned shooters. With participation from over 500 competitors hailing from across India, the event promises to be a grand spectacle, celebrating the passion and precision of shooters who have honed their craft to perfection.
Notably, this championship holds particular significance as it pays homage to Abhinav Bindra, India's first individual Olympic gold medalist. The GD Goenka Shooting Range, dedicated in his honor in 2022, stands as a guiding light for aspiring shooters, offering world-class facilities and expert guidance to nurture their talents.
During the inauguration, Abhinav Bindra expressed his thoughts, stating, "I extend my heartfelt congratulations to GD Goenka for the remarkable facilities they have established and the emphasis they place on sports across their educational institutions. I am confident that the students will achieve remarkable success in various tournaments, but more importantly, they will imbibe the values that sports instill in us."
Nipun Goenka, Managing Director of GD Goenka Group, aptly remarked, "The Gayatri Devi Goenka Memorial Shooting Championship transcends mere competition; it's a celebration of the essence of sportsmanship, camaraderie, and unwavering dedication. We take immense pride in providing a platform for India's talented marksmen and markswomen to shine, and we firmly believe that this championship will serve as an inspiration to a new generation of shooting enthusiasts."