BMC schools to conduct second baseline test in last week of July
The Maharashtra State Council of Educational Research and Training (MSCERT) has issued a circular to the education departments of Brihanmumbai Municipal Corporation (BMC) asking them to conduct the baseline test in July last week.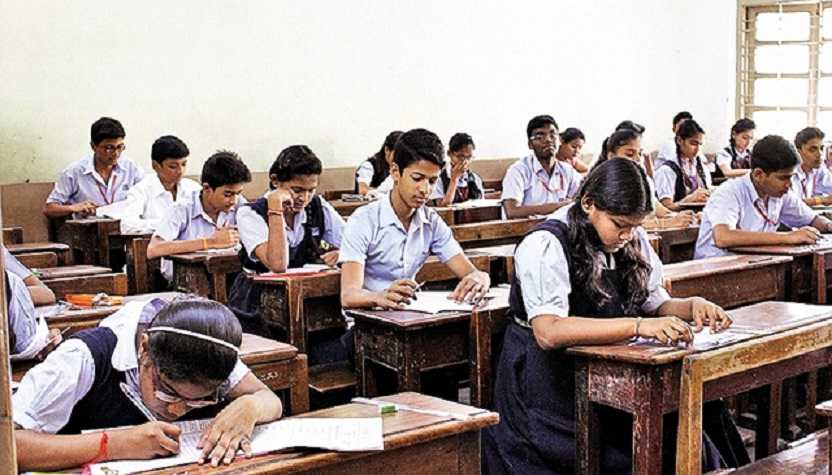 Mumbai schools are gearing up to conduct the second baseline test for classes I through VIII, for first language and math. The debut baseline test was successfully conducted across Maharashtra state from September 14 to October 7, 2015. The baseline tests have been instituted by the education department to check whether the students have learnt the concepts taught in the previous year.
The Maharashtra State Council of Educational Research and Training (MSCERT) has already sent a circular to the education departments of Brihanmumbai Municipal Corporation (BMC) and North, South and West zone, to conduct the baseline test in July last week.
Uday Nare, a teacher at Andheri-based Hansraj Morarji Public School, said, "It is good that the examination is being conducted early this year. Teachers are wondering whether the question paper will be sent to the school in hand or online. We have also heard that from next year, the state board is thinking of including class IX students for the baseline test, which is a great idea."
Prashant Redij, spokesperson of the Maharashtra Principals Association, said, "We are happy that this year, the baseline test is being conducted at the right time. Usually, unit tests are held in schools at this time. I feel schools should convey the message to parents that they need not worry about this test. It has been found that students perform well in this test."
Last year being the first iteration of the baseline exam, there were certain teething problems including question papers reaching the venues at different times leading to a delay in the exams. One can't help but wonder about the exact reason for conducting these baseline exams. Don't the schools conduct final exams for the same purpose – to check if the students have learnt and retained the concepts taught during the year?
Ayatiworks Joins Forces with Anna University to Elevate Digital Advertising Skills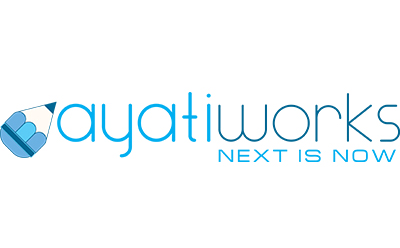 Ayatiworks has forged a strategic alliance with Anna University, a leading Public State University in Chennai, to elevate students' skill development and enhance employability. This collaboration is designed to enrich students' educational experiences and practical competencies in the dynamic realm of Digital Advertising, reflecting both organizations' shared commitment to education and skill-based training.
As part of this training partnership, Ayatiworks will facilitate valuable learning experiences for Anna University's Media Science students. This will be achieved through a series of intensive guest lectures on the comprehensive spectrum of Digital Advertising, led by Upendran Nandakumar, CEO of Ayatiworks. These sessions will run from August to December and aim to bridge the gap between academic knowledge and industry insights, ultimately enhancing students' skills, knowledge, and employability.
Expressing his enthusiasm about the partnership, Upendran Nandakumar, Founder & CEO of Ayatiworks, remarked, "We are thrilled to collaborate with Anna University, an opportunity that allows us to revolutionize the industry by augmenting university programs with real-world experiences. This collaboration will undoubtedly bolster the employability of university students, marking a significant advancement in their careers."
Within this partnership, Upendran Nandakumar will engage with over 100 students, providing insights into current industry trends, job opportunities, and challenges within the Digital Advertising landscape. Leveraging his extensive experience in the field, he will offer a comprehensive view of the industry's present market dynamics. Through this training partnership, he will empower university students to master the art of crafting innovative strategies for building brand loyalty and awareness.
This collaboration represents a pivotal step in nurturing a future-ready workforce in India. Ayatiworks and Anna University share a deep commitment to empowering students, enabling them not only to adapt to but also to drive technological innovations in their respective domains. Following the conclusion of the training sessions, Ayatiworks will conduct a recruitment drive to identify and hire talented interns, providing them with valuable industry exposure. Together, these efforts aim to shape the next generation of digital advertising professionals and foster innovation in the field.