Education Department wants all private schools to install CCTVs
Following an unfortunate incident in Mumbai, the HC has mandated all private schools to install CCTV cameras for student safety. The state is considering the budget to check if the same can be done in government schools as well.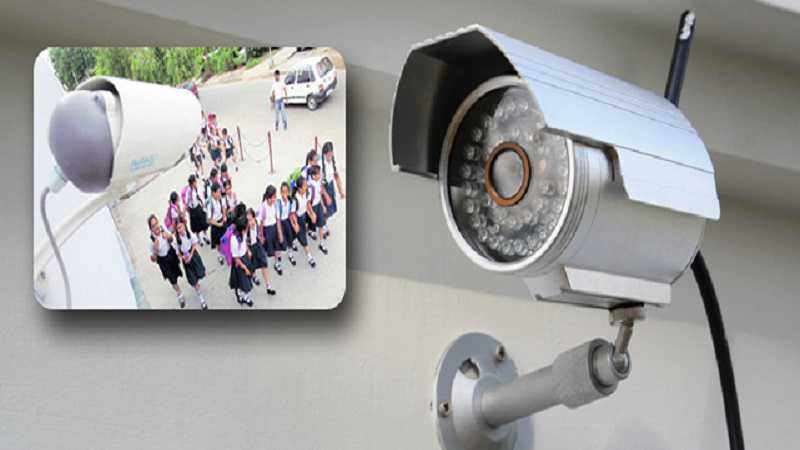 Following the unfortunate incident of the molestation of a 9-year-old in a Dadar school, allegedly by a canteen employee, the HC has issued directives to schools to install CCTVs.
While the Bombay high court order came into effect in January, the state education department issued a government resolution (GR) to this effect on April 7, instructing all private management schools to install CCTV cameras on their premises within 6 months.
"Keeping in mind the security of students, CCTVs must be installed in schools. They must be fixed in areas that need to be under watch and steps must be taken to ensure they function smoothly," said deputy secretary, Ramchandra Gunjal in the GR. Education officers have been given specific instructions to check on the installation work in schools as well as the functioning of the CCTVs and submit a report to that effect every 6 months.
Nandkumar, principal secretary, school education, said that the instructions would apply to all schools. While the GR's instructions are applicable only to private aided and unaided schools, the secretary said that the state was in the process of evaluating the expense for implementing it in government schools as well.
The state, though, has made its stand clear that no grants will be allocated to schools for CCTVs. "We are already short of funds and we hardly getting any aid from the government, except for salary grants," said the principal of a suburban school. Some plan to turn to alumni and CSR funds. "CCTVs will not only benefit students but also teachers and schools as well. In case we cannot afford to install these, we can ask the alumni or local organizations to donate for the same," said Prashant Redij, principal, Hilda Castelino School, Malad.
GD Goenka's Shooting Championship 2023 to Honour the legacy of Abhinav Bindra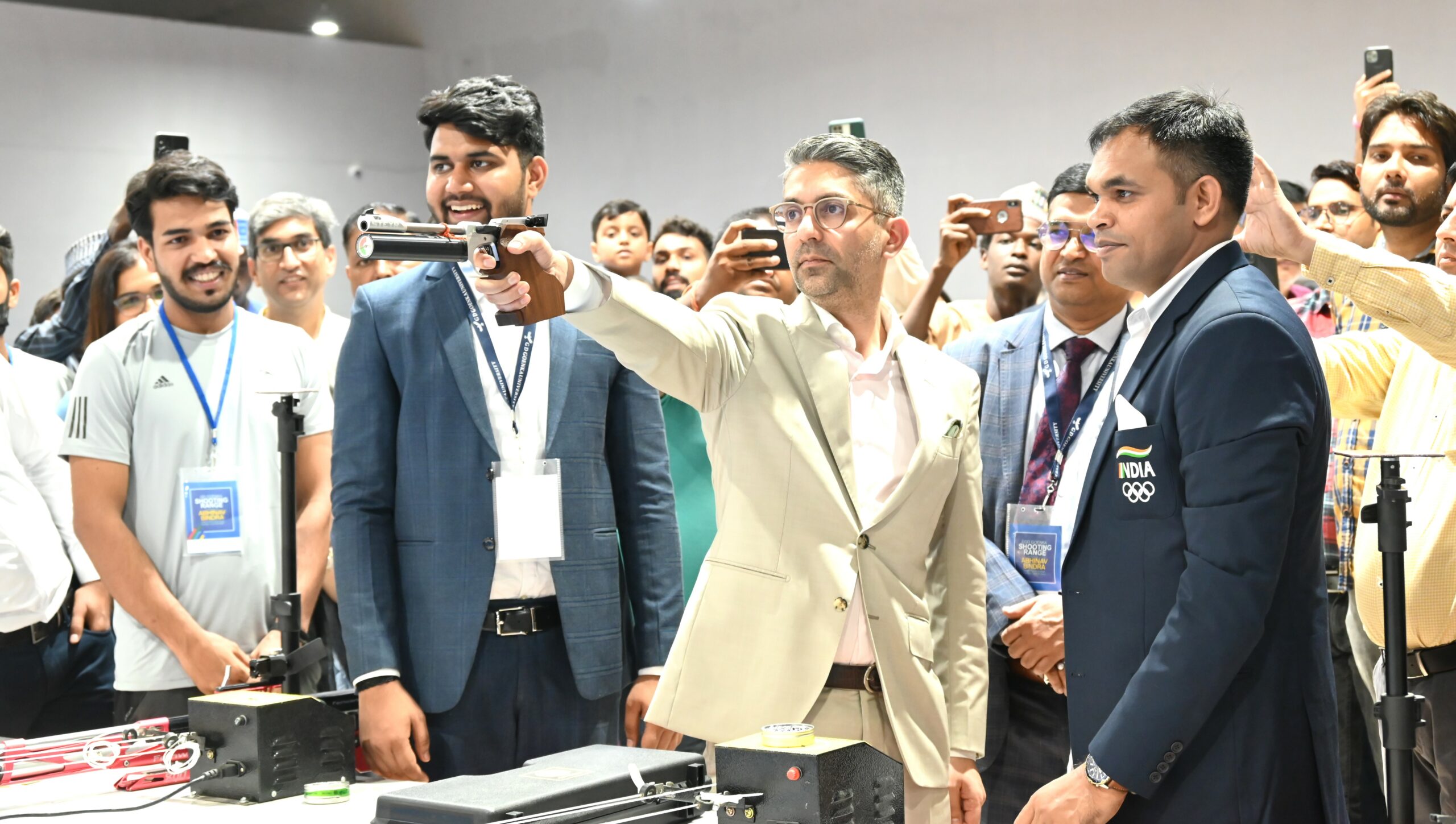 GD Goenka University is excited to introduce the inaugural Gayatri Devi Goenka Memorial Shooting Championship, a remarkable event that underscores the university's unwavering commitment to nurturing sports excellence and paying tribute to the exceptional sharpshooters from all corners of India. Set to be held from September 26 to September 29, 2023, at the GD Goenka Shooting Range featuring 25 professional lanes, this championship is poised to become one of the nation's most prestigious shooting competitions and will be conducted using Electronic Scoring Target System (EST).
This championship serves as a testament to promoting sportsmanship and fostering the talents of both emerging and seasoned shooters. With participation from over 500 competitors hailing from across India, the event promises to be a grand spectacle, celebrating the passion and precision of shooters who have honed their craft to perfection.
Notably, this championship holds particular significance as it pays homage to Abhinav Bindra, India's first individual Olympic gold medalist. The GD Goenka Shooting Range, dedicated in his honor in 2022, stands as a guiding light for aspiring shooters, offering world-class facilities and expert guidance to nurture their talents.
During the inauguration, Abhinav Bindra expressed his thoughts, stating, "I extend my heartfelt congratulations to GD Goenka for the remarkable facilities they have established and the emphasis they place on sports across their educational institutions. I am confident that the students will achieve remarkable success in various tournaments, but more importantly, they will imbibe the values that sports instill in us."
Nipun Goenka, Managing Director of GD Goenka Group, aptly remarked, "The Gayatri Devi Goenka Memorial Shooting Championship transcends mere competition; it's a celebration of the essence of sportsmanship, camaraderie, and unwavering dedication. We take immense pride in providing a platform for India's talented marksmen and markswomen to shine, and we firmly believe that this championship will serve as an inspiration to a new generation of shooting enthusiasts."