Students find it hard to get a good college inspite of stellar performance
Expensive college education makes it hard for students to get a college inspite of their stellar performances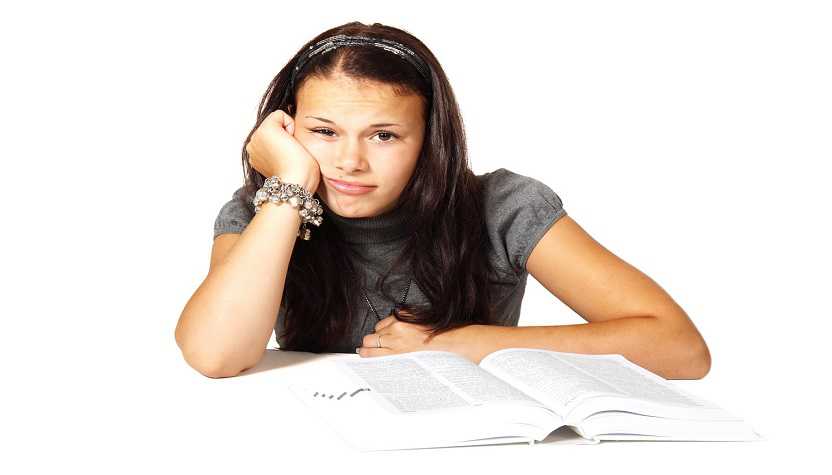 Education has become so expensive in today's world that even the high scorers are finding it hard to get into a good college. 17 year old Ravinder Giri's aim was to get into one of the IITs. When he scored 95.4% in his CBSE Class 12 board exams, he thought his future was all set. But his financial barriers have put his plans in danger.
Ravinder is the son of a tea-seller, Bhagwan Giri who earns less that Rs 1,100 a month.
"I do want both my children to do well in life," said the father "but I am finding it difficult to find enough money to pay for their higher studies. We have a little money saved up, but it will not be enough,"
Both the siblings are brilliant in studies and won scholarships for their school education but that is the only silver lining here.
Just like Ravinder Giri, hundereds of economically disadvantaged students are unable to study irrespective of the excellent marks that they get.
Another student, Aman Kumar Karn had to sacrifice on his dream of taking science in Class 11 even after obtaining 97% in class 10 exams. Because his father earned Rs. 8000 per month. By taking up commerce, his brother could help him and avoid the need to pay extra for the science tuitions.
And when he was asked about his parents, the boy said, "They have always encouraged me and I wanted to make them proud." Karn preparing for the entrance exam to undertake a course in chartered accountancy.
Every parent tries to provide the best education to his ward and fulfil their dreams. And they are ready to spend as much money as the institutions demand. But their demands are only rising with time.
And the question arises – Are the institutions actually providing education or just earning in the name of education?
Indian Army Empowers Underprivileged Students with "J&K Scholarship 2023"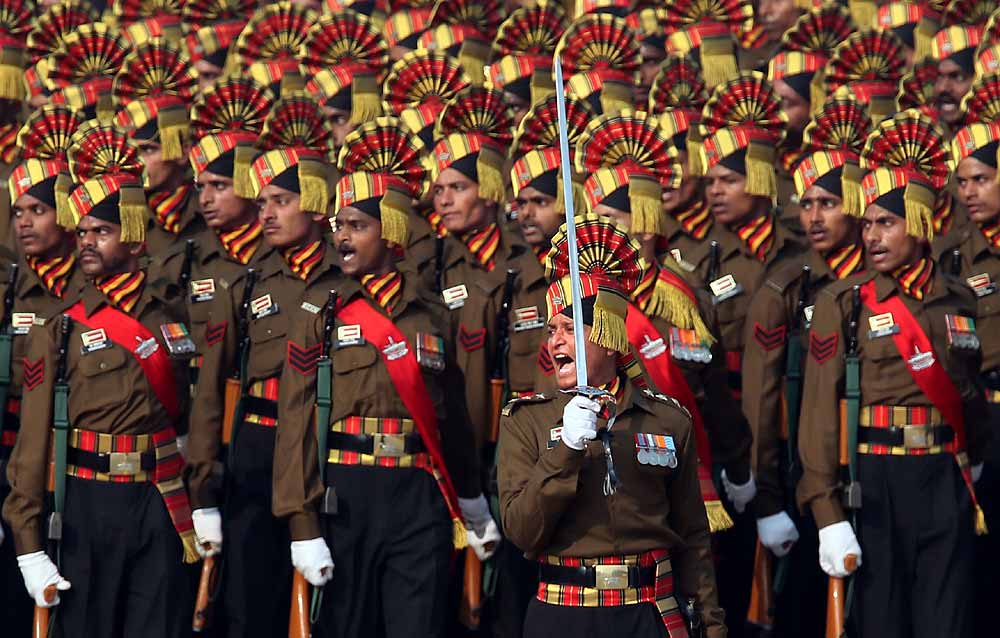 In a significant move towards promoting education and inclusivity, the Indian Army has introduced the 'Jammu and Kashmir Special Scholarship Scheme 2023.' This initiative falls under the Army's 'Sadbhavana' operation and aims to provide educational opportunities to underprivileged students in the region.
Under this newly launched scholarship program, a total of 146 students hailing from various districts in the valley will receive invaluable support for their education. Each student will be granted a scholarship worth Rs 1.2 lakh, as confirmed by a spokesperson from the defense sector. The universities affiliated with this program will cover the remaining expenses for these students, and there are 12 such universities where they will pursue their higher education.
The primary objective of this program is to bridge the gap between privileged and underprivileged students by offering scholarships and financial aid to those who demonstrate exceptional potential and dedication in the field of education. In a highly competitive selection process, a significant number of students from Kupwara district applied for the scholarship. Following written tests and interviews, 34 outstanding students were chosen to be a part of this transformative program. The selected students received a warm send-off organized by the Army division stationed in Kupwara at Drugmullah. The ceremony not only celebrated their academic achievements but also aimed to inspire students from marginalized communities to pursue higher education and actively contribute to the development of a self-reliant India.
"The scholarship scheme is gaining widespread popularity, and we anticipate that many more students will take advantage of this joint initiative by the Indian Army and affiliated universities," stated the spokesperson. This initiative embodies the Indian Army's commitment to empowering underprivileged students and fostering a brighter future for the youth of Jammu and Kashmir.