Subscribe to These 10 YouTube Channels Making Learning Fun For Kids
Find out 10 YouTube channels to pass on to your students of all ages, let the quarantine be more informative.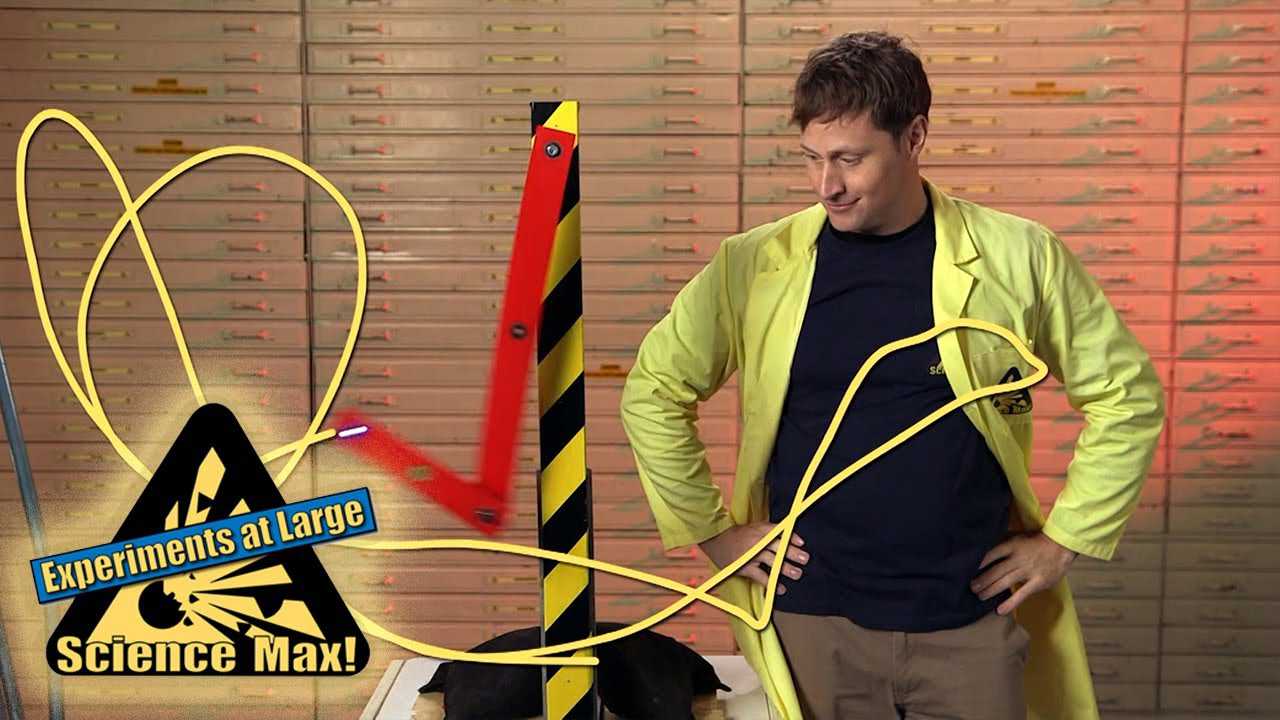 We have you covered if you are running out of options for the children quarantined at home. Here are some really amazing YouTube channels for children to get entertained and learn at the same time.
1. Veritasium
Veritasium is a video blog channel about science, demonstrations, expert interviews. Talking about the pyramids and actually standing next to them takes teaching to a whole new level.
https://www.youtube.com/user/1veritasium
2. Minute Physics
Cool physics and other sweet science knowledge, experiments and much more for the kids.
https://www.youtube.com/user/minutephysics
3. The Spangler Effect
Its host is a super cool science teacher. Before you know it, you're a part of his learning experience. His passion is to find the most creative ways to make learning fun.
https://www.youtube.com/user/TheSpanglerEffect/videos
4. Make me Genius
Youtube channel for younger kids. Videos are easy to watch, they are based on stories and cartoons. You might hear a different dialect and accent here and there, but we think it only adds to the education which is learning about new cultures.
https://www.youtube.com/user/makemegenius/videos
5. Science Max
This channel on YouTube has a fun, hands-on, and interactive approach. Science Max teaches kids the ins and outs of concepts like tides, tension and gravity, electricity, flight, chemical reactions, and more. The channel also includes a number of science experiments you can replicate at home during the Coronavirus outbreak.
https://www.youtube.com/channel/UCbprhISv-0ReKPPyhf7-Dtw
6.Peekaboo Kidz
This fun, easy-to-follow, animated video series answers kids' common questions about all sorts of topics. Videos like "What is pollution?", "What is dyslexia?", and "How does the internet work?" can be found here. The channel also includes several how-to videos on protecting yourself from the spread of COVID-19.
https://www.youtube.com/user/Peekaboo
7. Lotty Learns
With nursery rhymes and games, this channel teaches toddlers and preschoolers the building blocks of reading and other important concepts, like shapes and colors. Each animated video focuses on the basics of learning to read, like phonics, letter blending, and sight words.
https://www.youtube.com/channel/UChsBxlwe3VjPRt1ES4rIT4g
8.The Smithsonian Channel
Where better to learn about animals, history, and culture than here? These brief, engaging YouTube videos offer two-minute lessons on interesting phenomena in nature and everyday life.
https://www.youtube.com/user/smithsonianchannel
9. Homeschool Pop
These videos are produced specifically for at-home educators. Ranging from five minutes to an hour, each video offers a comprehensive lesson on mostly elementary and middle-school-appropriate topics.
https://www.youtube.com/channel/UCfPyVJEBD7Di1YYjTdS2v8g
10. Flocabulary
Each video on this channel takes a particular lesson topic, from Sacagawea to Hyperbole & Pronouns; also crafts a hip-hop song around it. It's ideal as a memorable supplement to literature and history lessons for kids of all ages.
https://www.youtube.com/user/FlocabularyYT
11 Free Mental Health Courses for Teachers
These free online courses on mental health will help teachers continue their development and improve the lives of their students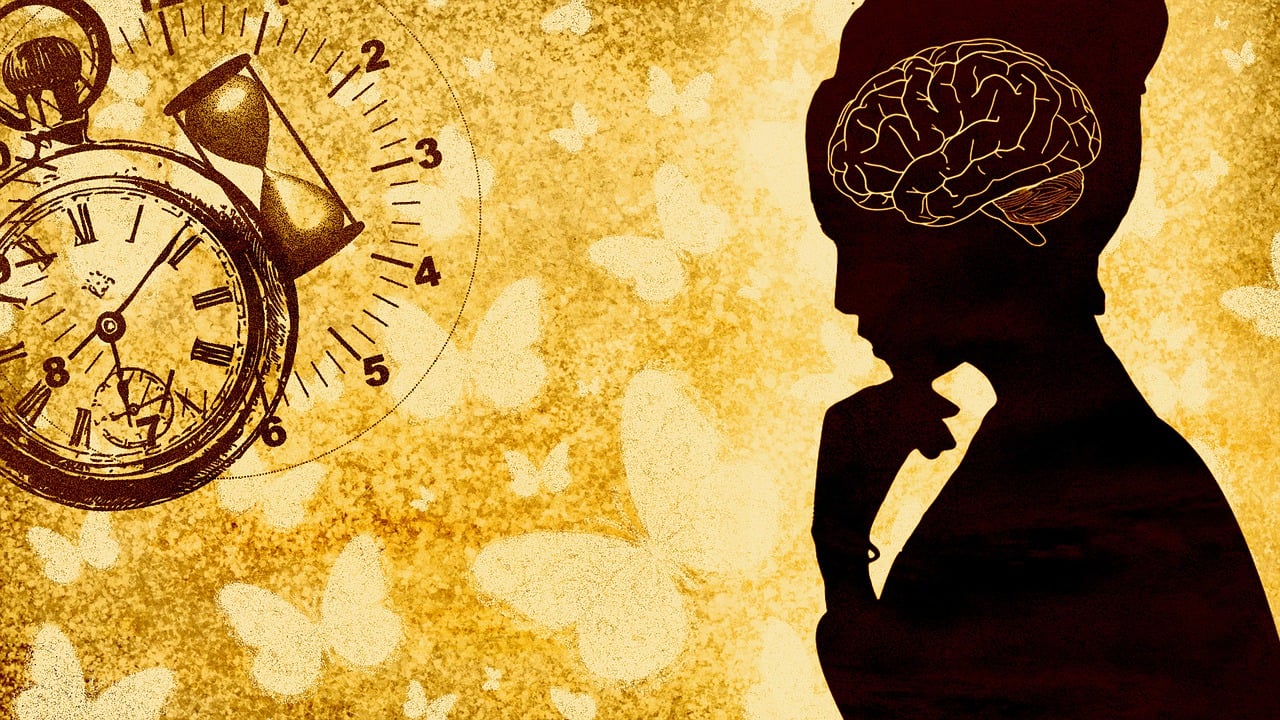 This article is a compilation of free mental health courses that seek to inspire teachers on handling mental health issues and provide mental health education and become better counsellors. 
What is mental health?
Mental health refers to people's cognitive, behavioral, and emotional well-being. It can be defined as a state of well-being in which an individual recognizes his or her abilities, can cope with everyday stresses, work productively, and contribute to their community.
"You don't have to be positive all the time. It's perfectly okay to feel sad, angry, annoyed, frustrated, scared, and anxious. Having feelings doesn't make you a negative person. It makes you human."

Lori Deschene
This article covers free online mental health courses. Some of these are available with free certification whereas a few allow you to learn for free, and charge a fee for the certificate.
Be There Certificate
The Be There Certificate is a free, self-paced learning experience designed to increase mental health literacy and provide the learner with the knowledge, skills, and confidence needed to safely support anyone who may be struggling with their mental health.
The Be There Certificate is offered by Jack.org, a Canadian youth mental health charity, in partnership with the Born This Way Foundation.
You can download a PDF of your certificate after completing all six modules of the free Be There Certificate online course.
Introduction to adolescent mental health
This course aims to raise awareness of mental health and a range of adolescent mental health problems. It has been designed with the latest research evidence in mind. It aims to provide you with the tools to explore different approaches which will help you reflect on the different ways that you can identify a young person who is struggling and consider how they can access support.
You will get a free Open University digital badge for completing the course and passing the quizzes! The badge can be displayed, shared, and downloaded as a marker of your achievement. 
Managing Happiness
What is happiness? What makes you happy?' Can you get happier through study and effort?
This, Harvard University designed course, answers these questions and shows you how you can use the answers to build a happier life. It introduces you to the modern science of human well-being and shows you how to practice it.
While the course is free to attend, you can get a verified certificate for $149 (on edX).
"Over the course of the past decade, there's been increased willingness to recognize mental health as an essential part of one's well-being."

Nicole Spector
Mental Health Training for Teachers
This free online training course will help you identify mental health issues in adults and children in a school setting.
This course trains you to recognize mental health problems in colleagues or students in a school setting. When you recognize mental health signs or symptoms, you can offer help or refer them to professionals. This course discusses the complexity of mental health and equips you with the skills to support others to manage their mental health effectively.
A digital certificate is available on successful course completion for €21.00.
Making sense of mental health problems
In this free course, Making sense of mental health problems, you will learn about how key perspectives in the field have made sense of mental health problems. By directly relating key perspectives to a case study, you will reflect on how the medical perspective, psychological perspective, and social need perspective come to make sense of mental ill-health.
A free statement of participation is issued on completion of this course.
The Science of Well-Being
This course by Yale will engage you in a series of challenges designed to increase your own happiness and build more productive habits. 
As preparation for these tasks, the instructor reveals misconceptions about happiness, annoying features of the mind that lead us to think the way we do, and the research that can help us change. 
Enrollment in this course is free, however, certification is available on a paid basis.
Supporting children's mental health and wellbeing
After studying this course, you should be able to:
understand the influences on mental health in young children aged 0–5

identify the factors that contribute to good mental health in children

explore national and global influences on children's mental health

develop knowledge about strategies and interventions to improve mental health in children

examine how adults and society can support children's mental health and well-being.
Enrolling in this course will give you the opportunity to earn an Open University digital badge. Badges are not accredited by The Open University.
"Things not to say to someone with mental illness: Ignore it. Forget about it. Fight it. You are better than this. You are overthinking."

Nitya Prakash
Suicide Prevention
This course explores the science of suicide research, prevention, and intervention.  
Topics will include terminology, epidemiology, historical and contemporary theories of suicide, modern approaches to suicide research, empirically supported approaches to prevention and intervention, and the lived experiences of those with suicidal thoughts and attempts.
Enrollment in this course is free, however, certification is available on a paid basis.
Teach Mental Health Literacy
In this course, educators will learn how to apply this classroom-ready, web-based, modular mental health curriculum resource as well as develop their own mental health literacy. 
Educators can then use this resource to successfully address mental health-related curriculum outcomes designed to be delivered by teachers to students aged 12 to 19.
Participation in this online course is free. An optional certificate of completion is available for $50 (Please select this option when you register as it cannot be selected once you finish the course).
Talk to Me: Improving mental health and suicide prevention in young adults
This course will help you learn strategies to improve the mental health of young people in your life, recognise concerning behaviours, and feel better prepared to have conversations about mental health.
Key topics in this MOOC include understanding contributing factors to poor mental health, how to talk about addressing poor mental health, and strategies to increase mental fitness.
Enrollment in this course is free, however, certification is available on a paid basis.
Mental Health and Nutrition
Interested in the fascinating interrelation between food and brain health?
This course is for you! This course is based on world-leading research into the links between nutrition and mental well-being. The course will cover evidence supporting the premise that eating better, and taking additional nutrients when appropriate, can improve mental health for many people.
Enrollment in this course is free, however, certification is available on a paid basis.