Teacher Goes Viral For Dressing Up As Famous Characters In Everyday Classes
Such a fun-loving and talented teacher!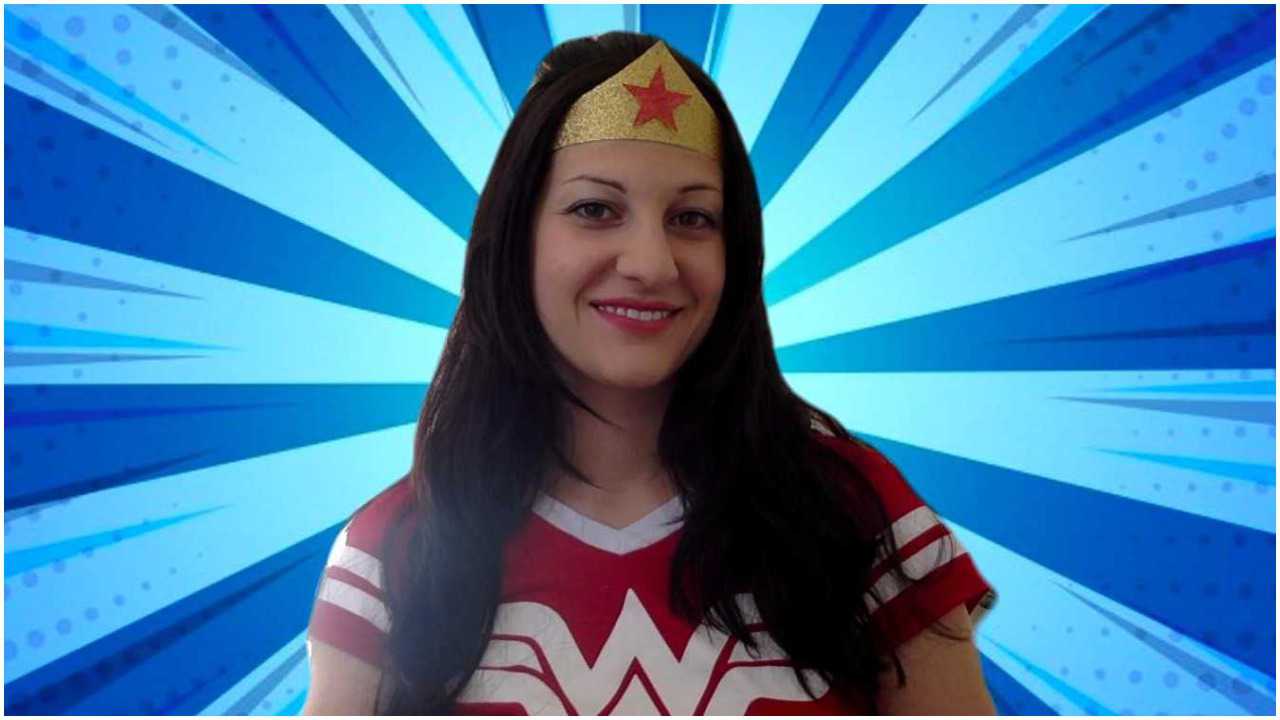 A teacher in Metro Detroit is going viral for her idea of dressing up as famous characters for her daily virtual class. Recently, the state of Michigan announced the closing of all high schools once again in the wake of COVID-19. Margaret-Ann Wommer, a teacher at Frankel Jewish Academy in West Bloomfield, did not let the news pull her down, rather she came up with an innovative idea of dressing up as different characters to amuse her students. Wommer, who teaches social studies at the high school, said, "My thought process was building in some anticipation for my kids, to make it exciting in some way to come to class."
With an affinity for dressing up, she did not need to go online to order the costumes, rather she had them around the house from all the past Halloweens and what not.
Wommer told Click on Detroit, "It honestly just came to me, I was feeling like (the time doing virtual school) was going to be monotonous. Not leaving the house, like every day might seem the same, staring at everything on a computer screen. If I didn't find it exciting, I didn't think my students would, either. So I thought, let's do something to change that."
On her first attempt, Wommer dressed up as the famous allegorical cultural icon of World War II from the 1940s, Rosie the Riveter. She pulled this with the 'We Can Do It' poster as her background.
It's interesting to see that Wommer not only just dresses up herself but makes sure the virtual background matches her costume to give her students a complete fun package. On being asked about her students' reaction, she said, "High school is a tough crow, they thought I was nuts, and not going to keep it going."
So far, she's done famous characters like Mary Poppins, Belle from "Beauty and the Beast," Katniss from "The Hunger Games," Princess Leia of "Star Wars," Wizarding characters of "Harry Potter," everyone's favourite Minnie Mouse, and many more.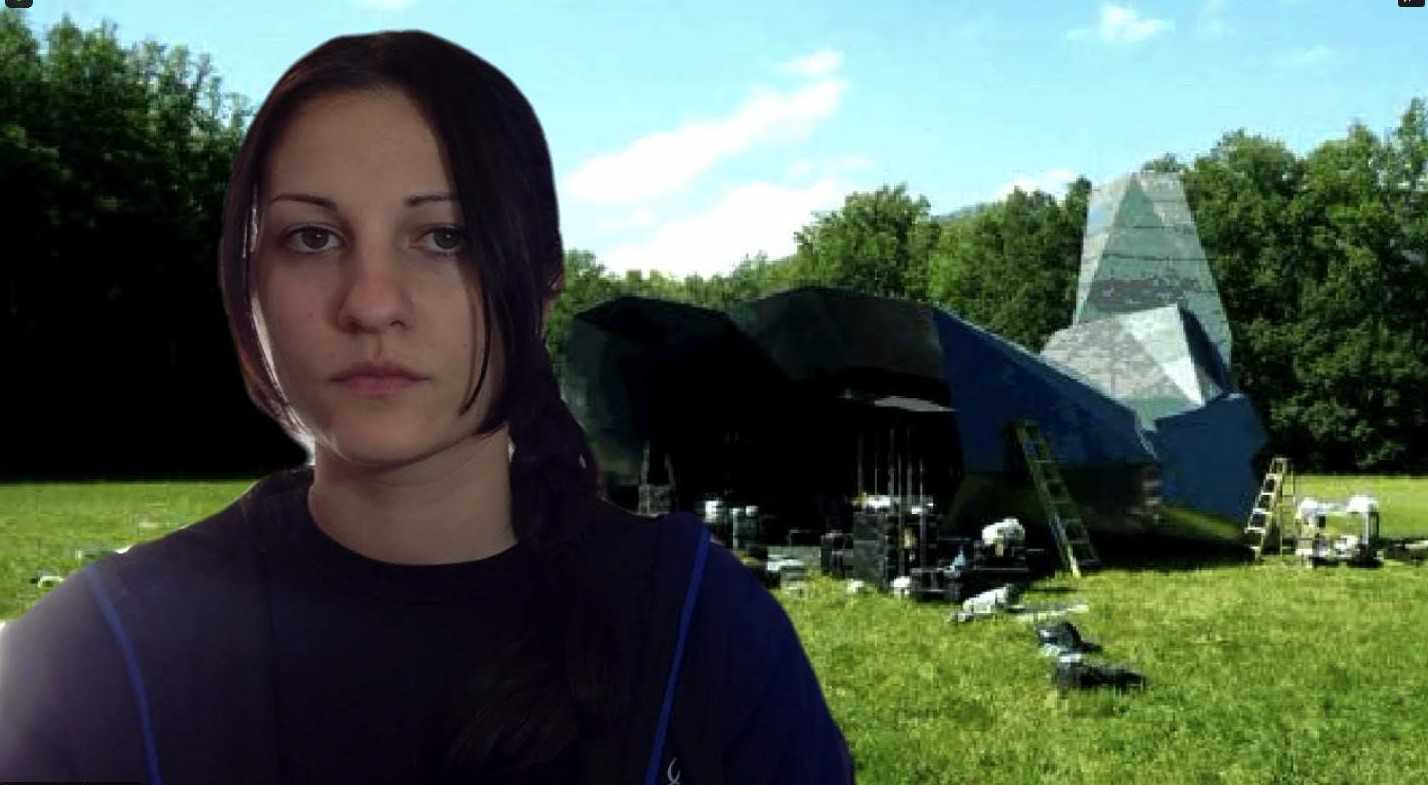 Her persistence to entertain her students has paid off, she said, "Lately I've gotten more compliments and more laughter. Now they think I'm famous and 'cool.'
Archana Surana to represent India at the CUMULUS Global Association
Archana Surana, Founder & Director of the ARCH College of Design & Business, has been elected to the 8th CUMULUS Executive Board (2022-2025).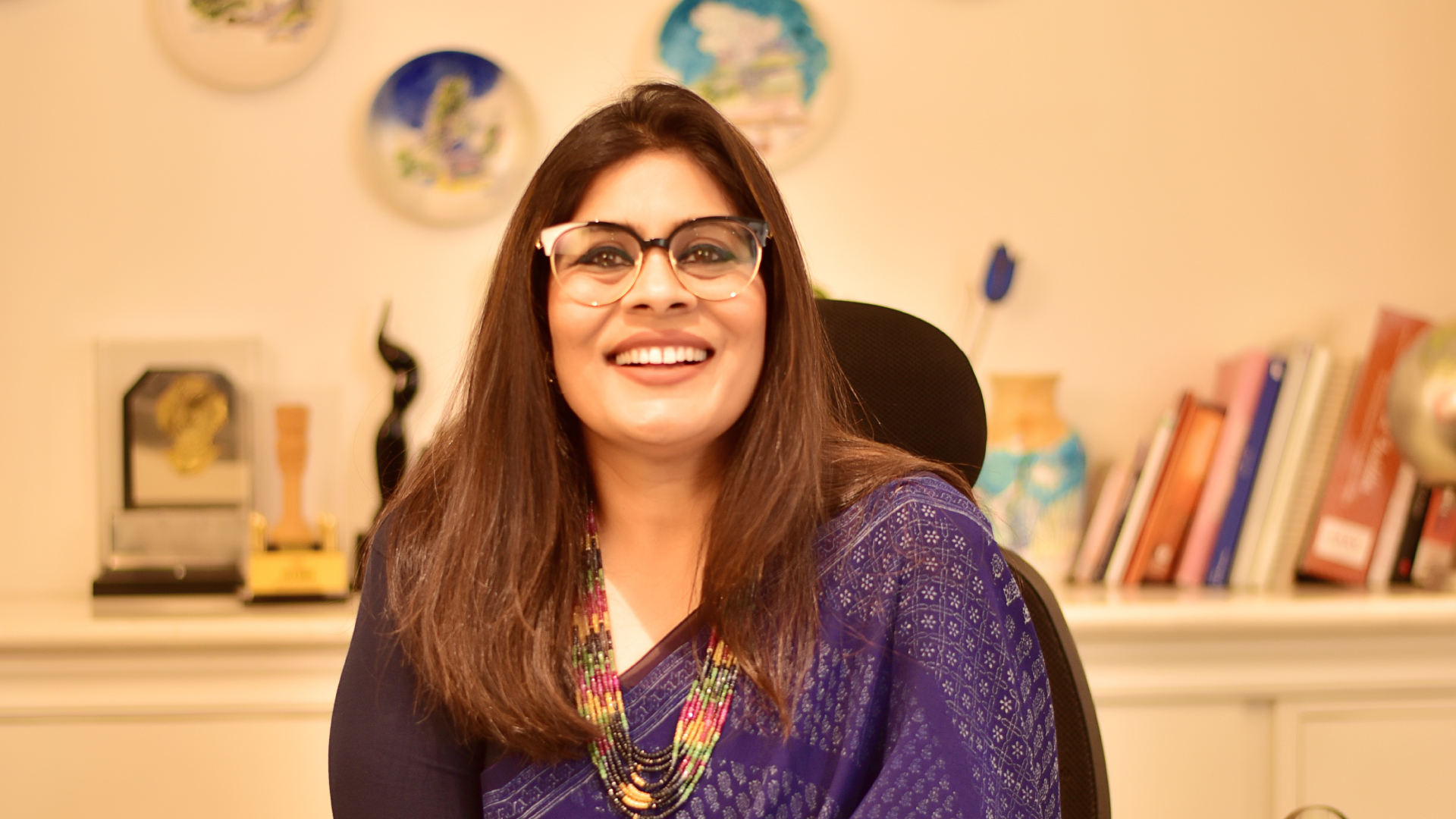 Archana Surana, Founder & Director of the ARCH College of Design & Business, has been elected to the 8th CUMULUS Executive Board (2022-2025).
CUMULUS is the leading global association of Art, Design Education & Research. It represents a dynamic ecosystem with 350+ member institutions in 60+ countries.
She said, "I was nominated for candidacy to the Board by the Presidential Candidate Lorenzo Imbesi, a Full Professor from the Sapienza University of Rome, Italy. 356 universities from 66 countries voted & today I am part of the 11 diverse members of the Executive Board, led by Prof. Lorenzo Imbesi." She represents India among the 11 countries on the Board.
Regarding the opportunities her representation would bring to Design Education in the country she said that through this dynamic forum and platform for knowledge exchange and best practices she would be able to bring in committed advocacy for the positive role of designers and creators.
"I am an ardent advocate of the essential and positive role that designers and the Creative Industries can play towards helping shape a sensitive, empathetic, and better world. I would be initiating cooperation and collaboration from industry bodies and fellow higher education institutions of design, architecture, and engineering from India towards this purpose and further strengthen the 'Women in Design' initiative of Cumulus, alongside building a mentorship model within the CUMULUS network."
About Archana:
A Woman Entrepreneur & Educationist for the past 27 years in the modern fledgling state of Rajasthan in India she has succeeded in firmly establishing and strengthening the perceptions and awareness of Design and Design Education in the country.
She has worked closely with the community via social projects, design intervention projects, and mentorship programs, and has contributed to the larger mandate of design & creative entrepreneurship on many levels through industry collaboration and as a member of the National Committee on Design India (2021-22) of the Confederation of Indian Industry (CII).
Also, being a US State Department and Rotary Foundation Alumnus, a Vital Voices Lead Fellow, and a Fortune and Global Ambassadors Program Mentee, she is supporting and mentoring women from all walks of professional life through the Women's Mentors Forum founded by her.