Teachers' Plight in The US; Reopening of Schools is a Panic For The Educators
Teachers in the US are worried to go back to school, at the same time not going means losing their jobs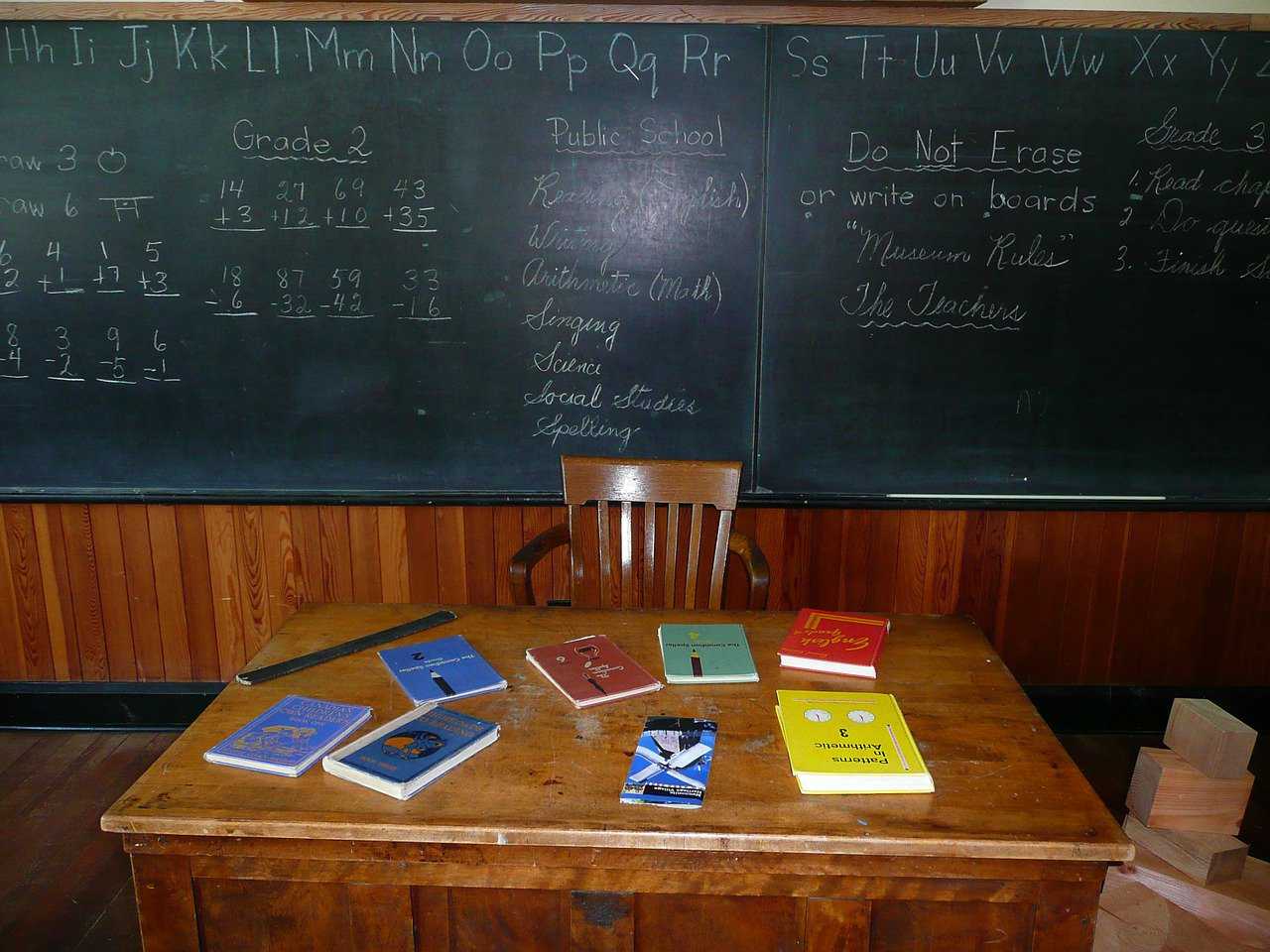 The education sector is suffering all over the globe; students are lagging in academics, missing out on sports and extracurricular activities and are becoming withdrawn. On the other hand, educators are in more trouble than ever, staying home means losing their job and going to school implies risking their and family's lives.
Teachers in the US are worried about the school reopening decision for both, their sake and as well as for their students' safety. They are also sacred because of the government's decision to legally cease their teaching certificate on striking against the reopening or quitting abruptly, as suggested in these following quotes by anonymous teachers across the US.
"I am a single mom, so I'm used to living a frugal lifestyle. Before the pandemic, pretty much by myself, I was able to construct an income that supported me and my son. Since the shelter is in place, I'm not up to that capacity. I own a letterpress printing business and I'm a part-time substitute teacher in the Berkeley schools. Most of what I do is wholesale greeting cards. I've saved enough to take a hit for one summer. But my long term concern if schools do not open in the fall is, I am not going to get that income. And I imagine that some of the stores won't open at all. Right now, I'm designing a Christmas card line. Is there going to be Christmas? Are people going to want to order Christmas cards?"
A teacher who taught middle school English in Virginia for three years decided to quit in June. The problem, he said, is that leaders are "expecting teachers to be the glue that holds society together." He was lucky to be hired as a technical writer, a job he can do from home. Quitting his teaching jobs wasn't an easy decision, he said he'll miss the students he worked with last year and those he would have taught this year in the eighth grade.
The teacher also said he worries for his former students' safety and education, but also for the nurses, counsellors, administrators, food handlers, and other adults at school who he feels don't have the appropriate support to deal with the crisis.
This spring, a teacher in Dallas was invited to the high school graduation of the first class of students she had taught when she became a teacher a little over a decade ago, but the ceremony was cancelled because of the Coronavirus pandemic. Now, just a couple months later, facing an uncertain plan for reopening schools, she's applying for jobs in the private sector and considering quitting teaching altogether. "At this point, if anybody were to offer me something, I would rather do that than risk my health," she said.
The crisis, over when and how to reopen schools underscores a central contradiction in society. The society can't function without the public school system, which doesn't have the funding and resources to follow the basic health and safety guidelines that would make reopening schools during a global pandemic feasible.
Some teachers are worried that students won't wear masks, or bring them to school, or perhaps even be able to afford them. Teachers in Dallas were told students would wear masks, but one kindergarten teacher was sceptical of that promise. "They said we'd have masks and face shields and everyone is going to be covered, but it's a school district and sometimes we don't even have soap," he said.
The St. Paul-based teacher worries this way, the pandemic will widen inequality between students of different socio-economic backgrounds. She's also seen parents posting ads online for tutors to help their students get a better education from home, a resource lower-income families can't afford.
Another teacher on reopening, worries about the health of his wife, who recently underwent heart surgery, and his daughter, who's been in and out of the hospital for a lung condition. The district where he works, in which classrooms are typically crowded, hasn't said it will mandate masks. "Most parents have no idea how bad this is going to be," he said. "I am just sitting here looking around in bewilderment."
The Dallas-based teacher said she's having trouble sleeping as more people in the area get sick. She said a student's mom called her and asked if she would speak to her son. "She was like, 'Can you talk to him? Because he is crying that he doesn't want to go to school and come back and kill us,'" she said. "I can't lie to them," the teacher said. "That's what I told her. I wish I could tell him it's going to be okay, but I'm scared, too."
Source: berkeleyside.com / buzzfeednews.com
ASER2022 – The 'Asar (impact)' of the Pandemic
The ASER report shows the 'asar (impact)' of the pandemic and years of neglect of early years education.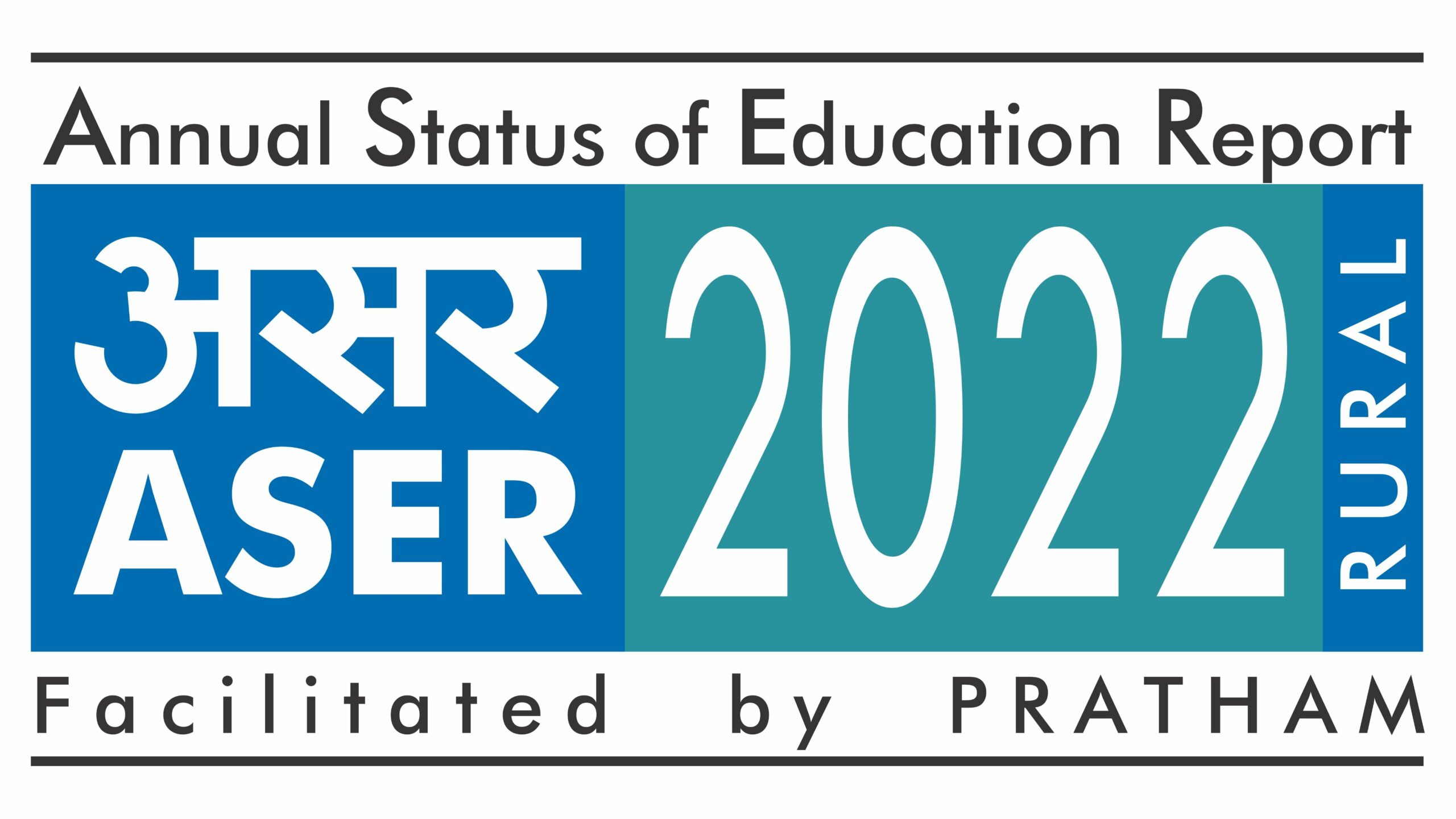 The ASER a very comprehensive report on education outcomes in government schools is out and as usual, the press is lamenting the fact of how children of grade 4 cannot do division or how children of grade 2 cannot read!
Well, what most journalists, parents, and policymakers do not understand is that till the foundation is weak, the building will always have cracks and be structurally unsound!
And that is exactly what is the problem with education in our country, which hopefully will now be rectified with NEP 2020 and NCF 2022.
Of course, children in grade 4 cannot do division, because these children were not taught numeracy skills in their early years. Of course, they cannot read in grade 2 because they were not given foundational literacy in their early years.
But let's focus on the positives in the report, page 27 talks about the early years, it states the following-
  The new education policy and its foundational stage emphasis– The impetus for integrating preschool and school education took another giant step forward with the release of the National Education Policy, or NEP, in 2020. This new policy did three things simultaneously: it acknowledged the vital importance of early childhood education, elevated it to the status of school education, and integrated it into the continuum of educational opportunities offered to children. It did this by envisioning age 3-8 as a single integrated 'foundational' stage in a child's education, consisting of 3 years of pre-primary education and the first two years of primary school. This stage would offer a continuum of access, to be provided by expanding and strengthening the existing network of standalone AWCs, co-located AWCs, and pre-primary classes in schools; as well as a continuum of learning opportunities, to be achieved by developing a new curricular and pedagogical framework for the foundational stage.
  Enrolment of 3- and 4-year-olds increased – Many observers expected that after remaining closed for such a long period, children and their families would find it difficult to return to school, resulting in higher dropout rates and lower enrolments in educational institutions. An important finding that emerges for all age groups, including the youngest learners, is that this is far from the case.
  Shift from private to government, especially in early years-ASER 2022 enrolment data shows a shift from private to government institutions at all levels of schooling, unsurprising given the loss of livelihoods and financial distress experienced by households during the pandemic as well as the reported closure of many low-cost private schools. This pattern is visible among young children as well.
  Stress on the appropriate age of entry to grade 1-Major national policy documents – the Right to Education Act (2009), the Early Childhood Care and Education policy (2013), and the National Education Policy (2020) all reiterate that children should enter Std I of primary school at age 6. However, on the ground, institutional guidelines for what 5-year-olds can do vary both by the state as well as by type of institution. For example, ICDS Anganwadis offer preschool education to children in the 3-6 age group, while many state governments allow children to enter Std I at age 5. These ambiguities have resulted in 5-year-old children being enrolled in many different forms and levels of educational provision
It is clear from the above that if the focus, as defined in the NEP 2020, is given on the early years, 3-6 years then the learning foundation will be strengthened, and to do that all states need to do the following-
Uniform age of entry to grade 1 and nursery– Ensure that the age of entry to grade 1 is 6 and above and not 5. Sadly most of the states take children at age 5 in grade 1 and that robs them of a strong foundation in ECE and Foundational Literacy and Numeracy.
Ensure that Anganwadis are linked with the schools, so that transition is smoother both in settling and curriculum, this is clearly envisioned, planned, and detailed in the NEP 2020 with Balvatika and the new 5+3+3+4 age breakup, where 3 years of preprimary and 2 years of primary are clubbed together. But only 23 states have accepted the NEP 2020!
Train the teachers– Presently the Anganwadi teachers do not get training about ECE, they are involved in care, nutrition, health, election, and many other duties. The NEP 2020 has given a plan for teacher training too and it will soon be implemented. With trained teachers, children will learn in developmentally appropriate ways and then the ASER report would have more positives to celebrate.
ASER is always a wake-up call to our governments, SCERT, and policy makers, it's time that we wake up and implement the right age, curriculum, and teacher training in the early years to become a country that invests in its littlest citizens.
The author is Dr. Swati Popat Vats, a child rights activist with over 33 years of experience in early years education and research. She serves as President of Early Childhood Association and Association for Primary Education and Research. She leads over 500 preschools of Podar Education Network that are completely in line with NCF 2022 and FLN goals.