The 21st century classroom ought to epitomize technology
From developing multiple intelligence platforms to time efficiency, Amit Yadav, Founder, Kidstriangle and Rishi Kapal, CEO & Global Strategist, Edugild, make a case for optimizing technology in the 21st century classroom.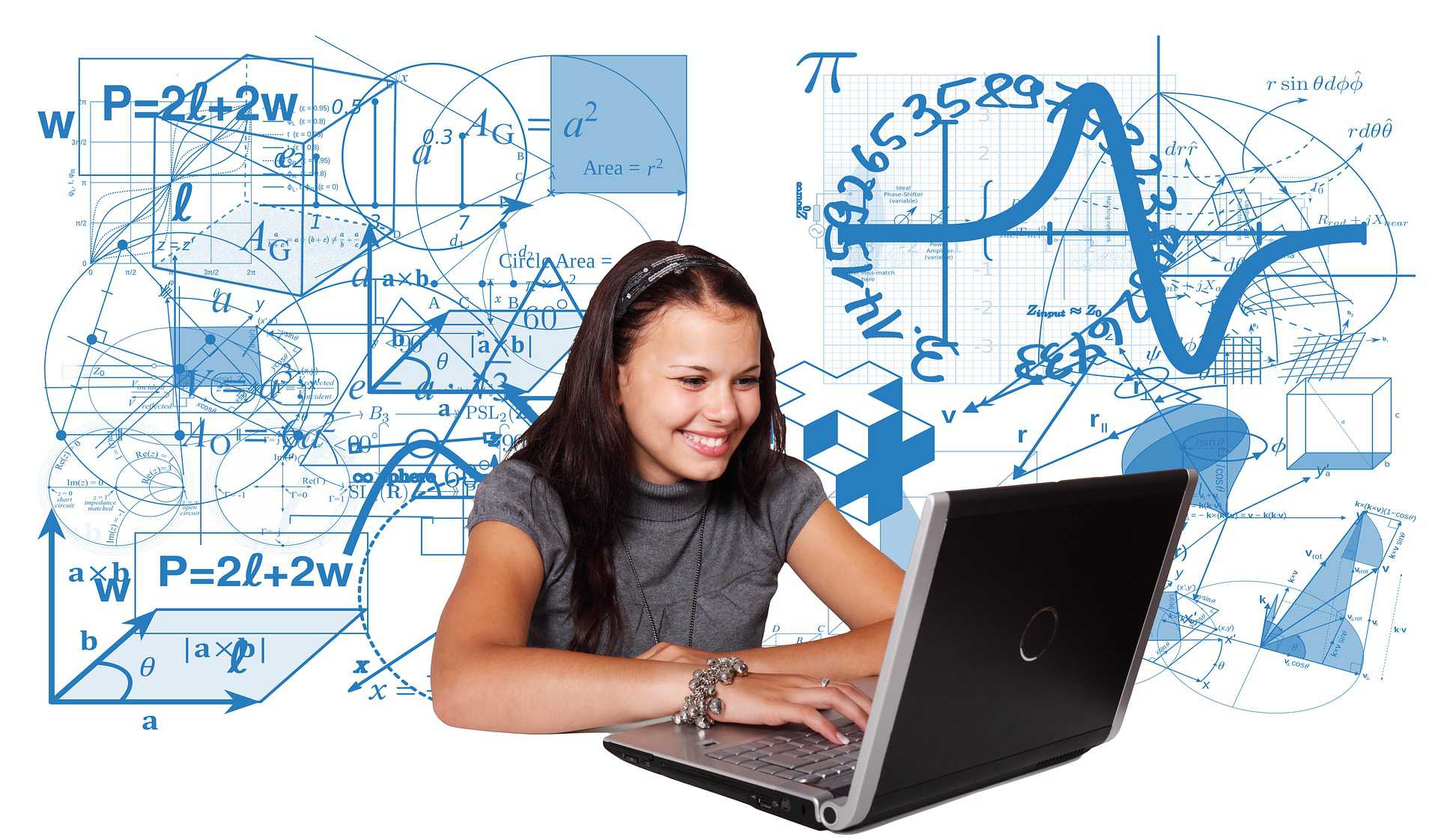 From developing multiple intelligence platforms to time efficiency, Amit Yadav, Founder, Kidstriangle and Rishi Kapal, CEO & Global Strategist, Edugild, make a case for optimizing technology in the 21st century classroom.
Technology is enabling the creation of personalized learning environments that will eventually replace the traditional classrooms. Edtech (education technology) is one needed right step in this direction. Edtech has evolved from providing online learning material, information sharing and collaboration to the next level of personalization using innovative and adaptive teaching strategies.
Today's students have unprecedented technological literacy. They are eager to embrace the use of various edtech platforms in the classroom. Teachers are more able to understand students. They can provide them more customized instruction. Schools should adopt edtech because it makes teaching easier and encourages students to be more engaged with lessons.
There are several good reasons to embrace edtech in the classroom…
1. Personalized Learning
Every student is unique in terms of his/her strength, learning style, and their day to day environment. Smart assessments continuously evaluate student performance and cater teaching strategies and material as per their needs. Students have access to interactive videos, updated textbooks, on-demand classrooms, customized learning modules, access to top-quality lessons and content from some of the best universities in the world, and all of this – available and accessible via today's smart phones. Many startups offer tuition to school-goers. They help them in cracking entrance exams. On the other hand, a number of startups help aspiring professionals and entrepreneurs with their professional certification courses.
2. Higher success rate
Students become smart learners and can track their mistakes, thus ensuring mistakes are avoided. According to recent digital survey conducted by Mc Graw Hill, 75% students found technology helpful in preparing for class and nearly 80% felt adaptive technology has helped in improving their grades. Learning through technology is necessary in every facet of society because of the shift in worldwide computer usage and the need for computer skills in the workforce. Equipping students with the caliber to become successful and knowledgeable professionals is at the core of a teacher's job.
Modern teachers are now familiar with technology. Classrooms are also becoming paperless and technologically equipped. Due to many benefits of edtech, teachers should welcome its usage with open arms. Schools districts and school boards need to prioritize funding for edtech and computer devices for every student. Hence it is important to epitomize technology.
3. Time efficiency
Students get the liberty to study and understand concepts at their own pace giving them adequate time to learn. Knowledge sharing and collaboration using technology platform has further helped students to get their questions and doubts answered quickly. Teachers can easily distribute their work with others when uploading lessons is as simple as the click of a button. Edtech is also self-checking because it is paperless and gives students instant feedback on their work. There are timer and monitoring apps, organizational sources and editing services. You will better manage your time and increase both your and your trainee's productivity. So many things can be learnt in a short time.
4. Multiple intelligence platforms
Technology identifies and reaches more learners than any other kind of tool available in the classroom, and allows for a dynamic learning experience that directly benefits students. It can increase many kinds of intelligence in students like verbal-linguistic intelligence, verbal-logical intelligence, musical intelligence, visual-spatial intelligence, bodily-kinesthetic intelligence, interpersonal intelligence, intrapersonal intelligence etc. and is hence very useful.
5. Boost student motivation
It makes learning more engaging and students are motivated to learn more. Modern students are extremely tech savvy. They prefer internet and smart devices for their learning. The students and skill-seekers want to go beyond the limitations of classrooms and improperly trained teachers. This is an excitement for them. It motivates them to learn many things in a shorter time.
6. Enhance the learning material
Students can access the learning material virtually anytime. They can do this anywhere in their preferred format of audio/video/games etc. This has significantly increased effectiveness of teaching strategies and learning materials. With Edtech tools instructors can now use visual models that are built in a game-like setting to communicate information, while also constructing teamwork skills and analytical thinking. Incorporating Edtech tools will allow instructors to foster learning through complex thinking.
The Edtech options help in storing information. It will make organizing your brain easier. Digital space savers will not only help focus, they will also support you sharing and explaining any learning material. Designers should keep this in mind when constructing training materials. Sending and saving files digitally will boost the overall efficiency of the learning process.
There are some products which solve the issues of engineers (students, graduates, professionals) who experience difficulty in effectively visualizing and conceptualizing complex engineering subject matters, like diagrams, schematics, drawings, laboratory experiments, technical site operations etc. Poor visualization leads to poor performance during examinations, job interviews, or when applying technical know-how in industry.
Edtech generates core quality content that solves this problem. Edtech in the classroom – the need of the moment!
This article was originally published in the June 2017 issue of ScooNews magazine. Subscribe to ScooNews Magazine today to have more such stories delivered to your desk every month.
11 Free Mental Health Courses for Teachers
These free online courses on mental health will help teachers continue their development and improve the lives of their students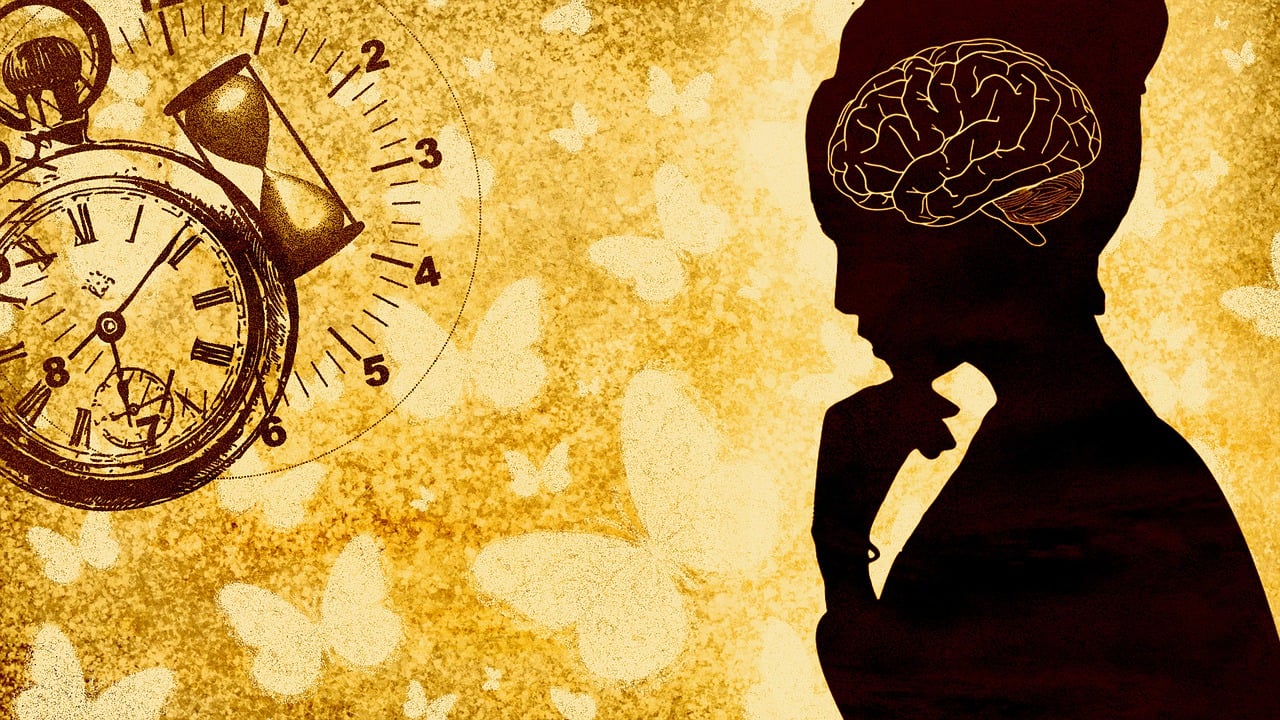 This article is a compilation of free mental health courses that seek to inspire teachers on handling mental health issues and provide mental health education and become better counsellors. 
What is mental health?
Mental health refers to people's cognitive, behavioral, and emotional well-being. It can be defined as a state of well-being in which an individual recognizes his or her abilities, can cope with everyday stresses, work productively, and contribute to their community.
"You don't have to be positive all the time. It's perfectly okay to feel sad, angry, annoyed, frustrated, scared, and anxious. Having feelings doesn't make you a negative person. It makes you human."

Lori Deschene
This article covers free online mental health courses. Some of these are available with free certification whereas a few allow you to learn for free, and charge a fee for the certificate.
Be There Certificate
The Be There Certificate is a free, self-paced learning experience designed to increase mental health literacy and provide the learner with the knowledge, skills, and confidence needed to safely support anyone who may be struggling with their mental health.
The Be There Certificate is offered by Jack.org, a Canadian youth mental health charity, in partnership with the Born This Way Foundation.
You can download a PDF of your certificate after completing all six modules of the free Be There Certificate online course.
Introduction to adolescent mental health
This course aims to raise awareness of mental health and a range of adolescent mental health problems. It has been designed with the latest research evidence in mind. It aims to provide you with the tools to explore different approaches which will help you reflect on the different ways that you can identify a young person who is struggling and consider how they can access support.
You will get a free Open University digital badge for completing the course and passing the quizzes! The badge can be displayed, shared, and downloaded as a marker of your achievement. 
Managing Happiness
What is happiness? What makes you happy?' Can you get happier through study and effort?
This, Harvard University designed course, answers these questions and shows you how you can use the answers to build a happier life. It introduces you to the modern science of human well-being and shows you how to practice it.
While the course is free to attend, you can get a verified certificate for $149 (on edX).
"Over the course of the past decade, there's been increased willingness to recognize mental health as an essential part of one's well-being."

Nicole Spector
Mental Health Training for Teachers
This free online training course will help you identify mental health issues in adults and children in a school setting.
This course trains you to recognize mental health problems in colleagues or students in a school setting. When you recognize mental health signs or symptoms, you can offer help or refer them to professionals. This course discusses the complexity of mental health and equips you with the skills to support others to manage their mental health effectively.
A digital certificate is available on successful course completion for €21.00.
Making sense of mental health problems
In this free course, Making sense of mental health problems, you will learn about how key perspectives in the field have made sense of mental health problems. By directly relating key perspectives to a case study, you will reflect on how the medical perspective, psychological perspective, and social need perspective come to make sense of mental ill-health.
A free statement of participation is issued on completion of this course.
The Science of Well-Being
This course by Yale will engage you in a series of challenges designed to increase your own happiness and build more productive habits. 
As preparation for these tasks, the instructor reveals misconceptions about happiness, annoying features of the mind that lead us to think the way we do, and the research that can help us change. 
Enrollment in this course is free, however, certification is available on a paid basis.
Supporting children's mental health and wellbeing
After studying this course, you should be able to:
understand the influences on mental health in young children aged 0–5

identify the factors that contribute to good mental health in children

explore national and global influences on children's mental health

develop knowledge about strategies and interventions to improve mental health in children

examine how adults and society can support children's mental health and well-being.
Enrolling in this course will give you the opportunity to earn an Open University digital badge. Badges are not accredited by The Open University.
"Things not to say to someone with mental illness: Ignore it. Forget about it. Fight it. You are better than this. You are overthinking."

Nitya Prakash
Suicide Prevention
This course explores the science of suicide research, prevention, and intervention.  
Topics will include terminology, epidemiology, historical and contemporary theories of suicide, modern approaches to suicide research, empirically supported approaches to prevention and intervention, and the lived experiences of those with suicidal thoughts and attempts.
Enrollment in this course is free, however, certification is available on a paid basis.
Teach Mental Health Literacy
In this course, educators will learn how to apply this classroom-ready, web-based, modular mental health curriculum resource as well as develop their own mental health literacy. 
Educators can then use this resource to successfully address mental health-related curriculum outcomes designed to be delivered by teachers to students aged 12 to 19.
Participation in this online course is free. An optional certificate of completion is available for $50 (Please select this option when you register as it cannot be selected once you finish the course).
Talk to Me: Improving mental health and suicide prevention in young adults
This course will help you learn strategies to improve the mental health of young people in your life, recognise concerning behaviours, and feel better prepared to have conversations about mental health.
Key topics in this MOOC include understanding contributing factors to poor mental health, how to talk about addressing poor mental health, and strategies to increase mental fitness.
Enrollment in this course is free, however, certification is available on a paid basis.
Mental Health and Nutrition
Interested in the fascinating interrelation between food and brain health?
This course is for you! This course is based on world-leading research into the links between nutrition and mental well-being. The course will cover evidence supporting the premise that eating better, and taking additional nutrients when appropriate, can improve mental health for many people.
Enrollment in this course is free, however, certification is available on a paid basis.