The App Streamlines the process of registering complaints and concerns
Union Human Resource Development Minister Shri Prakash Javadekar today launched an Anti-Ragging Mobile App introduced by the University Grants Commission (UGC) here in New Delhi. Speaking on this occasion Shri Javadekar said this mobile app will help students register complaints to…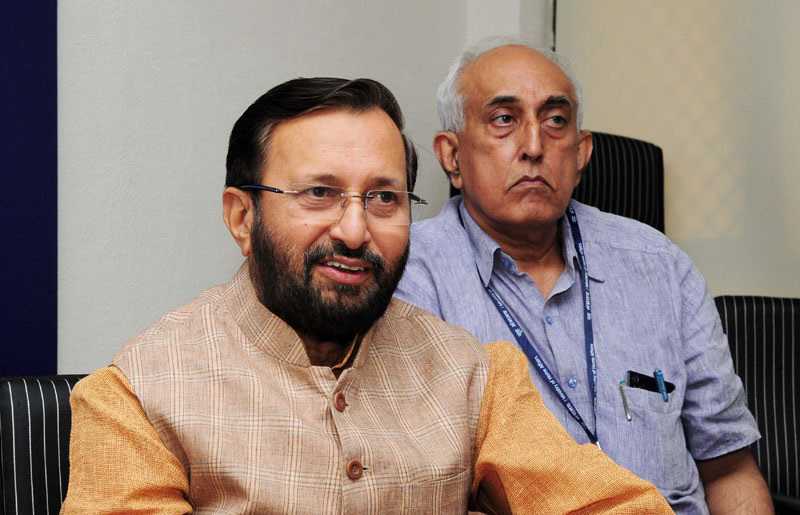 The Union Minister for Human Resource Development, Shri Prakash Javadekar addressing at the launch of the Anti ragging Mobile Application for students, in New Delhi on May 29, 2017.
Union Human Resource Development Minister Shri Prakash Javadekar today launched an Anti-Ragging Mobile App introduced by the University Grants Commission (UGC) here in New Delhi. Speaking on this occasion Shri Javadekar said this mobile app will help students register complaints to counter the menace of ragging.
The Minister said earlier one had to visit the website for registering a complaint of ragging and our record shows that timely action was taken which in turn had resulted in the decrease of such instances. But still this ill has to be eliminated completely, he said.
Shri Javadekar said as per his knowledge in campuses majority of senior students actually help guide their juniors and properly mentor them, but in few cases ragging happens which needs to be completely eliminated from campuses. He said "physical or mental torture of a new student is ragging which we won't allow, this is unacceptable and therefore this app will become a handy tool to any student who goes through such experience."
The Minister said this app will work on android system on which students can log in and register their complaints immediately. Accordingly all concerned will be informed immediately and action will start immediately.
He said it is a good step for protection and will give a feeling of security to students. The Minister categorically cautioned that those who are involved in ragging will not be tolerated and they will not be allowed to continue their education in that institution. At the same time they will meet severe penalty and punishment as per the law. However the Minister expressed hope that good senior students will act as mentors for their juniors.
Source: Press Information Bureau, Government of India
GD Goenka's Shooting Championship 2023 to Honour the legacy of Abhinav Bindra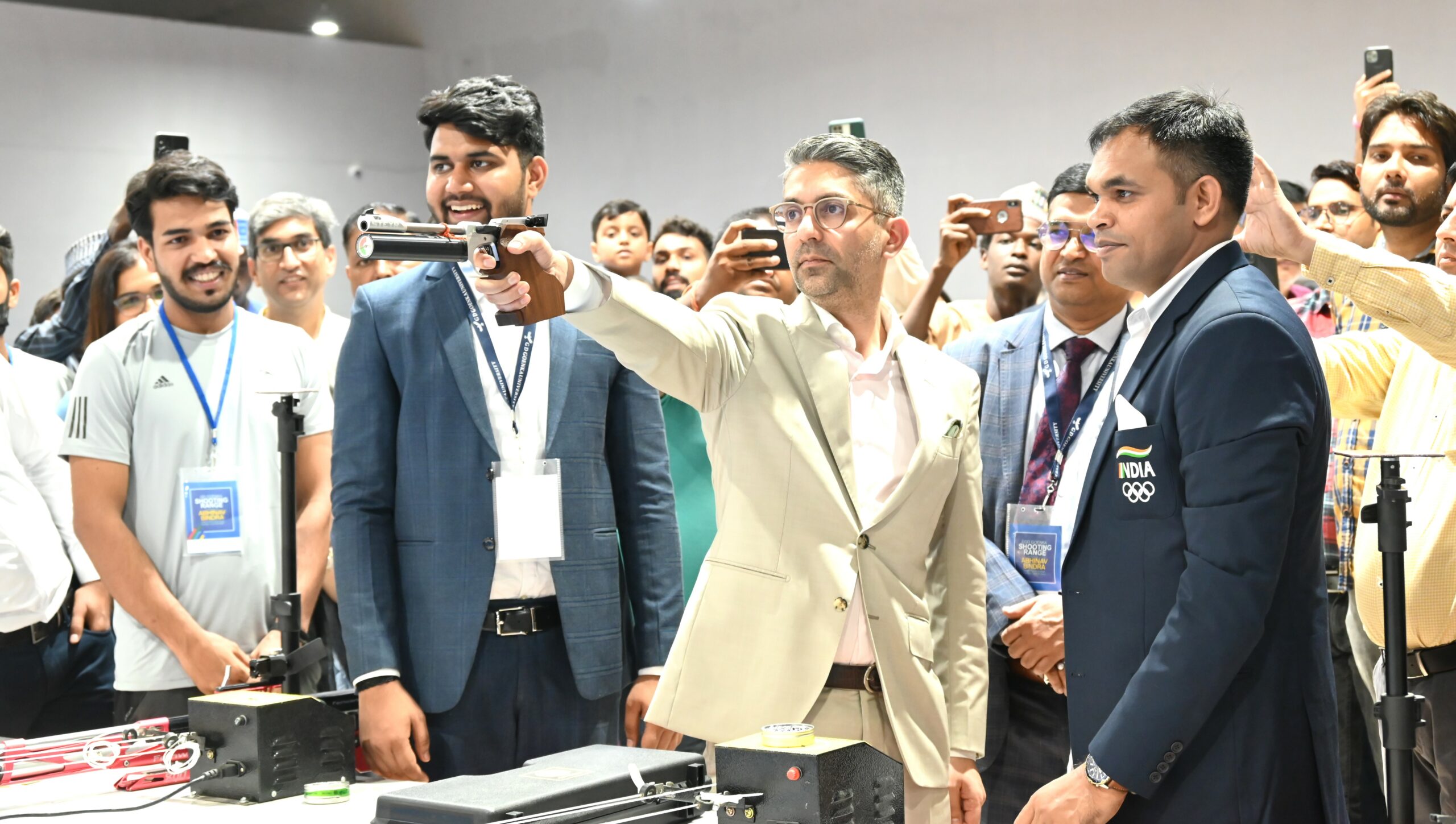 GD Goenka University is excited to introduce the inaugural Gayatri Devi Goenka Memorial Shooting Championship, a remarkable event that underscores the university's unwavering commitment to nurturing sports excellence and paying tribute to the exceptional sharpshooters from all corners of India. Set to be held from September 26 to September 29, 2023, at the GD Goenka Shooting Range featuring 25 professional lanes, this championship is poised to become one of the nation's most prestigious shooting competitions and will be conducted using Electronic Scoring Target System (EST).
This championship serves as a testament to promoting sportsmanship and fostering the talents of both emerging and seasoned shooters. With participation from over 500 competitors hailing from across India, the event promises to be a grand spectacle, celebrating the passion and precision of shooters who have honed their craft to perfection.
Notably, this championship holds particular significance as it pays homage to Abhinav Bindra, India's first individual Olympic gold medalist. The GD Goenka Shooting Range, dedicated in his honor in 2022, stands as a guiding light for aspiring shooters, offering world-class facilities and expert guidance to nurture their talents.
During the inauguration, Abhinav Bindra expressed his thoughts, stating, "I extend my heartfelt congratulations to GD Goenka for the remarkable facilities they have established and the emphasis they place on sports across their educational institutions. I am confident that the students will achieve remarkable success in various tournaments, but more importantly, they will imbibe the values that sports instill in us."
Nipun Goenka, Managing Director of GD Goenka Group, aptly remarked, "The Gayatri Devi Goenka Memorial Shooting Championship transcends mere competition; it's a celebration of the essence of sportsmanship, camaraderie, and unwavering dedication. We take immense pride in providing a platform for India's talented marksmen and markswomen to shine, and we firmly believe that this championship will serve as an inspiration to a new generation of shooting enthusiasts."