The most valuable resource that all teachers in the 21st-century need is collaboration
The traditional teaching methods focussed more on memorizing. However, with accelerating technological change in today's world, we require an improvement in the teaching-learning process.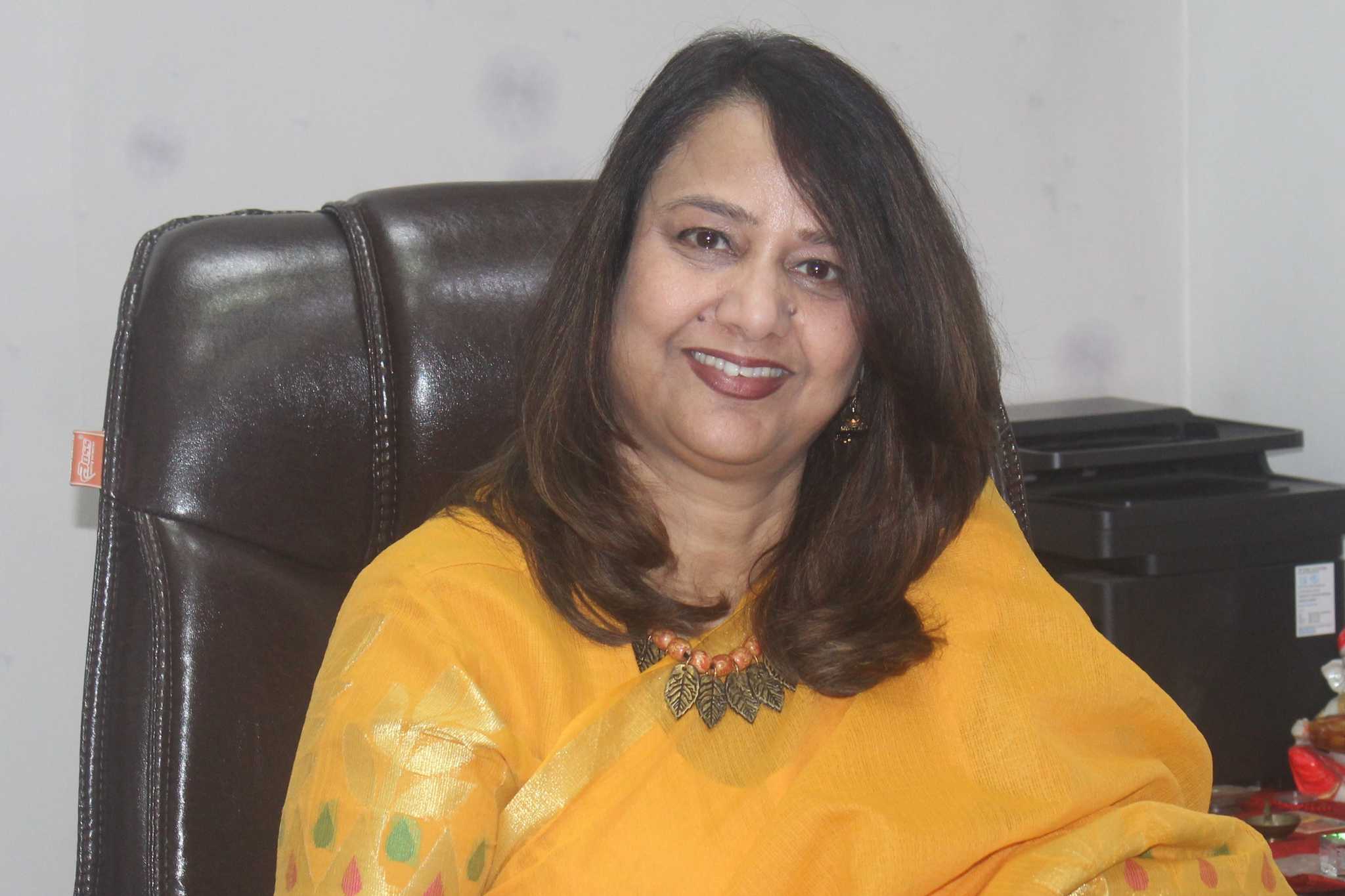 Innovation and creativity in teaching are essential for both the students and teachers. The innovative teaching methods improve the education system and galvanize the learners to achieve the human development goal for the country. The traditional teaching methods focussed more on memorizing. However, with accelerating technological change in today's world, we require an improvement in the teaching-learning process.
21st-century facilitators need to serve as a guide or mentor for their students, not as the all-knowing sage providing them with all their information. The pedagogy aims to develop the skills and knowledge students need to succeed in work, life, and citizenship.
The first step toward innovative teaching methods would be a relevant curriculum. Both teachers and students benefit from the use of generative topics and reinforcement of relevance. Teachers like this method as it allows for the freedom to teach creatively and the students find learning more interesting, engaging, and above all something they can apply, rather than simply possess.
Students learn better with peers. They can discuss concepts in pairs or groups and share what they understand with the rest of the class. Self and peer assessment would inculcate healthy competition amongst learners. They can develop arguments and debate them. Together, students and the teacher can use a studio format in which several students work through a given issue, talking through their thinking process while the others comment. Roleplay is another pedagogy wherein the students will understand the psychology of characters.
Teaching with technology offers the potential to provide students with new ways to develop their problem-solving, critical thinking, and communication skills. It engages students with different kinds of stimuli-involve in activity-based learning. There are many other examples of web-based forums through which students and their peers from around the world can interact, share, debate, and learn from each other.
Generation Z –born between 1995 and 2009- most of them do not remember life without the internet and have had technology like smartphones, iPads, smartboards, and other devices available throughout most of their schooling. Generation Alpha – born in 2010-they are younger than smartphones, the iPad, 3D television, Instagram, and music streaming apps like Spotify. This is the first generation likely to see in the 22nd century in large numbers. They are skilled with technology and comfortable with global and intercultural communication.
The coalition P21 (Partnership for 21st-century Learning) has identified four "Skills for Today":
Creativity
Critical thinking
Communication
Collaboration
These four integral themes should be overlaid across all curriculum mapping and strategic planning.
Facilitating learners with how to learn concepts. Educating learners for the 21st century requires teaching them how to learn on their own. Teachers can develop students' metacognitive capacity by encouraging them to explicitly examine how they think. Students benefit from believing that intelligence and capacity increase with effort and that mistakes and failures are opportunities for self-inquiry and growth rather than indictments of worth or ability.
Innovative teaching pedagogy in the 21st century also includes brainstorming about ways in which the learners might apply a concept to another situation; generalizing broad principles from a specific piece of information; drawing analogies between a topic and something different; studying the same problem at home and at school, to practice drawing parallels between contextual similarities and differences.
Experiential learning is a widely practiced method of teaching that supports students in applying their knowledge and conceptual understanding of real-world problems. MOOC is another learning method in Higher education that promotes active learning, where the learner watches videos and engages in interactive exercises.
21st-century schools are also responding to demand by moving into international education. ISC Research has tracked these changes in their research. In the past, international schools were primarily for the families of military personnel and diplomats. In the year 2000, there were 2,500 international schools globally with fewer than one million students attending, but in December 2016 there were over 8,600 international schools with almost 4.5 million students.
The facilitators in the 21st century have been called a promoter of the Avant-garde. The innovative pedagogy would also incorporate Cooperative learning also known as collaborative teaching; whereby learners exchange and collaborate ideas while learning. Student chosen text is also one of the recent innovative pedagogies. This will enhance independent reading and critical analysis.
Educational influencers also suggest how to use a concept map in a classroom. It enables the learners to organize their ideas and represent how ideas are connected. The pedagogy encourages them to use the concept to summarize what was read. The flipped classroom is another feather in the cap when we talk of the 21st-century practice of teaching: an instructional strategy and a type of blended pedagogy, which aims to increase student engagement and learning by having learners complete readings at home and work on live problem-solving during class time.
"The most valuable resource that all teachers in the 21st-century need is collaboration. Without which our growth is limited to our own perspectives."
Each of the innovative methods in this article uses a strategy in which learners question, research, use technology and create meaning from provided materials and research. Twenty-first-century pedagogy must also allow students to solve problems, challenge themselves and present their findings to others.
Education is a very powerful tool for social change and innovative teaching methods are the only way to enhance the quality of our education and develop creativity amongst learners.
About the author:
Nindiya Saket is Principal of Manav Rachna International School, Sector – 51, NOIDA
Pariksha Pe Charcha 2023 – Registrations Open
Interact with Shri Narendra Modi, Prime Minister of India, to discuss and overcome the stress emerging out of examinations in order to celebrate life as an Utsav.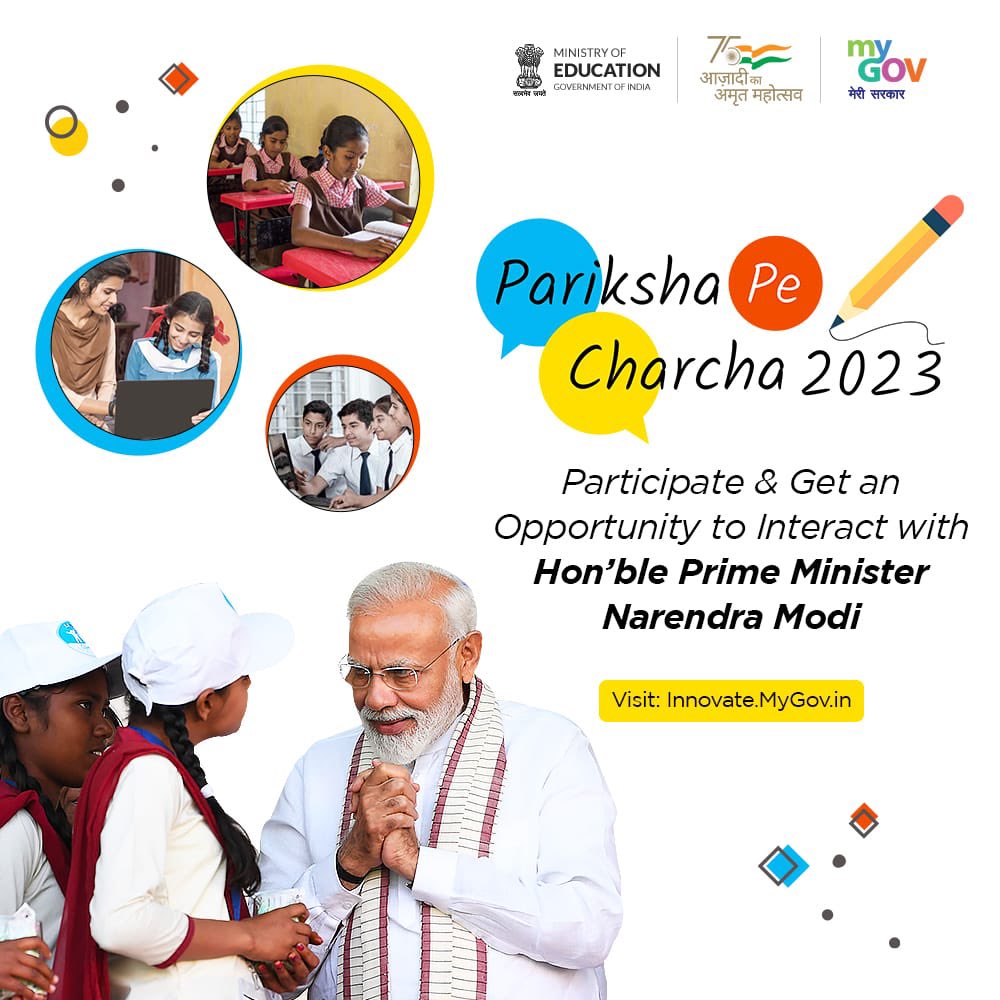 Prime Minister Shri Narendra Modi conceptualized a unique interactive program – Pariksha Pe Charcha wherein students, parents, and teachers across the nation and also from overseas interact with him to discuss and overcome the stress emerging out of examinations in order to celebrate life as an Utsav.
I call upon all #ExamWarriors, their parents and teachers to take part in these interesting activities relating to Pariksha Pe Charcha 2023. Let us collectively work towards creating a stress free environment for our students. #PPC2023 https://t.co/ovubThyvP1

— Narendra Modi (@narendramodi) November 30, 2022
This event has been organized successfully for the last five years by the Department of School Education & Literacy, Ministry of Education.
दूर होगा #ExamWarriors का परीक्षा का डर, मिलेगा तनाव से मुक्ति और सफलता का मंत्र।

परीक्षा के लिए और अधिक तैयार होने के लिए बनिए प्रधानमंत्री श्री @narendramodi जी की परीक्षा पे चर्चा 2023 का हिस्सा। आज ही रजिस्टर करेः https://t.co/mmOSAxKl4Q #PPC2023 pic.twitter.com/wtanwlNjsX

— Dharmendra Pradhan (@dpradhanbjp) December 6, 2022
School Students of classes 9 to 12, teachers, and parents shall be selected through an online creative writing competition. The portal is live for registrations from 25th November 2022 and will remain open till 30th December 2022 on a bouquet of themes listed below:
Themes for Students
1.       Know your freedom fighters
What life stories have you heard about Freedom fighters of your State or Region?
What inspirations do you draw from their life?
How do you want to serve your nation?
2. Our culture is our pride
What is special about your state's culture?
What elements of that culture make you feel proud of your country?
3. My book my inspiration
Which is a book that has shaped you greatly and why?
4. Save Environment for future generations
What are your ideas about sustainable development?
What challenges, do you anticipate for our future generation due to climatic changes?
What measures must we take to protect our environment?
How can you contribute to sustainable development as a student?
5. My life, my health
Why is remaining healthy important?
What do you do to remain in good health?
6. My startup dream
Entrepreneurship among students towards self-reliance for succeeding in life and at the same time contributing to the nation's economy and work culture is the need of the hour.
What are your dreams about your own startup?
7. STEM education/ education without boundaries
NEP 2020 recommends flexibility in the choice of subjects by the students. Students will have the liberty to take subjects of their choice, choose their own path, and pursue a profession of their own choice. There is life beyond Science and Mathematics too.
What do you think about this?
What challenges do you see in this transformative recommendation?
What are your suggestions?
8. Toys and Games for Learning in Schools
Toys and Games can also be a source of learning.
Write your view about students learning through toys and games at the secondary stage.
Themes for Teachers
1. Our Heritage
What is the essence of Teaching 'Indian' Traditional Knowledge for the Holistic development of the learners?
How would you plan to teach this, integrating it into the areas you undertake in school?
2. Enabling Learning Environment
What should be your role as a teacher to create a healthy and conducive classroom environment for better learning and the emotional and mental well-being of your learners?
How will you structure activities to ensure the participation and learning of all the learners?
What are your thoughts and opinion on 'peer learning'?
3. Education for Skilling
Skill education is very important. Though the entire education system needs to be transformed for providing skill education in our country, the promotion of Vocational Education among secondary students is the need of the hour. The reason being many students do not prefer to pursue academics/ higher education, rather they want to explore different avenues to go ahead in life.
What are your thoughts on this?
4. Lesser Curricular Load and No fear of exams
Students learn through experiential learning and project-based curriculum; having confidence in what they learn and how they learn will automatically reduce the pressure of examination.
What initiatives, as a teacher you will take to implement this perspective of the NEP2020?
5. Future educational challenges
In your opinion what are the current educational challenges?
How should schools, teachers, and parents facilitate the children to cope with the changes in educational expectations?
Themes for Parents
1. My child, my teacher
What is something interesting that your child has taught you?
How have you learned it and adapted to it?
Why is it important to adapt to the interests of our children?
2. Adult Education- Making everyone literate
What according to you is the importance of Adult Education?
How can it lead to an empowered nation?
How can children contribute to adults' understanding of modern issues?
3. Learning and growing together
How will you complement your child at home with the learning at school?
Write a creative note on your role as a parent in the healthy learning process of your child.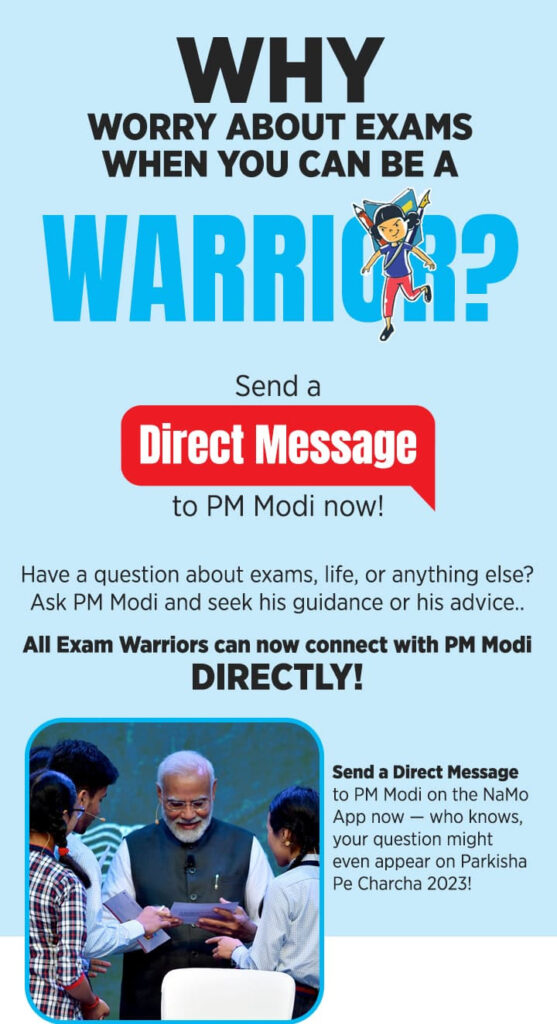 About 2050 students, teachers and parents selected through competitions on MyGov may be gifted with PPC Kits and a certificate of appreciation from the Director, NCERT.