Twenty-First Century Pedagogy & Innovative Teaching Methods
As we enter the 21st century, teachers need to figure out the best ways to make learning easier. The time has come to implement technological, economic, and cultural forces in all facets of the education system.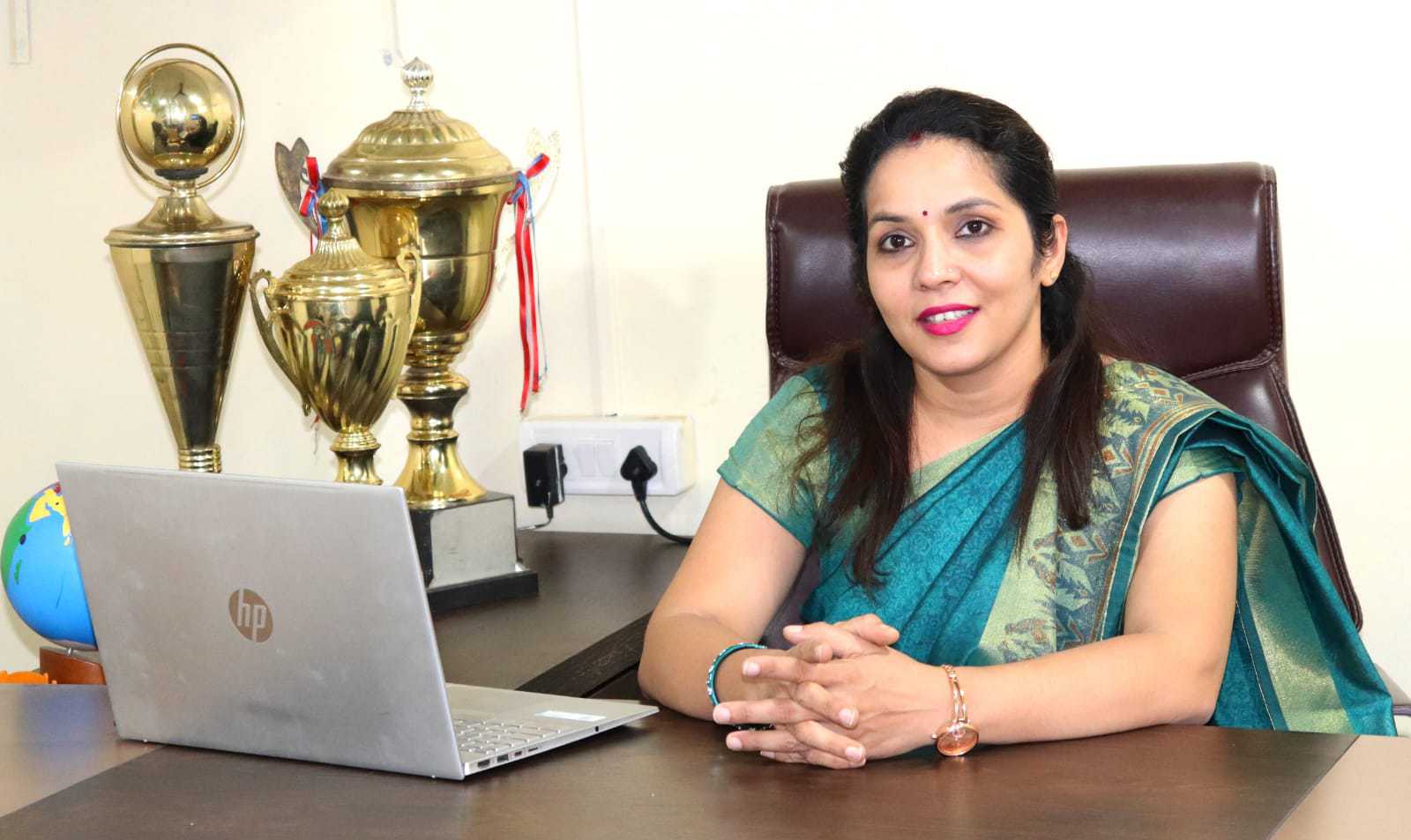 As we enter the 21st century, teachers need to figure out the best ways to make learning easier. The time has come to implement technological, economic, and cultural forces in all facets of the education system. There is a need to introduce new technology, economic resources, and cultural influences into the educational system at every level to promote experiential learning.
UNESCO recommended the following teaching strategies for the twenty-first-century experiential learning, storytelling, value education, inquiry learning, appropriate assessment, future problem solving, outside classroom learning, and community problem-solving.
Education in the twentieth century differed significantly from education in the twenty-first century. Learning has evolved from rote memorization to learner-centric approaches, theory to practice, teacher-centered to student-centered, and memorization to innovation. Teaching methods and didactics have radically changed in the past century. With the ability to access almost any information at any time from an early age, the educational space has expanded beyond the classroom. Learning has been transformed.
It has happened because of the flexibility offered by digital media as opposed to traditional media, the ability to multitask, the use of intellectual ICT tools versus pure mental performance, easier access to textbook content with one-click internet searches, and fewer classroom interactions due to the use of digital media. The result has been a scenario in which knowledge acquisition has evolved into knowledge creation. Teachers must adapt their pedagogy and teaching methods so that they are able to engage such large audiences, and hence the only option is to innovate as per the needs of students of new generations.
Gamification:-
Learning requires engagement. Educating through games, with enticing characters and intriguing situations, is the best way to engage students without overshadowing the pedagogy or concept This is a good method to prepare students with concepts before moving forward to another chapter. It makes the children eager to learn more and learning will be long lasting and adventurous. This is a good method to prepare students with concepts before moving forward to another chapter.
Spaced learning: –
A comparatively new method of teaching has been introduced called "spaced learning", which repeats the same lesson multiple times, but at different intervals. This method provides intervals for the students to continue to acquire the knowledge and create connections between repetitions of the same lesson. Physical activities or mindfulness methods are used to rejuvenate the mind before continuing the lesson. One can use different methods for the same content to achieve the competency of the child.
Collaborative Learning: –
Before exams, it was common to learn at home in solitude. As students help each other reach their goals, they are now members of a group. Students become better listeners and better team players. It allows them to share their creativity and gain more knowledge as they learn to tolerate others' opinions and even meet with different people to receive a genuine critique of their work. Additionally, it helps them learn how to deal with constructive criticism and cross-examinations and develops social skills among them. The use of manipulation can be brought to the practice in collaboration cooperation and respect for each other. Desks should be replaced with interactive whiteboard surfaces so that groups can work together more efficiently.
Flipped Classroom: –
A new pedagogical term has emerged called "Flipped Classroom." It is the reverse of traditional classroom instruction. Flipped classrooms allow students to watch a video tutorial, research online or work on content shared by the teacher at home. These materials are then used in the classroom to complete class assignments. When students arrive at school, they are prepared with the content, and if they have questions, they can discuss them in class. In addition, they can share with their classmates any ideas they have related to the content. Flipping a classroom allows students to have sufficient time to grasp the content and lifelong experience for the same.
Cross-Learning: –
Learning and teaching in cross-cultural settings can be informal or formal. A formal setting is utilized to teach content and provide study materials to enhance knowledge, and then a more informal environment such as museums, seminars, and after-school programs are used to stimulate curiosity and interest.
VAK (Visual Auditory Kinaesthetic) Teaching:
VAK is a modern teaching method that is based on the Multiple Intelligence theory. Learning can be classified into three categories: Visual (seeing or hearing data), Audio (hearing or feeling the data), and Kinaesthetic (moving or feeling the data). Each learner requires a different approach. One can use different mind maps and use of Art Integration can be used to focus on all three types of leaners that is visual, auditory, and kinaesthetic.
Computational Thinking: –
Computational thinking is a powerful approach to thinking and problem-solving. It involves breaking large problems down into smaller ones (decomposition), recognizing how these relate to problems that have been solved in the past (pattern recognition), setting aside unimportant details (abstraction), identifying and developing the steps that will be necessary to reach a solution (algorithms) and refining these steps (debugging).
Such computational thinking skills can be valuable in many aspects of life, ranging from writing a recipe to share a favourite dish with friends, to planning a holiday or expedition, to deploying a scientific team to tackle a difficult challenge like an outbreak of disease.
Being in the 21st century, there is an urgent need for educators to figure out the best ways for learners. The need of the hour is to introduce technological, economic, and cultural forces in the education system at all levels and change the core of the traditional educational system to promote experiential learning. At AEMS, we have adopted most of these innovative pedagogies to develop self-learning habits and help them to become lifelong learners.
About the author:
Khushboo Singh is the Principal of Angel English Medium School, Pune, and has over 15 years of experience as a principal and successful administrator, deeply immersed in curriculum creation, contemplative pedagogy, along with extensive evaluation of several curricula to arrive at best practices in teaching-learning, content creation, and educational research.
11 Free Mental Health Courses for Teachers
These free online courses on mental health will help teachers continue their development and improve the lives of their students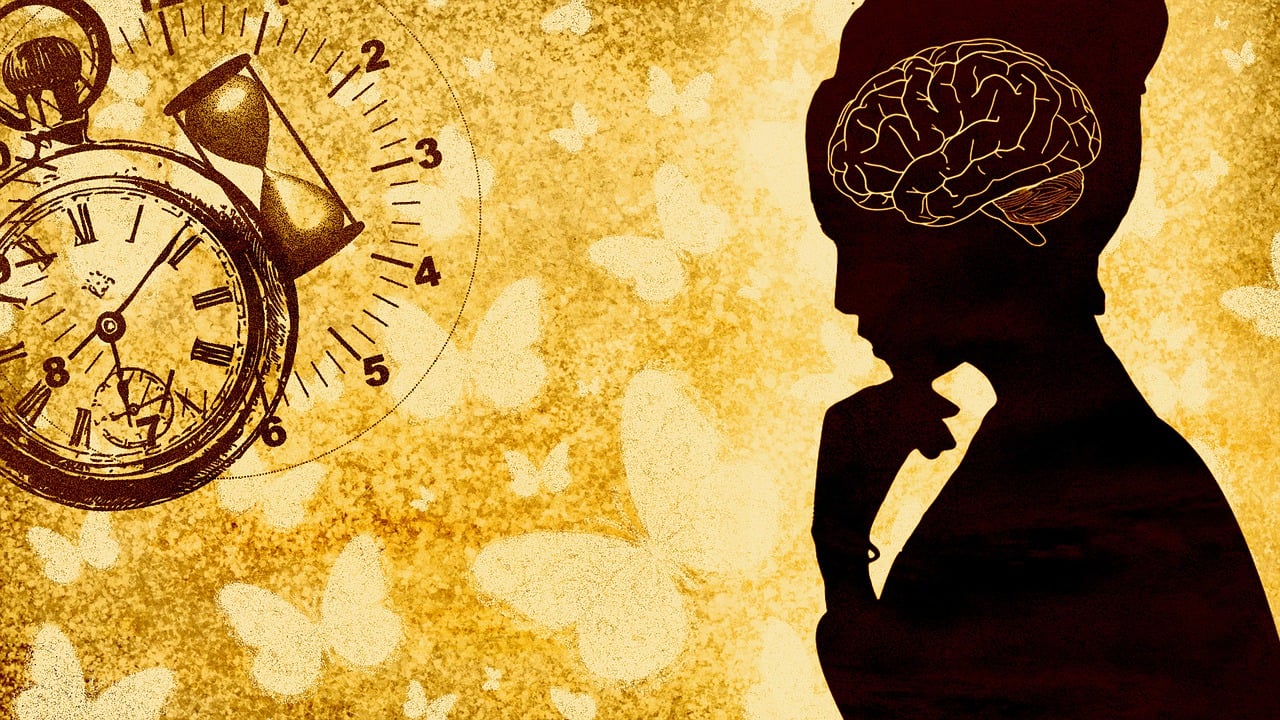 This article is a compilation of free mental health courses that seek to inspire teachers on handling mental health issues and provide mental health education and become better counsellors. 
What is mental health?
Mental health refers to people's cognitive, behavioral, and emotional well-being. It can be defined as a state of well-being in which an individual recognizes his or her abilities, can cope with everyday stresses, work productively, and contribute to their community.
"You don't have to be positive all the time. It's perfectly okay to feel sad, angry, annoyed, frustrated, scared, and anxious. Having feelings doesn't make you a negative person. It makes you human."

Lori Deschene
This article covers free online mental health courses. Some of these are available with free certification whereas a few allow you to learn for free, and charge a fee for the certificate.
Be There Certificate
The Be There Certificate is a free, self-paced learning experience designed to increase mental health literacy and provide the learner with the knowledge, skills, and confidence needed to safely support anyone who may be struggling with their mental health.
The Be There Certificate is offered by Jack.org, a Canadian youth mental health charity, in partnership with the Born This Way Foundation.
You can download a PDF of your certificate after completing all six modules of the free Be There Certificate online course.
Introduction to adolescent mental health
This course aims to raise awareness of mental health and a range of adolescent mental health problems. It has been designed with the latest research evidence in mind. It aims to provide you with the tools to explore different approaches which will help you reflect on the different ways that you can identify a young person who is struggling and consider how they can access support.
You will get a free Open University digital badge for completing the course and passing the quizzes! The badge can be displayed, shared, and downloaded as a marker of your achievement. 
Managing Happiness
What is happiness? What makes you happy?' Can you get happier through study and effort?
This, Harvard University designed course, answers these questions and shows you how you can use the answers to build a happier life. It introduces you to the modern science of human well-being and shows you how to practice it.
While the course is free to attend, you can get a verified certificate for $149 (on edX).
"Over the course of the past decade, there's been increased willingness to recognize mental health as an essential part of one's well-being."

Nicole Spector
Mental Health Training for Teachers
This free online training course will help you identify mental health issues in adults and children in a school setting.
This course trains you to recognize mental health problems in colleagues or students in a school setting. When you recognize mental health signs or symptoms, you can offer help or refer them to professionals. This course discusses the complexity of mental health and equips you with the skills to support others to manage their mental health effectively.
A digital certificate is available on successful course completion for €21.00.
Making sense of mental health problems
In this free course, Making sense of mental health problems, you will learn about how key perspectives in the field have made sense of mental health problems. By directly relating key perspectives to a case study, you will reflect on how the medical perspective, psychological perspective, and social need perspective come to make sense of mental ill-health.
A free statement of participation is issued on completion of this course.
The Science of Well-Being
This course by Yale will engage you in a series of challenges designed to increase your own happiness and build more productive habits. 
As preparation for these tasks, the instructor reveals misconceptions about happiness, annoying features of the mind that lead us to think the way we do, and the research that can help us change. 
Enrollment in this course is free, however, certification is available on a paid basis.
Supporting children's mental health and wellbeing
After studying this course, you should be able to:
understand the influences on mental health in young children aged 0–5

identify the factors that contribute to good mental health in children

explore national and global influences on children's mental health

develop knowledge about strategies and interventions to improve mental health in children

examine how adults and society can support children's mental health and well-being.
Enrolling in this course will give you the opportunity to earn an Open University digital badge. Badges are not accredited by The Open University.
"Things not to say to someone with mental illness: Ignore it. Forget about it. Fight it. You are better than this. You are overthinking."

Nitya Prakash
Suicide Prevention
This course explores the science of suicide research, prevention, and intervention.  
Topics will include terminology, epidemiology, historical and contemporary theories of suicide, modern approaches to suicide research, empirically supported approaches to prevention and intervention, and the lived experiences of those with suicidal thoughts and attempts.
Enrollment in this course is free, however, certification is available on a paid basis.
Teach Mental Health Literacy
In this course, educators will learn how to apply this classroom-ready, web-based, modular mental health curriculum resource as well as develop their own mental health literacy. 
Educators can then use this resource to successfully address mental health-related curriculum outcomes designed to be delivered by teachers to students aged 12 to 19.
Participation in this online course is free. An optional certificate of completion is available for $50 (Please select this option when you register as it cannot be selected once you finish the course).
Talk to Me: Improving mental health and suicide prevention in young adults
This course will help you learn strategies to improve the mental health of young people in your life, recognise concerning behaviours, and feel better prepared to have conversations about mental health.
Key topics in this MOOC include understanding contributing factors to poor mental health, how to talk about addressing poor mental health, and strategies to increase mental fitness.
Enrollment in this course is free, however, certification is available on a paid basis.
Mental Health and Nutrition
Interested in the fascinating interrelation between food and brain health?
This course is for you! This course is based on world-leading research into the links between nutrition and mental well-being. The course will cover evidence supporting the premise that eating better, and taking additional nutrients when appropriate, can improve mental health for many people.
Enrollment in this course is free, however, certification is available on a paid basis.