'Tilak' for studies, depending on faith to continue education
A few children scout for devotees outside the Girneshwar temple. The boys charge ₹10 for applying a tilak on the foreheads of people visiting the temple. This meagre source of income is keeping these students school education hopes alive.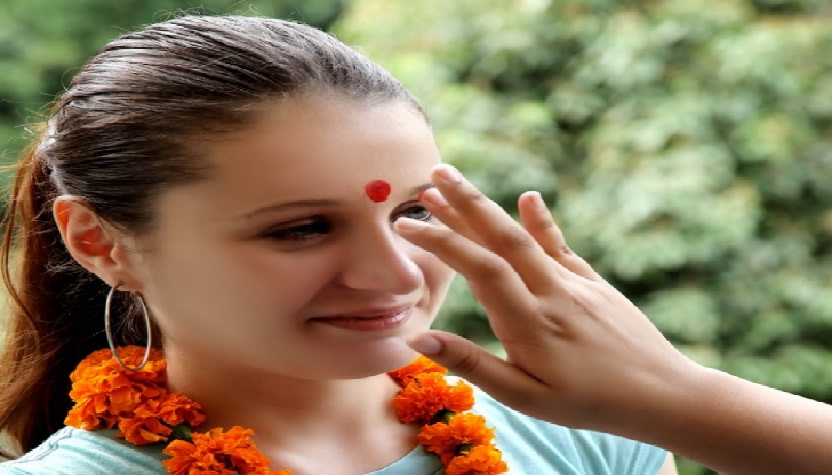 Faith works in mysterious ways, nowhere else will you get to see this but at Grishneshwar temple near Aurangabad. The hope of a few school students hailing from underprivileged families of making it big in life hinges on the faith of devotees visiting the Grishneshwar temple.
These children apply tilak on foreheads of devotees in front of the temple in exchange of Rs 10 on holidays. The money thus collected is used to buy study material for school.
One such student is Vipul, a Class VII student of a government school. "2 square meals are hard to come by in our family of 5. Our situation worsened after back-to-back droughts. Against this backdrop, I have no other option but to support my studies myself," he said.
Vipul and 3 other boys of his age generally scout the area outside the temple, looking for devotees to apply tilak. They generally are upfront with people and say, "Please allow me apply tilak on your forehead. Your contribution will help me continue with my studies," said Manish, Vipul's classmate.
Whenever this appeal fails they try the next line of reasoning, "Please give me Rs 10 if you do not want tilak. I shall buy a notebook with the money to practice sums", Manish said.
When pointed out that the students were cashing in on the faith of devotees to earn money, the boys did not break a sweat. Pankaj, a Class VI student, candidly said, "We are not begging. We are taking money in lieu of service. Also, we do not compel people for tilaks. We just request them."
Pankaj's peer Tapan was bolder. "Nobody would give us money to buy study material. But people do not mind parting with cash out of faith. So, we have taken this recourse."
The students never forget to offer prayers at the Grishneshwar temple before leaving for home after applying tilak on foreheads of devotees. "We need his and his devotees' blessings to fulfil our dreams of getting respectable jobs after completing education," said Manish before going home to practise sums in his new exercise book.
Image used for representational purpose only
India retains 40th rank in the Global Innovation Index 2023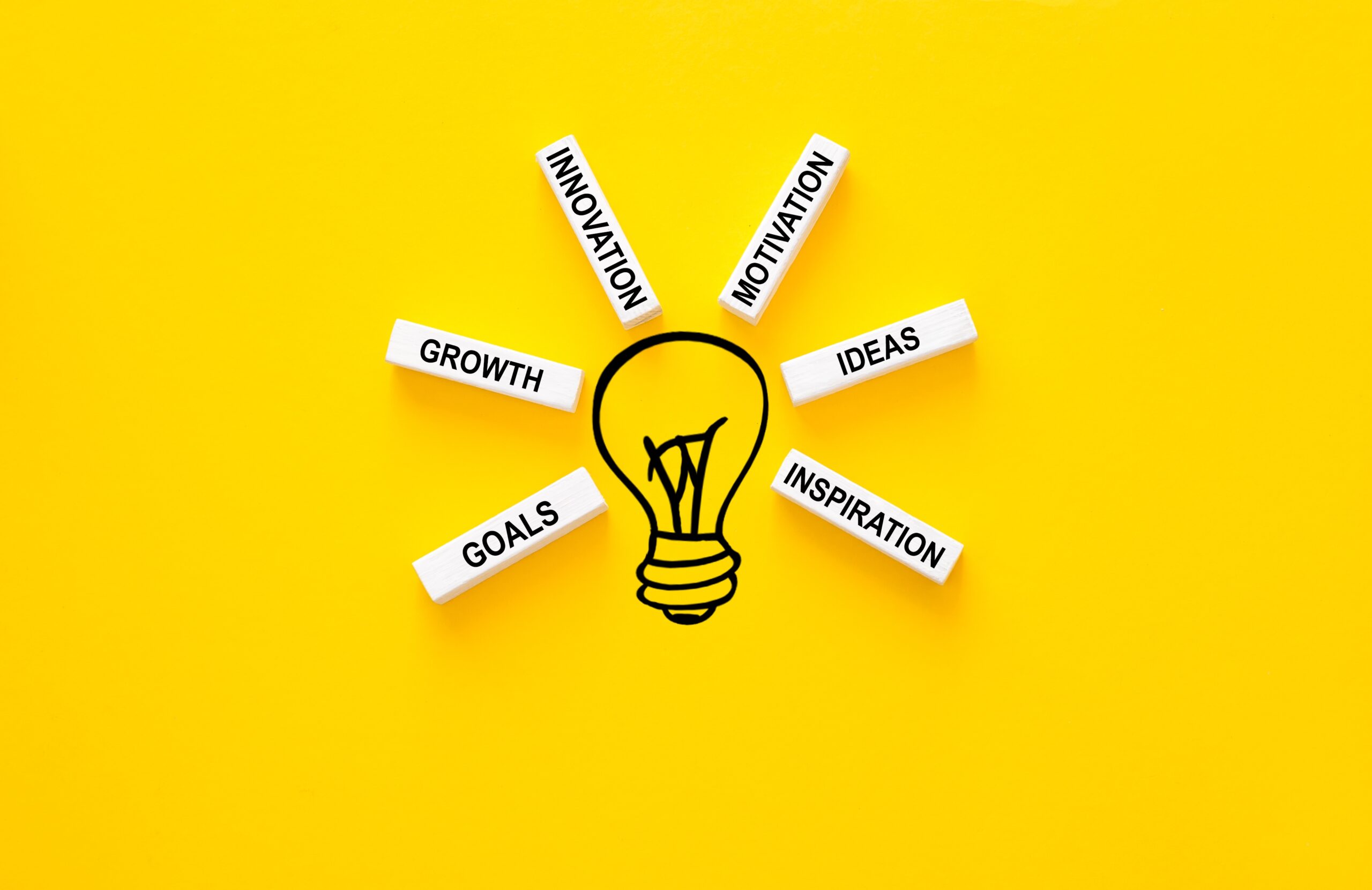 India retains 40th rank out of 132 economies in the Global Innovation Index 2023 rankings published by the World Intellectual Property Organization. India has been on a rising trajectory, over the past several years in the Global Innovation Index (GII), from a rank of 81 in 2015 to 40 in 2023. Innovation has been at the forefront of our battle against the unprecedented crisis created by the pandemic and will be pivotal in driving the country's resilience, as enshrined in the Prime Minister's clarion call on Atma Nirbhar Bharat.
The consistent improvement in the GII ranking is owing to the immense knowledge capital, the vibrant start-up ecosystem, and the amazing work done by the public and private research organizations. All Departments of the Government, including Scientific Departments such as the Department of Science and Technology; the Department of Biotechnology; the Department of Space; and the Department of Atomic Energy and also departments such as Ministry of Electronics and IT, Department of Telecommunications, Department of Agricultural Research & Education and the Department of Health Research have played a pivotal role in enriching the National Innovation Ecosystem. Most importantly, the Atal Innovation Mission has played a major role in expanding the Innovation ecosystem.
NITI Aayog has been working tirelessly to ensure the optimization of the national efforts for bringing policy-led innovation in different areas such as electric vehicles, biotechnology, nanotechnology, space, alternative energy sources, etc. It has also played a role in expanding the innovation eco-system in states and districts. A constant thrust in monitoring and evaluating India's position in the global rankings has been provided by the NITI Aayog, including in the GII.
The GII is a reliable tool for governments across the world to assess the innovation-led social and economic changes in their respective countries. Over the years, the GII has established itself as a policy tool for various governments and helped them to reflect upon the existing status quo.
The Confederation of Indian Industry (CII) has also been collaborating in India's journey towards an innovation-driven economy. This year, the NITI Aayog, in partnership with the CII and the World Intellectual Property Organisation (WIPO), is hosting, virtually, the India Launch of the GII 2023 on 29th September 2023.
The launch session will be graced by many senior dignitaries including Shri Suman Bery, Vice-Chairman, NITI Aayog; Dr. V.K. Saraswat, Member, NITI Aayog; Shri BVR Subrahmanyam, Chief Executive Officer, NITI Aayog; Mr. Daren Tang, Director General, WIPO; Dr. Sacha Wunsch-Vincent, Co-Editor, GII & Head, Economics and Statistics Division, WIPO; Dr. Nausad Forbes, Chairman, CII National Committee on Technology, Innovation & Research, and Co-Chairperson, Forbes Marshall; Professor Rishikesha Krishnan, Director, Indian Institute of Management, Bangalore; and Sh. Alok Nanda, Co-Chairman, CII National Committee on Technology, Innovation & Research, and CEO, GE India Technology Centre.