What Teachers Make Globally? India is bottom of the class, as expected!
Despite the recommendations of the 7th pay commission, teacher salaries in India continue to lag way behind most other countries', finds Nichola Pais.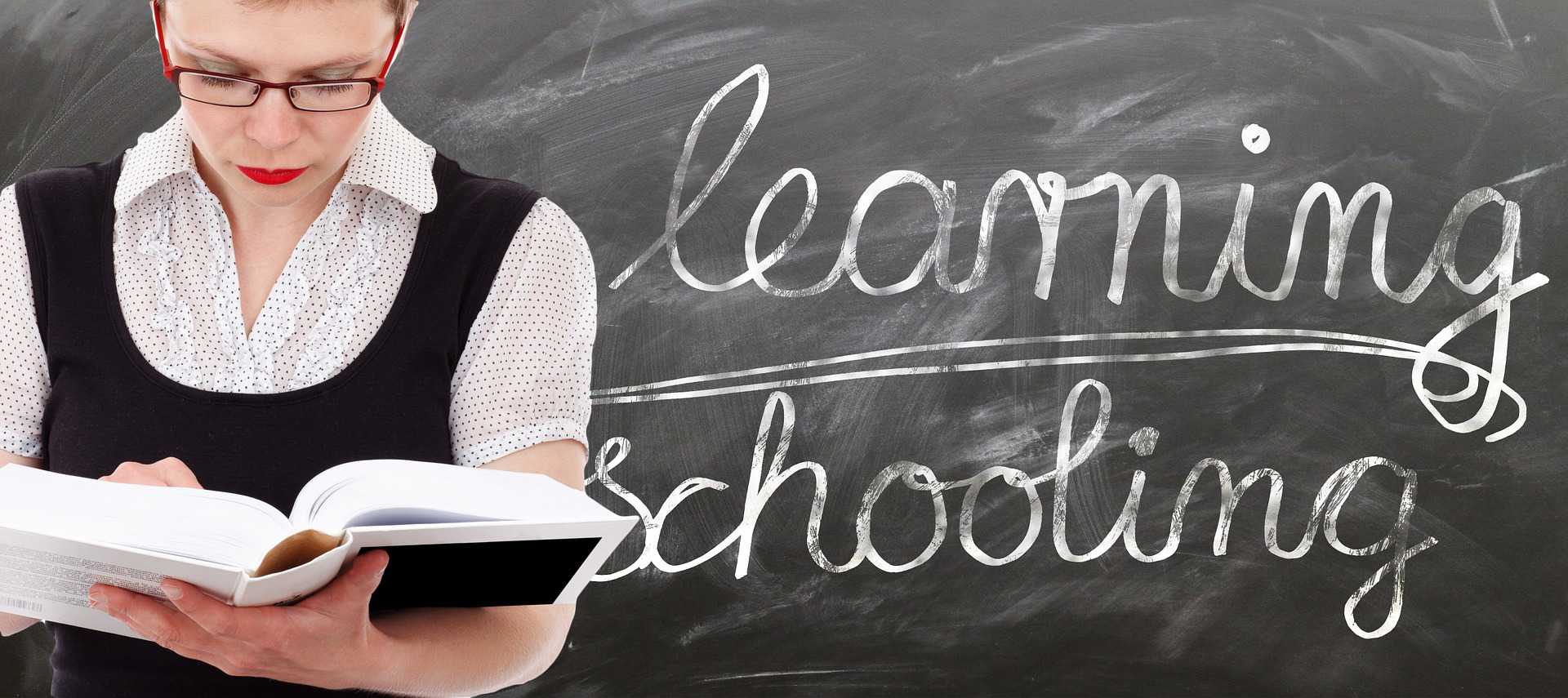 'How much do you make?' This insulting, belittling question is addressed by American slam poet, humorist, teacher, and voiceover artist Taylor Mali in his poem, What Teachers Make. "You want to know what I make? I make kids wonder. I make them question. I make them criticize. I make them apologize and mean it. I make them write. I make them read, read, read… I make them understand that if you have the brains, then follow your heart…and if someone ever tries to judge you by what you make, you pay them no attention!" It ends with the slam – "You want to know what I make? I make a difference. And you? What do you make?"
If we are strictly speaking money here, however, your average professional in almost every other industry does make much more than the lowly teacher. The irony is despite studies confirming repeatedly that students who have high quality teachers make significant and lasting achievement gains, dedicated teachers in many countries across the world remain poorly paid.
In India, while government school teachers are paid in the range of Rs.20,000 to Rs.40,000 (310 USD to 620 USD) a month depending on their level of qualification and experience, the situation can get dismal in the private schools sector, which employs nearly 43% of school teachers in India. The 7th Pay Commission launched in September 2015 ensured all teachers in primary schools, secondary and higher secondary schools, colleges and universities receive a hike of 16% in net salary. The projected salary of trained graduate school teachers would become around Rs.29,900 – Rs.1,04,400 (basic) along with grade pay of Rs.13,800. This would bring the net salary of a teacher to Rs.51,420 (788 USD).
While that is news to cheer about, according to the investigations of a national newspaper, many private school teachers in different states were found to be working for salaries as low as a distressing Rs.2,000 (31 USD) per month. Here again corruption is rife, with teachers often made to sign against an official salary and return part of the payment in cash to unscrupulous management.
The figures pale shockingly compared to the salary of the average American teacher, who starts out earning approximately 37,000 USD and goes on to make $60,000 a year. Going by figures released by the Organisation for Economic Co-operation and Development (OECD), stark variance exists around the world in how much teachers earn and also how much their salaries increase with time.
If a teacher in South Korea starts out making 22,000 USD which increases to 34,000 USD after 10 years of experience, teachers' salaries in Germany begin at around 46,000 USD and max at 60,000 USD a year. Even Germany lags behind however when it comes to Luxembourg, one of the richest countries in the world, where teacher salaries begin at 79,920 USD, while more experienced teachers earn on average 138,920 USD. The next biggest earners are teachers in Denmark (starting 46,000 USD up to 53,400 USD) and the USA (starting at 43,000 USD up to 66,000 USD). France and Belgium come next with teachers earning 30,300 to 65,800 USD and 43,400 to 59,600 USD respectively. Teachers in Hungary earn an average of 10,600 USD a year and are considered ill-paid… For a teacher in India who earns Rs.40,000 a month which works out to approximately 7440 USD annually, the less said the better.
A survey by TED-Ed reveals that in Canada, a middle school Special Education teacher with seven years' experience has a take home salary of 3,120 USD, while a grade 6 homeroom teacher who with 8 years of experience earns around 2,750 USD per month. A newly qualified BEd degree-holding teacher in London has a take home of around 3,540 USD a month, while an English foreign language teacher with 33 years of experience in Athens earns just around 1,360 USD.
A qualified secondary school teacher in Kildare, Ireland with five years of experience earns 3,140 USD, a teacher with 19 years of experience in Kagoshima, Japan averages 3,340 USD after tax, while an English teacher at the gymnasium in Kruonis, Lithuania earns just 870 USD after 36 years. A 7th grade English teacher starting out in Prilep, Macedonia earns around 133 USD net, while a computer teacher at a community school in Kathmandu, Nepal earns even less at 115 USD. A relatively good packet of 4,370 USD is what a middle school math and science teacher with seven years of experience makes in Oslo, Norway; considerably more than what a 55-year-old English teacher in Bucharest, Romania makes at around 492 USD. Johannesburg, South Africa treats its teachers better, offering a secondary math teacher with three years of teaching experience around 1,130 USD.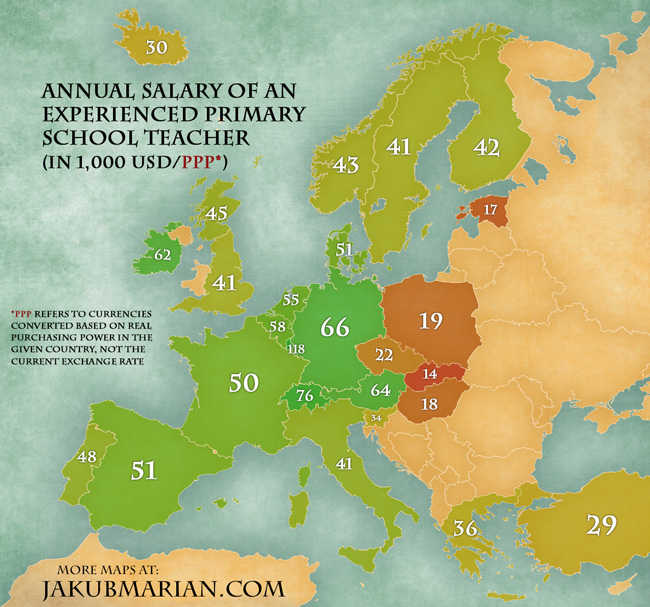 Sweden fares even better; a teacher teaching math, science and technology to grades 4 to 6 in Norrkoping has a take home of around 3,030 USD. A 7th grade math teacher with two years of experience in Damascus, Syria earns 114 USD. The picture is definitely rosier in the US where an elementary music teacher of five years in Georgia, earns 2,100 USD net, while a high school special education teacher with five years' experience in Minnesota takes home 2,800 USD after taxes.
While the scenario is definitely brighter for teachers in the country's international schools, who start off at Rs.45,000 to Rs.50,000 going up to Rs.1 lakh to Rs.2 lakh for co-ordinators or heads of department, the average salary of a high school teacher in India remains Rs.3,01,462 (approx. 4650 USD) a year. The simmering resentment among the majority of teachers across the country is understandable.
During his last address to students and teachers on the eve of Teachers' Day, Prime Minister Narendra Modi had pointed out that that while a mother gives birth to us, a teacher gives life to us, and a void remains in our life when there is no balance. He spoke of how a student represents his teacher, is the canvas painted by his teacher, as they make up the only pair that distributes knowledge. He also ventured to add that there is a great demand for good teachers in the world, and India, being a young country, should be able to produce good quality teachers for the world. Make in India, export to the world? Many would love the chance! As to the question regarding the need to find out why "the value of a teacher has lost its sheen and why students don't want to be teachers when they grow up," the answer would come back to what a teacher makes… Low salary combined with low respect for services delivered to society cannot make for a cocktail to raise a teacher's spirits.
DO YOU MAKE ENOUGH?
Teachers across the country share their opinion…
Seema Patel
Dr S Radhakrishnan Vidyalaya, Malad, Mumbai. MA, B.Ed. 27 years' teaching experience.
"My husband and I equally contribute towards our family. Yes, I believe I could earn double in another profession. I would appreciate equal rules and policies for aided and unaided schools. Parents should respect the teachers and not believe that their children can do whatever they like just because they are paying fees."
H Fazalunnisha Hussain
Government High School, Kalimangalam Madurai. MSc, MPhil, BEd. 30 years' of teaching experience.
"My income fully supports my family. Teaching is a noble job and I don't get upset about my income. The government simply needs to ensure quality education to the students."
Kiran Pherwani
Mount Litera Zee School, Wakad, Pune. B.Com, Diploma in ECE. 3 years' teaching experience.
"Yes my children are dependent on me. Opportunities are many in every field as well as in teaching; we have to explore opportunities and perform to our best. It gives immense pleasure to spread knowledge and give guidance. The profession can be made more joyous and fruitful if it is being supported by a decent enough package depending on the base spending capacity of Indian people on education."
Reena Mishra
Indirapuram Public School. MA, B.Ed. 11 years' teaching experience.
"My income is not enough to run a house completely yet l am happy as it has given me the love of my students and an identity. I feel blessed to
get a chance to serve my country although l agree that l could earn more – at least Rs.10,000-Rs.15,000 more – in any other field, but l would never get the chance to shape young minds. Sometimes l feel that government has opened a door for people to mock us by giving a chance to undeserving teachers in government schools, who themselves send their own children to public schools where the quality of education is better."
This article was originally published in the June 2017 issue of ScooNews magazine. Subscribe to ScooNews Magazine today to have more such stories delivered to your desk every month.
11 Free Mental Health Courses for Teachers
These free online courses on mental health will help teachers continue their development and improve the lives of their students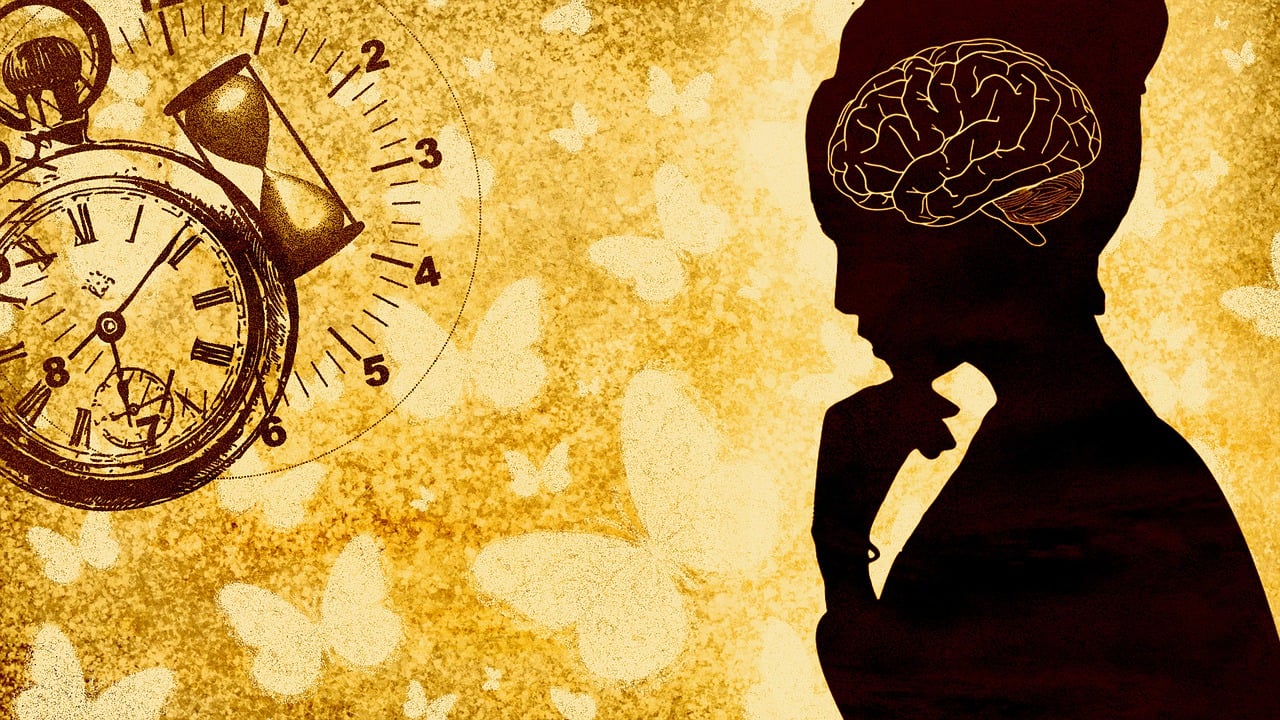 This article is a compilation of free mental health courses that seek to inspire teachers on handling mental health issues and provide mental health education and become better counsellors. 
What is mental health?
Mental health refers to people's cognitive, behavioral, and emotional well-being. It can be defined as a state of well-being in which an individual recognizes his or her abilities, can cope with everyday stresses, work productively, and contribute to their community.
"You don't have to be positive all the time. It's perfectly okay to feel sad, angry, annoyed, frustrated, scared, and anxious. Having feelings doesn't make you a negative person. It makes you human."

Lori Deschene
This article covers free online mental health courses. Some of these are available with free certification whereas a few allow you to learn for free, and charge a fee for the certificate.
Be There Certificate
The Be There Certificate is a free, self-paced learning experience designed to increase mental health literacy and provide the learner with the knowledge, skills, and confidence needed to safely support anyone who may be struggling with their mental health.
The Be There Certificate is offered by Jack.org, a Canadian youth mental health charity, in partnership with the Born This Way Foundation.
You can download a PDF of your certificate after completing all six modules of the free Be There Certificate online course.
Introduction to adolescent mental health
This course aims to raise awareness of mental health and a range of adolescent mental health problems. It has been designed with the latest research evidence in mind. It aims to provide you with the tools to explore different approaches which will help you reflect on the different ways that you can identify a young person who is struggling and consider how they can access support.
You will get a free Open University digital badge for completing the course and passing the quizzes! The badge can be displayed, shared, and downloaded as a marker of your achievement. 
Managing Happiness
What is happiness? What makes you happy?' Can you get happier through study and effort?
This, Harvard University designed course, answers these questions and shows you how you can use the answers to build a happier life. It introduces you to the modern science of human well-being and shows you how to practice it.
While the course is free to attend, you can get a verified certificate for $149 (on edX).
"Over the course of the past decade, there's been increased willingness to recognize mental health as an essential part of one's well-being."

Nicole Spector
Mental Health Training for Teachers
This free online training course will help you identify mental health issues in adults and children in a school setting.
This course trains you to recognize mental health problems in colleagues or students in a school setting. When you recognize mental health signs or symptoms, you can offer help or refer them to professionals. This course discusses the complexity of mental health and equips you with the skills to support others to manage their mental health effectively.
A digital certificate is available on successful course completion for €21.00.
Making sense of mental health problems
In this free course, Making sense of mental health problems, you will learn about how key perspectives in the field have made sense of mental health problems. By directly relating key perspectives to a case study, you will reflect on how the medical perspective, psychological perspective, and social need perspective come to make sense of mental ill-health.
A free statement of participation is issued on completion of this course.
The Science of Well-Being
This course by Yale will engage you in a series of challenges designed to increase your own happiness and build more productive habits. 
As preparation for these tasks, the instructor reveals misconceptions about happiness, annoying features of the mind that lead us to think the way we do, and the research that can help us change. 
Enrollment in this course is free, however, certification is available on a paid basis.
Supporting children's mental health and wellbeing
After studying this course, you should be able to:
understand the influences on mental health in young children aged 0–5

identify the factors that contribute to good mental health in children

explore national and global influences on children's mental health

develop knowledge about strategies and interventions to improve mental health in children

examine how adults and society can support children's mental health and well-being.
Enrolling in this course will give you the opportunity to earn an Open University digital badge. Badges are not accredited by The Open University.
"Things not to say to someone with mental illness: Ignore it. Forget about it. Fight it. You are better than this. You are overthinking."

Nitya Prakash
Suicide Prevention
This course explores the science of suicide research, prevention, and intervention.  
Topics will include terminology, epidemiology, historical and contemporary theories of suicide, modern approaches to suicide research, empirically supported approaches to prevention and intervention, and the lived experiences of those with suicidal thoughts and attempts.
Enrollment in this course is free, however, certification is available on a paid basis.
Teach Mental Health Literacy
In this course, educators will learn how to apply this classroom-ready, web-based, modular mental health curriculum resource as well as develop their own mental health literacy. 
Educators can then use this resource to successfully address mental health-related curriculum outcomes designed to be delivered by teachers to students aged 12 to 19.
Participation in this online course is free. An optional certificate of completion is available for $50 (Please select this option when you register as it cannot be selected once you finish the course).
Talk to Me: Improving mental health and suicide prevention in young adults
This course will help you learn strategies to improve the mental health of young people in your life, recognise concerning behaviours, and feel better prepared to have conversations about mental health.
Key topics in this MOOC include understanding contributing factors to poor mental health, how to talk about addressing poor mental health, and strategies to increase mental fitness.
Enrollment in this course is free, however, certification is available on a paid basis.
Mental Health and Nutrition
Interested in the fascinating interrelation between food and brain health?
This course is for you! This course is based on world-leading research into the links between nutrition and mental well-being. The course will cover evidence supporting the premise that eating better, and taking additional nutrients when appropriate, can improve mental health for many people.
Enrollment in this course is free, however, certification is available on a paid basis.