Road safety to be included in UP curriculum
The state government is also organising Road Safety Month from January 5 to February 4.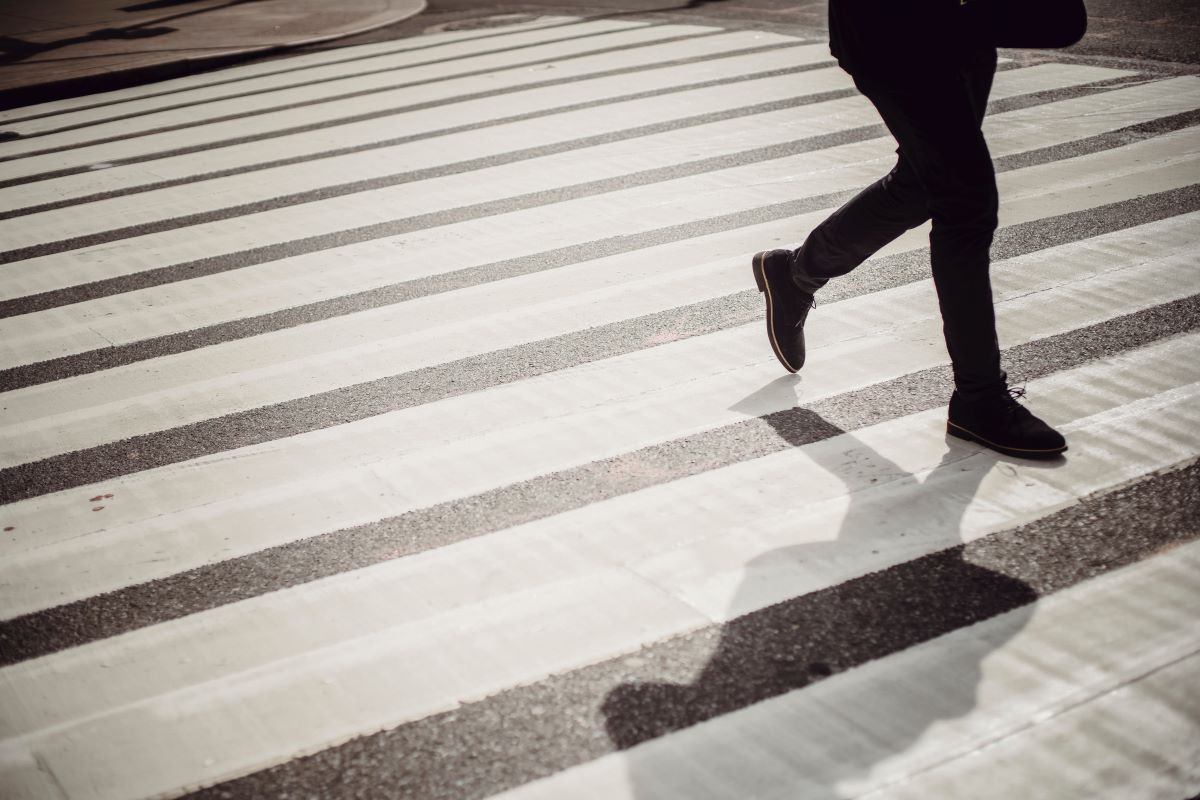 All departments related to education will make joint efforts to create awareness about road safety to save a precious life, state higher education minister Yogendra Upadhyay said while chairing a combined meeting of higher, secondary, basic, technical, and vocational education departments at Vidhan Bhavan, on Monday.
He directed that the topic of road safety should also be included in the Run for G-20 program to be organized on January 21.
He said that the higher education department will soon include road safety in the college curriculum, and chapters related to road safety at the secondary and primary level or in the book of moral education will be beneficial.
"Essay competition on road safety should be organized in all schools and colleges together on the same day and an oath for road safety should be administered in the assembly held in the schools/colleges," the minister said. He said that efforts will be more effective if these programs are organized simultaneously in all institutes.
Upadhyay said that road safety is a sensitive subject in the present context. It's time to spread awareness among the masses. The state government is organizing Road Safety Month from January 5 to February 4, he said.
"To avoid loss of life and property in road accidents, it is necessary for citizens to follow traffic rules, and it is the responsibility of the education department to develop traffic rules among students," he said.
In the meeting, technical education minister Ashish Patel said that to make the campaign more effective, students of technical colleges will be given traffic-related work as projects. In this, students will suggest ways to streamline the busiest traffic intersections of their city. He said that hoardings/posters related to road safety awareness should also be put up in all educational institutions.
In the meeting, the minister of state for secondary education (independent charge) Gulab Devi said that the department of secondary education will also ensure participation in making the road safety campaign a success. Awareness programs will be organized in schools and students will make people aware of traffic rules.
International Baccalaureate Experiences 31% Surge in Authorized IB World Schools Across India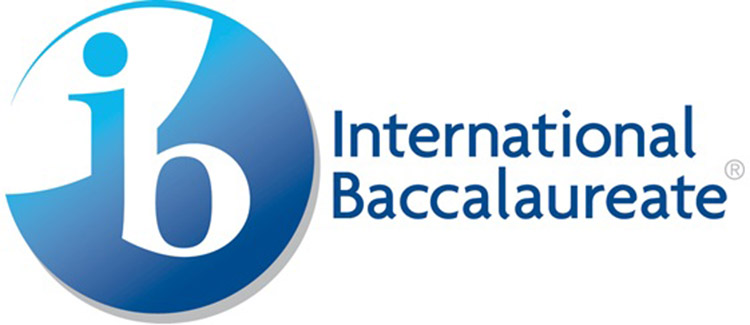 The International Baccalaureate (IB), a global educational foundation headquartered in Switzerland, reports substantial growth over the past five years in India. The surge, amounting to a 31% increase in authorized IB World Schools, reflects the growing preference for IB programs among schools nationwide. According to Haif Bannayan, the Global Director of Business Development at IB, the organization offers four comprehensive programs for students aged 3-19: the Primary Years Programme (PYP), Middle Years Programme (MYP), Diploma Programme (DP), and Career-Related Programme (CP).
As of 2023, there are now 226 authorized IB World Schools across India, collectively delivering 378 authorized IB programs. This breakdown includes 138 schools offering PYP, 59 schools providing MYP, 155 schools delivering DP, and 26 schools offering CP. However, the current distribution of IB World Schools remains concentrated in metropolitan areas like New Delhi, Gurugram, Mumbai, Kolkata, Bengaluru, and Chennai.
To address this imbalance and make IB education more accessible and affordable nationwide, the Delhi Board of Secondary Education (DBSE) collaborated with IB as part of Delhi's educational reforms under Arvind Kejriwal. In August 2021, they signed a Memorandum of Understanding to introduce IB programs in 30 government schools in Delhi. This initiative aims to encourage more schools to adopt the IB curriculum in the future.
Recognizing the evolving educational landscape in India, IB is actively collaborating with Indian institutions and educational authorities to extend its framework to students from diverse backgrounds and regions. Haif Bannayan expressed eagerness for ongoing dialogues with leaders to facilitate the delivery of high-quality, globally-oriented education to an even greater number of students.
The Diploma Programme (DP) offered by IB stands out globally, consistently aligning with or surpassing international standards, as indicated by the DP Country Alignment Study 2023. The study emphasizes the adaptability of DP courses to diverse national contexts, showcasing their seamless integration. Furthermore, it underscores the meticulous crafting of DP curricula to facilitate substantial depth and breadth of learning, illustrating their rigor and comprehensive educational value.
Bannayan highlighted the IB's acclaim for its emphasis on languages and global principles, coupled with a consideration of students' cultural backgrounds. This approach fosters a profound comprehension of the world, shaping graduates into multilingual thinkers poised to make a positive impact on a global scale.