The need to Re-design School Curriculum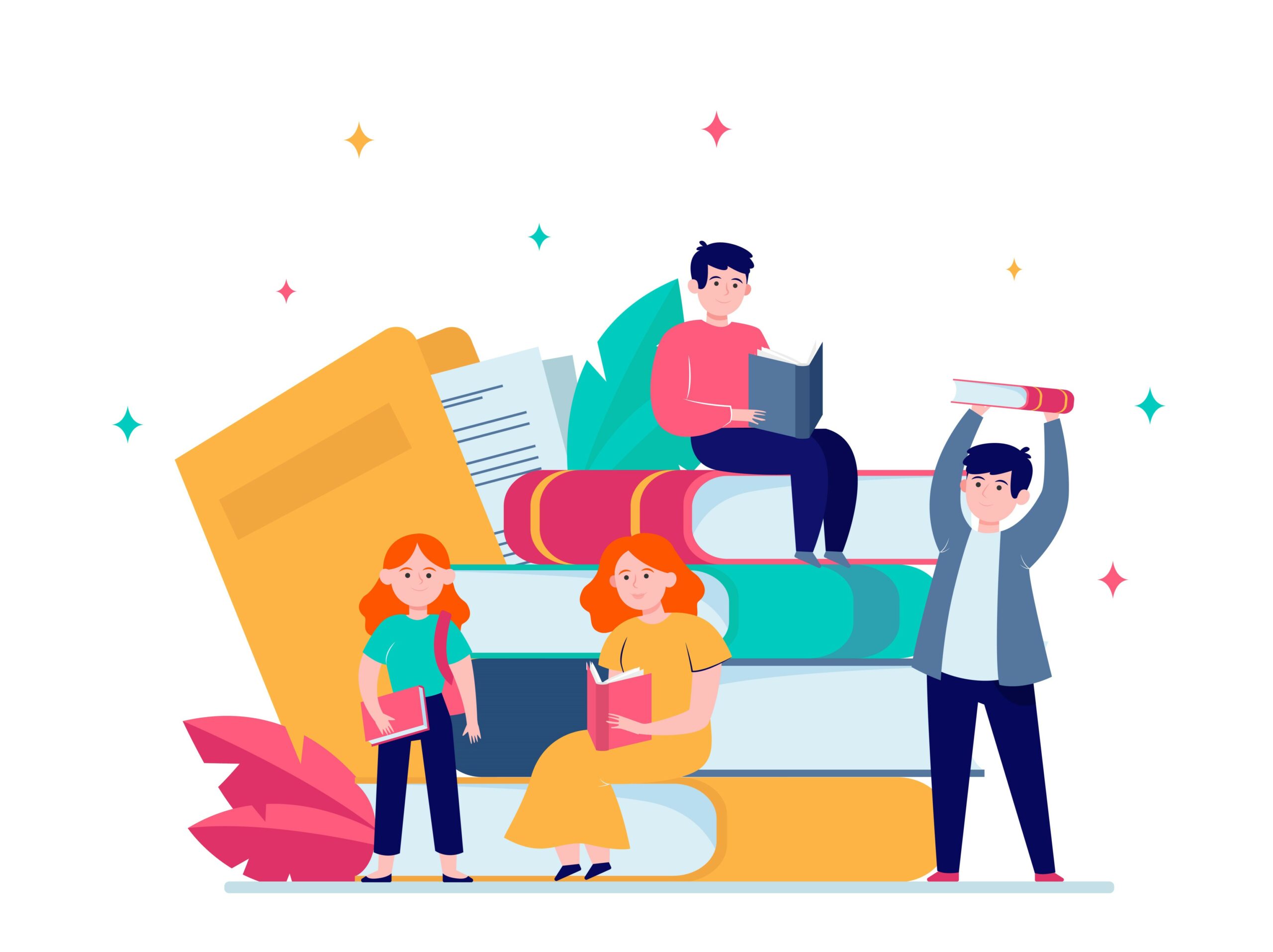 When I sat down to pen my thoughts on this topic, it made me sit up. Curriculum, education, learning for life, each of these words have a strong connection with our lives, isn't it? But do we see it in the light that it deserves? Do we ever feel, as educators that what we teach every day has a huge impact on how the child will internalize and make it into his/her way of life? And if we believe so, do we assess the design when we deliver? What are the deliverables? Are they relevant? Does the curriculum make sense to the children? Is it having an impact on them? I feel our curriculum, (a word we use very loosely!), is hardly thought through. Whatever comes out of books is simply taught for the exam.
Education in its true sense means preparing the child for life but let's look at the way we teach History to our students. Does it prepare the child for life, or is it just factual information and cramming of important dates to clear the exam? Do we make them look at and reflect on the past when we teach History? When we look at the past, do we learn from our mistakes or do we carry a sense of pride? When we learn about our past, we can critically look into it and question it. It is not the information that is important but, what we teach our children when we translate the information. Do we teach the skills of appreciation to our children or to be critical and learn from past mistakes? If not, we need to rethink seriously – why is History being taught?
How much do we remember from the subjects that we were taught in school? I don't think we retain much and with the current technology, it is not ever tough to get informed. What is tough to find are children who have studied in the best schools with high percentages but do they have the basic life skills? Put them in a difficult situation and they would not know how to manage themselves. So does our education system and curriculum prepare them for life? I have my doubts!
Let's ask this question – what is it that a child needs to get empowered to lead life independently and learn to successfully manage the tasks of life? These are the questions we need to ask when designing a curriculum.
For example, social skills are important competency since none of us can live in isolation. And, there is so much that the child learns through interaction and observation. So, do we include lots of collaborative activities in our curriculum so that the child becomes proficient at handling social interactions and negotiations? Does the child realize that there will be discussions and debates and, every time their point of view is not going to be accepted and they will stand to be corrected? Are they ready to compromise? Are they ready to understand that consensus comes out of debate and discussion? If these skills are not taught, then the child is not ready for life. It is not about maths; it's about doing maths together that is important. Do we look at our curriculum from this point of view?
Does the child have a flair for communicating his thoughts? After all, it is about expressing what 'I' have in my mind and if 'I' can't do that, what problems can 'I' solve or how do 'I' leave an impact? Communication needs control over language, expression, and the skill to assimilate thoughts before speaking. Does our language curriculum teach us this? Does it connect context to what I read so that I can always be appreciative or critical of whatever I read? Do I understand that language gives me an important skill which is the ability to learn on my own, independently?  Is the current curriculum designed keeping these factors in mind?
Are the questions designed both formally and informally? Are the children getting equipped, are they learning to push their thoughts and to look for solutions that are out of the box? Are they getting challenges thrown at them every day in the form of new projects and are they being asked to solve problems? Does the teacher understand that every time she throws a challenge at the child, she pushes the child to think critically and solve his problems? Does she design her tasks and questions accordingly? If the curriculum does not empower the teacher to do that and the child to think hard, we have found the answer to our questions. The curriculum needs to be looked into, urgently!
When solving problems, if a student gets stuck and the teacher doesn't push the child to think harder and, prompts the child to come up with alternate solutions, she doesn't teach the child to persevere. The lesson here is that they can't get everything right on the first attempt. It takes resilience, patience, and dedication. If the curriculum does not teach these skills through the transactions in the class, it needs to be thought through and redesigned.
In today's time, the intolerance that we see around us, both in the physical and digital world, brings a new thought. The civics teacher should have taught the child the traits and qualities needed to be a good citizen so that they are accepting, tolerant, and respectful of diverse views and differences. But, did the teacher do that, or did she simply complete the course and thought that the child was ready for an exam? Did the computer teacher teach the child, that everything on social media is not necessarily true? Was the child taught to be tolerant of views, to not troll anyone, and that there is a certain age to be there on social media? Was the child made aware of illegal activities in the digital space that hide behind fake identities? Was the child taught digital citizenship, which is what is needed the most today? If not, the teacher needs to seriously re-think the curriculum and train themselves differently.
A student often questions, does my teacher understand that times have changed and I, as a student, am changing with the times? Will the teacher make the effort to understand the anomalies in the curriculum and my needs? If the teacher is not capable of upskilling herself to ensure that the student's demands of education are met, learning cannot take place.
Change is essential, needed, and cannot be delayed any longer! Bring on the change!
Author – Amrita Burman, Deputy Director, Sunbeam Group of Educational Institutions, Varanasi
The Power of Emotional Intelligence: How SEL Can Transform Learning
Creating a culture of respect and kindness in the classroom fosters a sense of community and belonging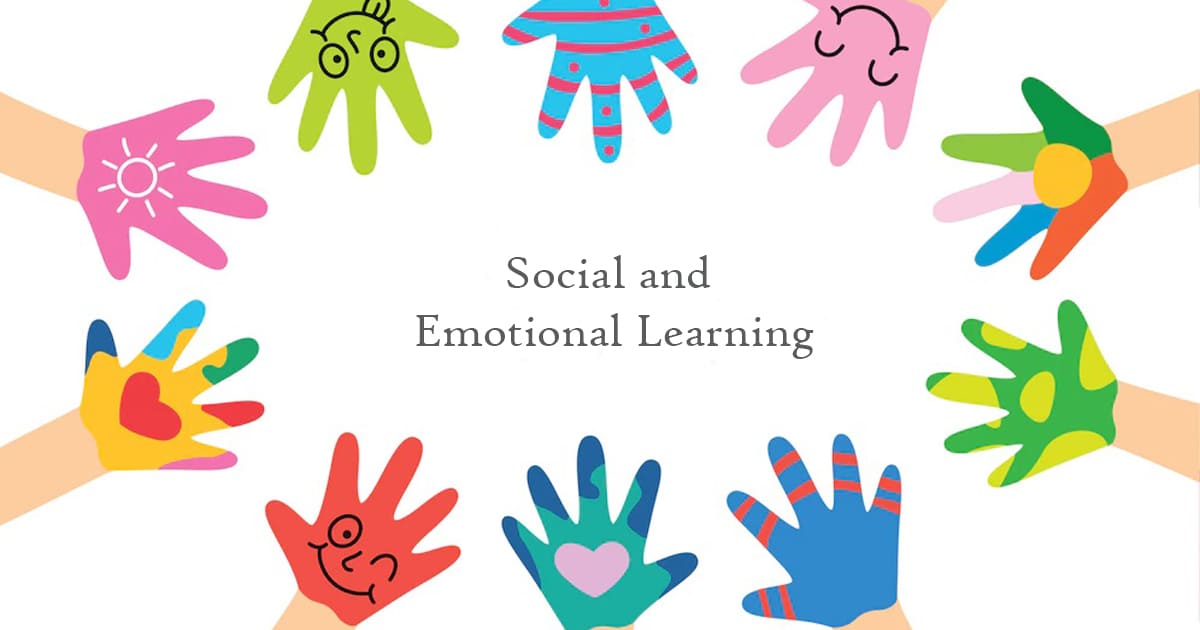 Empathy and understanding are critical elements of a positive and supportive learning environment in the classroom. These qualities help the students to develop a sense of belonging and connection to their classmates and teachers. These elements also promote effective communication, cooperation with one another, and collaboration among students.
Empathy is the ability to understand and share the feelings of others. It involves the awareness of the emotions of others and responding to them with sensitivity, compassion, and kindness. Empathy is a fundamental skill for building healthy relationships, resolving conflicts, and creating a supportive community.
Understanding, on the other hand, involves the comprehension of information, ideas, or situations. It is the ability to perceive and interpret the world around us. Understanding is essential for critical thinking, problem-solving, and decision-making.
To build empathy and understanding in the classroom, teachers need to create a positive and safe learning environment where students feel valued, respected, and supported. Here are some strategies that can help achieve this goal:
Model empathy and kindness – Teachers should model empathy and kindness in their interactions with students. It begins with the promotion of a comfortable environment. Teachers should practice actively listening, expressing gratitude, and showing appreciation for diversity. When students see their teachers practicing empathy and kindness, they are more likely to develop these qualities themselves.
Create a culture of respect and kindness – Teachers should establish a model code of conduct and should expect cordial behaviour. Students should be provided with consistent feedback when students fail to meet those expectations. They should also encourage students to be respectful and empathetic towards one another. Creating a culture of respect and kindness in the classroom fosters a sense of community and belonging.
Provide opportunities for students to share their perspectives and experiences – Teachers can create opportunities for students to share their personal experiences and perspectives through class discussions, group projects, or personal reflection assignments. When students are given the chance to express themselves in a safe and supportive environment, they are more likely to develop empathy toward others and gain a deeper understanding of the world around them.
Expose students to diverse perspectives and cultures – Students grow empathy towards other people when they realize that their perspective is not absolute. This can be achieved only when students are exposed to diverse perspectives and cultures. They can do this by incorporating multicultural literature, films, and other media into the classroom curriculum. By exposing students to a range of experiences and perspectives, teachers can help them appreciate the richness and complexity of the world around them.
Encourage acts of kindness and service – Teachers can build empathy and understanding in the classroom by encouraging their students to engage in acts of kindness and service. An efficient way to achieve this is by way of engaging students in community service projects and volunteer work. Teachers can arrange field visits to different NGOs. On daily basis, small acts of kindness such as holding the door open for someone or offering a word of encouragement to a classmate will also go a long way in molding students' mentality. With this, students will develop a greater sense of empathy and compassion towards others, and they learn to appreciate the value of giving back to their community.
Empathy and understanding are not only critical for building a positive and supportive learning environment but also for promoting social-emotional learning. Social-emotional learning (SEL) is the process of developing social and emotional skills that help individuals build healthy relationships, manage emotions, and make responsible decisions. SEL is essential for overall success in life.
Empathy is one of the five core SEL skills. The other skills are self-awareness, self-management, responsible decision-making, and relationship skills. These skills work together to help individuals navigate the social and emotional challenges of life.
Research has shown that schools that prioritize SEL have higher academic achievement, improved social skills, and better mental health. Moreover, students who have strong SEL skills are more likely to carry their academic life to higher education.
Conclusion
Teaching empathy and understanding in the classroom is not a one-time event, but an ongoing process that requires consistent effort and attention. It is essential to incorporate these skills into the curriculum and to model them in classrooms.
In conclusion, building empathy and understanding in the classroom is essential for creating a positive and supportive learning environment. I would further go on to say that more than being part of the curriculum, it must be a part of the school's culture. It is only by establishing a culture of respect and kindness; promotions and acceptance of sharing of personal experiences and perspectives, and encouraging simple acts of kindness and service, that teachers can help their students to develop a greater sense of empathy and understanding towards others. When students learn to appreciate the diversity of experiences and perspectives that exist in the world around them, they are better equipped to navigate the challenges and complexities of the modern world.
Author – Mandvi Tripathi, Principal, Lucknow International Public School, Lucknow