A Call For Adaptive Change Approach To Leadership 
A smart leader would know that during the adaptive phase it becomes crucial to diagnose, interpret, and innovate in order to create the capabilities that match the organisation's aspirations.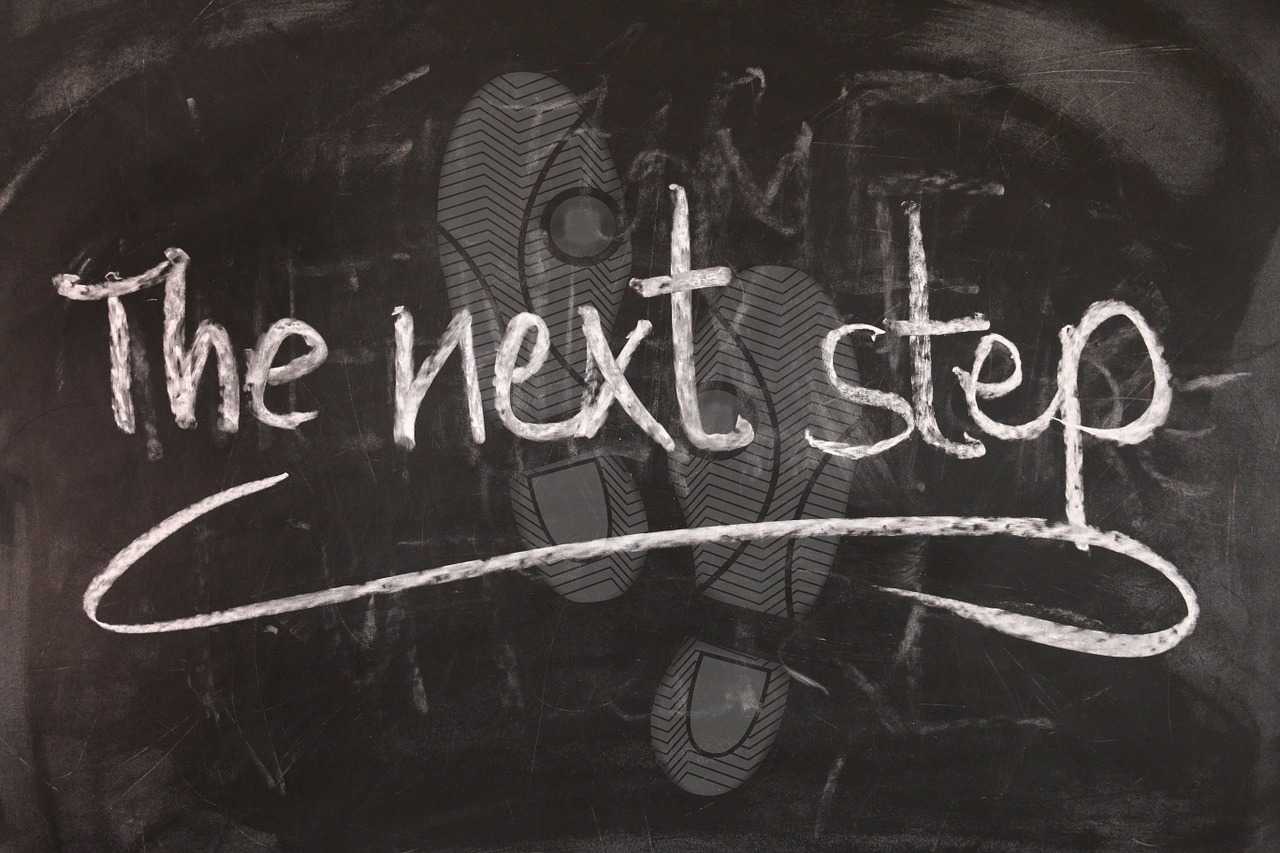 The impact of the impending pandemic has been observed across the globe. All the major sectors of the economy were affected by the Covid-19 crisis and the education sector unfortunately was amongst the worst hits. Around 32 crore learners stopped moving to schools/colleges, all educational activities halted in India.
The outbreak of COVID-19 has advised us that change is inevitable. It seems as if the outbreak has worked as a catalyst for the educational institutions to grow and opt for platforms, techniques that have not been used before. With many primary and necessary changes coming in the educational system, it is also important for educators to accept the change not only in the system but also within the management and organisation.
Tough and challenging times call for a change in the strategy implemented, management framework and also that of leadership. Adaptation is a primary element for the changes to be successfully implemented. New normal and rapidly changing education system certainly calls for a change in leadership – it requires adaptive leadership.
In simple terms, adaptive leadership is a practical leadership framework and approach that helps individuals and organizations adapt and thrive in challenging environments. An effective adaptive leadership enables both, individually and collectively, to take on the gradual but meaningful process of change.
The framework and approach towards effective adaptive leadership can be implemented in a 3 step process, namely – 'Observation, Interpretation and Intervention'. A smart leader would know that during the adaptive phase it becomes crucial to diagnose, interpret, and innovate in order to create the capabilities that match the organisation's aspirations.
The Observation stage of the adaptive leadership framework is the most primary and important phase. It becomes important to make some basic observations about the current work structure, policies and work style before planning for any changes into the system – internally or externally. Without understanding and comprehending the current situation it would become nearly impossible for the organisation to adapt to any changes.
This stage of adaptive leadership involves collecting the present data, analyzing the problem and figuring out whether the problem requires a technical fix or a more modified and novel solution to deal with it. Adaptive solutions to the problem become more complicated and yet extremely important since it involves dealing with personnel. It becomes necessary for the leader to consider everybody's viewpoints and opinions and also to take the required steps in dealing with the issues taking the support of the management. Having a 'bird's eye view' for a particular situation really helps the leader to correctly observe and analyse the situation.
Next comes the Interpretation stage. Once the data is collected and analysed it becomes important to decipher the meaning of the data and information. A successful interpretation of a leader would be to get to know the 'unsaid' and 'unexpressed' in the organisation. It is important for the leader to observe the data and also to comprehend the underlying meaning. The interpretation stage really requires and also challenges the leader's management and leadership skills, along with their skill to analyse a given situation in a deeper manner.
The last stage is the intervention stage in which the leader should see to it that proper assessment is taken and monitored regularly along with the implementation of the newly planned policies and changes in the organisation. It also becomes important to realise and accept that there is always a chance of human error while implementing these changes. It then becomes essential to provide those who are responsible for certain tasks, with relevant training so as to enhance their capabilities and skillsets to carry out the adaptive changes.
Often it is seen that while implementing new policies and changes in the working culture of the organisation, the current policies that seem to be working very well are often neglected. A leader should make sure that these policies and structures of the organisation are not left in the dirt. Rather it would be beneficial if new policies are to be based upon the current working ones.
When dealing with such crucial changes there are a few things that a leader should bear in mind to make the process and transition more efficient and effective.
Leadership is about finding like-minded people and proper delegation of authority.
Implementing massive changes in the organisation would often result in confusion and some displeasure among the personnel. To avoid this a leader has to be sure to implement minor changes systematically so that they would be approved by everyone and also be effective in the long run.
Patience is the virtue of a good leader. The changes and new policies implemented would require a period of time to actually show the results. Hence it is important for the leader to have patience and also to celebrate even the smallest positive outcomes.
As a leader, it is important to realise the fact that not everyone is going to be committed to the change. Many would be afraid to adapt to the change because they would be lacking certain professional skills required or even to invest the time and energy. As a leader, it becomes crucial to acknowledge this and convey to said people that their hard work is appreciated. It develops a mutual understanding and respect towards each other which in turn is beneficial for an efficient and effective transition.
New changes come with criticisms. A good leader would always welcome these criticisms and make them the basis of future observations and during the monitoring phase. Criticisms about a particular change give the leader insight and different perspective that is beneficial to the improvement of the organisation.
In order to see that these adaptive changes and solutions are efficiently and effectively implemented a leader can create certain conditions.
It becomes important for a leader to establish a conflict management culture in the organisation so that the management and the workplace environment holds through these changes without any serious damages.
A good leader who believes in adaptive leadership should see to it that in the management of the organisation, every point of view is heard; a fair chance to improve and be heard is given to everyone irrespective of the hierarchical structure and an open-minded working environment is built where people welcome the idea of experimentation.
While implementing the new policies and changes within the organisation, the leader should control the momentum of the process and transition.
Working towards changes in the running system is never fun, people would often try to avoid work and a leader should be able to create a work avoidance management system.
Lastly, it is important for a leader to maintain high spirits and be encouraging towards the developments and results. The high spirit of the leader reflects the working style of the organisation and thus it becomes crucial for a leader to be pragmatic.
Although adaptive leadership requires plenty of efforts, it provides substantial returns. Based on credible statistics, firms that are adaptive end up with immense gains both financially and operationally. They are able to weather the storms and rise to the top even during periods of volatility.
About the author: Siddharth Rajgarhia, Chief Learner-Director, Delhi Public School, Nashik, Varanasi & Lava Nagpur
Moral Education in Scohools
The instillation of moral concepts is necessary for people of all ages, but it is essential for younger children.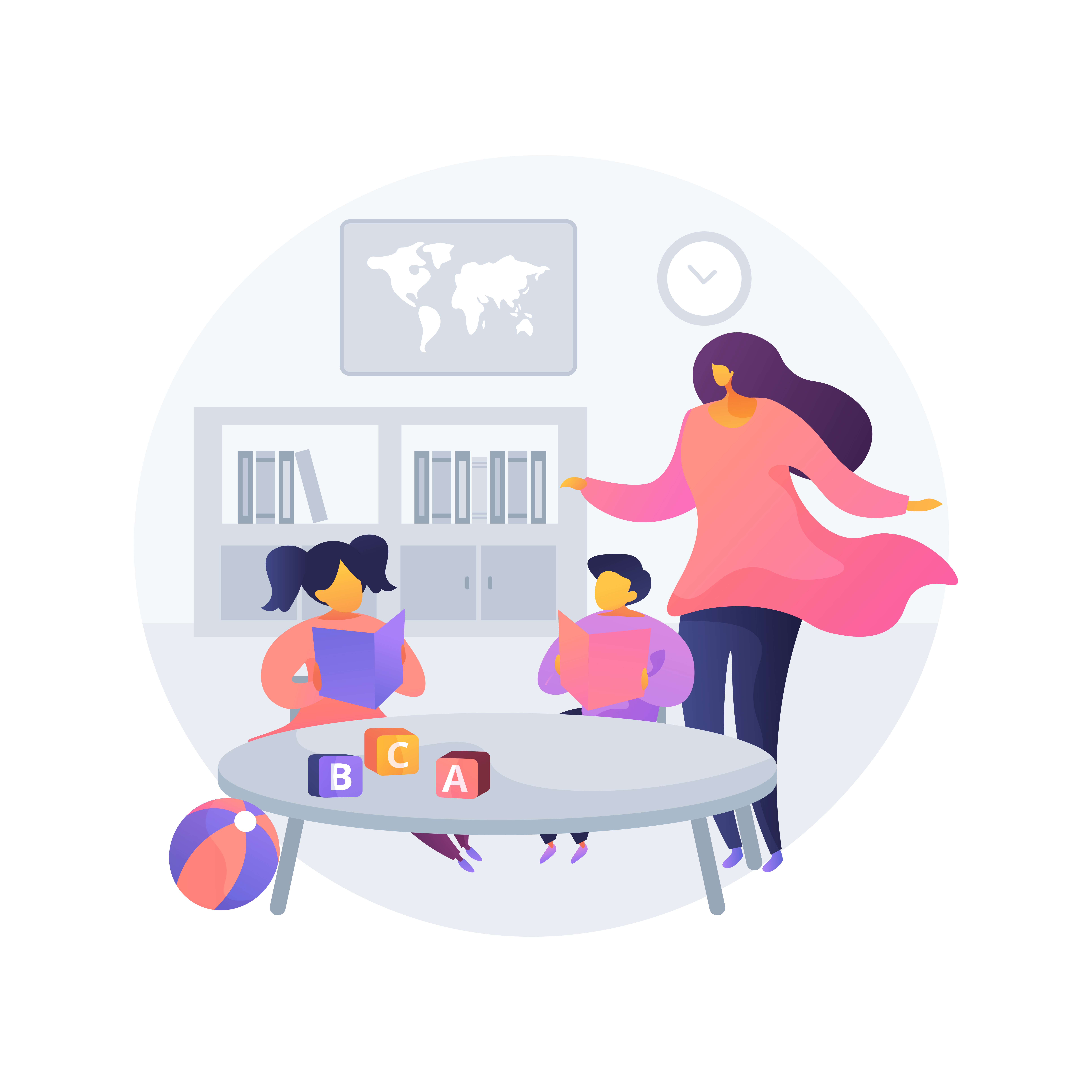 Students' sense of right and wrong compels them to let go of paranoia, envy, and self-importance and instead learn to collaborate for the benefit of the larger good. This is because their sense of right and wrong demands that students let go of paranoia, envy, and self-importance. Swami Vivekananda thought that the essential factors in achieving one's goals were the bravery to act on one's beliefs (both in oneself and in God), patience, and consistently working. God said chastity, patience, and perseverance are the most critical factors in overcoming any obstacle.
Establishing a solid root requires more than having strong moral convictions and a desire to learn; similarly, for the body, having a healthy heart will aid in generating healthy leaves and branches. A well-known saying states, "when a character is gone, everything is lost." In contrast, the proverb also says, "if money is lost, nothing is lost," "if health is lost, something is lost," and so on. Schools around the country have started including a subject known as moral science in their academic programs to instill ethical and moral values in today's and future students. Each day, developing a firm moral foundation becomes more complex.
Students in today's society are very involved in their academic pursuits and in playing games; however, somewhere along the line, moral instruction becomes obligatory because it provides students with a correct form and guidance regarding how to behave or respond in a variety of challenging circumstances. The instillation of moral concepts is necessary for people of all ages, but it is essential for younger children. It is a common belief that the minds of young children are empty, comparable to a sheet of white paper and that any impressions made on them by adults will remain for a considerable amount of time. Because they are the ones who are responsible for a substantial portion of their student's mental and cognitive growth, teachers are the ones who have the most responsibility when it comes to instilling a moral foundation in their students. This makes the task of doing so a lot more complicated. At the same time, it is plain to observe that the students who attend that particular school are complicit in undesirable activities such as fighting among themselves and cheating on tests. It's possible someone saw this. 
A child who receives this kind of education will only benefit a little when it comes to coping with the obstacles of real life, such as formulating ideas and conclusions and selecting the most appropriate action to take. To address this problem, educational institutions had to revise their curriculum and initiate the provision of extracurricular activities such as special courses, seminars, and workshops run by appropriately trained counselors. These should be organized under the supervision of teachers who can assist in incorporating "values" lessons into the educational process to encourage the development of well-rounded personalities in students. These should be organized under the supervision of teachers who can assist in incorporating these lessons into the educational process.
The word "moral education" refers to an ethical education that supports people in making judgments that will take them down the appropriate route in life. This education is referred to as "moral education" in this article. Truthfulness, honesty, generosity, hospitality, tolerance, love, compassion, and sympathy are some of the core elements of this notion. Following a path of moral education is the one that leads to perfection. Pursuing an academic degree should not be the only goal of education; instead, the emphasis should be placed on the instillation of important moral and ethical principles that contribute to the growth of an individual's persona and the improvement of society.
Because it is an urgent issue that needs to be addressed, the hidden curriculum, which refers to the transmission of norms, values, and beliefs imparted in the classroom and the social environment, should be included in the educational system that is in place today. This is because it refers to transmitting such things in the classroom and the social environment. The idea that it is helpful and helps reinforce the concepts taught in the official curriculum is lost in many schools even though it serves to do both of those things. They focus more on the language, the issues, and the marks rather than just the marks themselves. For instance, on the one hand, a school may openly assert and assure that its education policy and procedures are structured so that all students can achieve academic success. Still, on the other hand, the school may only do some of these things.
Another example would be that a school may offer only some students the opportunity to participate in extracurricular activities. They can spend less time with their children since most parents in our modern, industrialized age have employment. This results in less time for the parents to spend with their children. Consequently, young people suffer from an absence of moral standards and cannot distinguish between evil and good. What happens if the people who live in a society do not behave appropriately, even though our modern civilization is far more advanced and significantly better than it was in the past? People's moral compass has been steadily deteriorating due to the rapid development of urbanization and modernity, leading to this phenomenon. It becomes impossible to trust anybody, not even their closest friends and relatives. 
With the march of time, you will encounter cutthroat competition no matter where you go, whether at a school, university, business, or any other setting where there is a skill contest. People in today's materialistic culture are jealous of each other's achievements. However, instead of becoming suspicious of and envious of one another's accomplishments, people should encourage, collaborate, and work together to promote the common good. 
A considerable shift from the current situation is required in light of children's significance to the country's future. As time passes, they experience a decline in their feelings, including faith, honesty, love, and a sense of brotherhood. Children in today's culture are taught not to trust anybody and to restrict the number of friends they have. In the past, we learned to share and make new friends at school based on our moral convictions. However, in today's society, children are taught to limit the number of friends they have.
Author – Dr. Dheeraj Mehrotra, Principal, Kunwar's Global School, Lucknow