'Age is Just a Number,' 95 Y.O. Violet Proves by Graduating High School
Grandma rolls down the convocation aisle with her granddaughter to get their graduating certificates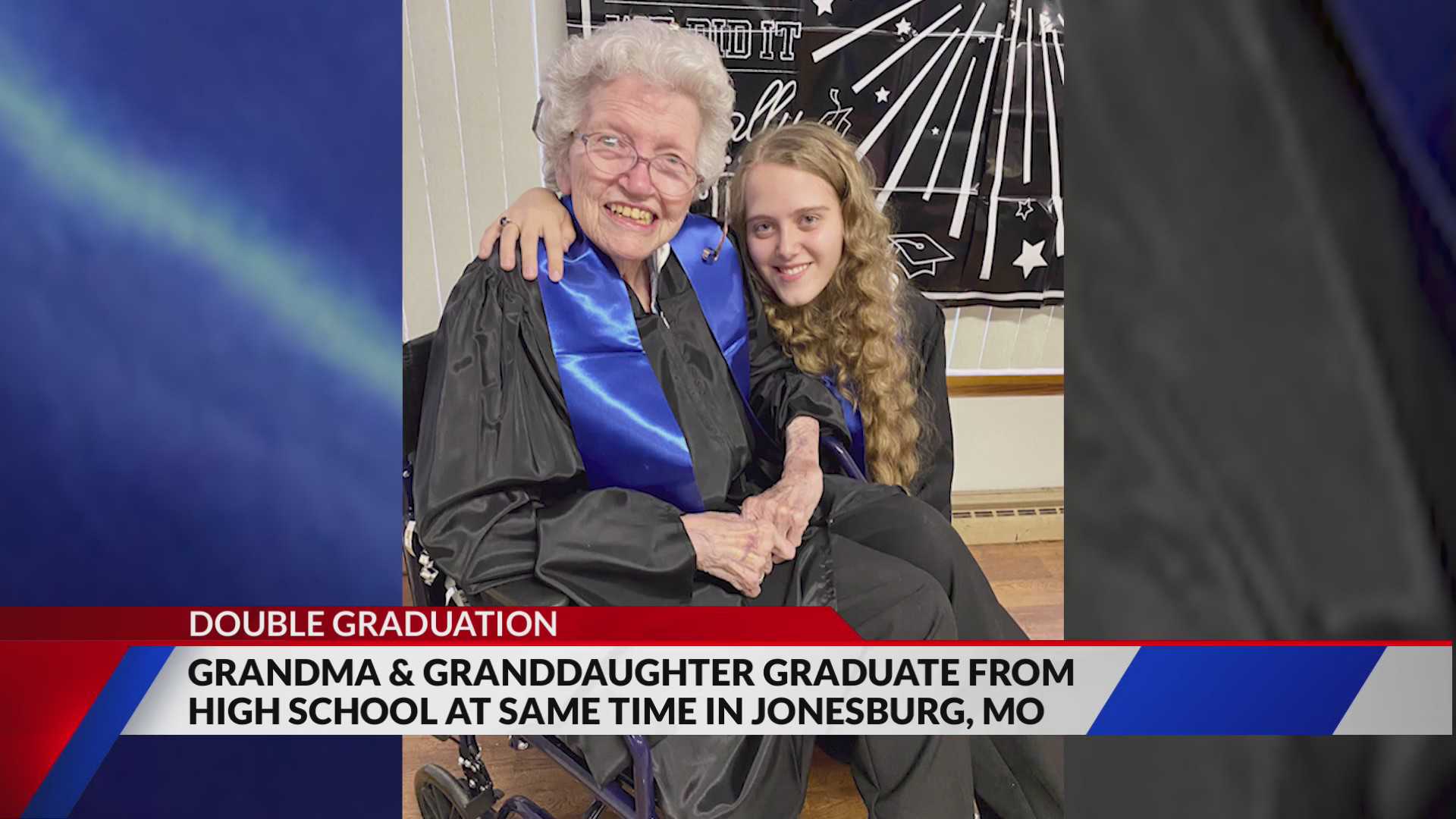 It was reported by Fox2now that a 95-year-old woman, Violet, from Jonesburg, Missouri, recently attended her high school graduation ceremony. Her granddaughter, who was a senior at the same high school joined her as they both got their graduating certificates.
Granny Violet aspired to finish high school and so, she was homeschooled by her daughter who is a teacher herself.
Hats off to the student as well as the teacher, no doubt teaching is one of the noblest professions in the world. One needs to be extremely selfless and generous to be a good teacher, especially in such a case where the leader can possibly demand extra attention and compassion.
These kinds of stories of perseverance are not unheard of. ScooNews reported a similar story of a grandfather from India defeating ageism sometime back. Read the story here: https://www.scoonews.com/news/indian-grandfather-defeats-ageism-gets-degree-at-93-8833
This Young Woman From A Tribal Village Is Teaching The Children While Schools Are Closed
The only graduate of a Tamil Nadu village has volunteered to teach the children of the village while the pandemic persists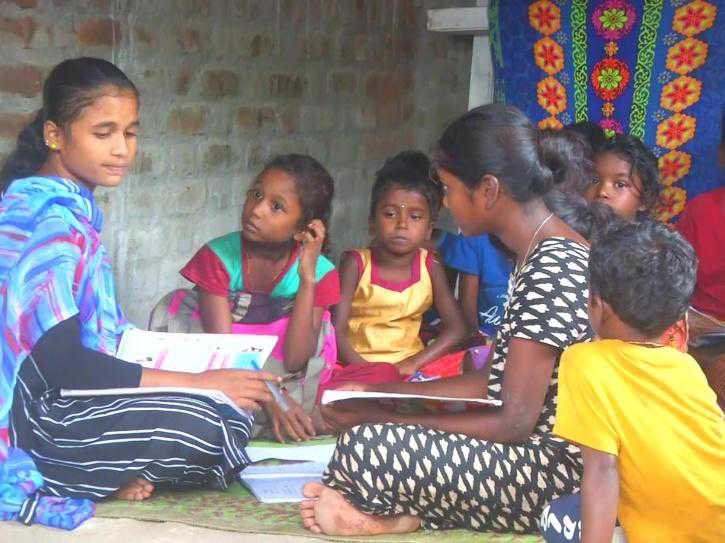 Where the digital network failed these tribal children in the southern part of India, their own stood to support them. Sandhya volunteers in teaching the kids of her village, Chinnampathy in Tamil Nadu. She is a graduate of B.Com, she is the only person from her village to have graduated college. Sandhya told India Today, "If it rains, we can't go to school. We only have one bus to our village and so after a certain age, people drop out of school."
Having gone through struggles herself, Sandhya knows how important a teacher and school is for growing children. So she volunteered to teach the children by herself, so they don't lag behind due to school closure. Sandhya said "When I was a child, I had no one to help me study. These children here have me to help them study."
One must ask the children from a remote rural or economically backward area, how it feels to not have the proper learning opportunities. The pandemic took more than the ability to roam about freely, it snatched away the ability to go to school for children on a global level. While it is easier for families with better income to support their child's online learning, most rural and financially challenged families are struggling.
The Indian government did start many projects for such students, but even learning via a television channel or free online course needs some basic gadgets and network connection. Many remote villages, like the tribal village, Chinnampathy, can not find enough network strength to have their children sit in front of a television and learn via the education channels.
On being asked how her classes are enduring she said, "The children come and ask me very freely all their doubt and they are not afraid of me. I see these children learning well and answering all the questions when I ask them."
Youth like Sandhya, who appreciate and signifies the work educators do and want to help the cause, are the future of the education sector!