This Art Teacher Started (co)VIDeos on YouTube to Engage Students During Lockdown
Billy Penn's imagination and innovation make his classes engaging and informative.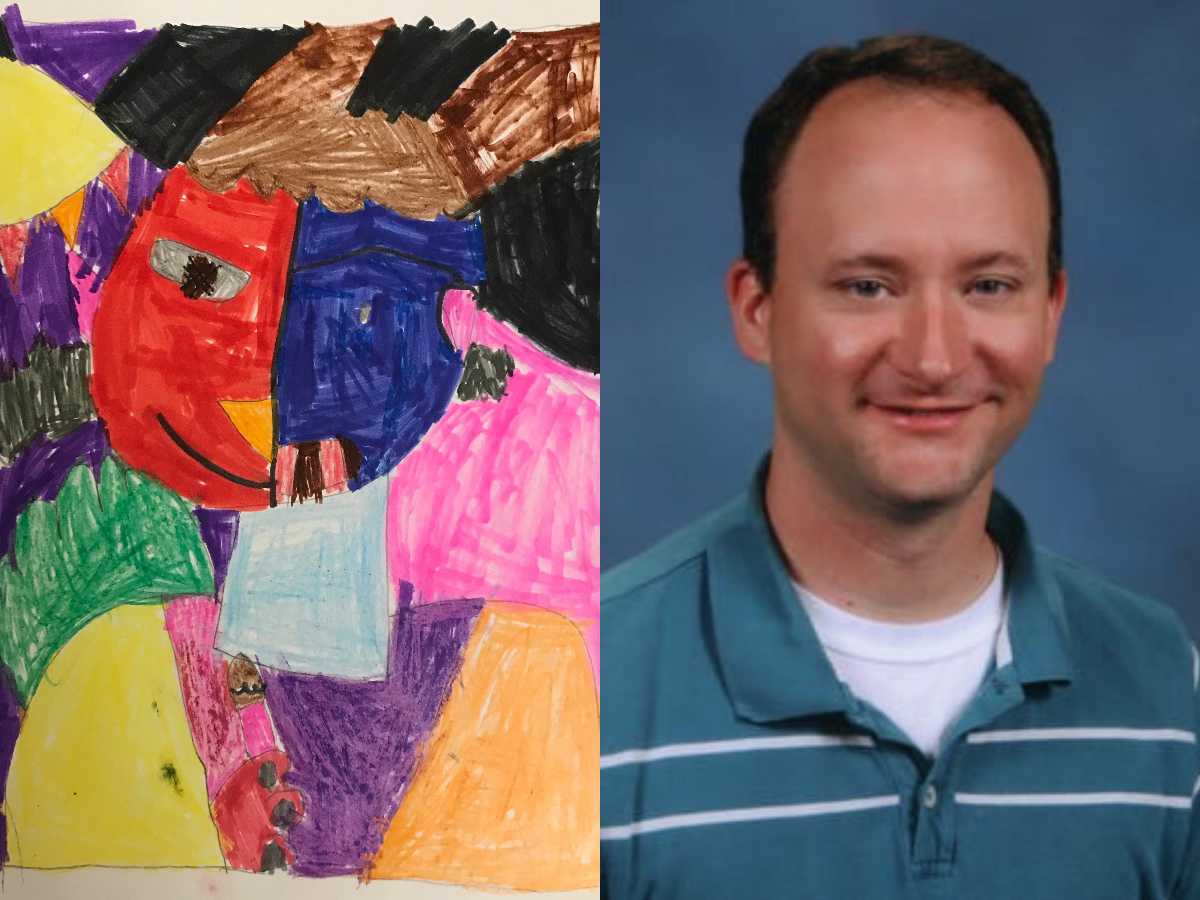 Billy Penn is an elementary school art teacher at Killearn Lakes Elementary School, Florida, with the coolest classroom in Leon County. The teacher, who's famous for his leprechaun-themed murals and life-size cut-outs of famous artists like Frida Kahlo and Vincent Van Gogh, did not let his teaching and sharing of experiences about art restrict during the pandemic. To stay in touch with his students and also conduct art classes for them while the schools are closed, he's come up with an idea of creating a YouTube channel to share informative (co)VIDeos with his little viewers!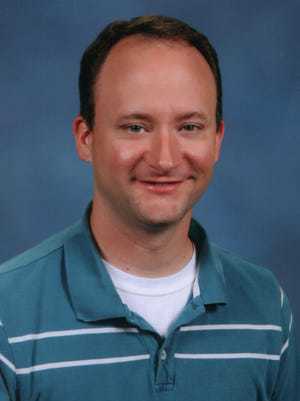 To engage with children creatively during the lockdown, he recorded himself planning the lessons for different grades and also showed the students his progress on new school murals. Every video also consists of diverse art activities that kids can enjoy while at home along with some useful tips to stay safe during the pandemic.
Penn's exciting curriculum also includes activities that teach kindergarteners and first graders how to create collages by using scrap paper, old magazines, and grocery labels from their recycle bin. Slightly older kids are given assignments to learn about the art history of places like Egypt.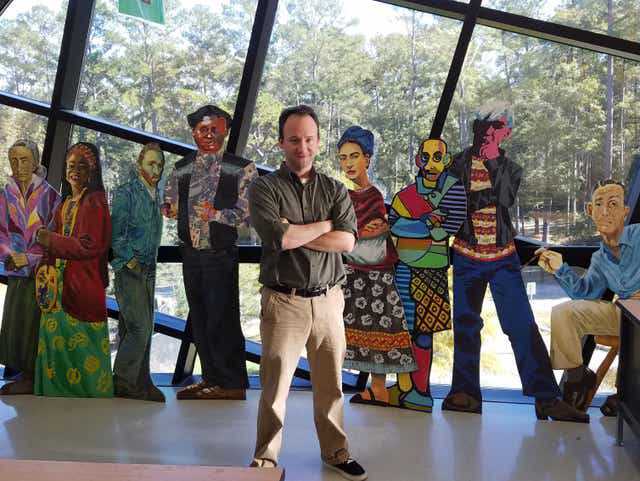 We like how, in his videos, he's tried to create a connection of art with other disciplines. He has challenged his students to establish the connection and apply the principles learnt in his lessons to other subjects. For example, you can see him discussing his The Florida Highwaymen landscape project, instructing students about the concepts like foreground and background, and also the difference between transparent, translucent, opaque. These concepts and artwork could be related to History and Science, according to him.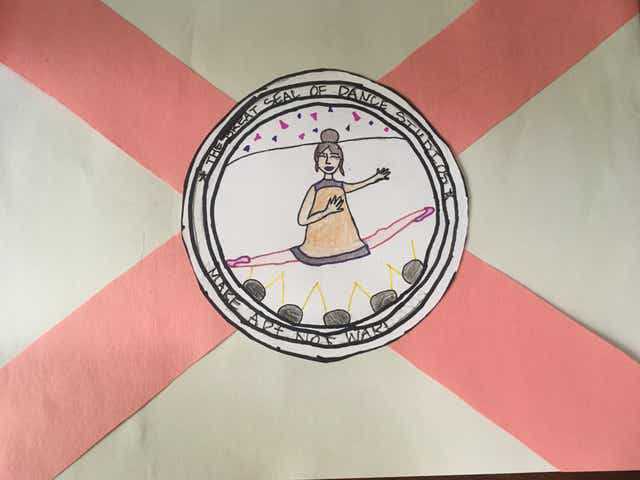 Though this transition has not been easy for all educators, in the opinion of Penn 'he has embraced the increased freedom and artist in him likes little less structure to the days.
Link to Billy Penn's YouTube Channel: https://www.youtube.com/channel/UCConFPR6jL-M96xX7-7AY8A
This Young Woman From A Tribal Village Is Teaching The Children While Schools Are Closed
The only graduate of a Tamil Nadu village has volunteered to teach the children of the village while the pandemic persists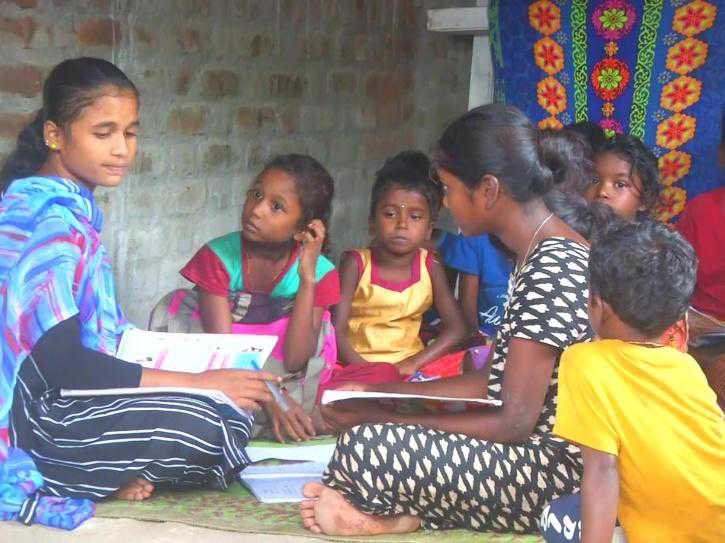 Where the digital network failed these tribal children in the southern part of India, their own stood to support them. Sandhya volunteers in teaching the kids of her village, Chinnampathy in Tamil Nadu. She is a graduate of B.Com, she is the only person from her village to have graduated college. Sandhya told India Today, "If it rains, we can't go to school. We only have one bus to our village and so after a certain age, people drop out of school."
Having gone through struggles herself, Sandhya knows how important a teacher and school is for growing children. So she volunteered to teach the children by herself, so they don't lag behind due to school closure. Sandhya said "When I was a child, I had no one to help me study. These children here have me to help them study."
One must ask the children from a remote rural or economically backward area, how it feels to not have the proper learning opportunities. The pandemic took more than the ability to roam about freely, it snatched away the ability to go to school for children on a global level. While it is easier for families with better income to support their child's online learning, most rural and financially challenged families are struggling.
The Indian government did start many projects for such students, but even learning via a television channel or free online course needs some basic gadgets and network connection. Many remote villages, like the tribal village, Chinnampathy, can not find enough network strength to have their children sit in front of a television and learn via the education channels.
On being asked how her classes are enduring she said, "The children come and ask me very freely all their doubt and they are not afraid of me. I see these children learning well and answering all the questions when I ask them."
Youth like Sandhya, who appreciate and signifies the work educators do and want to help the cause, are the future of the education sector!