CRY wants RTE age limit extended in order to cover all children below 18.
International child rights group, Child Rights and You (CRY) has suggested a logical way to curb child marriages in the country. The Group demanded that the age limit under the Right to Education Act (RTE) be extended to include all children below 18 years of age.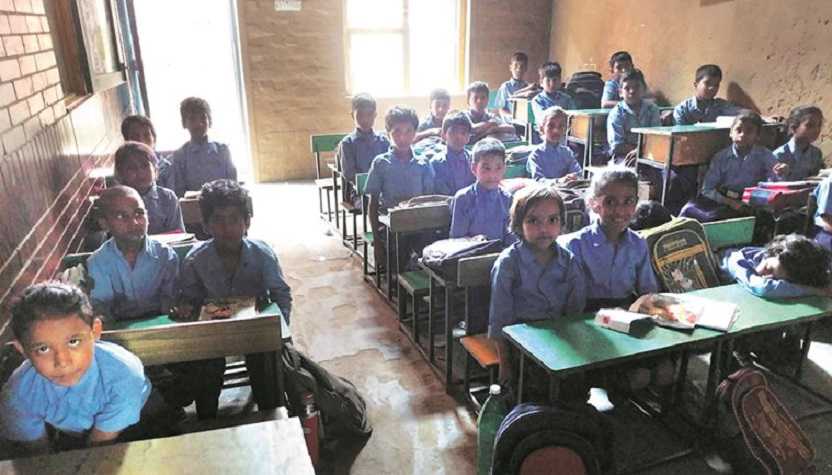 International child rights group, Child Rights and You (CRY) has suggested a logical way to curb child marriages in the country. The Group demanded that the age limit under the Right to Education Act (RTE) be extended to include all children below 18 years of age.
CRS's Census 2011 analysis revealed that a whopping 45 million married people in 7 northern states – J&K, Punjab, Himachal Pradesh, Rajasthan, Delhi, Madhya Pradesh, Uttar Pradesh – tied the knot before they turned 18.
Notably, the appeal from CRY has come at time when the Centre justified in the Delhi High Court the reason why it doesn't criminalise sexual acts between a man and a minor between 16 to 18 years of age even though child marriages are prohibited. The reason was cited as "social realities".
What this means is that the Center is considering 'Child Marriage' is a social reality of India. By deciding to retain the age of 15 years under exception 2 of section 375 (rape) of the IPC, it has decreed that the husband and wife will be protected against criminalisation of sexual activity between them.
The state submitted was, "…Although the age of consent is eighteen years and child marriage is discouraged, marriage below the permissible age is avoidable but not void in law on account of social realities."
According to Soha Moitra, Regional Director, CRY, Child marriage is widely practiced under the name of tradition, culture and protection. Even though there is more awareness about child marriages, it is still viewed as a social evil and not as a violation of child rights. It somehow escapes the attention of people that child marriage also denies access to education besides making young girls vulnerable to abuse and domestic violence.
CRY says that education can become the strongest weapon in the fight against child marriage. A simple analysis tells it all, at the primary school level; the average national dropout rate is 4.34% while the same figure for secondary level rockets to 18%. Since children in the age group of 14-18 years fall outside outside the purview of the RTE Act, they have a higher tendency to drop out of school making them more vulnerable to evils like child marriage, trafficking and child labour.
CRY's analyses has further revealed that child marriage is more prevalent in girls almost 4 times that of boys. While 7% boys are victims of this practice, 30% girls are pushed into it while the national average stands at 19 %.
Read the original story at www.indianexpress.com
International Baccalaureate Experiences 31% Surge in Authorized IB World Schools Across India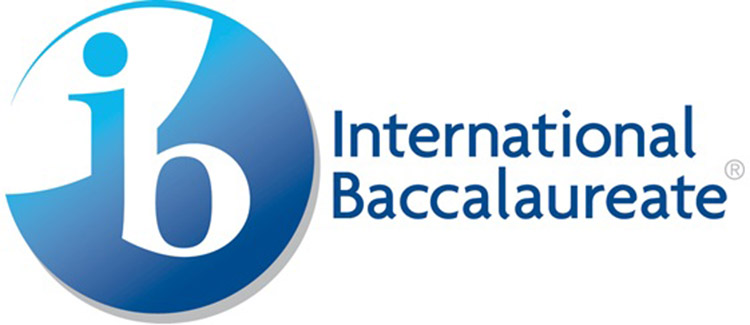 The International Baccalaureate (IB), a global educational foundation headquartered in Switzerland, reports substantial growth over the past five years in India. The surge, amounting to a 31% increase in authorized IB World Schools, reflects the growing preference for IB programs among schools nationwide. According to Haif Bannayan, the Global Director of Business Development at IB, the organization offers four comprehensive programs for students aged 3-19: the Primary Years Programme (PYP), Middle Years Programme (MYP), Diploma Programme (DP), and Career-Related Programme (CP).
As of 2023, there are now 226 authorized IB World Schools across India, collectively delivering 378 authorized IB programs. This breakdown includes 138 schools offering PYP, 59 schools providing MYP, 155 schools delivering DP, and 26 schools offering CP. However, the current distribution of IB World Schools remains concentrated in metropolitan areas like New Delhi, Gurugram, Mumbai, Kolkata, Bengaluru, and Chennai.
To address this imbalance and make IB education more accessible and affordable nationwide, the Delhi Board of Secondary Education (DBSE) collaborated with IB as part of Delhi's educational reforms under Arvind Kejriwal. In August 2021, they signed a Memorandum of Understanding to introduce IB programs in 30 government schools in Delhi. This initiative aims to encourage more schools to adopt the IB curriculum in the future.
Recognizing the evolving educational landscape in India, IB is actively collaborating with Indian institutions and educational authorities to extend its framework to students from diverse backgrounds and regions. Haif Bannayan expressed eagerness for ongoing dialogues with leaders to facilitate the delivery of high-quality, globally-oriented education to an even greater number of students.
The Diploma Programme (DP) offered by IB stands out globally, consistently aligning with or surpassing international standards, as indicated by the DP Country Alignment Study 2023. The study emphasizes the adaptability of DP courses to diverse national contexts, showcasing their seamless integration. Furthermore, it underscores the meticulous crafting of DP curricula to facilitate substantial depth and breadth of learning, illustrating their rigor and comprehensive educational value.
Bannayan highlighted the IB's acclaim for its emphasis on languages and global principles, coupled with a consideration of students' cultural backgrounds. This approach fosters a profound comprehension of the world, shaping graduates into multilingual thinkers poised to make a positive impact on a global scale.