Five classic novels with teachers who change the life of their students
All of these novels feature a teacher as the compelling central character and are as inspiring and relevant as when they were first published.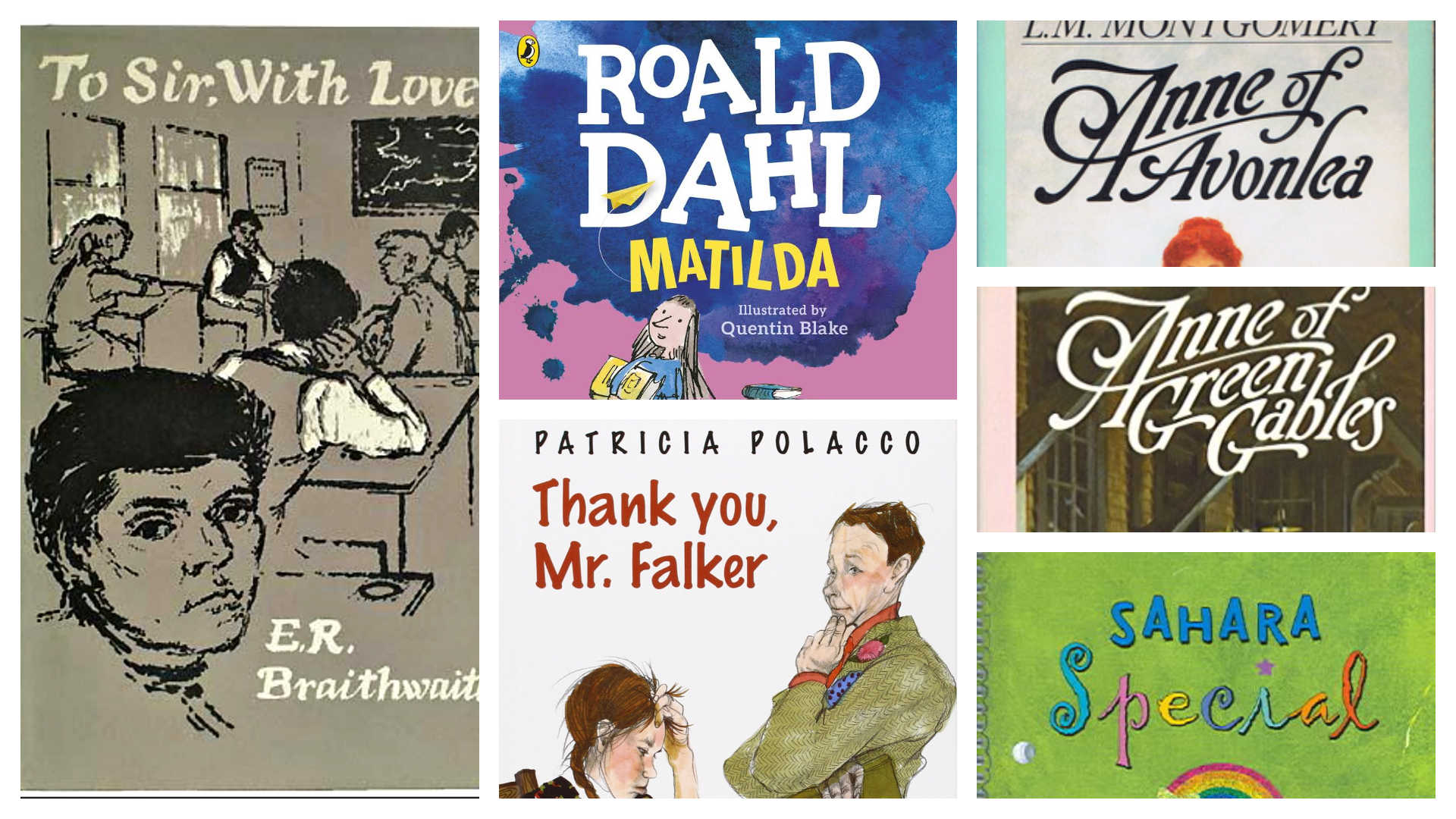 All of these novels feature a teacher as the compelling central character and are as inspiring and relevant as when they were first published.

To Sir, With Love by E.R. Braithwaite
The focus of the narrative is upon Rick Braithwaite's first year as a teacher at Greenslade Secondary School on London's lower East Side, a rough, lower class area of the city. How he brings the class around and imparts lessons for their future forms the crux of the story.
Matilda by Roald Dahl
Scorned by her own parents, the young protagonist, Matilda, finds solace in the company of her schoolteacher, the sweet and supportive Miss Jennifer Honey, who supports her academically and emotionally when no one else sees her value.
Thank You, Mr. Falker by Patricia Polacco
It took a very special teacher to recognize little Trisha's dyslexia: Mr. Falker, who encourages her to overcome her reading disability. If only every struggling child had such a teacher.
Sahara Special by Esme Raji Codell
Sahara has never had a teacher like Miss Pointy, the new fifth-grade teacher. Through Miss Pointy's unusual teaching, storytelling, and quiet support, Sahara finds the courage to overcome her fears and shows her true self.
Anne of Green Gables & Anne of Avonlea by L.M. Montgomery
In Anne of Green Gables, her teacher, Miss Stacy, has unorthodox and liberal teaching methods that others' criticize, but she becomes a much-needed role model and mentor for Anne. In the second book, Anne begins her job as the new schoolteacher and the real test of her character begins. Along with teaching the three Rs, she learns how complicated life can be.
This Young Woman From A Tribal Village Is Teaching The Children While Schools Are Closed
The only graduate of a Tamil Nadu village has volunteered to teach the children of the village while the pandemic persists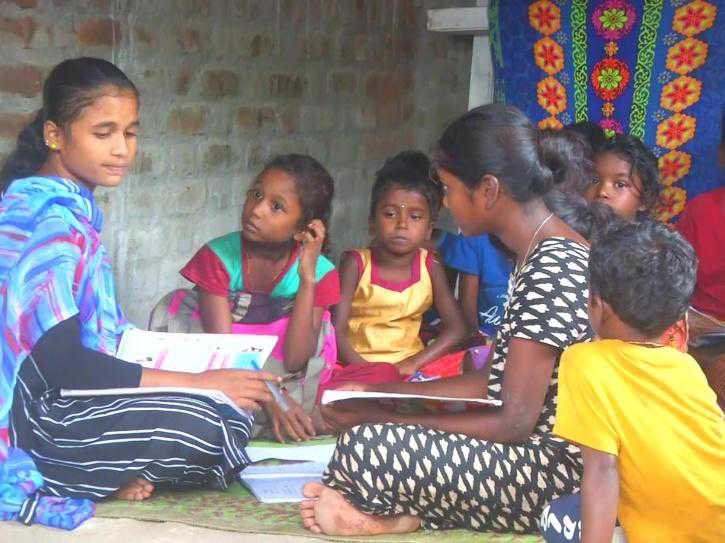 Where the digital network failed these tribal children in the southern part of India, their own stood to support them. Sandhya volunteers in teaching the kids of her village, Chinnampathy in Tamil Nadu. She is a graduate of B.Com, she is the only person from her village to have graduated college. Sandhya told India Today, "If it rains, we can't go to school. We only have one bus to our village and so after a certain age, people drop out of school."
Having gone through struggles herself, Sandhya knows how important a teacher and school is for growing children. So she volunteered to teach the children by herself, so they don't lag behind due to school closure. Sandhya said "When I was a child, I had no one to help me study. These children here have me to help them study."
One must ask the children from a remote rural or economically backward area, how it feels to not have the proper learning opportunities. The pandemic took more than the ability to roam about freely, it snatched away the ability to go to school for children on a global level. While it is easier for families with better income to support their child's online learning, most rural and financially challenged families are struggling.
The Indian government did start many projects for such students, but even learning via a television channel or free online course needs some basic gadgets and network connection. Many remote villages, like the tribal village, Chinnampathy, can not find enough network strength to have their children sit in front of a television and learn via the education channels.
On being asked how her classes are enduring she said, "The children come and ask me very freely all their doubt and they are not afraid of me. I see these children learning well and answering all the questions when I ask them."
Youth like Sandhya, who appreciate and signifies the work educators do and want to help the cause, are the future of the education sector!