Following The Social Distancing Rules, UK Schools Organize Exciting Isolation Games
These schools continued their traditional summer sports competition and tweaked it to suit the social distancing norms for their students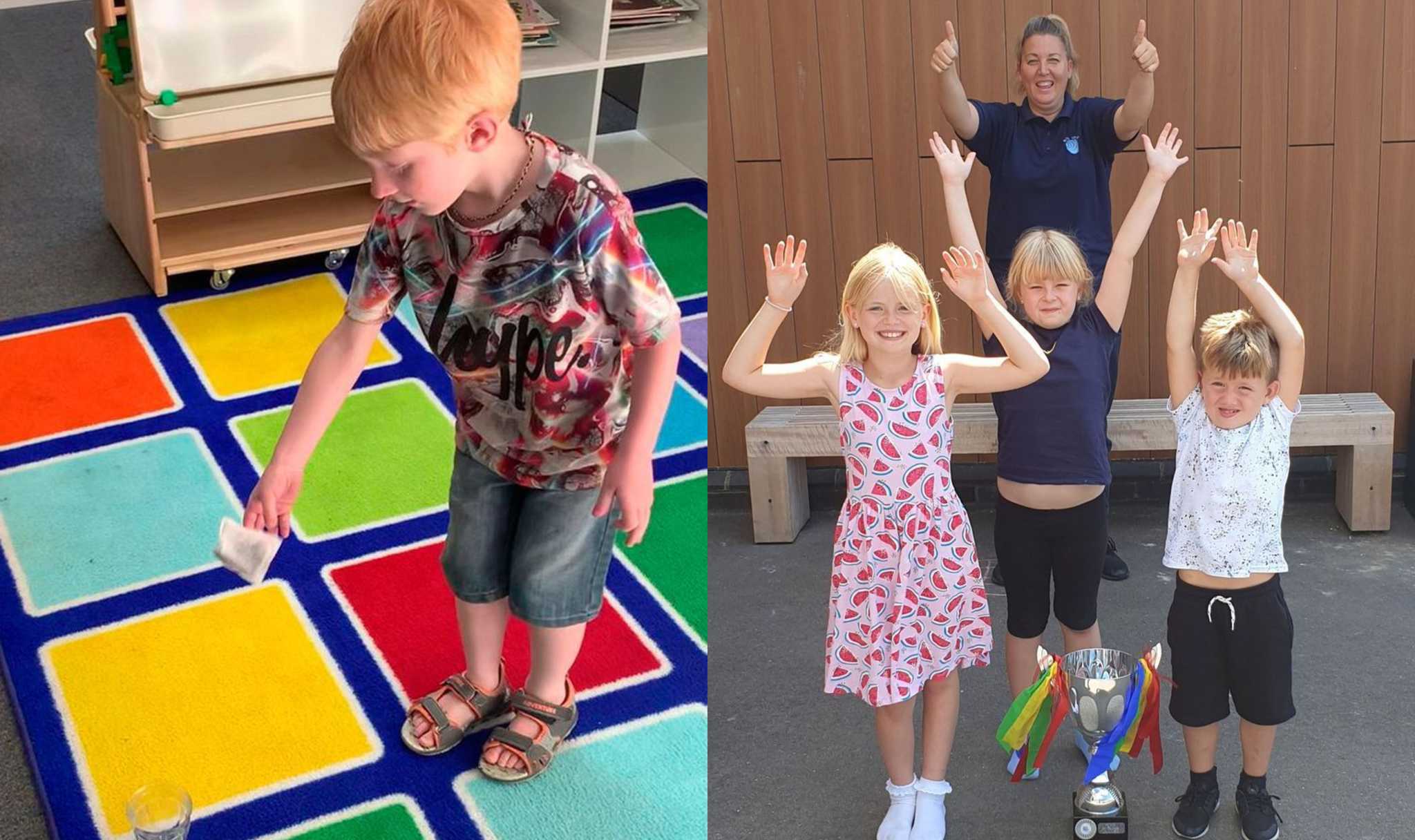 Three schools in Thanet, Kent (England), under the Viking Academy Trust, recently organised their annual sports competition while strictly following the social distancing norms.
Since 2018, the partner schools in the Viking Academy Trust have been hosting a week-long competition with children from each school divided into teams. Determined not to lose their tradition and fun activity time in the summer, the administration, with the help of their sports coaches, organised an online series of 2020 isolation challenges, that children could do safely at home.
These challenges included throwing a tea bag into a cup from different distances, running, cycling, star jumps, dribbling using pairs of socks instead of a football plus standing up while balancing a toilet roll on their head.
The championship went all summer long and was enjoyed by the kids, with their families filming their efforts and submitting to the schools' online blogs. Older students, who returned to the school in June, completed these games in the premises itself.
It's an inspiring effort by the administration in a very safe way. As per the WHO precaution norms, there must be a distance between people when they go out due to the Coronavirus scare. Many schools around the world are worrying because children are not as self-regulatory as adults could be, and so, reopening and wishing for them to run smoothly still seem like a far fetched idea. Until then innovative ideas like these can help keep the students enthusiastic as well as unharmed.
In this case, the isolation games were not just the way to keep the children busy and entertained, they also reminded them of the power of a community and that they are not alone in this. But most importantly, the session practically taught these children how to practice social distancing as they followed the game rules.
Viking Academy Trust executive headteacher, Michaela Lewis, told the Thanet Gazette, "It was a fantastic success and of course the real winner was our brilliant school community. So, our PE leaders and staff have decided that the 2020 winners are all of the teams that took part, each school will have a trophy with the four team colour ribbons attached to celebrate our togetherness and determination to success during a difficult and unprecedented time for all of us."
This initiative was no doubt a very successful and brilliant idea on the Viking Academy's part.
This Young Woman From A Tribal Village Is Teaching The Children While Schools Are Closed
The only graduate of a Tamil Nadu village has volunteered to teach the children of the village while the pandemic persists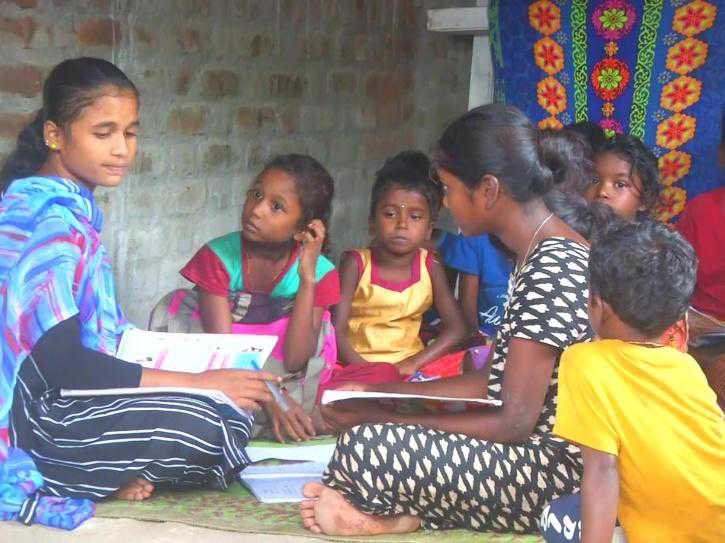 Where the digital network failed these tribal children in the southern part of India, their own stood to support them. Sandhya volunteers in teaching the kids of her village, Chinnampathy in Tamil Nadu. She is a graduate of B.Com, she is the only person from her village to have graduated college. Sandhya told India Today, "If it rains, we can't go to school. We only have one bus to our village and so after a certain age, people drop out of school."
Having gone through struggles herself, Sandhya knows how important a teacher and school is for growing children. So she volunteered to teach the children by herself, so they don't lag behind due to school closure. Sandhya said "When I was a child, I had no one to help me study. These children here have me to help them study."
One must ask the children from a remote rural or economically backward area, how it feels to not have the proper learning opportunities. The pandemic took more than the ability to roam about freely, it snatched away the ability to go to school for children on a global level. While it is easier for families with better income to support their child's online learning, most rural and financially challenged families are struggling.
The Indian government did start many projects for such students, but even learning via a television channel or free online course needs some basic gadgets and network connection. Many remote villages, like the tribal village, Chinnampathy, can not find enough network strength to have their children sit in front of a television and learn via the education channels.
On being asked how her classes are enduring she said, "The children come and ask me very freely all their doubt and they are not afraid of me. I see these children learning well and answering all the questions when I ask them."
Youth like Sandhya, who appreciate and signifies the work educators do and want to help the cause, are the future of the education sector!