Independence Day celebrated at Tagore International School, Jaipur
Tagore International School Mansarovar paid glowing tributes to the martyrs of our country, who sacrificed their lives to earn us freedom from the British rule, through a cultural program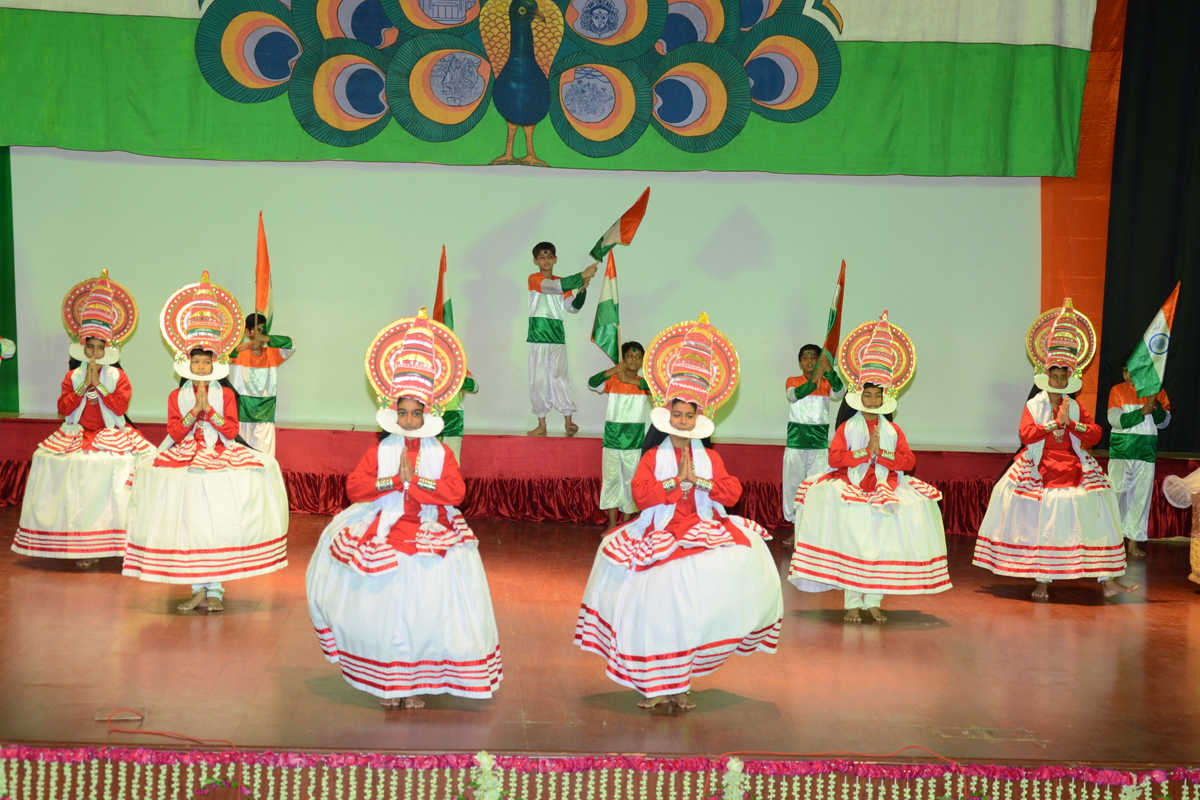 Tagore International School Mansarovar paid glowing tributes to the martyrs of our country, who sacrificed their lives to earn us freedom from the British rule, through a cultural program in the school's Deep Smriti Auditorium while celebrating the nation's 70th Independence Day on 15th August 2016.
The students, attired in colourful dresses, rocked the stage by giving scintillating performance by singing and dancing on patriotic songs like Vande Mataram. They spread a message to conserve tigers through a dance drama and earned thunderous applause from the audience including hundreds of parents. Pragya Naruka and Ghanishtha Vyas paid tribute to the country's martyrs through speech and poem respectively.
Earlier Director PD Singh hoisted the tri-color in front of the Deep Smriti Auditorium. In his address he complimented the students for the presentation of captivating cultural programme. He called upon them to prove to be responsible citizens of the great nation and contribute their best for its progress and prosperity.
GD Goenka's Shooting Championship 2023 to Honour the legacy of Abhinav Bindra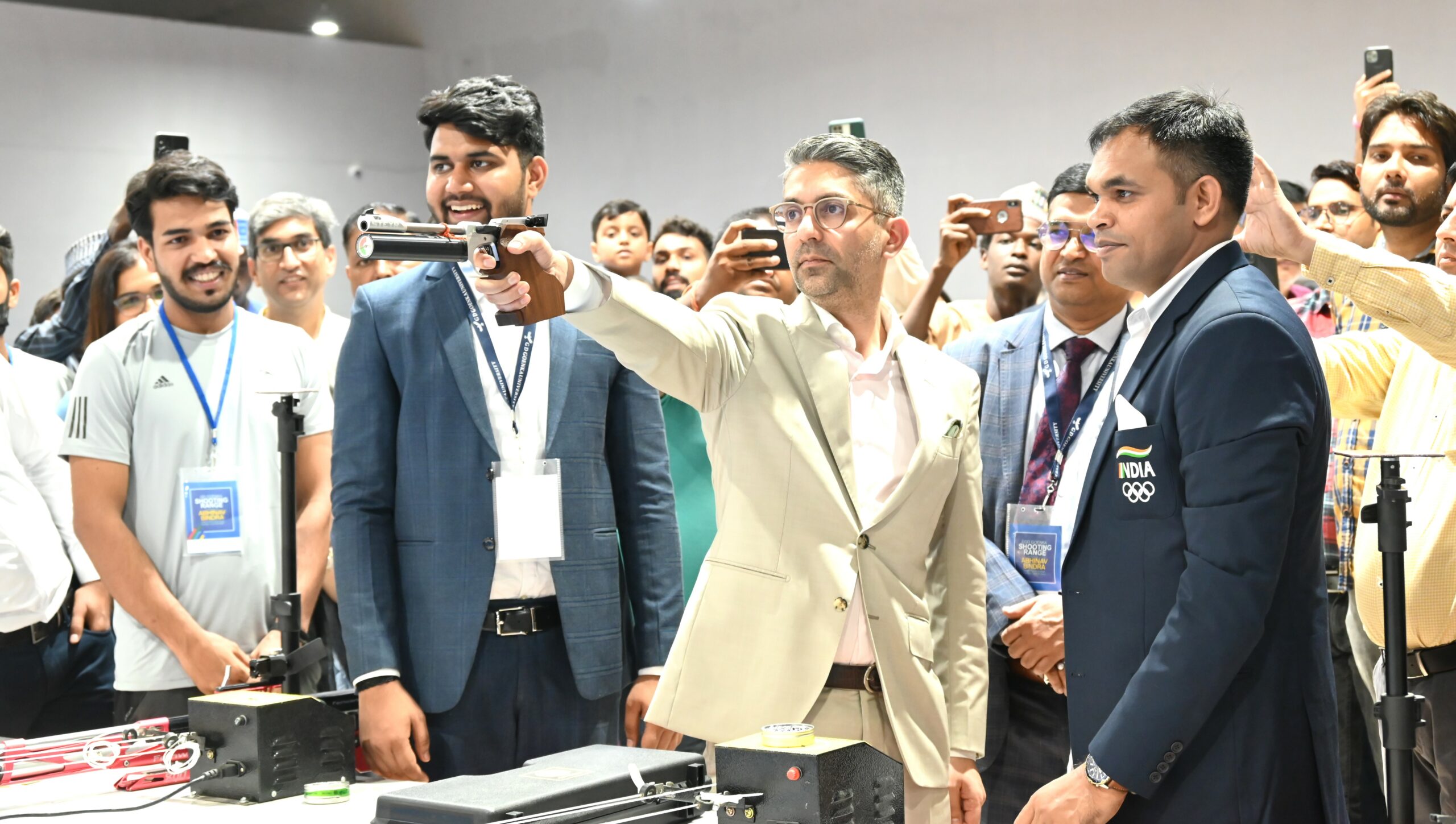 GD Goenka University is excited to introduce the inaugural Gayatri Devi Goenka Memorial Shooting Championship, a remarkable event that underscores the university's unwavering commitment to nurturing sports excellence and paying tribute to the exceptional sharpshooters from all corners of India. Set to be held from September 26 to September 29, 2023, at the GD Goenka Shooting Range featuring 25 professional lanes, this championship is poised to become one of the nation's most prestigious shooting competitions and will be conducted using Electronic Scoring Target System (EST).
This championship serves as a testament to promoting sportsmanship and fostering the talents of both emerging and seasoned shooters. With participation from over 500 competitors hailing from across India, the event promises to be a grand spectacle, celebrating the passion and precision of shooters who have honed their craft to perfection.
Notably, this championship holds particular significance as it pays homage to Abhinav Bindra, India's first individual Olympic gold medalist. The GD Goenka Shooting Range, dedicated in his honor in 2022, stands as a guiding light for aspiring shooters, offering world-class facilities and expert guidance to nurture their talents.
During the inauguration, Abhinav Bindra expressed his thoughts, stating, "I extend my heartfelt congratulations to GD Goenka for the remarkable facilities they have established and the emphasis they place on sports across their educational institutions. I am confident that the students will achieve remarkable success in various tournaments, but more importantly, they will imbibe the values that sports instill in us."
Nipun Goenka, Managing Director of GD Goenka Group, aptly remarked, "The Gayatri Devi Goenka Memorial Shooting Championship transcends mere competition; it's a celebration of the essence of sportsmanship, camaraderie, and unwavering dedication. We take immense pride in providing a platform for India's talented marksmen and markswomen to shine, and we firmly believe that this championship will serve as an inspiration to a new generation of shooting enthusiasts."