Indiana Area to host teachers from India
The Indiana Area Schools are planning a second teacher's exchange program on the lines of ILEP. Under the program this year, a contingent of teachers from Bengaluru will get to spend a week observing and teaching classes of Indiana School area.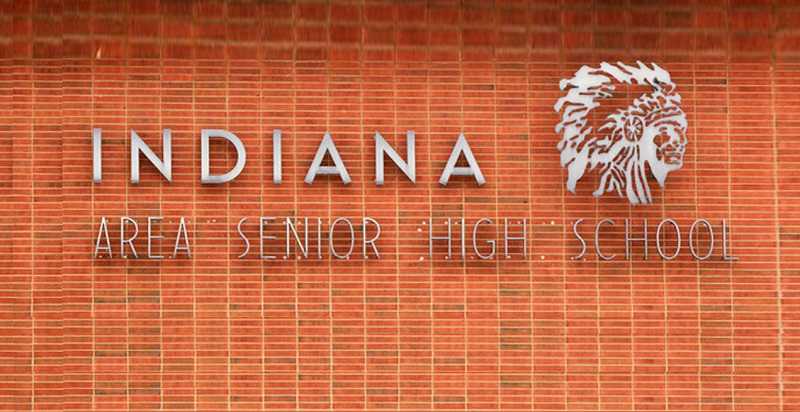 The Indiana Area School District is all set to participate in the second international teacher exchange program much like last year where it invited more than a dozen educators from around the globe to the Indiana schools.
According to the program approved by the Indiana school board, the school district will host a contingent of teachers from Bengaluru, India, from 9 to 19 October. Teachers from Sri Vani Education Centre Trust, a private school based in India's equivalent of "Silicon Valley," will be placed at the Indiana Area Senior High School to observe and teach classes.
The program, which will cost nothing, is similar to the International Leaders in Education Program (ILEP) that partnered 16 visiting teachers with Indiana classes for 6 weeks last winter.
Prashanth Bharadwaj, an associate dean and professor in the Department of Management at Eberly said just as India is strongly represented in the international student enrolment at the IUP Business College, the university is represented with satellite programs in Bengaluru.
"We have programs all over the world, and a big one in India — an MBA program and an undergraduate program," Bharadwaj said. "We have about 800 students who come here and over a hundred American students have gone to India as part of this program.
"Every time I go to India … I get approached by many high schools also about the possibility of having an opportunity for them to come here and the teachers from here to go there."
Bharadwaj said that the district Superintendent Dale Kirsch and senior high Principal Wade McElheny have been open to the idea right from the start and have in fact, circulated the proposal among the faculty. Already, 12 senior high school teachers have volunteered to take the Indian teachers into their classrooms.
"The contingent will be here for 7 days and spend 5 days in Indiana Area Senior High School," Bharadwaj said. The Indiana teachers "will take them into their classes and they can observe them. At the end of the sessions they will be able to teach a class. They also said they would be able to host the teachers who are willing to come to India."
Completing the teachers' itinerary he said the remaining 2 days would be spent at the IUP campus.
Bharadwaj said the Bangalore teachers would be able to learn about teaching techniques, education training methods and leadership, intercultural sensitivity, use of technology in Indiana classrooms and assessment and evaluation of teachers during their visit.
"I think it's a great opportunity, not only for the visiting teachers but for our students to have exposure to international faculty," Kirsch said.
"Just like with ILEP, this will benefit students in our district," board President Doug Steve said. "They will get to see and hear firsthand about various cultures. ILEP was a tremendous experience not only for the school district but for IUP and the educators that came over from other countries."
Gender Inclusive Holistic Education in NEP
The NEP focuses on 'Equitable and Inclusive Education' which reverberates the idea that no child should be left behind in terms of educational opportunity because of their background and socio-cultural identities.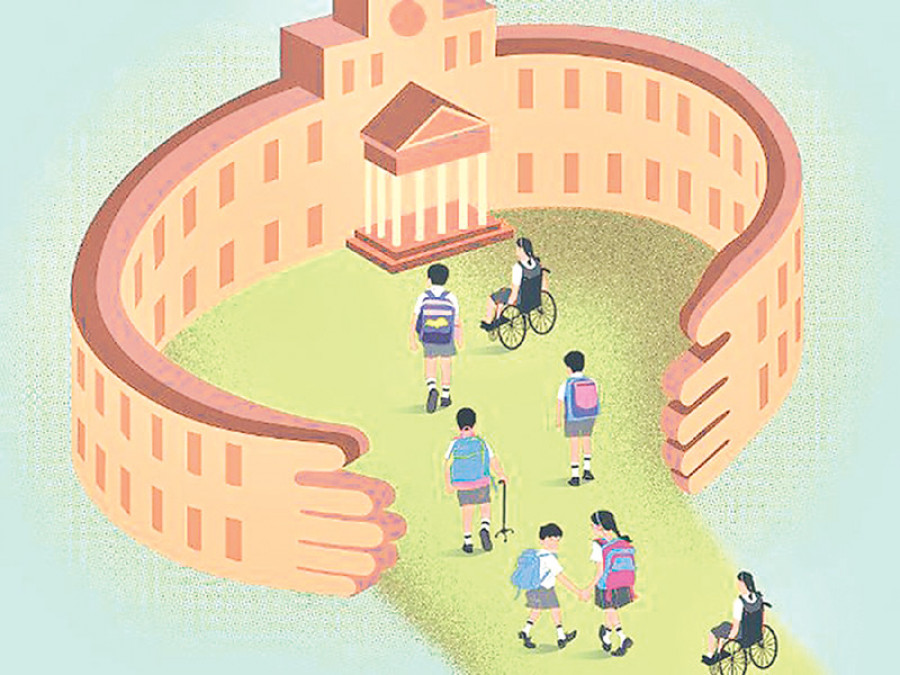 The National Education Policy 2020 envisages an inclusive and structural change in the educational system. It focuses on 'Equitable and Inclusive Education' which reverberates the idea that no child should be left behind in terms of educational opportunity because of their background and socio-cultural identities. It has taken into account the concerns of the Socio-Economically Disadvantaged Groups (SEDGs) which includes female and transgender individuals, Scheduled Castes, Scheduled Tribes, OBCs, minorities, and other categories. This policy aims at bridging the social category gaps in access, participation, and learning outcomes in school education.
The National Council of Educational Research and Training (NCERT) is implementing the Adolescence Education Programme (AEP) as part of the National Population Education Project (NPEP). One of the learning outcomes of AEP is to make the learners aware of the concerns of adolescence, i.e. process of growing up during adolescence & HIV/AIDS, and to inculcate in them a positive attitude regarding these concerns.
Further, the aspects related to gender-inclusive holistic education are covered through age-appropriate integration in different textual materials in the school curriculum, as well as in training and resource materials on the Health and Wellness of School Going Children, especially under the aegis of the School Health Programme under Ayushman Bharat.
As per UDISE+ 2019-20, a total of 61214 transgender children are enrolled in schools, of which 5813 and 4798 transgender children are enrolled in Class 10 and Class 12 respectively.
Department of School Education and Literacy (DoSEL), Ministry of Education is implementing Samagra Shiksha which is an overarching programme for the school education sector extending from pre-school to class XII and aims to ensure inclusive and equitable quality education at all levels of school education. Samagra Shiksha reaches out to girls, and children belonging to SC, ST, Minority communities, and transgender.
Further, National Education Policy (NEP) 2020 also identifies transgender children as Socio-Economically Disadvantaged Groups (SEDGs) and provides for equitable quality education, inter-alia, for all such students. This includes provisions for assisting transgender children in gaining access to education, and support for community-based interventions that address local context-specific barriers to transgender children's access to and participation in education, thereby aiming to eliminate any remaining disparity in access to education (including vocational education) for children from any gender or other SEDGs.
Additionally, under NISHTHA (National Initiative for School Heads' and Teachers' Holistic Advancement), a nationwide integrated teacher training program for teachers under Samagra Shiksha, teachers are trained on the relevance of Gender Dimensions in the Teaching and Learning Process which helps teachers to use and adapt learning activities that foster gender sensitive classroom environment.