Innovative Pedagogy in the School
Indian School Principals are entrusted with great responsibility; however, they need to include innovation in teaching and learning in place of simply imparting knowledge. Educational Leaders must encourage inquiry-based learning where students are prepared to explore, create and collaborate.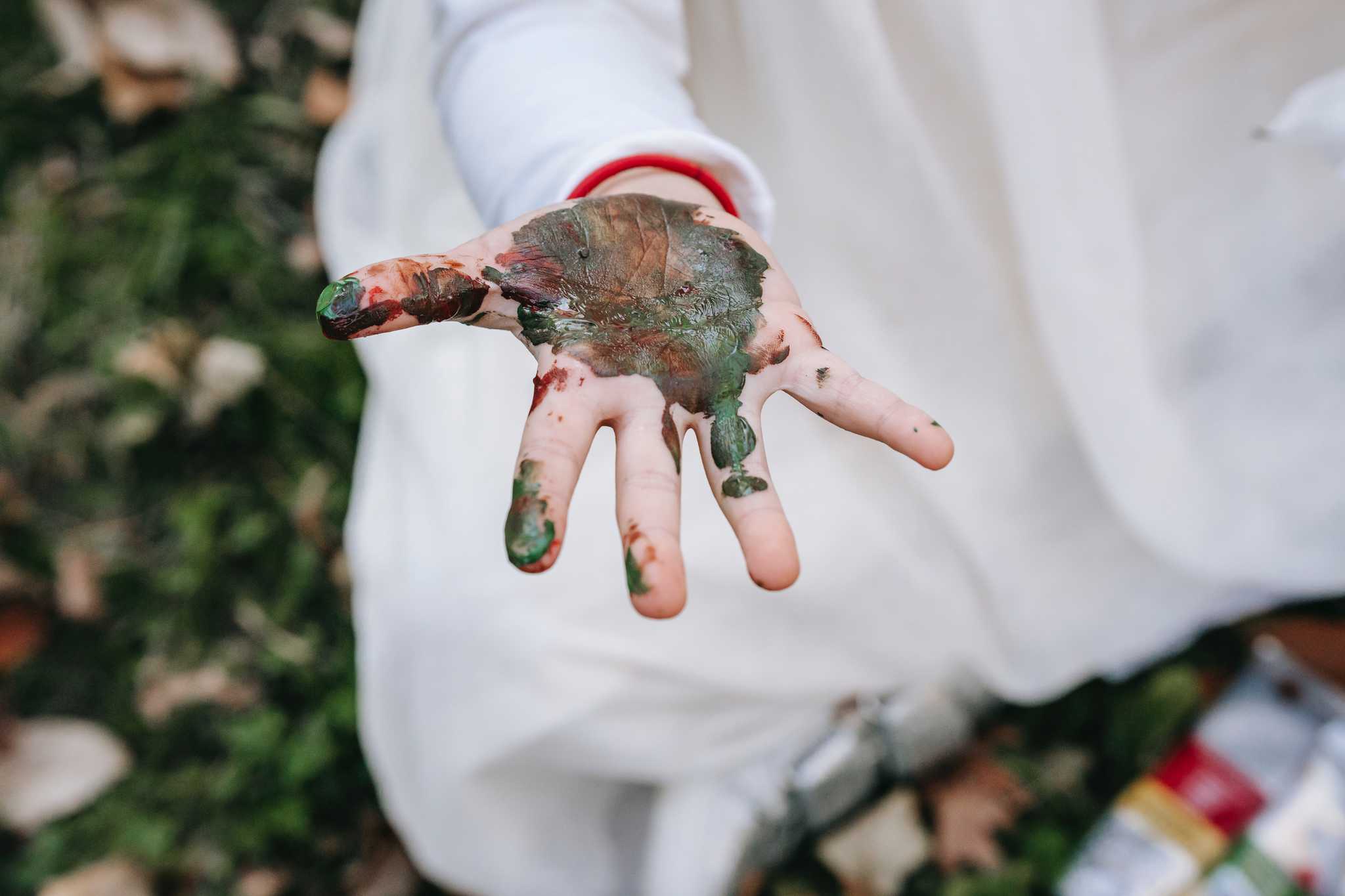 How can faculty members include innovation pedagogy in the classroom and beyond the classroom? Many educational institutions, policymakers, and faculty members are asking questions in order to enhance Innovation in the classroom. CBSE has decided that the Principals of all schools shall be the pedagogical leaders of their schools.
Indian School Principals are entrusted with great responsibility; however, they need to include innovation in teaching and learning in place of simply imparting knowledge. Educational Leaders must encourage inquiry-based learning where students are prepared to explore, create and collaborate.
Merely declaring school Principals as Pedagogical leaders will not solve the problem, until and unless we prepare our teachers to use innovation pedagogy in their regular teaching to enable students to be a creator and innovators. You need good teachers who are passionate to make teaching-learning innovative, interesting, engaging, and experiential.
Reaching out to the learner's community with creativity and innovation to enable them to deal with life effectively and come out with out-of-the-box thinking is the sole objective of innovative pedagogy. In order to achieve this, there are a few suggested activities we need to incorporate into our system. We need to recognize, appreciate and encourage creative teachers & their contribution in the classroom or beyond the classroom. How well a teacher manages the classroom is the primary determinant of how well the students learn.
There is maximum utilization of time in productive activities and all students are actively participating in the learning process. In the Classroom Soft Board/House Soft Boards/Departmental Soft Boards like Languages, Art, IT, Eco Club, and publication of school magazine is another platform for students to showcase their creativity and innovation. The school needs to provide opportunities and encourage maximum participation in various creative writing activities such as story writing, poem writing, and creative essay writing. Create awareness toward UN's sustainable goal of development, Health & Hygiene, Cleanliness, and Environmental awareness.
Utilize available infrastructure – Unused walls, IT Infrastructure, Activity room, Developing Kitchen Garden, Sports ground, Respect and know others culture, faith, language, food, and clothes
Creative Opportunity and Best Practices at Star Public School
Language classes from 5th onwards are assigned to convert a lesson into drama.
During vacations, students are encouraged to write a travelogue.
70 % of students of a class achieve academic excellence certificate in place of earlier system 1st, 2nd, and 3rd rank holders.
Parental participation in order to enhance creativity and aesthetics (Teachers informs the parents about upcoming activities, as a result, it has been observed that parent contributes actively and are involved).
We ensure that every student must undertake an online competition per term such as PCRA, World Wild Life Fund for India Quiz, TERRE, TERI, Mangahigh Mathematics Challenge, Aryabhatta Ganit Challenge, VVM, KAMP, NASO, etc.
NURSERY TO CLASS V
Development of speaking skills by participating in Morning Assembly, Observing and Celebrating Important days and Events.
Hands-on Learning by visiting the Activity room & Jodo Gyan Classes.
Narrating Stories, Coining New Words, Listening & Comprehending Activities.
Peer Learning.
CLASSES VI TO XII
Carving Creativity and Enhancing Aesthetics through unused walls.
Scientific Minds – Vidyarthi Vigyan Manthan, KAMP Knowledge and Awareness Mapping Platform (KAMP), Solar Lamp Making, Solar Car Making in Collaboration with IIT Mumbai.
Mathematical Minds– Mangahigh games, Aryabhata Ganit Challenge
Art Minds & Painters– Carving Creativity and Enhancing Aesthetics through unused walls.
Vivid Readers – Fast Reading assessment and DEAR Time
Participating in Online & Offline Competitions like TERRE, TERI, Australian Chemistry, IIT Workshop, etc.
Concept Learning – Students are asked to sketch during the class based on the stories/explanation of the topic placed on a chart paper in the classroom. In this process class is able to collect ideas and points of view of the students based on their understanding. In this process, Art & Language teachers work together.
Best Practices for Educators at Star Public School
Teachers are encouraged to suggest creative ideas and to attend teachers' training and workshop to enhance 21st Century skills.
Teachers are also encouraged to apply for State and National level awards and workshops.
They are also encouraged to participate in environmental projects and research works.
They are given financial support and sponsorship for short-term courses.
Creativity makes the change in every sphere of life. Civilization is an example of this. When this creativity helps to bring change to the teaching-learning process, it will definitely change the way of teaching by enhancing and inculcating the new way of learning. The modern way of teaching is not confined to the small compact room where everything is monitored by the teacher; it is illuminated by the little ray of creativity. To promote this conception Eleven Teachers from Star Public School had participated in Innovative Practice of Teaching and Evaluation organized by 'CUSB Pandit Madan Mohan Malviya National Mission on Teachers and Teaching Award-2019 & 2020' under the Scheme of the Ministry of Human Resource Development (MHRD), Government of India in the Central University of South Bihar. The brief ideas about their innovation are enumerated below:
The innovation is "Exploring Stories through Real World". The activity is the enactment of the stories by the students. The pedagogic approach used is Experiential and Collaborative learning. This method engages students in critical thinking, problem-solving, decision-making, and finally reflecting.
The innovation is teaching stories through dramatization and radio play. The topic was "Clean the Environment through unity". The dramatization helps the students to understand the story clearly when they enact each character. The Radio play helps to improve students' listening skills and understanding of the concept and the theme of the story.
The main idea of innovation is to engage the students in collaborative and peer learning on 'Wall Murals'. The basic idea is "Carving Creativity and Enhancing Aesthetics through unused walls".
The innovation is teaching stories through the pictorial presentation of the character in the Lower Primary level like "Story-telling weds Role-playing". Interest and curiosity are the way children play the role of the character of the story. The method is collaborative learning.
The innovation is teaching "Addition and subtraction through two coloured buttons". White colour buttons indicate Positive integers and Black colour buttons indicate Negative integers. A pair of Block and White colour buttons indicates Zero. The pedagogic approach used is Learning by Doing.
The innovation is teaching composition through the method of "Creative Writing through Magic-Box, Cross-words, and Pictures". The pedagogic approach used is peer learning. The warm-up session in the class helps to inculcate the spirit of creativity among the students.
Innovation is taught through the method of "Playing with atoms". The pedagogical approach used is Cooperative learning, Critical thinking, and diffusing knowledge through Collaborative working which gives the knowledge of Atomic numbers, Atomic masses of the Elements through the play.
The innovative topic is "Unlocking Doubt-box with Peers". The main attraction of the activity is learning MS Word 2010 through peers and summing up the activities collaboratively in the class and using the application of technology as an instructional aid.
The innovation is teaching through the method of "Experiential learning". The pedagogical approach used is peer learning which enhances the learning capability of Science subject by sharing knowledge between the students.
We must encourage teachers to attend In-service training, learn new digital techniques, and promote teachers' exchange programmes in India and abroad. Students should get the opportunity to visit other schools situated in different parts of India in order to develop their cultural understanding and diversity.
Ref: https://www.cbse.gov.in/cbsenew/documents//Pedagogical%20Leaders.pdf
About the author:
Dilip Kumar is the Principal of Star Public School, Lumshnong
11 Free Mental Health Courses for Teachers
These free online courses on mental health will help teachers continue their development and improve the lives of their students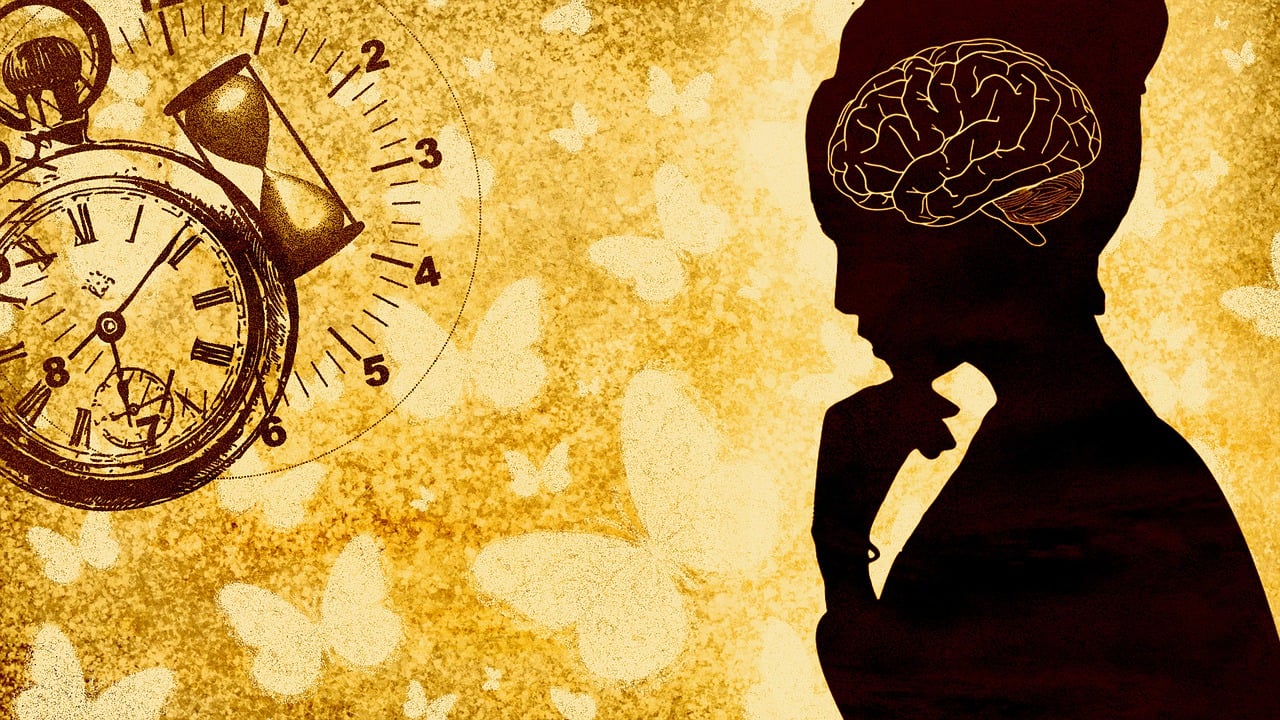 This article is a compilation of free mental health courses that seek to inspire teachers on handling mental health issues and provide mental health education and become better counsellors. 
What is mental health?
Mental health refers to people's cognitive, behavioral, and emotional well-being. It can be defined as a state of well-being in which an individual recognizes his or her abilities, can cope with everyday stresses, work productively, and contribute to their community.
"You don't have to be positive all the time. It's perfectly okay to feel sad, angry, annoyed, frustrated, scared, and anxious. Having feelings doesn't make you a negative person. It makes you human."

Lori Deschene
This article covers free online mental health courses. Some of these are available with free certification whereas a few allow you to learn for free, and charge a fee for the certificate.
Be There Certificate
The Be There Certificate is a free, self-paced learning experience designed to increase mental health literacy and provide the learner with the knowledge, skills, and confidence needed to safely support anyone who may be struggling with their mental health.
The Be There Certificate is offered by Jack.org, a Canadian youth mental health charity, in partnership with the Born This Way Foundation.
You can download a PDF of your certificate after completing all six modules of the free Be There Certificate online course.
Introduction to adolescent mental health
This course aims to raise awareness of mental health and a range of adolescent mental health problems. It has been designed with the latest research evidence in mind. It aims to provide you with the tools to explore different approaches which will help you reflect on the different ways that you can identify a young person who is struggling and consider how they can access support.
You will get a free Open University digital badge for completing the course and passing the quizzes! The badge can be displayed, shared, and downloaded as a marker of your achievement. 
Managing Happiness
What is happiness? What makes you happy?' Can you get happier through study and effort?
This, Harvard University designed course, answers these questions and shows you how you can use the answers to build a happier life. It introduces you to the modern science of human well-being and shows you how to practice it.
While the course is free to attend, you can get a verified certificate for $149 (on edX).
"Over the course of the past decade, there's been increased willingness to recognize mental health as an essential part of one's well-being."

Nicole Spector
Mental Health Training for Teachers
This free online training course will help you identify mental health issues in adults and children in a school setting.
This course trains you to recognize mental health problems in colleagues or students in a school setting. When you recognize mental health signs or symptoms, you can offer help or refer them to professionals. This course discusses the complexity of mental health and equips you with the skills to support others to manage their mental health effectively.
A digital certificate is available on successful course completion for €21.00.
Making sense of mental health problems
In this free course, Making sense of mental health problems, you will learn about how key perspectives in the field have made sense of mental health problems. By directly relating key perspectives to a case study, you will reflect on how the medical perspective, psychological perspective, and social need perspective come to make sense of mental ill-health.
A free statement of participation is issued on completion of this course.
The Science of Well-Being
This course by Yale will engage you in a series of challenges designed to increase your own happiness and build more productive habits. 
As preparation for these tasks, the instructor reveals misconceptions about happiness, annoying features of the mind that lead us to think the way we do, and the research that can help us change. 
Enrollment in this course is free, however, certification is available on a paid basis.
Supporting children's mental health and wellbeing
After studying this course, you should be able to:
understand the influences on mental health in young children aged 0–5

identify the factors that contribute to good mental health in children

explore national and global influences on children's mental health

develop knowledge about strategies and interventions to improve mental health in children

examine how adults and society can support children's mental health and well-being.
Enrolling in this course will give you the opportunity to earn an Open University digital badge. Badges are not accredited by The Open University.
"Things not to say to someone with mental illness: Ignore it. Forget about it. Fight it. You are better than this. You are overthinking."

Nitya Prakash
Suicide Prevention
This course explores the science of suicide research, prevention, and intervention.  
Topics will include terminology, epidemiology, historical and contemporary theories of suicide, modern approaches to suicide research, empirically supported approaches to prevention and intervention, and the lived experiences of those with suicidal thoughts and attempts.
Enrollment in this course is free, however, certification is available on a paid basis.
Teach Mental Health Literacy
In this course, educators will learn how to apply this classroom-ready, web-based, modular mental health curriculum resource as well as develop their own mental health literacy. 
Educators can then use this resource to successfully address mental health-related curriculum outcomes designed to be delivered by teachers to students aged 12 to 19.
Participation in this online course is free. An optional certificate of completion is available for $50 (Please select this option when you register as it cannot be selected once you finish the course).
Talk to Me: Improving mental health and suicide prevention in young adults
This course will help you learn strategies to improve the mental health of young people in your life, recognise concerning behaviours, and feel better prepared to have conversations about mental health.
Key topics in this MOOC include understanding contributing factors to poor mental health, how to talk about addressing poor mental health, and strategies to increase mental fitness.
Enrollment in this course is free, however, certification is available on a paid basis.
Mental Health and Nutrition
Interested in the fascinating interrelation between food and brain health?
This course is for you! This course is based on world-leading research into the links between nutrition and mental well-being. The course will cover evidence supporting the premise that eating better, and taking additional nutrients when appropriate, can improve mental health for many people.
Enrollment in this course is free, however, certification is available on a paid basis.