15+ Inspirational Quotes For Women Of Substance By Famous Personalities
On this International Women's Day 2020, ScooNews wants to remind you of the importance of Women Empowerment and the significance of this day.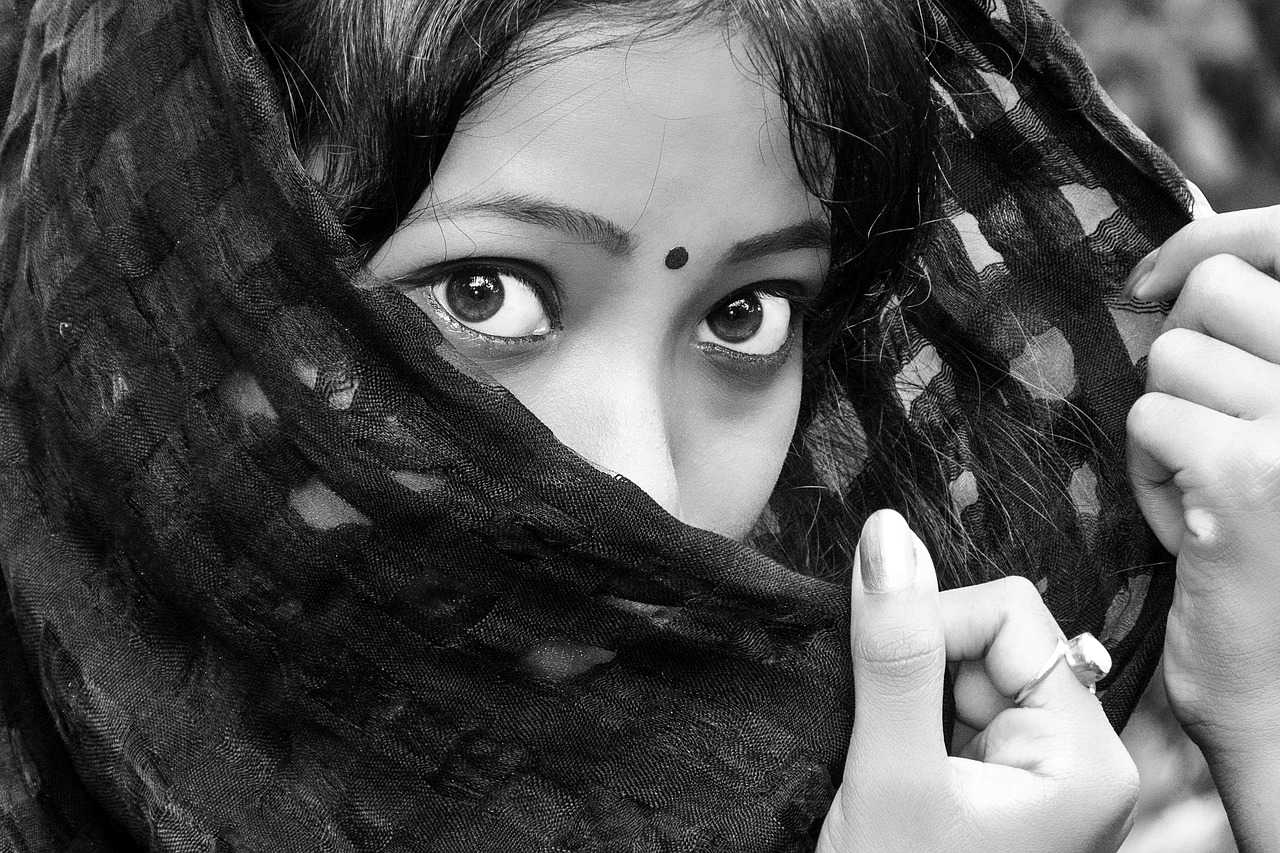 The 2020 International Women's Day will focus on the theme 'An equal world is an enabled world.' The unique social media hashtag for this year's International Women's Day is #EachForEqual. It is an important reminder that gender inequality isn't a women's issue, but an economic one – that gender equality is essential for countries and communities to thrive.
This year's #EachForEqual campaign highlights six key areas:
1. Championing women forging tech innovation
2. Applauding equality for women athletes
3. Forging inclusive workplaces so women thrive
4. Supporting women to earn on their own terms
5. Empowering women through health education
6. Increasing visibility for female creatives
For all of us at ScooNews, every day is Women's Day. And why not, a woman who is the creator of all life on this earth deserves more than a day to celebrate herself. We believe that every day should be dedicated to her sacrifices, challenges and above all, her achievements. Read on to get inspired by the words of some of the most celebrated leaders who said it best.
There is no greater pillar of stability than a strong, free, and educated woman.
Angelina Jolie
We educate women because it is smart. We educate women because it changes the world.
Drew Fuast
If we are going to see real development in the world then our best investment is WOMEN!
Desmond Tutu
Imagine if you have a team and you don't let half of the team play. That's stupid. That makes no sense. And the evidence shows that communities that give their daughters the same opportunities as their sons, they are more peaceful, they are more prosperous, they develop faster, they are more likely to succeed.
Barack Obama
If you educate a man, you educate an individual. But if you educate a woman, you educate a nation.
African Proverb
When girls are educated, their countries become stronger and more prosperous.
Michelle Obama
The education of women is the best way to save the environment.
E.O. Wilson
Women, like men, must be educated with a view to action, or their studies cannot be called education.
Harriet Martineau
Young women who want an education will not be stopped.
Freida Pinto
Women share this planet 50/50 and they are underrepresented—their potential astonishingly untapped.
Emma Watson
To educate girls is to reduce poverty.
Kofi Annan
The education and empowerment of women throughout the world cannot fail to result in a more caring, tolerant, just and peaceful life for all.
Aung San Suu Kyi
The seeds of success in every nation on Earth are best planted in women and children.
Joyce Band
To all the little girls who are watching this, never doubt that you are valuable and powerful, and deserving of every chance and opportunity in the world to pursue and achieve your own dreams.
Hillary Clinton
Feminism isn't about making women stronger. Women are already strong; it's about changing the way the world perceives that strength.
G.D. Anderson
A strong woman builds her own world. She is one who is wise enough to know that it will attract the man she will gladly share it with.
Ellen J. Barrier
For the women who are struggling to access equal opportunities for education, and for those who have taken up the gauntlet to end this educational inequality, we hope that these education quotes inspire you to make a change!
World Students' Day: Celebrating Young Indian Entrepreneurs Shaping the Future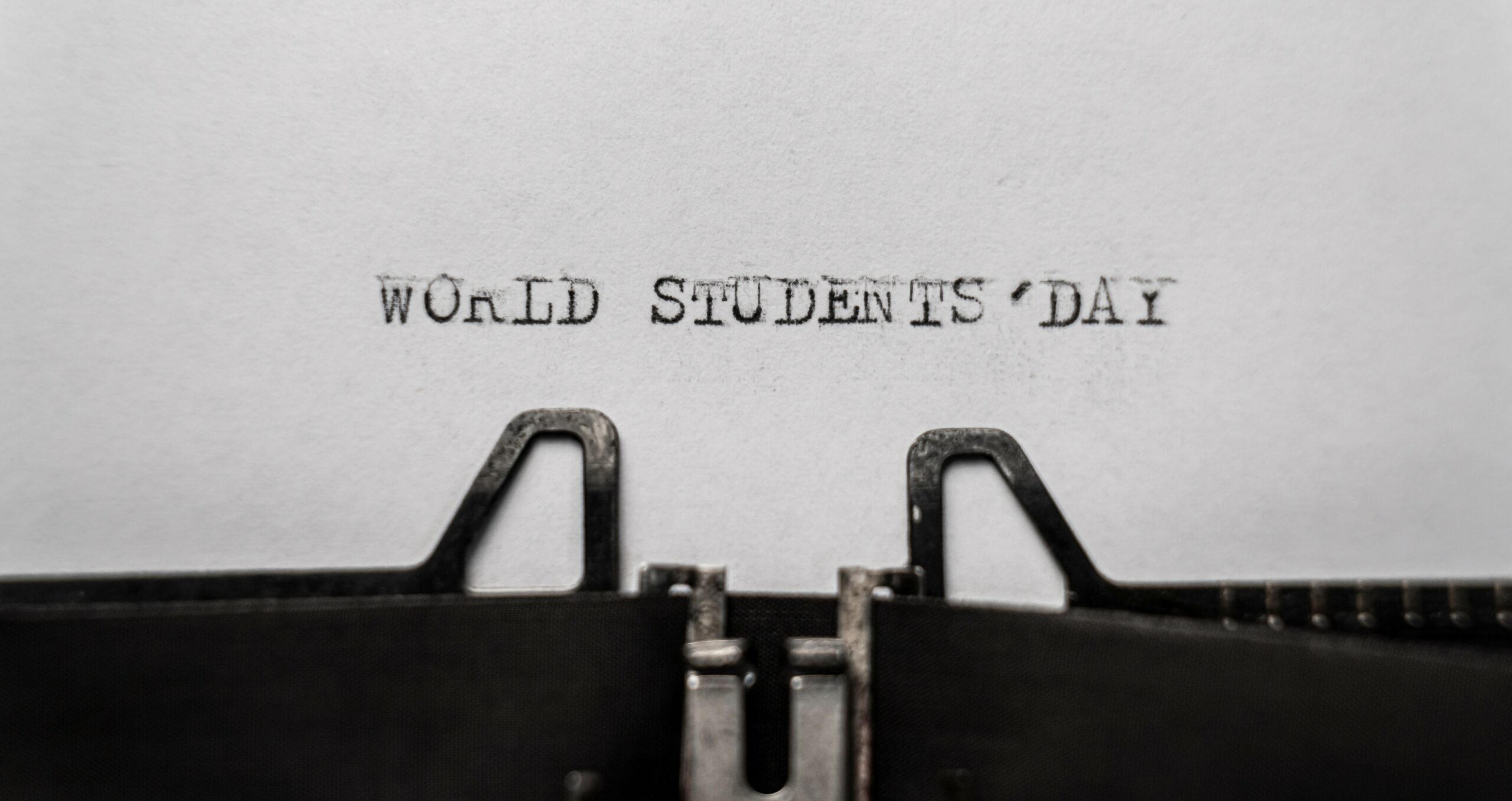 On the occasion of World Students' Day 2023, celebrated on 15th October 2023, we are showcasing stories of student entrepreneurs who are nothing less than an inspiration. They have left their indelible mark on the world through their work and innovation
Student entrepreneurs are young people who start their own businesses while pursuing their education. They are driven by their passion, creativity, and innovation to solve problems and create value in the market. Student entrepreneurship is a growing phenomenon in India, as more and more students are taking up the challenge of becoming their own bosses. According to the Global Entrepreneurship Monitor (GEM) Report 2020-21, approximately 81 percent of youth in India reported having the skills and knowledge needed to start a business. A survey by Amway India also revealed that over 60 percent of students in the country consider entrepreneurship as a good prospect for earning a livelihood. Some of the successful student entrepreneurs in India include Ritesh Agarwal of OYO Rooms, Bhavish Aggarwal of Ola Cabs, and Kunal Shah of Freecharge. Student entrepreneurship can be a rewarding career option for young Indians who want to make a difference in the world.
Aadit Palicha and Kaivalya Vohra are the young entrepreneurs behind Zepto, India's fastest-growing delivery platform that promises to deliver anything within 10 minutes. The duo met as childhood friends in Dubai and later enrolled in Stanford University, where they dropped out to pursue their dream of building a disruptive startup.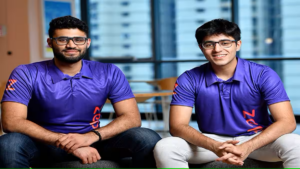 Zepto was launched in Mumbai in 2021, amid the COVID-19 pandemic, when the demand for online delivery services was soaring. The company leveraged its network of hyperlocal warehouses and delivery partners to offer a wide range of products, from groceries and medicines to electronics and fashion, at affordable prices and lightning speed. The company soon attracted the attention of investors and customers alike, reaching a valuation of $200 million in just one month of operation. By the end of 2022, Zepto had become a unicorn, valued at $900 million, and expanded to over 20 cities across India. The company also made history by making its co-founders the youngest billionaires in India, with Aadit Palicha's net worth estimated at Rs 1,200 crore and Kaivalya Vohra's at Rs 1,000 crore.
Palicha, just 23-year-old and Vohra, in his early 20's have also been recognized for their achievements by various prestigious platforms, such as Forbes' 30 Under 30 for Asia, Times of India's Unstoppable 21, and Wikitia. They are regarded as the rising stars of the Indian startup ecosystem and an inspiration for many aspiring entrepreneurs.
Tilak Mehta is a 15-year-old entrepreneur who founded Paper n Parcels, a delivery platform that offers same-day delivery services within the city at low costs. He started his business when he was 13 years old, after facing a problem of getting his books delivered from his uncle's place. He came up with the idea of using the Mumbai Dabbawalas, who are known for their efficient and reliable delivery of lunch boxes, to deliver other items as well.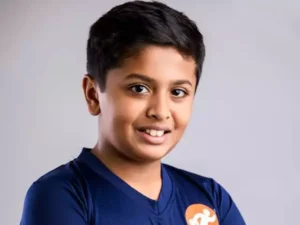 Paper n Parcels has grown to become one of the most successful startups in India, with an annual turnover of Rs 100 crore. The company provides shipping and logistics solutions to various businesses, using its online platform and network of partners and suppliers. Paper n Parcels also offers value-added services such as parcel tracking, order management, and shipping insurance.
Tilak Mehta is an inspiration for many young aspiring entrepreneurs in India. He has been recognised by various prestigious platforms such as Forbes' 30 Under 30 for Asia, Times of India's Unstoppable 21. He is also a TEDx speaker and the youngest Forbes panellist. He believes that age is no barrier to innovation and success.
Divya Gandotra Tandon is a rising star in India's entrepreneurial landscape. She is the founder and director of Scoop Beats Private Limited, a company that provides digital media solutions and content creation services. She is also the chief operating officer of ASTNT Technologies Private Limited, a company that offers web development, app development, and digital marketing services.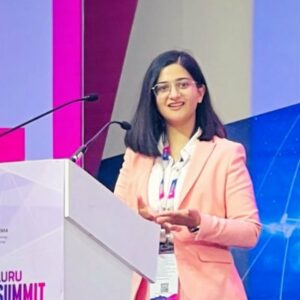 Divya started her career as a tech YouTuber at the age of 13, with a channel named Technical Divya. She later changed it to Tech Divya, which has over 30 thousand subscribers. She has collaborated with brands like Aquaconnect, Lazy Gardener, Coolpad, Infinix, and ASCENT Technologies. She has also attended launch events and confidential meetings of various tech companies.
Divya is not just an entrepreneur but also an influential figure in various domains. She is also the chairperson of the KiranPrakash Social Welfare Foundation, a role that reflects her commitment to giving back to society and making a positive impact.
Pranjali Awasthi is a teenage prodigy who has made a mark in the world of AI with her startup, Delv.AI She founded the company in 2022, when she was just 15 years old, and has raised nearly Rs 4 crore in funding at a valuation of Rs 100 crore.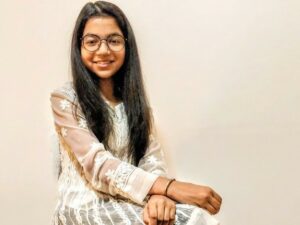 Awasthi's passion for technology and entrepreneurship was inspired by her father, who is a computer engineer and taught her coding when she was seven years old. She moved from India to Florida when she was 11 years old, where she got access to computer science classes and competitive math programs. She also landed an internship at the research labs of Florida International University, where she worked on machine learning projects.
Advait Thakur is a young and dynamic entrepreneur who has made a name for himself in the Indian tech industry. He is the founder and CEO of Apex Infosys India, a company that provides innovative solutions in automation, networking, and digital media. He is also a computer programmer, an AI researcher, and a tech influencer.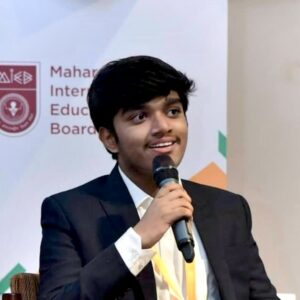 Advait's passion for technology started at an early age. He launched his first website at the age of nine and became a Google, Bing, and Hubspot certified professional. He has worked with Google's AI and Cloud Platform for several years and has developed various applications and projects using them. He has also collaborated with brands like Aquaconnect, Lazy Gardener, Coolpad, Infinix, and ASCENT Technologies.
Advait is not just a successful entrepreneur but also a social change-maker. He co-founded Crophle, a social enterprise that aims to improve the agricultural supply chain and empower small farmers. He is also the chairperson of the KiranPrakash Social Welfare Foundation, a non-profit organization that works for the welfare of underprivileged children and women.