It's the end of the road for 2,168 more govt. primary schools in Karnataka
The total number of schools shut down this year due to having less than 10 enrolments has now reached 2,959. This is an alarmingly high number and my actually lead to abandoning of studies among the very poor or the backward castes.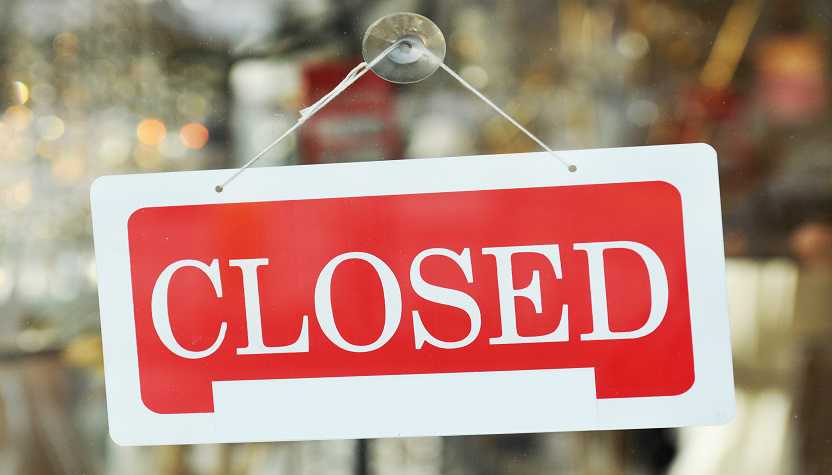 In line with its policy of shutting down government schools with less than 10 students, the Department of Public Instructions (DPI) has released a new order demanding "merger" of 2,168 government schools in 27 education districts, with close by schools.
The latest order now rounds up the total number of government primary schools — mostly Kannada-medium— to be shut down this year to 2,959.
In a circular issued on June 1, Director (Primary) of DPI has directed the Deputy Directors of Public Instructions (DDPI) to "transfer" students from schools that have less than 10 enrolments to schools that have more than 31 students and are located within a 1-km radius.

The DDPI will have an option to get the students admitted in other government, aided or in unaided schools under the RTE quota. In case of absence of any schools nearby, the authorities will also have to make necessary transport arrangements to other schools.
The district which will be the most affected by the circular and will witness the maximum number of government primary schools shutdowns is Hassan, with 320 schools, while the Gadag district has the least number of schools with less than 10 enrolments.
The department officials feel that this move is justified and is the only logical way to overcome the shortage of teachers and provide quality education by pooling existing resources. "That is the only way we can provide adequate teachers in the current financial strength of the State," he said.
A geographical analysis of the districts reveals that most of the schools with low strength are situated in south Karnataka districts and vice versa in north Karnataka districts.
Explaining the rationale for this scenario, a department official said, "There is a chance that in south Karnataka districts there is a demand for English-medium education, which is why parents are not sending their children to government schools. In north Karnataka districts, the demand for English medium is yet to pick up."
Another official provided a different perspective by adding that districts with government schools with low enrolment are in areas with less habitations and scattered houses, like in the Malnad region.
While the education department and the government may view this as an economically elegant solution, not everyone is viewing the directive in a positive light. The headmaster of a government school in Chitradurga district said, "The purpose of having a school in a village is to ensure that the last Dalit girl in the village comes to school. Many times we headmasters go home and bring the students to school. If the school is shifted to a more distant location, this will not be possible."
Meanwhile, there is a third category of schools that have been identified by the department, almost 12,360 schools with between 11 and 30 enrolments. The plan is to redeploy excess teachers from these schools to other schools.
It's a matter of concern that while the education department is going through this complex logistical exercise to rationalise the number of schools, nobody seems to be working to find out the reason behind the dwindling numbers in public schools and what needs to be done to attract them towards State-funded schools.
Image used for representational purpose only
Metaverse Revolutionizes Education: India and China to Benefit by 2031, Says Report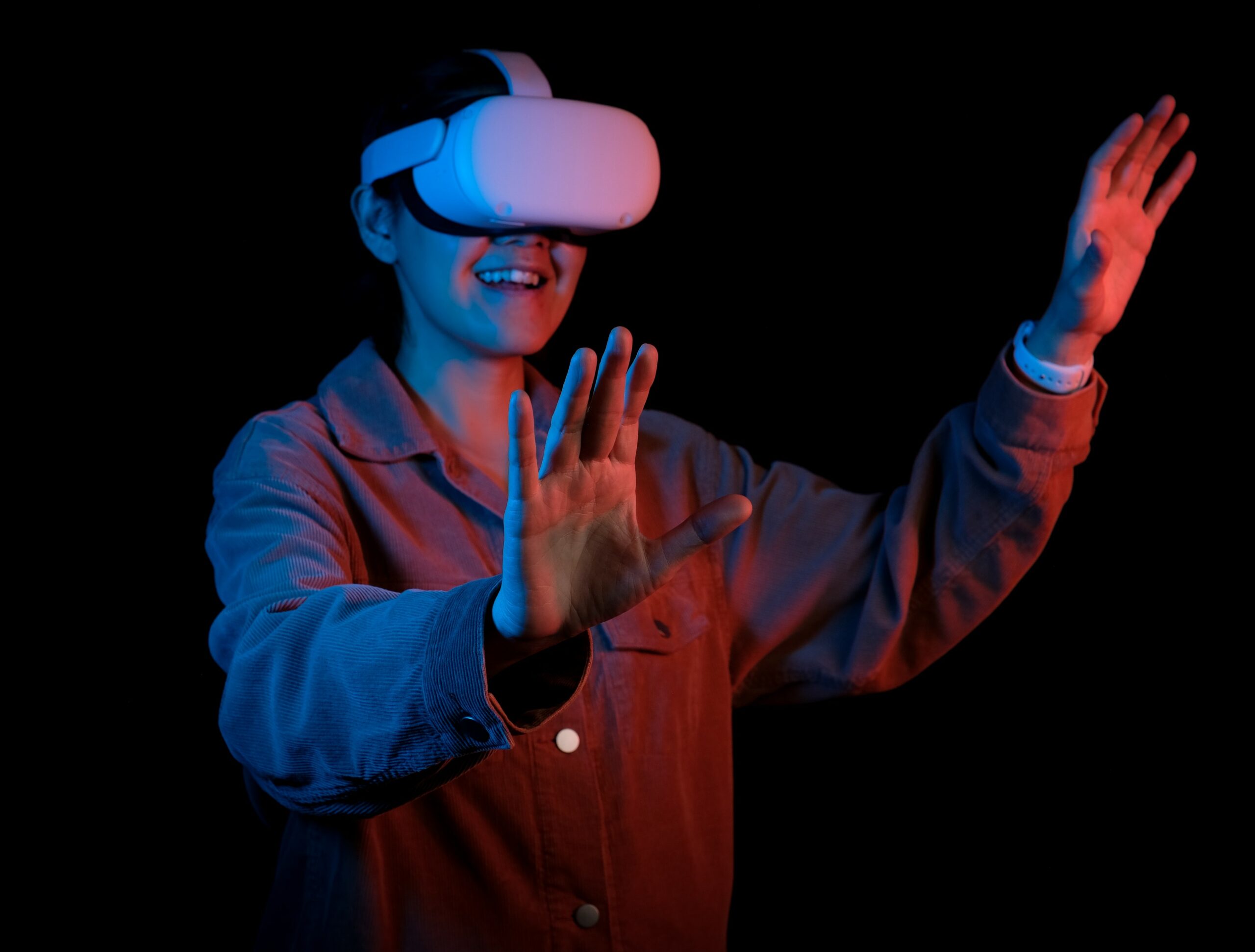 A recent report by research firm InsightAce Analytic reveals a significant shift in the education sector, as the metaverse, supported by blockchain networks, is set to reshape the learning landscape by 2031. With an estimated annual growth rate of 38.42 percent, this transformative fusion of education and the metaverse is projected to generate over $102 billion (approximately Rs. 8,48,980 crore) in revenue.
Metaverse ecosystems, providing fully functional virtual environments for work, play, and social interaction as digital avatars, are poised to revolutionize education. This evolution could see educational institutions establishing their presence in the metaverse, offering inclusive access to education while eliminating barriers such as travel, health issues, and the financial burden of traditional educational necessities.
According to InsightAce's 'Global Metaverse in Education Market Size, Share & Trends Analysis Report,' the surge in e-learning adoption and the growing interest in immersive learning environments are key drivers behind the metaverse's expansion in the education sector. The convergence of factors like increased internet adoption, 5G connectivity, cryptocurrencies, cloud services, and emerging technologies such as AI, VR, and AR further propels this integration.
The report highlights that North America and the Asia-Pacific regions are expected to witness the fastest adoption of metaverse technology in education. Developing nations like China and India, with their substantial populations and advancements across various industries, present promising opportunities for market players.
Numerous metaverse ecosystems, including The Sandbox and Roblox, are already offering captivating experiences in this space. Meta, led by Mark Zuckerberg, is also working to enhance the usability and realism of the metaverse, focusing on making digital avatars appear more lifelike. Despite these advancements, the report emphasizes the need for affordable hardware to seamlessly transition between the physical and virtual worlds. Some ed-tech platforms have already begun integrating metaverse technology into their offerings, including Invact Metaversity, Tomorrow's Education, 21K Schools, Roblox, the University of Miami, and the University of Nevada.
In a move towards metaverse-based education, the University of Tokyo, Todai, introduced a range of study programs in the metaverse. Former India head of X, Manish Maheshwari, sees the metaverse as a solution to address the global education crisis and is now part of the Invact Metaversity team. This emerging trend signifies a transformative shift in the education sector, driven by the metaverse's potential to revolutionize the way we learn and engage with educational content.