Listen to 'Hum Honge Kamyab' by Metalloid in Partnership With UNESCO
A music video was launched late in August 2020, multi-lingually sung to appreciate the tireless work of the COVID frontliners.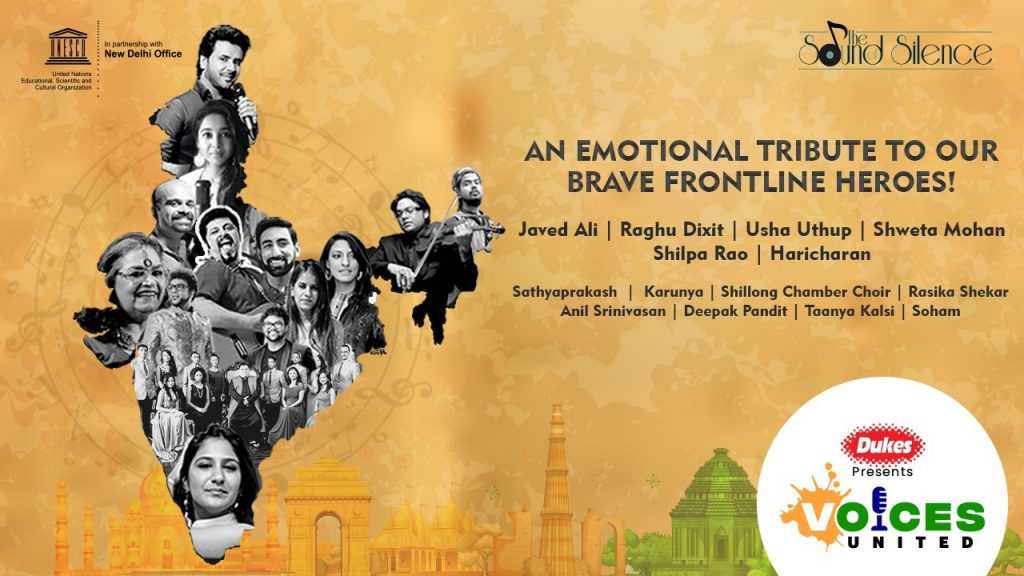 UNESCO New Delhi and Metalloid Productions, in partnership with presenting sponsors DUKES, Wynk Music and Magic Bus, launch the Sounds of Silence – Voices United. Metalloid Production is over a decade old entertainment and media production house in Telangana.
'Voices United – Hum Honge Kamyab' is an emotional tribute to all the frontline bravehearts and heroes who've been working tirelessly for our safety and comfort since months now.
Talking about the collaboration, Eric Falt, Director, UNESCO, New Delhi, said, "UNESCO, New Delhi, is delighted to partner with Metalloid Productions, in this initiative. The Preamble to the Constitution of UNESCO states that 'since wars begin in the minds of men and women, it is in the minds of men and women that the defences of peace must be constructed'. Therefore, in times of constraints and restrictions on our daily routines, we hope that this music will encourage the people to come together to face the current COVID 19 pandemic with valour."
Portraying the togetherness in these tough times, the immortal song is sung multi-lingually by a number of well-known celebrity singers like Anil Srinivasan, Deepak Pandit, Haricharan, Javed Ali, Karunya, Raghu Dixit, Rasika Shekar, Sathyaprakash, Shillong Chamber Choir, Shilpa Rao, Shweta Mohan, Soham, Taanya Kalsi and Usha Uthup will be singing this track with lyrics in 8 languages – Hindi, English, Bengali, Khasi, Telugu, Kannada, Malayalam and Tamil.
"As we battle economic challenges, their emotional impact and the dark uncertainties of COVID-19, we want the music to offer a ray of hope as well as faith in our strength as a nation that stands united cutting across all lines, all differences to fight this," stated Ravinder Agarwal, Managing Director, Dukes India.
Since the past few months, Dukes has been unwavering in their solidarity with the nation. From each of their employees contributing a day's salary to the PM Cares Fund, donating blood or distributing free biscuits to frontline healthcare workers and feeding stranded migrants, every act has been an affirmation of their mission to spread joy.
The beautiful track is a contemporary, multi-lingual version of an old classic produced by Metalloid Productions to instil a sense of community and restore incomes of 2,00,000 families and keep 3,00,000 children in school.
Pritish Kollati, CMD, Metalloid Productions, explained, "Independent India has not faced as big a challenge as we have in the last few months. The pandemic, the economy crashing, the migrants-crisis, the possibility of war and lives lost have left us, collectively, in a very dark place. We recomposed this song to try and lift the mood of the nation and make it the Nation's Anthem of Hope! We thank the artists, our sponsor Dukes India and partner UNESCO, New Delhi, for trusting us and playing a key role in bringing this project to life."
Watch the video here and share it so more people can salute the frontline heroes and pay a tribute to them.
India retains 40th rank in the Global Innovation Index 2023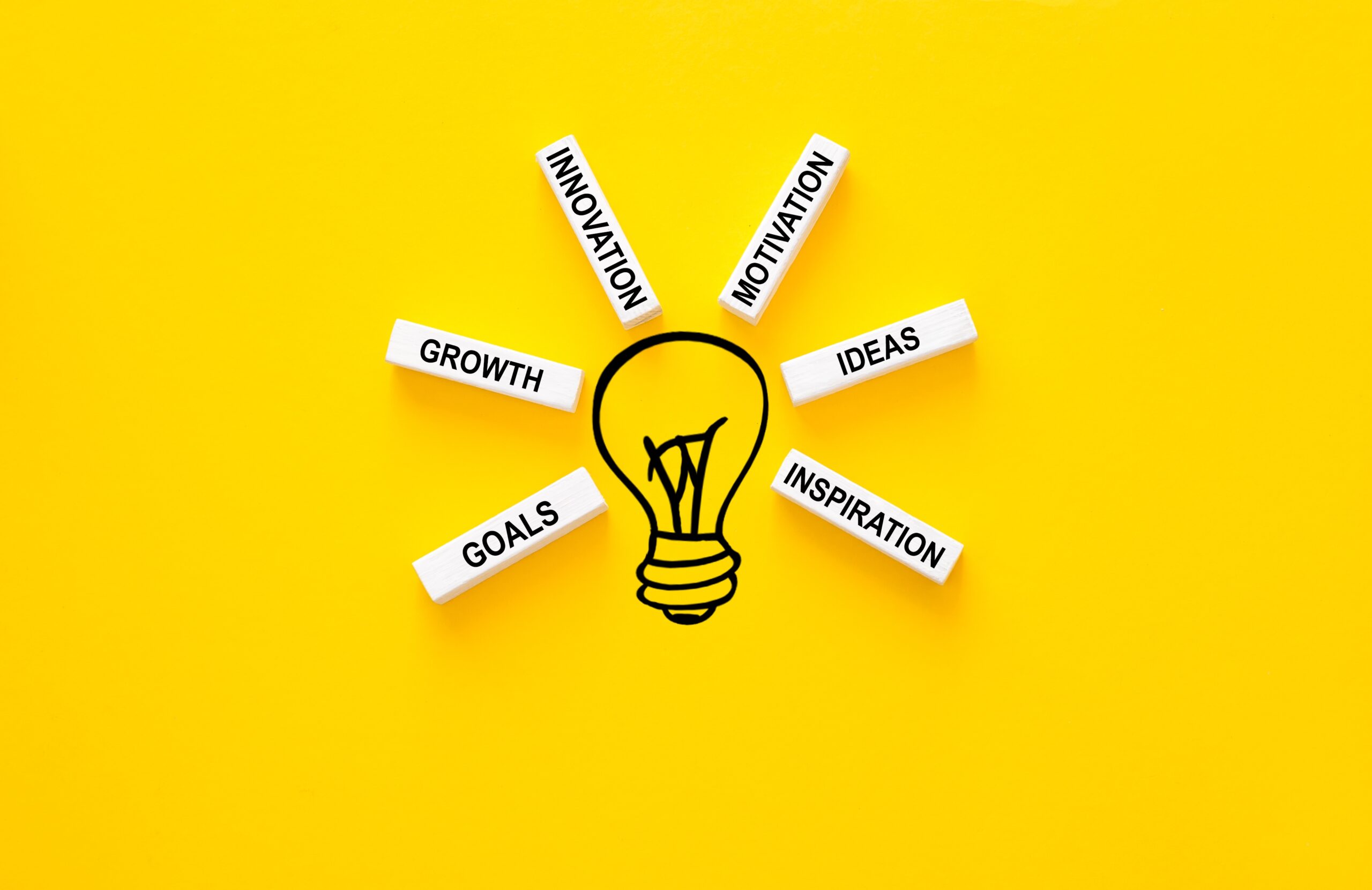 India retains 40th rank out of 132 economies in the Global Innovation Index 2023 rankings published by the World Intellectual Property Organization. India has been on a rising trajectory, over the past several years in the Global Innovation Index (GII), from a rank of 81 in 2015 to 40 in 2023. Innovation has been at the forefront of our battle against the unprecedented crisis created by the pandemic and will be pivotal in driving the country's resilience, as enshrined in the Prime Minister's clarion call on Atma Nirbhar Bharat.
The consistent improvement in the GII ranking is owing to the immense knowledge capital, the vibrant start-up ecosystem, and the amazing work done by the public and private research organizations. All Departments of the Government, including Scientific Departments such as the Department of Science and Technology; the Department of Biotechnology; the Department of Space; and the Department of Atomic Energy and also departments such as Ministry of Electronics and IT, Department of Telecommunications, Department of Agricultural Research & Education and the Department of Health Research have played a pivotal role in enriching the National Innovation Ecosystem. Most importantly, the Atal Innovation Mission has played a major role in expanding the Innovation ecosystem.
NITI Aayog has been working tirelessly to ensure the optimization of the national efforts for bringing policy-led innovation in different areas such as electric vehicles, biotechnology, nanotechnology, space, alternative energy sources, etc. It has also played a role in expanding the innovation eco-system in states and districts. A constant thrust in monitoring and evaluating India's position in the global rankings has been provided by the NITI Aayog, including in the GII.
The GII is a reliable tool for governments across the world to assess the innovation-led social and economic changes in their respective countries. Over the years, the GII has established itself as a policy tool for various governments and helped them to reflect upon the existing status quo.
The Confederation of Indian Industry (CII) has also been collaborating in India's journey towards an innovation-driven economy. This year, the NITI Aayog, in partnership with the CII and the World Intellectual Property Organisation (WIPO), is hosting, virtually, the India Launch of the GII 2023 on 29th September 2023.
The launch session will be graced by many senior dignitaries including Shri Suman Bery, Vice-Chairman, NITI Aayog; Dr. V.K. Saraswat, Member, NITI Aayog; Shri BVR Subrahmanyam, Chief Executive Officer, NITI Aayog; Mr. Daren Tang, Director General, WIPO; Dr. Sacha Wunsch-Vincent, Co-Editor, GII & Head, Economics and Statistics Division, WIPO; Dr. Nausad Forbes, Chairman, CII National Committee on Technology, Innovation & Research, and Co-Chairperson, Forbes Marshall; Professor Rishikesha Krishnan, Director, Indian Institute of Management, Bangalore; and Sh. Alok Nanda, Co-Chairman, CII National Committee on Technology, Innovation & Research, and CEO, GE India Technology Centre.