Modi Government undertakes measures to showcase India as an education hub
The government needs to do much more than simply awarding scholarships to foreign students to attract them. A slew of measures will be undertaken at the ICCR so that students feel safe and get to experience Indian culture while studying here.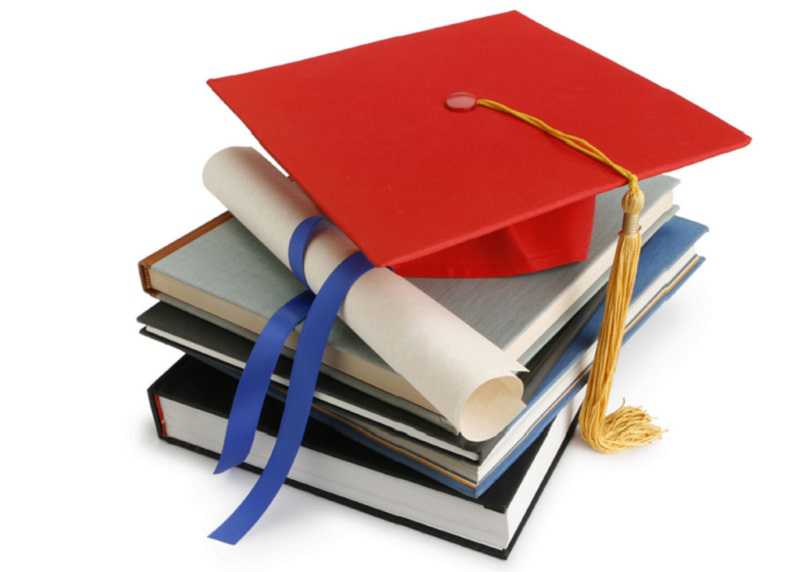 Prime Minister Narendra Modi's announcement of over 50,000 scholarships for foreign students at the India-Africa summit in October was a great step to attract more students. However, 6 months later, it has been found that a series of issues need to be addressed before we see a larger influx of foreign students.
In collaboration with several ministries, the Indian Council of Cultural Relations (ICCR) is holding a major conference with ambassadors of at least 40 nations on Monday to showcase India as an education destination. The prime focus will not just be the course on Indology but the much in demand technical and management courses.
The agenda includes issues like safety of foreign students, student welfare systems, cultural sensitisation, language barriers, visa irritants and so on. As per the All India Survey of higher education, while there were some 6,900 foreign students in India in 2000, the number rose to a very healthy 33,000 in 2012. ICCR, which manages a range of scholarships for foreign students gives over 6,000 scholarships currently and the aim is to increase this exponentially.
Several factors determine a student's choice of country when studying abroad including safety, the value of education, the cultural tolerance of the country towards foreigners, the assistance a student can hope to get in time of need like medical emergency. We think this is a step in the right direction by the Modi Government to make India an attractive destination for foreign students.
While last month's incident with the Tanzanian student in Bengaluru is a indeed shameful this move might be just the prescription for this situation.
"The idea is to give special attention to the welfare and wellbeing of its scholars while they are in India- arranging talks and meetings with eminent experts, personalities, facilitating participation and cultural events and visits to historical and cultural places. The idea is to give the visiting scholars a comprehensive and lasting experience of India so that they return to their respective countries as lifelong friends and admirers of India", a senior ICCR official said.
Image Courtesy: http://www.pproperties.com.hk/
Ayatiworks Joins Forces with Anna University to Elevate Digital Advertising Skills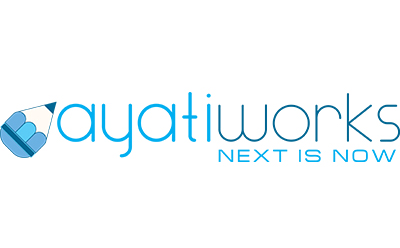 Ayatiworks has forged a strategic alliance with Anna University, a leading Public State University in Chennai, to elevate students' skill development and enhance employability. This collaboration is designed to enrich students' educational experiences and practical competencies in the dynamic realm of Digital Advertising, reflecting both organizations' shared commitment to education and skill-based training.
As part of this training partnership, Ayatiworks will facilitate valuable learning experiences for Anna University's Media Science students. This will be achieved through a series of intensive guest lectures on the comprehensive spectrum of Digital Advertising, led by Upendran Nandakumar, CEO of Ayatiworks. These sessions will run from August to December and aim to bridge the gap between academic knowledge and industry insights, ultimately enhancing students' skills, knowledge, and employability.
Expressing his enthusiasm about the partnership, Upendran Nandakumar, Founder & CEO of Ayatiworks, remarked, "We are thrilled to collaborate with Anna University, an opportunity that allows us to revolutionize the industry by augmenting university programs with real-world experiences. This collaboration will undoubtedly bolster the employability of university students, marking a significant advancement in their careers."
Within this partnership, Upendran Nandakumar will engage with over 100 students, providing insights into current industry trends, job opportunities, and challenges within the Digital Advertising landscape. Leveraging his extensive experience in the field, he will offer a comprehensive view of the industry's present market dynamics. Through this training partnership, he will empower university students to master the art of crafting innovative strategies for building brand loyalty and awareness.
This collaboration represents a pivotal step in nurturing a future-ready workforce in India. Ayatiworks and Anna University share a deep commitment to empowering students, enabling them not only to adapt to but also to drive technological innovations in their respective domains. Following the conclusion of the training sessions, Ayatiworks will conduct a recruitment drive to identify and hire talented interns, providing them with valuable industry exposure. Together, these efforts aim to shape the next generation of digital advertising professionals and foster innovation in the field.