Mumbai Students win the Ahola team spirit award at NASA
A team of Indian students from Mukesh Patel School of Technology Management and Engineering, called Screwdrivers, won the Ahola team spirit award making the country proud.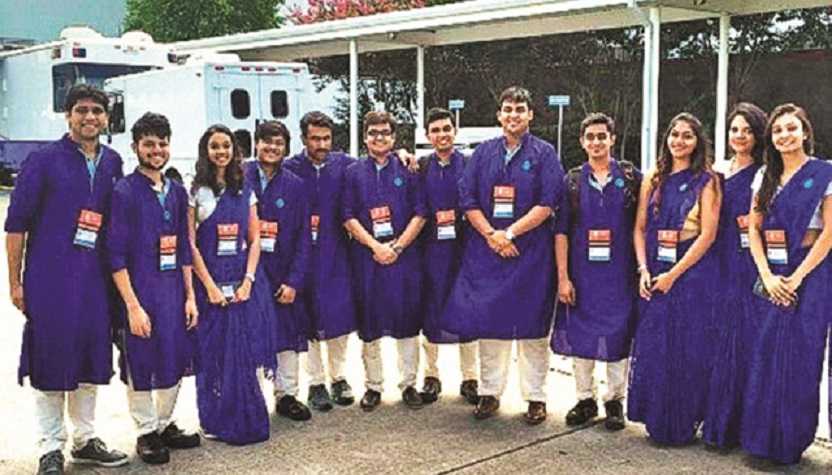 Held at NASA, USA, the 15th Annual International Remotely Operated Vehicle (ROV) organised by Marine Advanced Technology Education (MATE) between June 23 and 25, saw a team of Indian students from Mukesh Patel School of Technology Management and Engineering, called Screwdrivers; the team won the Ahola team spirit award making the country proud.
'Screwdrivers' comprises students from different engineering branches, working on making of different machines. The team also conducts lectures and events at various colleges and schools to share their experience and encourage others. Further, the machines that they make is distributed among underprivileged people. "The team has been making different machines and doing social work for the past three years. So far, we have distributed 120 solar energy devices made by the team to the needy," said professor Sawankumar Naik, who guides the team.
Successful in reaching 67,000 people while conducting lectures, events and social work; the Screwdrivers also have done an event at city's Nehru Science Centre this year. Other than the social activities, the team has been participating in many competitions and won 9 awards till now. "These activities led them to get awarded with Ahola team spirit at NASA on June 25," said Naik.
"From the Gulf of Mexico to Jupiter's moon Europa: ROVs exploring inner and outer space" was the theme of the competition. The team presented an ROV that can travel and be deployed to Europa's deep oceans and can deploy instruments, recover critical equipment, collect and analyse oil samples and survey corals as well as carry out wellhead decommission and conversion.
Naik informed that the two cameras on the machine help monitor the ROV and perform tasks via robotic arms; he concluded: "The team took five months to make the ROV."
The event saw participation from as many as 69 teams from 10 countries.
ScooNews wishes the team a hearty congratulations!
Image courtesy: DNA
International Baccalaureate Experiences 31% Surge in Authorized IB World Schools Across India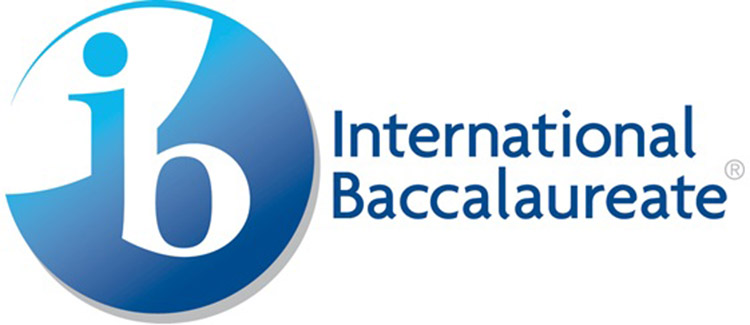 The International Baccalaureate (IB), a global educational foundation headquartered in Switzerland, reports substantial growth over the past five years in India. The surge, amounting to a 31% increase in authorized IB World Schools, reflects the growing preference for IB programs among schools nationwide. According to Haif Bannayan, the Global Director of Business Development at IB, the organization offers four comprehensive programs for students aged 3-19: the Primary Years Programme (PYP), Middle Years Programme (MYP), Diploma Programme (DP), and Career-Related Programme (CP).
As of 2023, there are now 226 authorized IB World Schools across India, collectively delivering 378 authorized IB programs. This breakdown includes 138 schools offering PYP, 59 schools providing MYP, 155 schools delivering DP, and 26 schools offering CP. However, the current distribution of IB World Schools remains concentrated in metropolitan areas like New Delhi, Gurugram, Mumbai, Kolkata, Bengaluru, and Chennai.
To address this imbalance and make IB education more accessible and affordable nationwide, the Delhi Board of Secondary Education (DBSE) collaborated with IB as part of Delhi's educational reforms under Arvind Kejriwal. In August 2021, they signed a Memorandum of Understanding to introduce IB programs in 30 government schools in Delhi. This initiative aims to encourage more schools to adopt the IB curriculum in the future.
Recognizing the evolving educational landscape in India, IB is actively collaborating with Indian institutions and educational authorities to extend its framework to students from diverse backgrounds and regions. Haif Bannayan expressed eagerness for ongoing dialogues with leaders to facilitate the delivery of high-quality, globally-oriented education to an even greater number of students.
The Diploma Programme (DP) offered by IB stands out globally, consistently aligning with or surpassing international standards, as indicated by the DP Country Alignment Study 2023. The study emphasizes the adaptability of DP courses to diverse national contexts, showcasing their seamless integration. Furthermore, it underscores the meticulous crafting of DP curricula to facilitate substantial depth and breadth of learning, illustrating their rigor and comprehensive educational value.
Bannayan highlighted the IB's acclaim for its emphasis on languages and global principles, coupled with a consideration of students' cultural backgrounds. This approach fosters a profound comprehension of the world, shaping graduates into multilingual thinkers poised to make a positive impact on a global scale.